Turn Up The Summer Heat With This Must-Watch 'COPS' & 'Jail' Four-Day Memorial Day Weekend Marathon
REELZ is turning up the summer heat with FOUR FULL DAYS AND NIGHTS of COPS and Jail starting this Friday, May 27th and continuing all the way through to Memorial Day on Monday!
The binge-worthy crime programs provide fans nothing less than a front row seat and unflinching look at local law enforcement and the wild antics that always inevitably take place inside city jails...and RadarOnline.com is here with your exclusive first-look at the chaos that ensues every episode.
Article continues below advertisement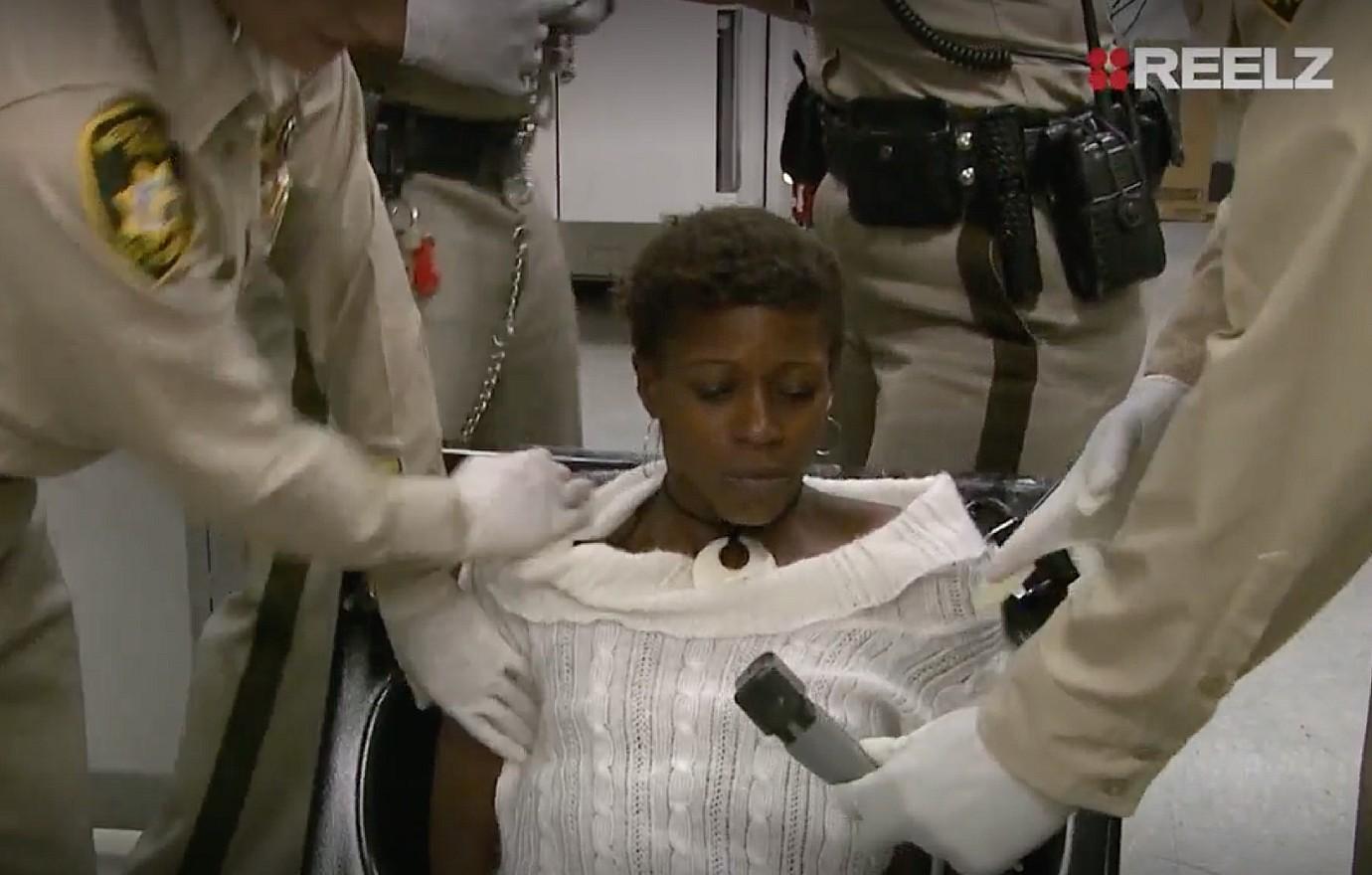 In both COPS and Jail, the camera crews ride along with police and sheriff's deputies on patrol before they stake-out in the booking room and film as prisoners get booked, fingerprinted and placed in jail cells for everything from domestic disturbances, prostitution, street fights, drunk and disorderly conduct and so, so much more!
So check out this exclusive preview of this Memorial Day Weekend's marathon watch-party as Las Vegas police officers successfully process a combative prisoner into jail then into a restraining chair to cool off.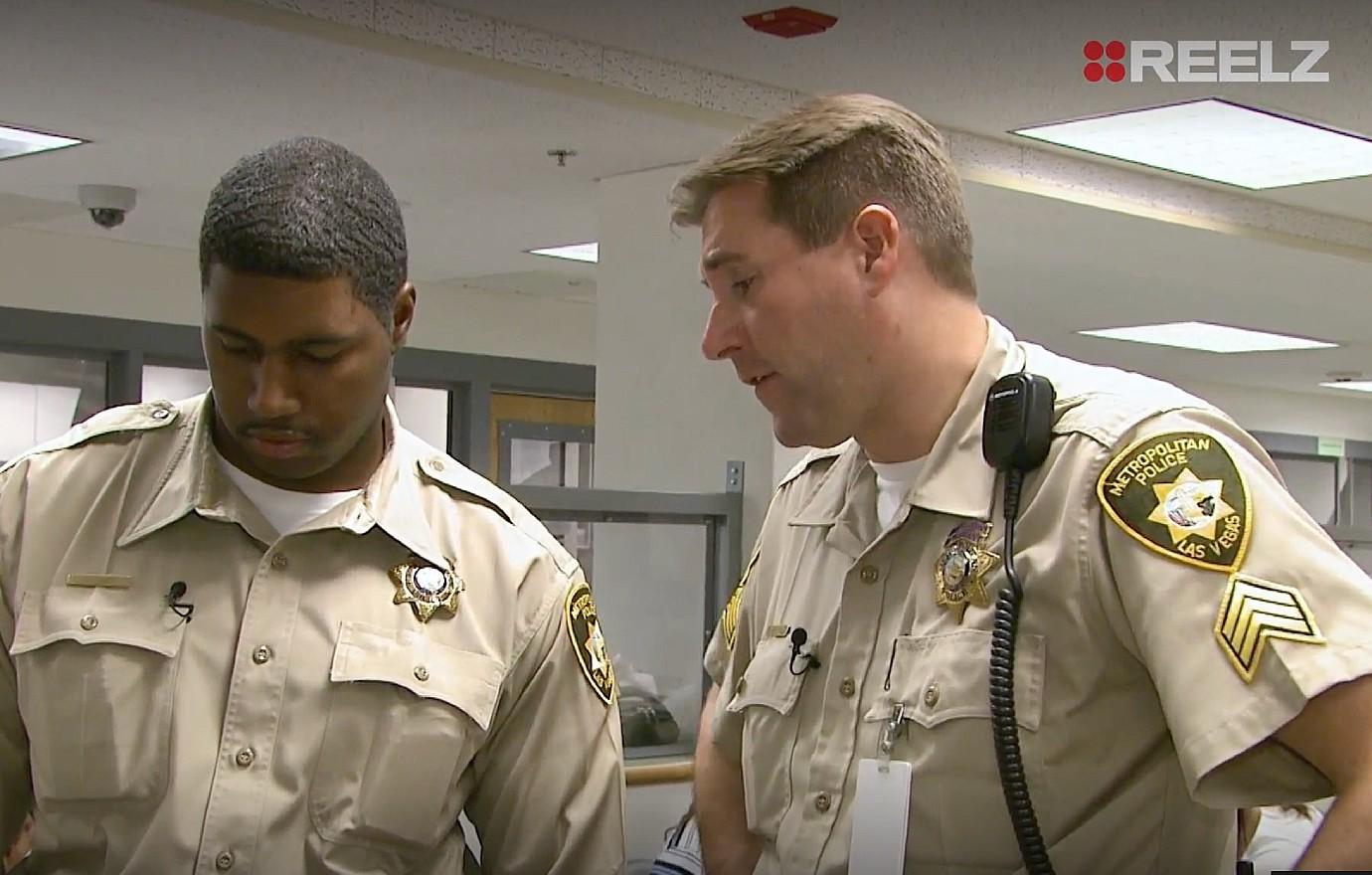 Article continues below advertisement
Also tune in to the four-day extravaganza marathon for a chance to see one of RadarOnline.com's favorite episodes of Jail that follows a prisoner who arrives at Tampa, Florida's infamous Orient Road Jail after being detained and arrested at a strip club for not only engaging in drunk and disorderly conduct but also for getting into a fight with the strip club's bouncer!
Then, watch as a sheriff's deputy escorts the assailant to the jail's "drunk tank" to sober up. But instead of sobering up in the "drunk tank," the attacker picks a fight in the jail's holding cell, causing a team of deputies to rush in and tackle him down to the ground in an effort to end the unabashed violence.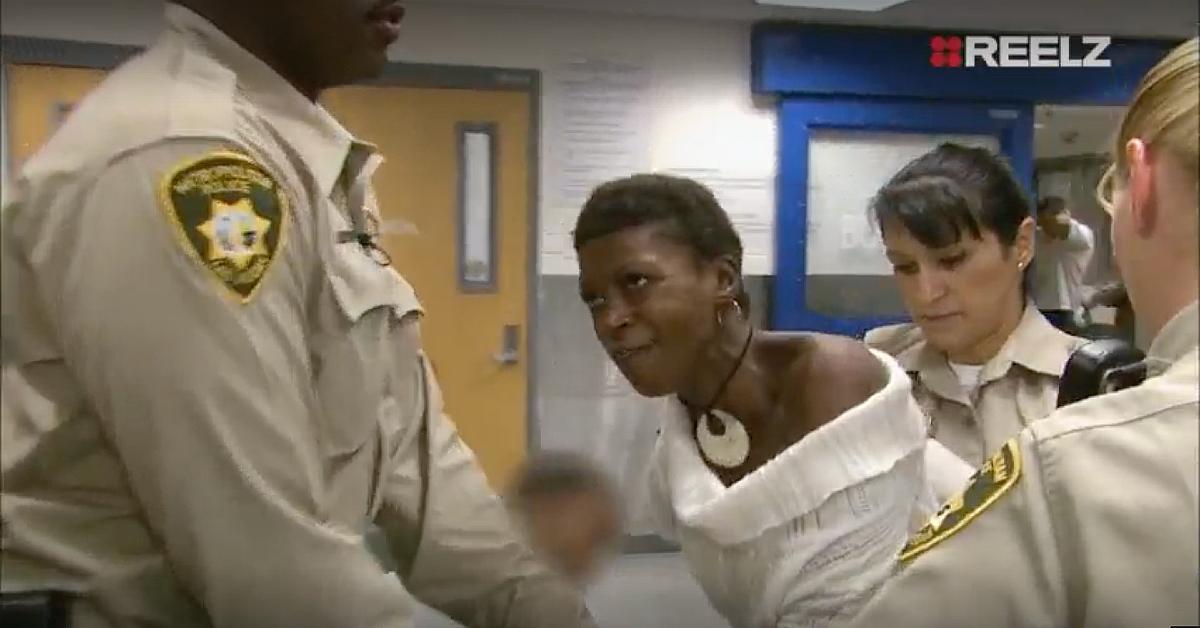 There is plenty more to binge watch as the COPS & Jail Summer Heat Marathon kicks off Friday May 27th on REELZ, so make sure to tune in and have your popcorn ready because you will no doubt be entertained from start to finish!
Watch REELZ on DIRECTV 238, Dish Network 299, Verizon FiOS 692, AT&T U-verse 1799 and in HD on cable systems and streaming services nationwide. Find REELZ on your local cable or satellite provider at reelz.com/get-reelz/