'Let's Rush In Because The Cops Aren't Doing Anything': Frustrated Parents Debated STORMING Texas School To Stop Shooter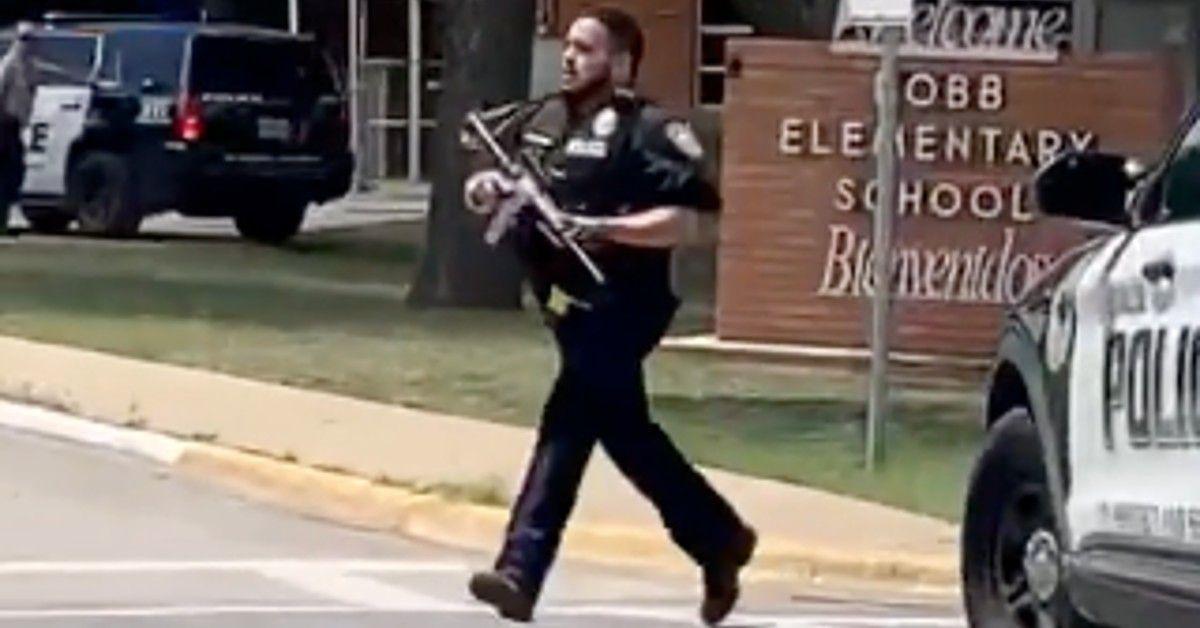 Newly released footage from Tuesday's tragedy at a Texas elementary school shows frantic parents yelling at law enforcement officials and debating whether or not to enter the school themselves to stop the active shooter, Radar has learned.
On Tuesday, as an active shooter murdered 19 children and 2 adults at the Robb Elementary School in Uvalde, Texas, frustrated parents were outside fighting with police and questioning why the authorities were not inside the elementary school stopping the gunman.
Article continues below advertisement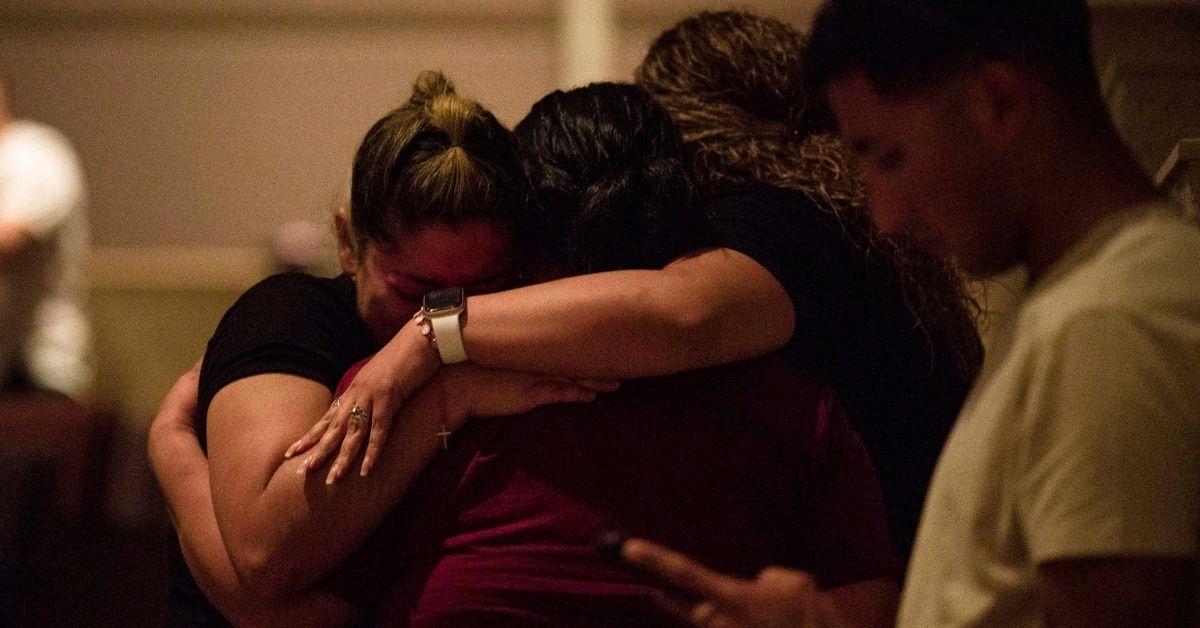 "What are you doing? Get inside the building!" one angry parent can be heard screaming.
"They're trapped inside!" another parent shouts as screams of panic reverberate in the background.
Although it is not known what time this newly released footage was taken, the first 911 call reporting the tragic shooting was at 11:32am, and the shooter was not killed until 1pm, suggesting the tragedy lasted nearly two hours before law enforcement officials were successfully able to stop the rampage.
Recent reports also revealed that Customs and Border Patrol agents who first arrived to the scene struggled to stop the shooter because they couldn't obtain the key to the classroom where the shooting was taking place.
Article continues below advertisement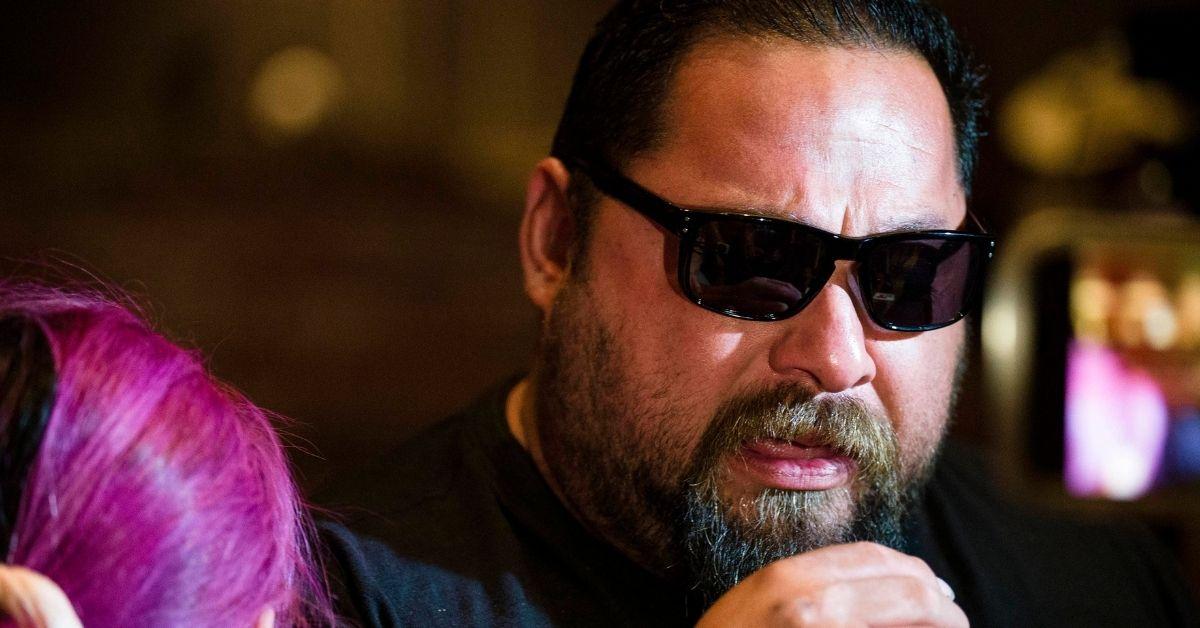 By the time the agents successfully stopped the shooter, 21 people were already dead.
"Let's just rush in because the cops aren't doing anything like they are supposed to," Javier Cazares, whose 10-year-old daughter Jacklyn was killed in the shooting, said. "More could have been done. They were unprepared."
"There was at least 40 lawmen armed to the teeth but didn't do a darn thing until it was far too late," he continued. "The situation could've been over quick if they had better tactical training, and we as a community witnessed it firsthand."
As RadarOnline.com reported, an 18-year-old since identified by police as Salvador Ramos entered the Robb Elementary School in Uvalde, Texas and opened fire shortly after 11:30am.
Article continues below advertisement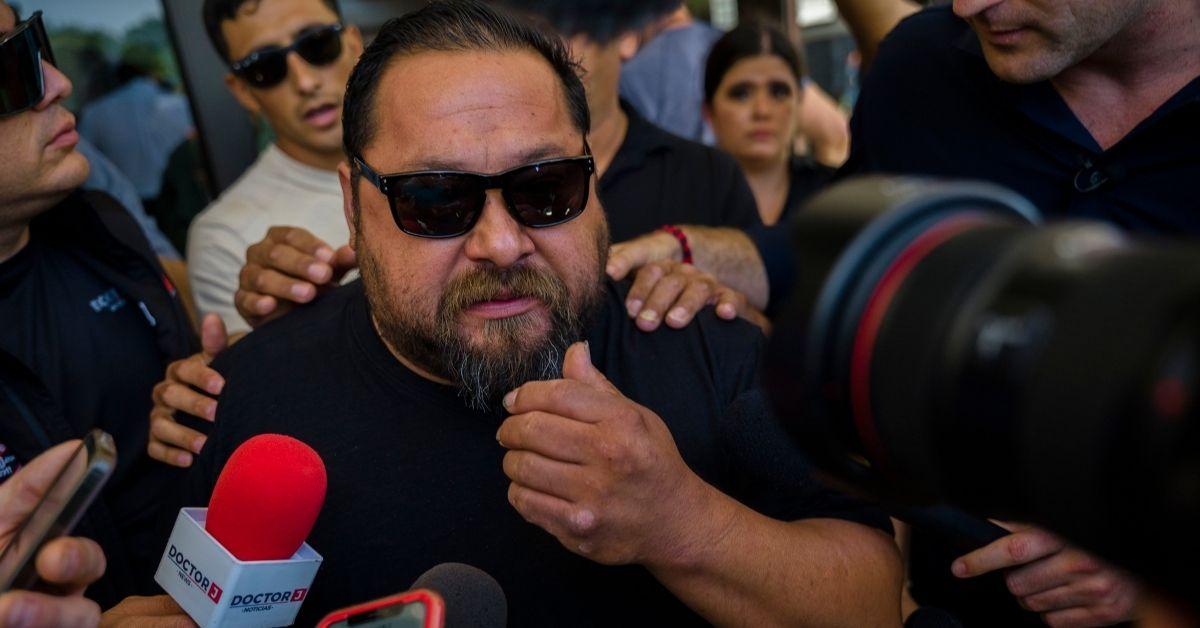 When Ramos was killed nearly two hours later, 19 children and 2 adults had been killed.
"It is believed that he abandoned his vehicle, then entered into the Robb Elementary School in Uvalde with a handgun, and he may have also had a rifle," Texas Governor Greg Abbott said in a statement following the attack.