Interview Shocker! Tupac's Close Friend Reveals The Rapper Was Paranoid Two Weeks Before His Murder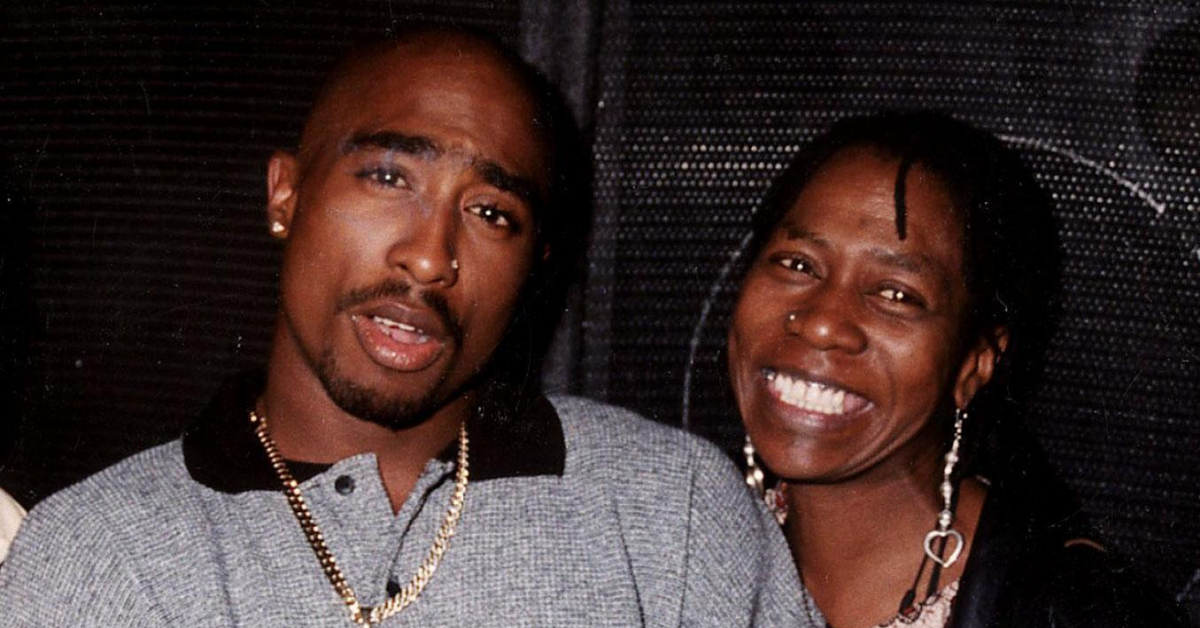 One of Tupac Shakur's close friends and fellow rappers recently spoke out in a shocking new interview suggesting that the late rap legend was paranoid at least two weeks before his murder, RadarOnline.com has learned.
In a shocking development that will no doubt leave the hip-hop community reeling, 46-year-old rapper Numskull appeared on the Murder Master Music Show, where he revealed one incident, exactly two weeks before his tragic passing, when Tupac was uncharacteristically paranoid.
Article continues below advertisement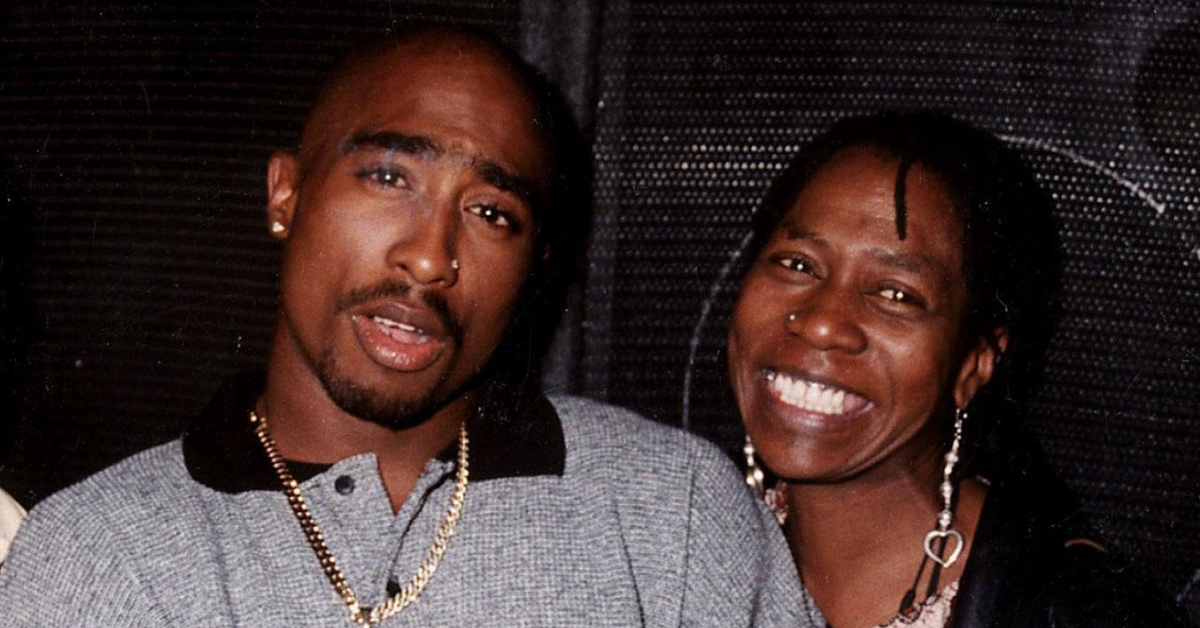 The latest revelation suggests Tupac was anticipating something grim was set to happen in his future despite his eventual murder being described as a surprise to everyone.
"Me and Pac was hella cool, I was with Pac two weeks before he died," Numskull says in a recent episode. "He was at the Madrian Hotel in Los Angeles on Sunset. He called me to bring him some females up to his room, so I picked up two females and brought them up there."
Article continues below advertisement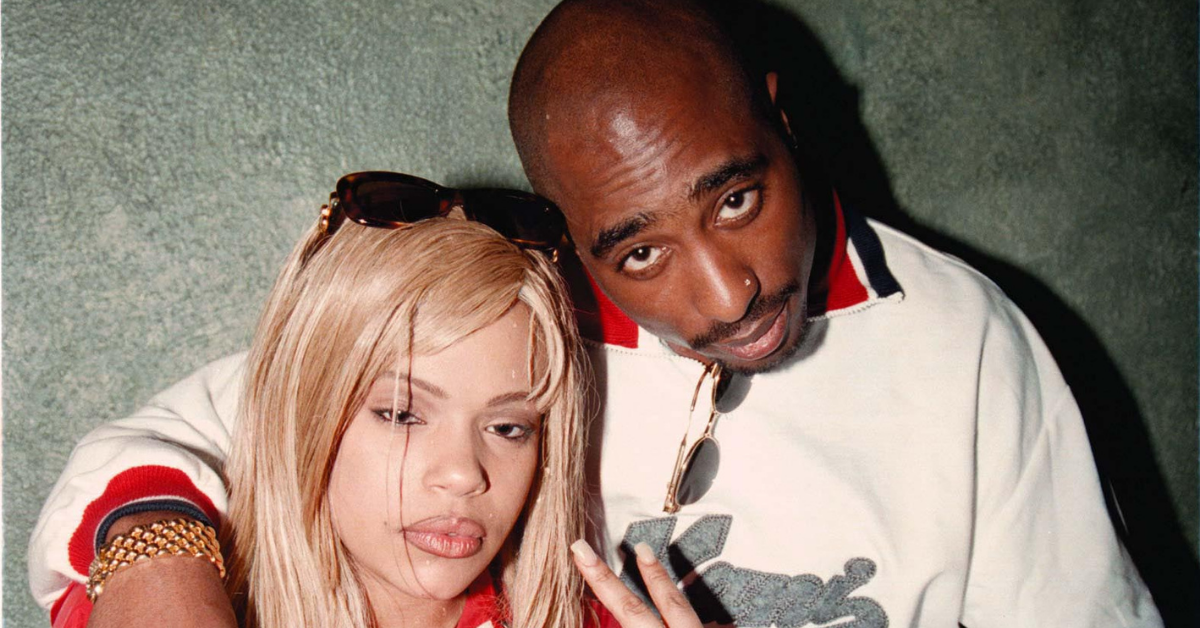 "When I saw Pac, I saw him upstairs in the window and he came sweating," he continued. "So, I thought he must be working out up there."
"I go upstairs with the girls, he opens the door and he keeps going back and forth from the door to the window from the door to the window, he looked spooked," the rapper alleged. "That was the last time I saw him. He just looked paranoid!"
Two weeks later, on September 7, 1996, Tupac would be gunned down while driving through Las Vegas with Suge Knight on their way to Club 662.
After being struck four times – in the arm, thigh, and twice in the chest – the rapper was rushed to the University Medical Center of Southern Nevada where he remained on life support until September 13, when he ultimately died from internal bleeding.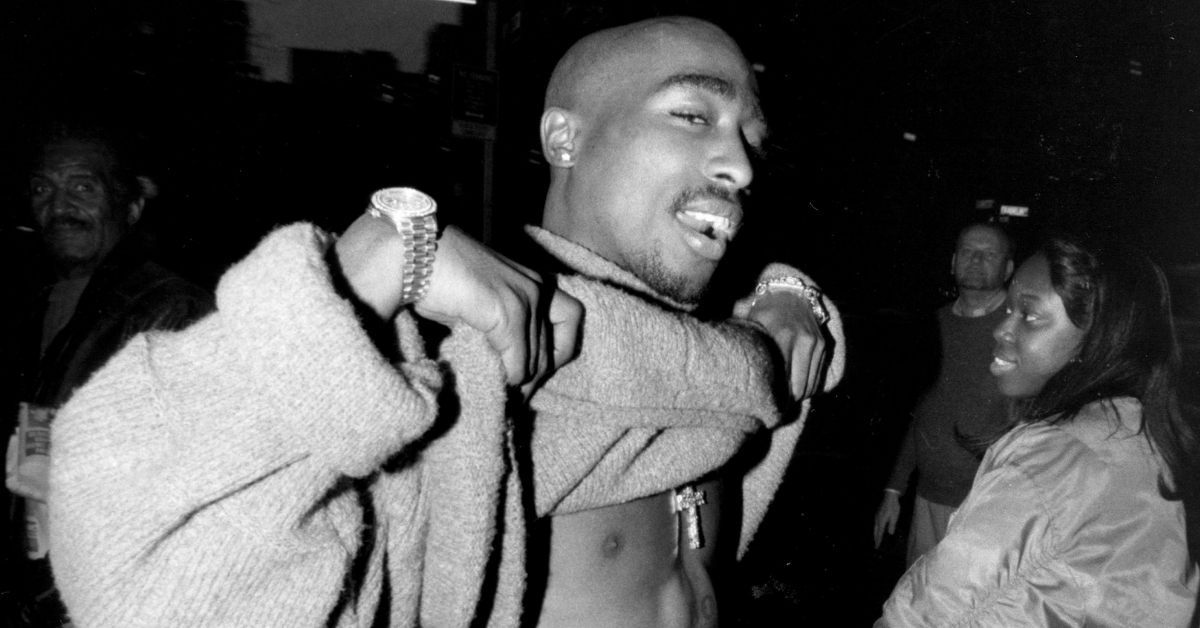 Although no one has been charged for Tupac's murder, many believe – including an investigative journalist named Chuck Philips who investigated the incident heavily – that the murder was committed by an alleged Southside Compton Crip named Orlando "Baby Lane" Anderson. He was involved in a physical altercation with Tupac earlier that night.
Las Vegas police reportedly interviewed Anderson in connection to Tupac's murder. Anderson was ultimately killed in an alleged unrelated shooting.