Fox News' Tucker Carlson Slams Police Over Handling Of Texas School Shooting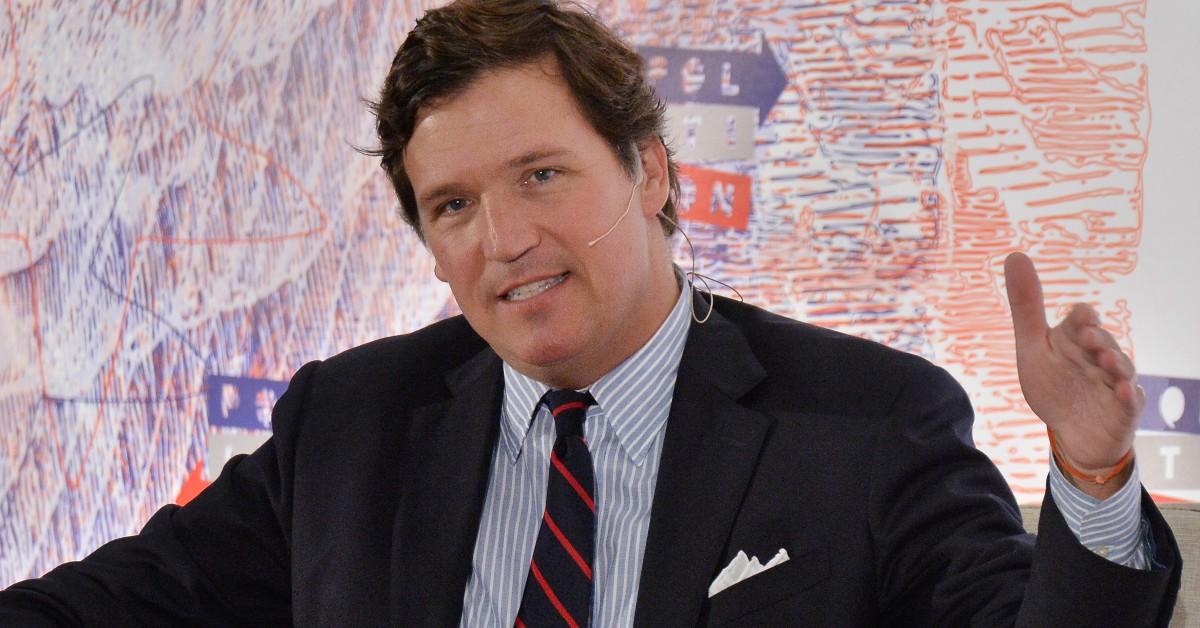 A Fox News commentator blasted police in Texas over their false statements about how they handled the mass shooting in Uvalde, Texas this week.
Article continues below advertisement
Tucker Carlson said some of the officers committed a "moral crime" after initially saying a school resource officer engaged the shooting suspect, who killed 21, including 19 children, at the school, then later admitting the gunman entered the school unimpeded, Mediaite reports.
Police have been criticized for not entering the school and rather setting up a perimeter, which allowed the suspect to be in the school for more than an hour as he went on a rampage. Videos of parents pleading with police to go into the school showed up online.
Article continues below advertisement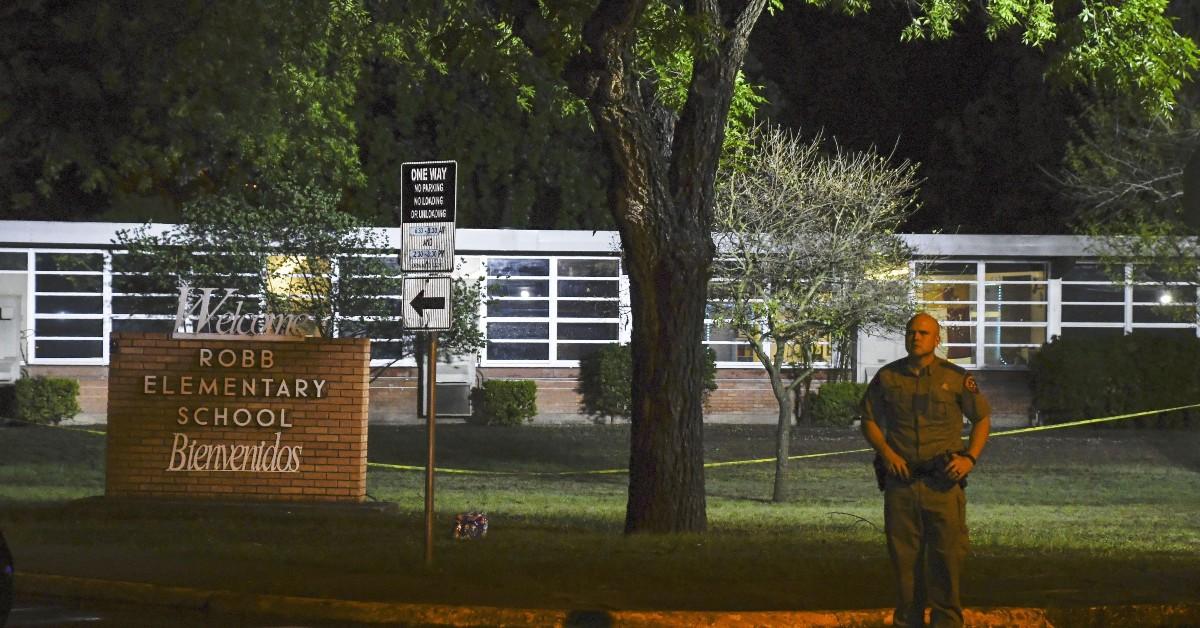 Texas Gov. Greg Abbott praised the officers in a video Carlson played on the air May 26. "The reason it was not worse is because law enforcement officials did what they do," Abbott said at a press conference. "They showed amazing courage by running toward gunfire for the singular purpose of trying to save lives."
Article continues below advertisement
Carlson described an eyewitness account that contradicted Abbott's comments, saying that if the witness' statements are true police committed "a moral crime at the very least."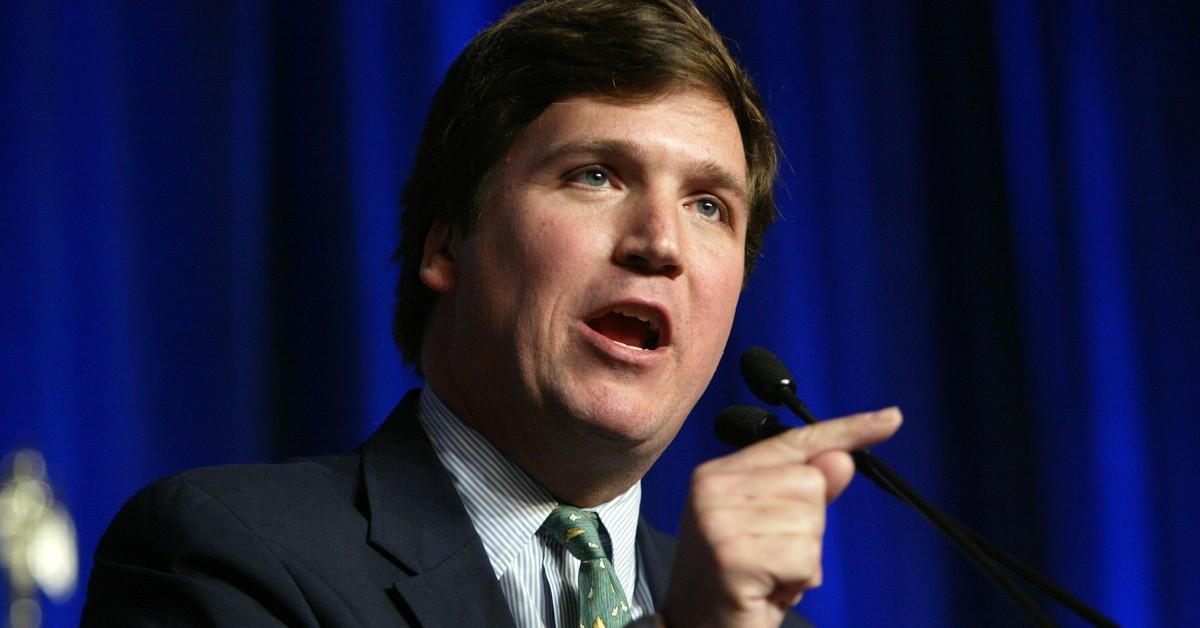 Article continues below advertisement
"It seems apparent that when that video was shot, the gunman was still alive with the firearm in the school with children," Carlson stated. "Now, a Texas official later suggested on camera that while all of this was happening, some members of law enforcement in Texas went into the school to get their own children out."
Carlson noted one mother who said, "The police were doing nothing," saying that she was put in handcuffs by federal agents. Officers eventually freed her and she went inside and retrieved her two sons.
Article continues below advertisement
"In other words, this mother was cuffed, freed, ran into the school and still had time to get her kids out as the police stood outside," Carlson said. "Now, if that's true, it's a scandal."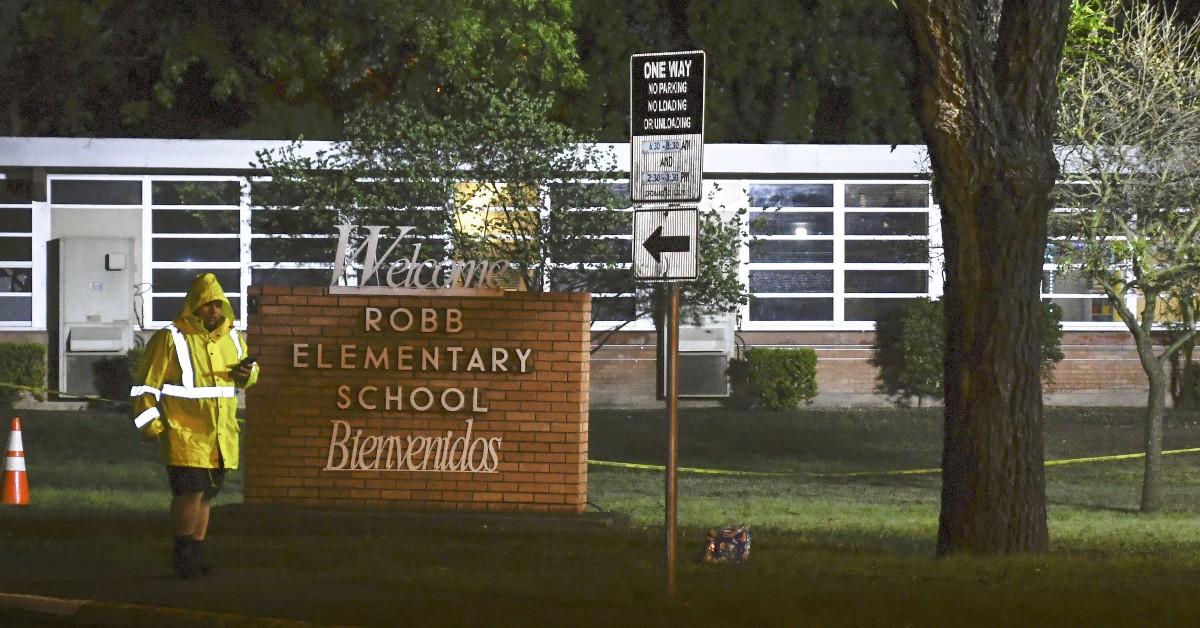 Article continues below advertisement
Carlson then played footage of a press conference in which a police spokesman said official "have not verified" that parents were pleading with police to enter the school. "Oh, it's a 'rumor' – except it's on video. So it's not at all a rumor, it's a fact," the Fox News host said.
Carlson later noted that the tragedy has everyone hurting, but he said it's important that authorities are transparent with the public.
"So the point is not to point fingers or blame people. Nobody wants a school shooting. Everyone's heart is broken by it, but the authorities are not allowed to lie to us in the aftermath of an event like this."