Exclusive Details
Pro-Trump Lawyer John Eastman's Phone & Emails Seized By Federal Agents In Justice Dept. Crackdown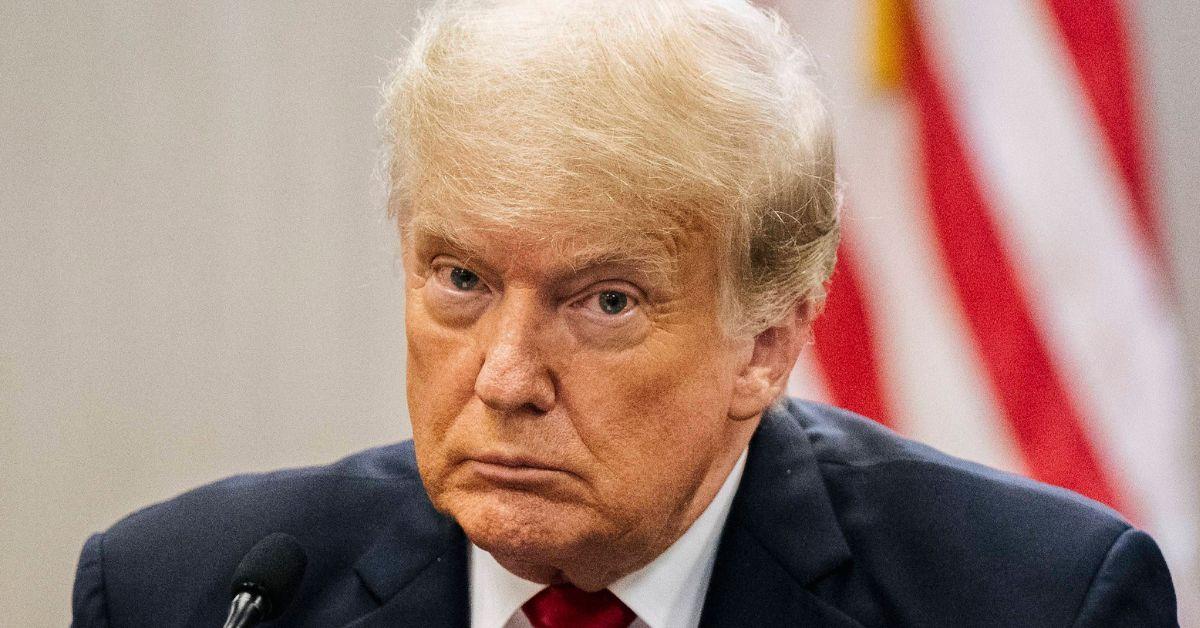 John Eastman, the lawyer who helped Donald Trump in his efforts to overturn the 2020 presidential election, was forced to hand over his phone and emails to federal agents last week, Radar has confirmed.
The shocking development took place Wednesday night as Eastman was leaving a restaurant in New Mexico with his wife, and it marks just the latest blow to ex-President Trump as the Justice Department continues to crack down on his and his allies' claims that the 2020 election was fraudulent.
Article continues below advertisement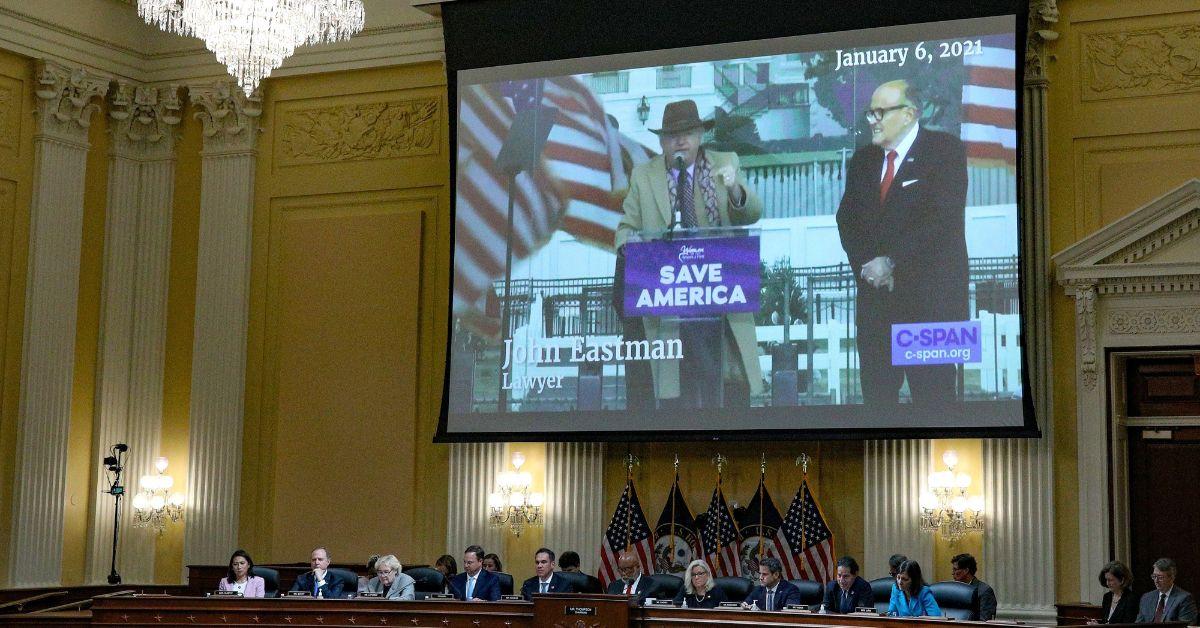 According to Eastman, six federal agents approached him and "forced" him to unlock and hand over his iPhone. He also claimed he was "forced" to provide access to his email accounts.
"[Eastman] was forced to provide biometric data to open said phone" and "was not provided a copy of the warrant until after his phone was seized, and even then, he was only given a copy of the search warrant but not the supporting affidavit referenced in it," a court document demanding the return of Eastman's property said.
Article continues below advertisement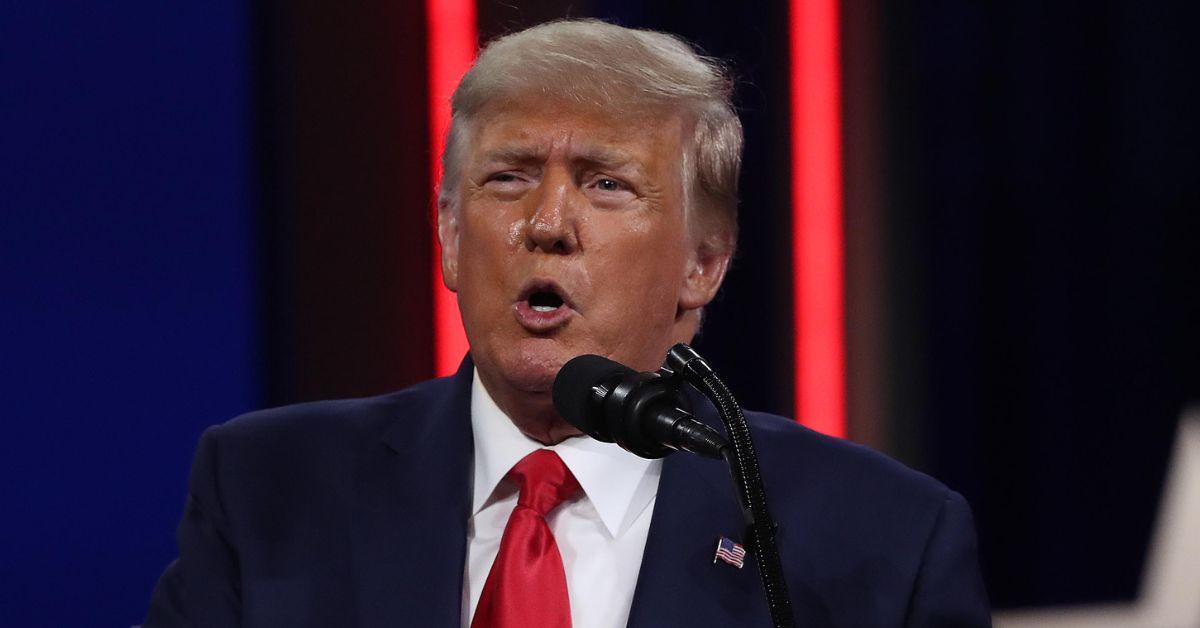 The court document, which Eastman revealed on Monday, also demanded that the Justice Dept. destroy whatever information they took from the phone while also barring further access to his devices.
Making the development even more sensational is the fact that Eastman is just the latest Trump ally to be targeted by the Justice Dept. as they continue to investigate Trump's efforts to overturn the 2020 election and the Jan. 6 Capitol riots that resulted from the ex-president's fabricated claims.
At least nine other individuals have been subpoenaed by the DOJ for aiding Trump in his scheme, and Eastman's forfeiture of his phone and emails reportedly took place the same day federal agents raided the home of ex-DOJ lawyer Jeffrey Clark.
Clark is suspected of helping Trump weaponize the Justice Dept. as the ex-president desperately tried to cling to power after losing the 2020 presidential election to Joe Biden.
Article continues below advertisement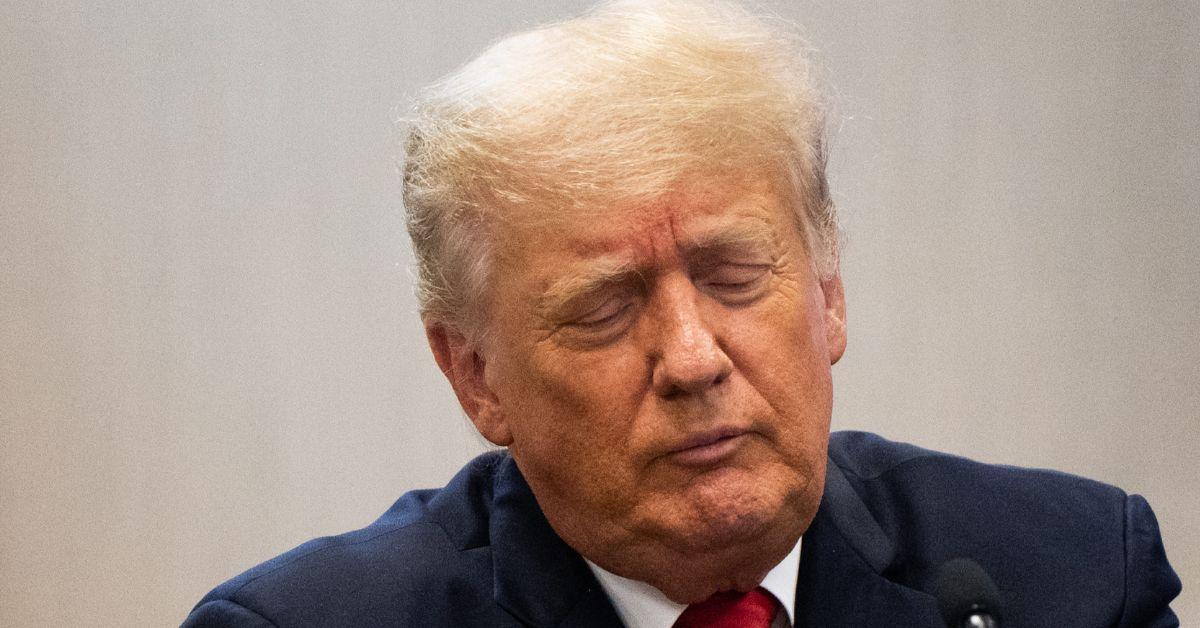 "Based on the evidence the court finds that it is more likely than not that President Trump and Dr Eastman dishonestly conspired to obstruct the joint session of Congress on January 6 2021," David Carter, a U.S. district judge overseeing the Jan. 6 riot investigations, said in March.
Judge Carter further claimed that Eastman's plan to help Trump was nothing less than "a coup in search of a legal theory."