True Artist Valentyn Syenin On Working To Make The World A Better Place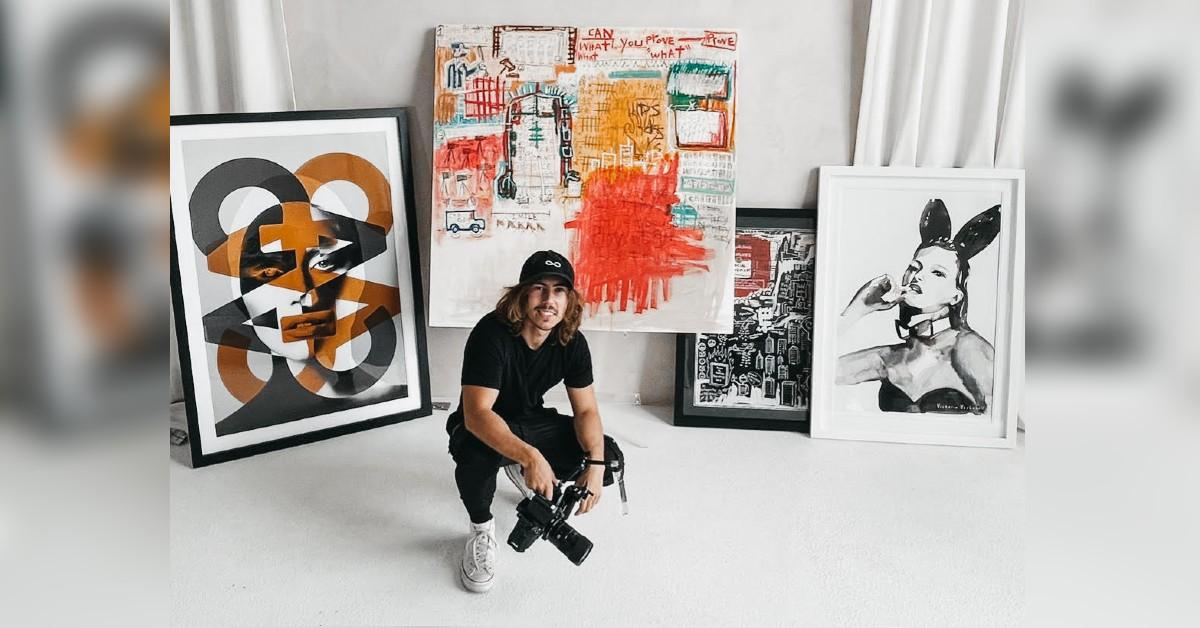 Creating movies and digital art are some of the most artistic ways of expressing yourself. They have the ability to transform our emotions and make us feel different things. That is undeniably the beauty of art. When done right, they can change people's lives. Movies, digital art creation, and other creative endeavors can take you places you never imagined, provided there is a passion and drive for it. Among those rare people who are truly passionate about such things is Valentyn Syenin, otherwise known as Val.
Val is a creative director, digital artist, and creative filmmaker. For many, even one of those titles is enough to impress. However, Val's love and determination for the creative and art industry are reflected in his achievements, which are impressive.
Article continues below advertisement
It has been about 13 years since Val entered the creative film industry, and ever since then, he has been succeeding. Tracing back, Val graduated from Ryerson University specializing in film studies and later graduated from Humber college with degree in 3D animation and design. However, that wasn't enough for him. Val traveled across the world to different places, implementing his work in different ways. This experience gave him a taste and understanding of the real world.
Over time, Val's work began to speak for itself, and as of now, he has built up an impressive list of people he has filmed social content for. This list includes names like Kim Kardashian, The Chainsmokers and Shaquille O'Neal. While there are other people on that list, these are a few names that will impress anyone.
Article continues below advertisement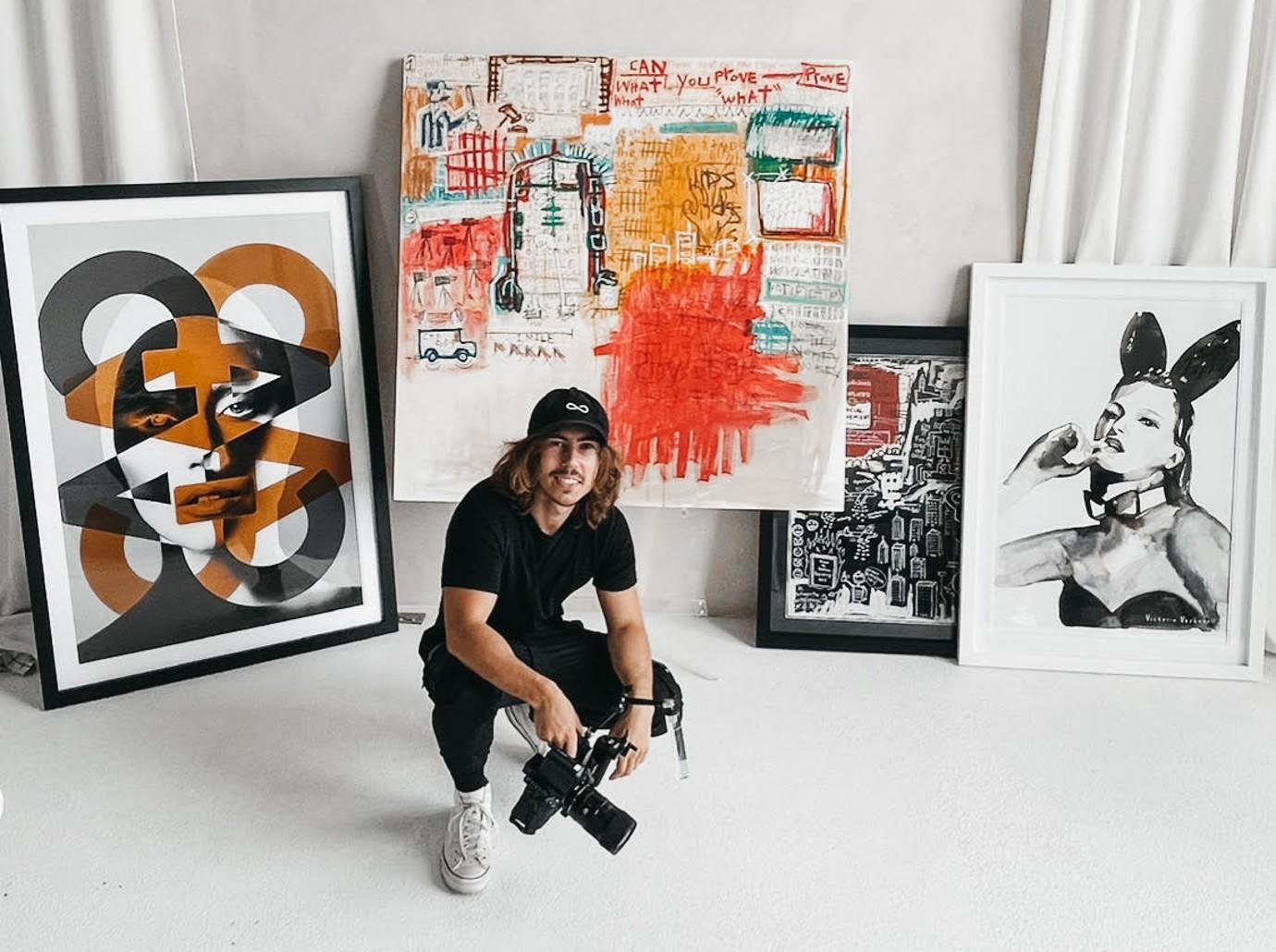 While Val understands and appreciates the importance of art and design in their classic and traditional ways, he also keeps himself abreast with technology and its innovations. Val wants to make use of all the latest and greatest tech tools so he can make his work available to more people, changing their lives for the better.
Web3 is an example of Val's willingness to try something new and keep himself updated. Through his interest there, Val has been able to generate an NFT art collection with 6,969 goat characters.
While things may seem all good and well for Val at the moment, it's worth noting that they weren't always like this. He remembers the hard times he had to go through. Val mentions dealing with constraints and finding inspiration as among the most challenging things he has faced.
When talking about advice, Val says that as an artist, it's very important to trust your intuition and the work you do. He also mentions not to let perfectionism get the best of you and your ideas. While discussing pressure, he says not to stress too much about one thing and that the next big idea could be just around the corner.
As Val sets his eyes on the future, he says he wishes to focus on himself and continue improving. However, as a long-term goal, Val wants to create something meaningful that will hold value and meaning while also changing people's lives for the better.
With such intentions, talent, and hard work, Val's success is no mystery.