Vladimir Putin Sparks Fear Of Nuclear War After Showing Up To Funeral With Secret Case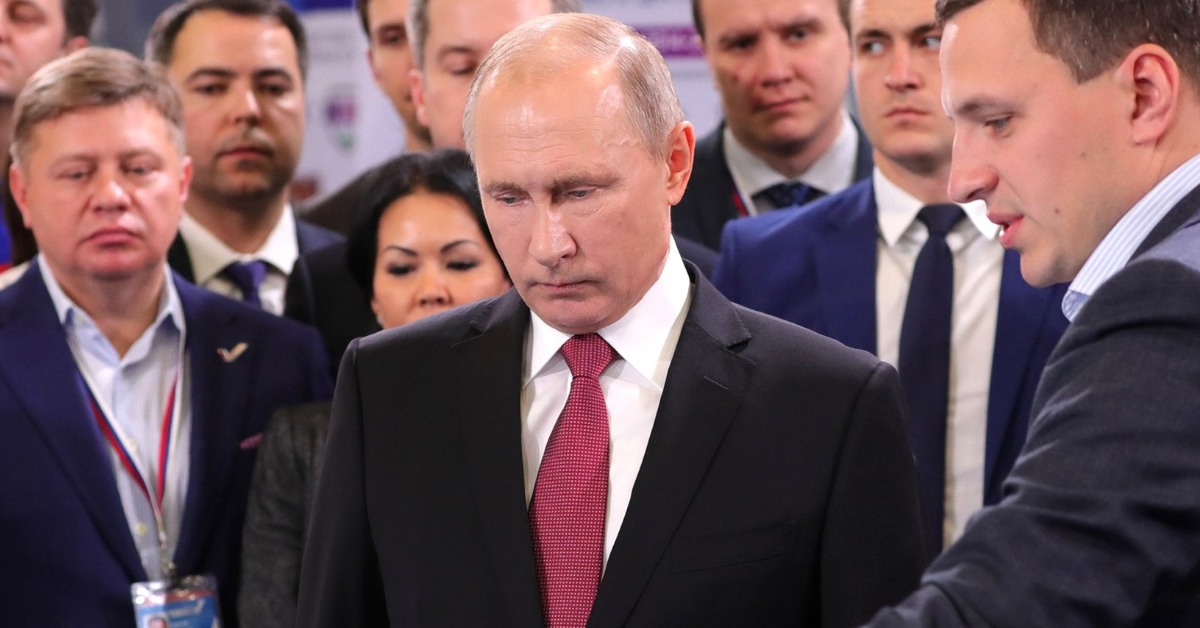 Paranoid Russian President Vladimir Putin showed up at the funeral of far-right Russian ally Vladimir Zhirinovsky with what a suitcase that many suspect to be the "nuclear football."
Article continues below advertisement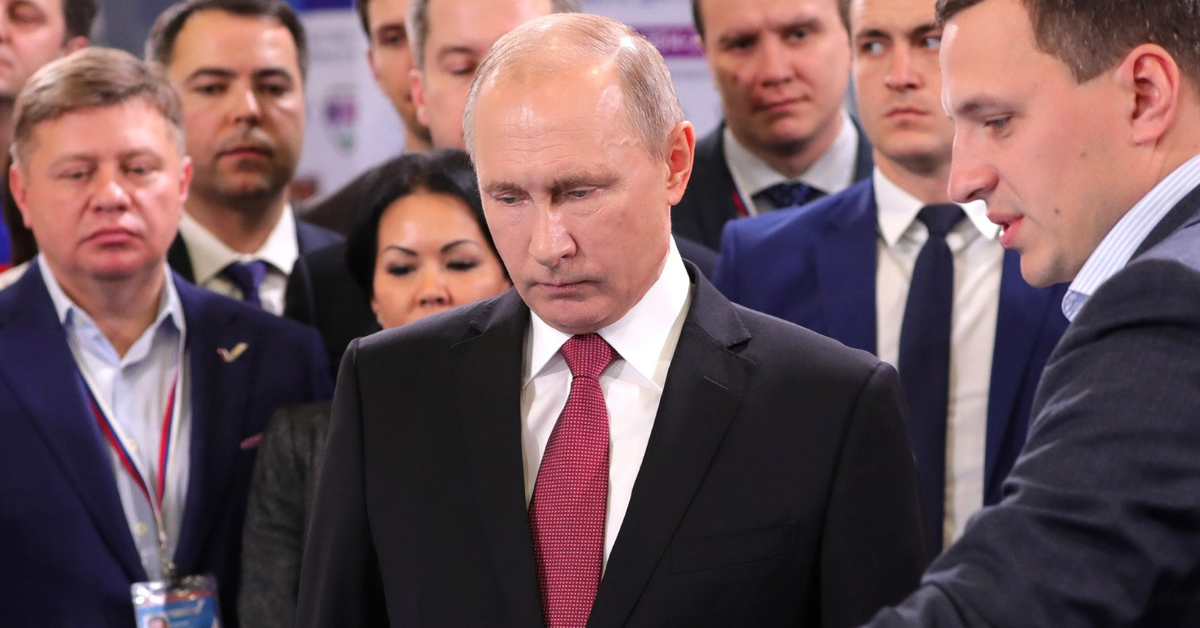 The 5' 7' leader arrived at a Moscow cathedral wearing a black suit and carrying a bouquet of flowers to the open casket of his longtime friend.
Putin stood by the side of the casket and gave Zhirinovsky one last bow of respect before leaving in a timely fashion.
The case in question was being held by an official standing close to the Russian president throughout the extent of his visit.
Article continues below advertisement
The case is described to be of similar design to the American "football" with codes and data set to launch a nuclear airstrike at any point.
An image published by the Sun shows an open briefcase, which had been revealed to the public for the first time back in 2019 by a Russian TV channel.
It is unknown whether or not this is the exact same briefcase seem in the cathedral early Friday morning, or even if it is, whether it could even command a missile launch.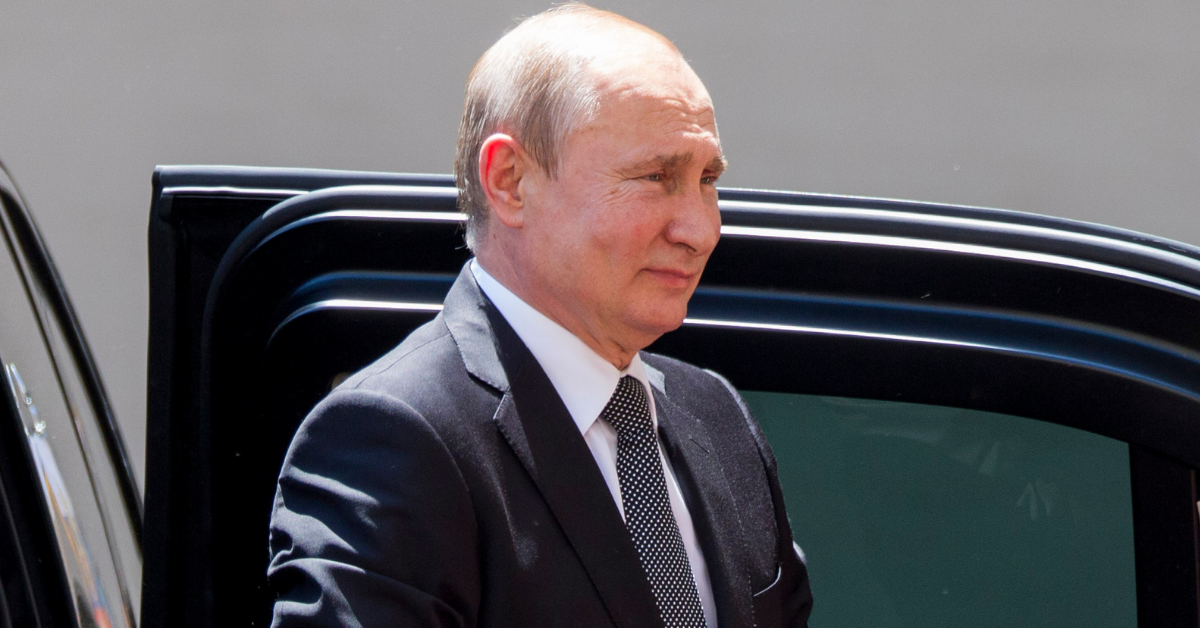 Article continues below advertisement
The rumors of a potential coup have been making the rounds and Putin has gone as far as to use body doubles for public appearances as well as Kremlin meetings with Russia's top military officials.
Russia's leader has reportedly been growing more aggravated as the invasion of Ukraine has gone on far longer than anyone in or out of Russia could have estimated.
The top brass in the Kremlin thought the taking of the nation's capital of Kyiv would take only a matter of days, but due to failure after failure on the Russian army's front, Ukrainian soldiers have been able to hold off the sacking of their capital for well over a month now.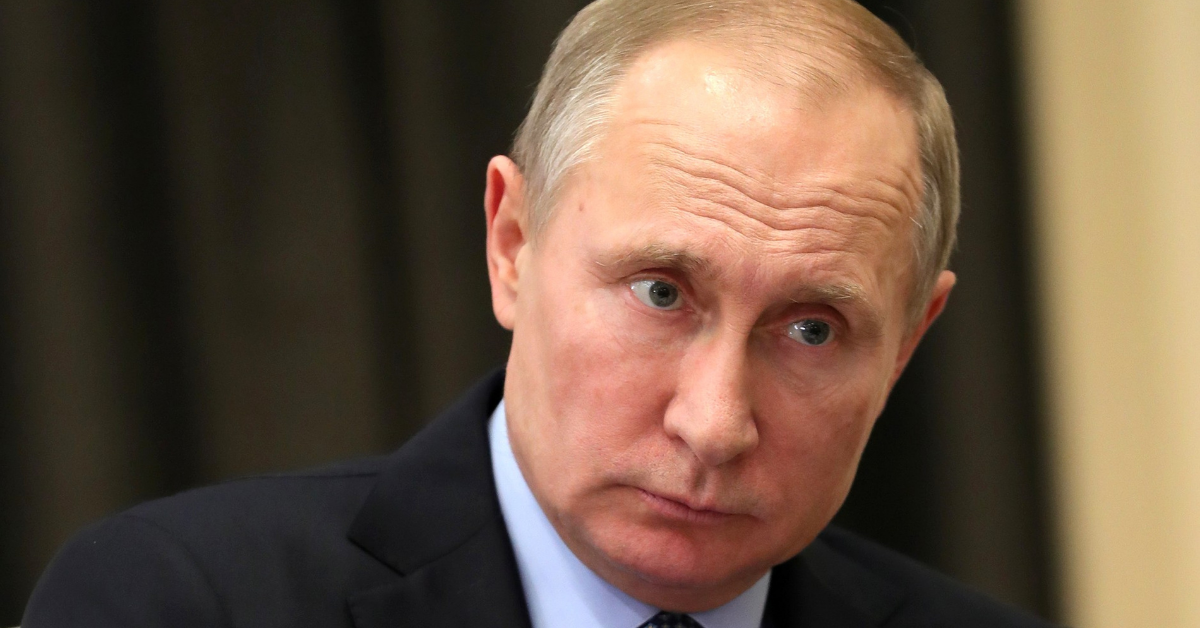 This has led Putin, as well as the Russian troops to become disturbingly aggressive as the war wages on with reports of civilian attacks with missiles. Commanders have even allegedly told Russian troops to fire on anyone and everyone with the orders "kill them all" reportedly given to some units.