Exclusive
Homemade Vs. Prison Food: What Todd & Julie Chrisley Would Have Eaten For Thanksgiving IF Judge Ordered Them To Serve Sentences Immediately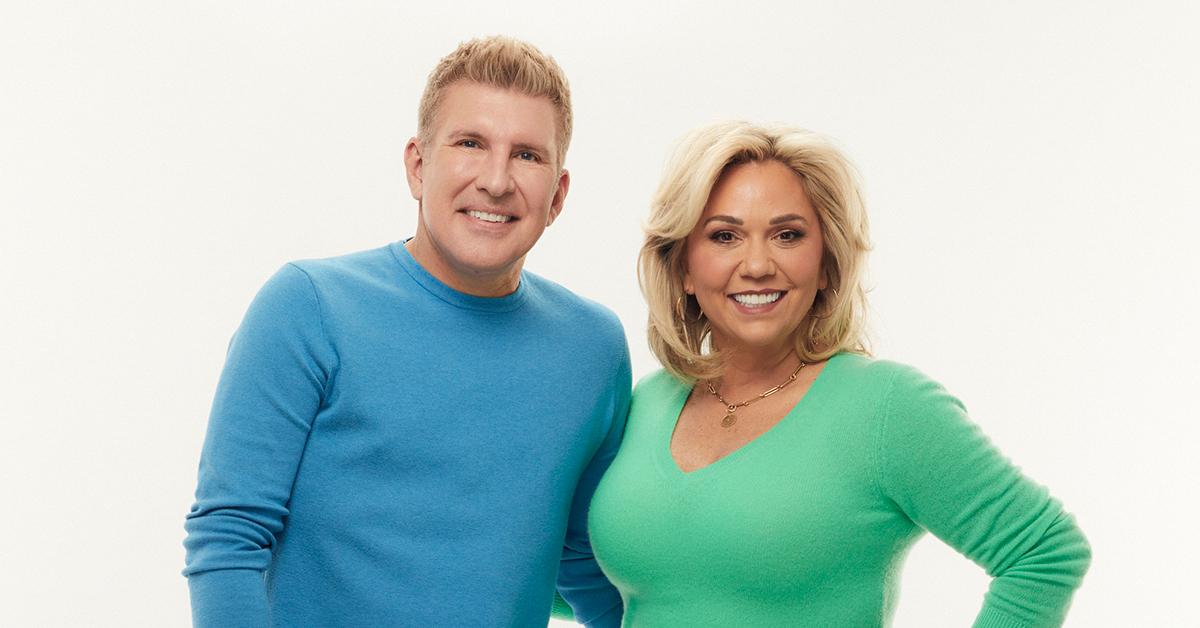 Todd and Julie Chrisley better enjoy their last Thanksgiving as a family — because they won't be eating as well once they check into prison. RadarOnline.com can exclusively reveal what the Chrisley Knows Best stars would have been chowing down on for the holiday IF the judge had ordered them to surrender on Tuesday following their sentencing.
Article continues below advertisement
As this outlet reported, Julie and Todd were convicted of conspiracy to commit bank fraud, bank fraud, conspiracy to defraud the United States, and tax fraud after "swindling" banks out of more than $30 million in fraudulent loans. The family's matriarch was also hit with wire fraud.
Julie was given a 7-year prison sentence, while Todd was slapped with 12 years behind bars. The reality TV duo is expected to turn themselves in to begin their sentences at two separate prisons come January.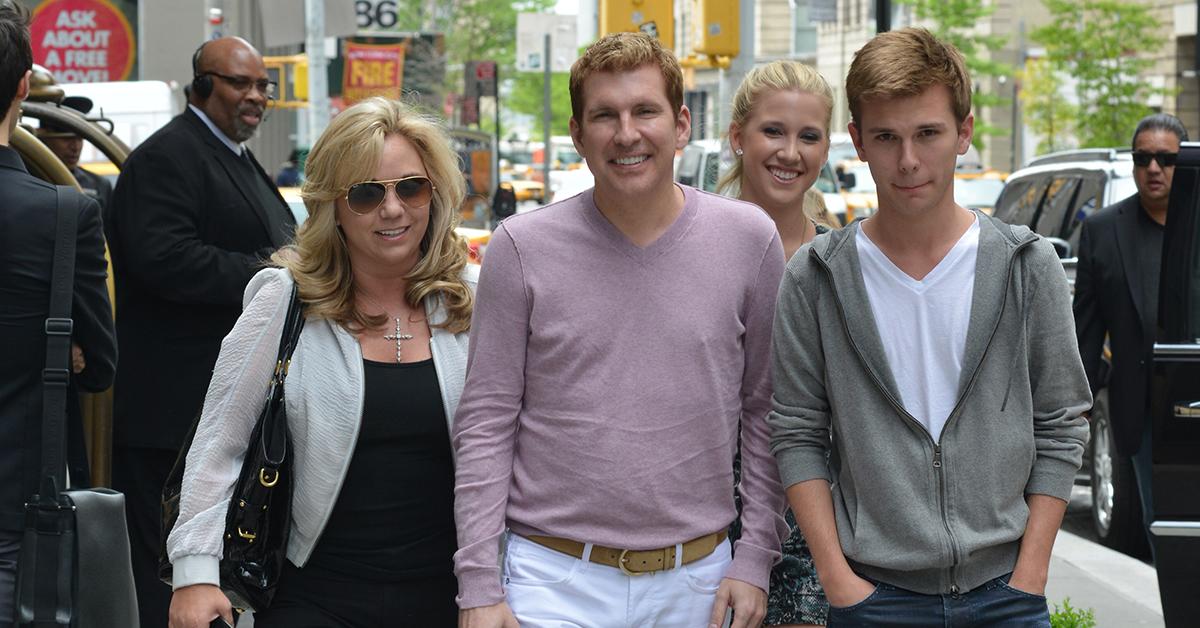 Article continues below advertisement
Had Julie been ordered to begin serving her time after Tuesday's sentencing, she would be joining convicted sex creep Ghislaine Maxwell at Florida's FCI Tallahassee for a Thanksgiving meal with her choice of turkey or tofurkey.
According to the facility's holiday menu obtained by RadarOnline.com, the new prison pals could have gabbed about their once-envious lives over macaroni and cheese, sweet potato pie, and cornbread dressing. The schedule also listed collard greens, cranberry sauce, and fruit as sides for the lavish behind-bars feast.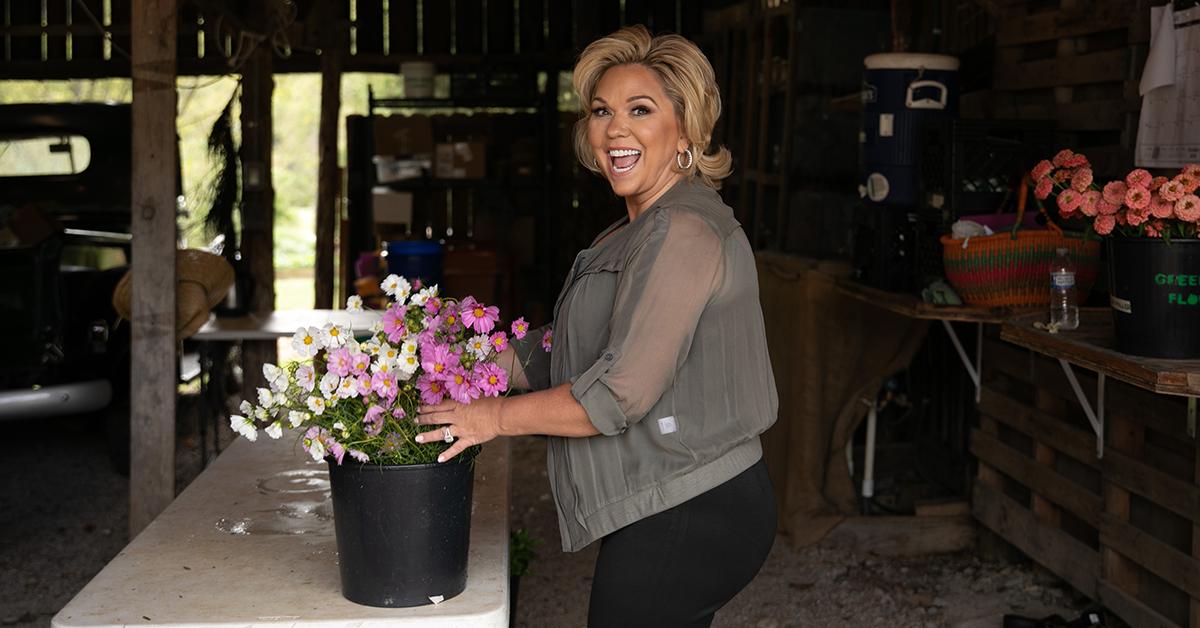 Article continues below advertisement
Julie could have bonded with Jeffery Epstein's ex-mistress over board games or holiday movies — all offered on FCI Tallahassee's activities list for the day. If Todd's wife felt competitive, she could have even challenged Maxwell to a game of volleyball, kickball, or a basketball shooting contest.
As for Todd, rumor has it he's expected to serve at FPC Pensacola. While the convicted couple will both be in Florida, their prisons will be more than three hours apart — making it difficult for their children to see them in one sitting.
A spokesperson for the Federal Bureau of Prisons tells RadarOnline.com that Todd's expected prison is all set for its holiday festivities. The Chrisley patriarch's soon-to-be incarcerated friends will chow down on turkey AND ham. The meal will be paired with several traditional items including green beans, glazed sweet potatoes, dinner rolls, cranberry sauce, and turkey gravy.
After dinner, Todd would have been able to enjoy some pre-made prison pie for dessert — but that's not all.
Article continues below advertisement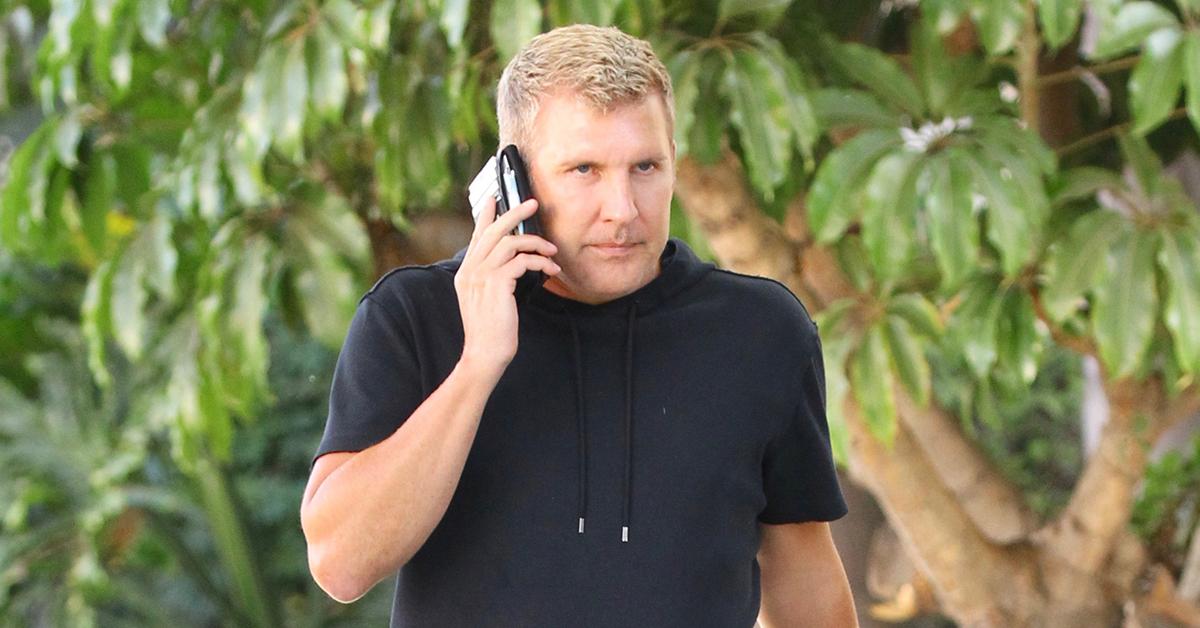 RadarOnline.com has also discovered inmates at FPC Pensacola will be able to participate in fun holiday activties like watching movies and eating popcorn. Todd would have also been able to bond with his buddies over a softball tournament or card games.
While prison sounds like a blast, at least on Thanksgiving, convicted fraudsters Julie and Todd will have to wait one more year to partake in their first turkey day celebration behind bars.