Exclusive
Todd Bridges Rips Todrick Hall For 'Lying' Incessantly On 'Celebrity Big Brother'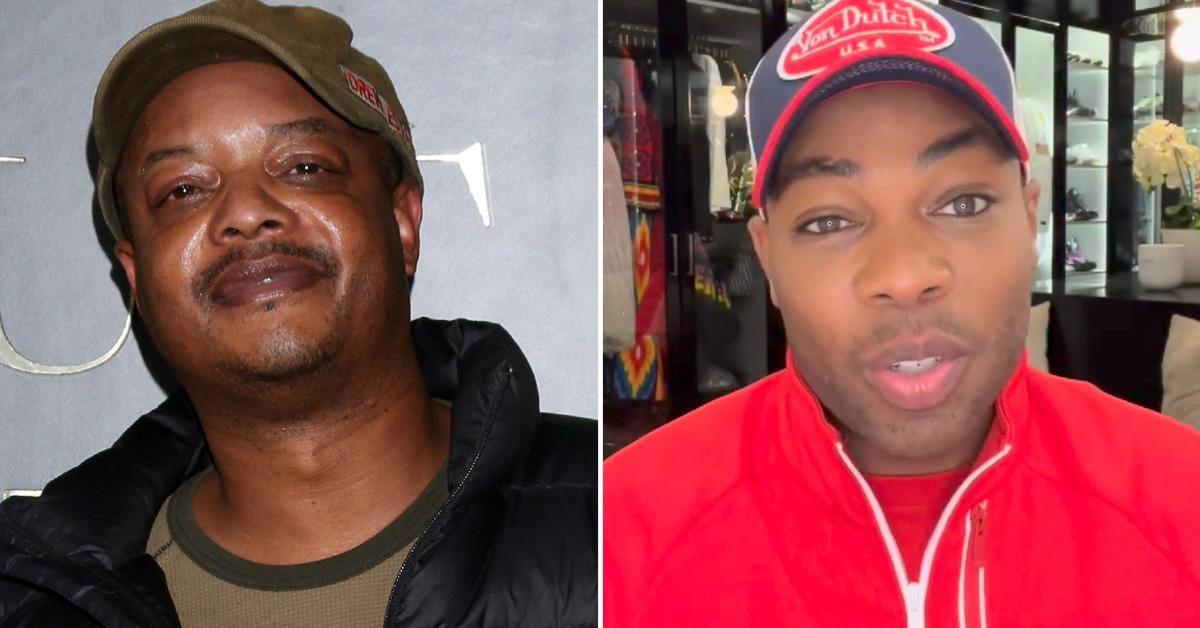 It seems like Todrick Hall managed to burn every bridge on Celebrity Big Brother, including that of Todd Bridges.
The 56-year-old Diff'rent Strokes star is the latest CBB Houseguest to come for the 36-year-old American Idol contestant-turned-YouTube personality, saying that he felt all of Todrick's praise about him being a wonderful example to him as a fellow Black man was a load of "bulls--t."
Article continues below advertisement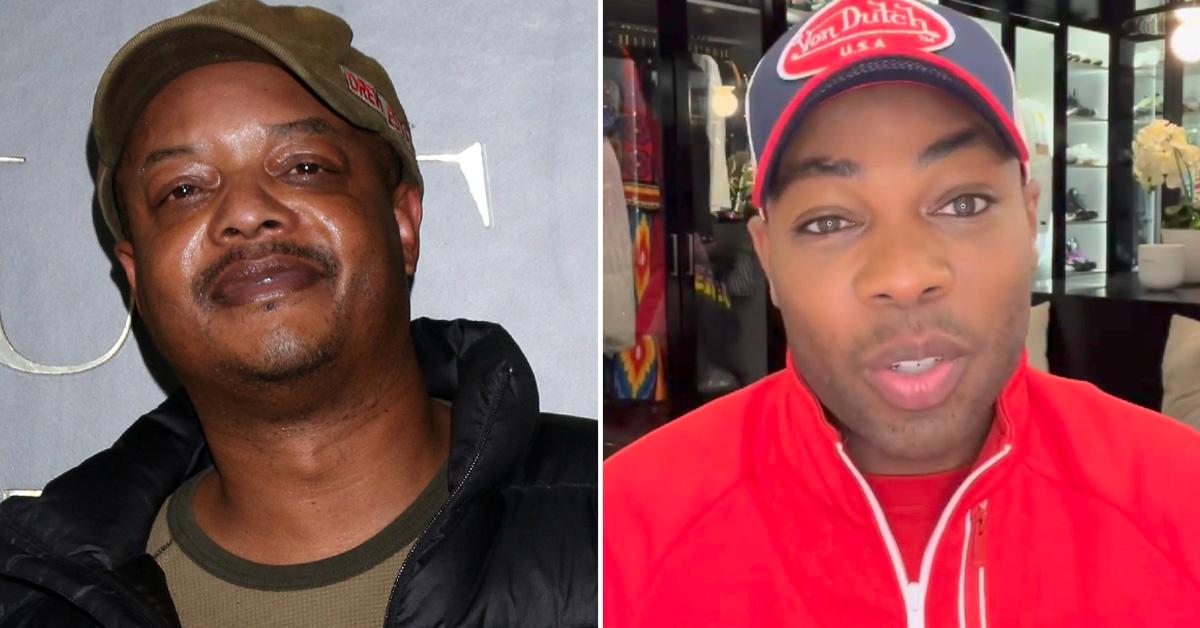 "He's up there talking, I'm like, 'Oh, my God.' I'm like, 'Come on, stop. Oh, God, stop. Lie,'" Bridges explained on a recent episode of the Behind the Velvet Rope with David Yontef podcast. "He's lying after lie after lie. And you know, there's only a certain amount of lies that a person can listen to. You know what I mean?"
When he's faced with someone he doesn't like in real life, the actor says he simply disengages. "But I was stuck there, and I have to listen to his lies."
Article continues below advertisement
One of those alleged lies, says Todd, was Todrick's explanation that he wanted to use his CBB winnings to give back to his LGBTQIA+ community and help reestablish Broadway.
"It rubbed everyone the wrong way," Bridges said of the vocal gesture. "It's like if I got up there and I'm saying, 'You know, well, if I win, I'm going to use it to help Black Lives Matter or help this business.' It's the same thing, you know? Come on, man, stop."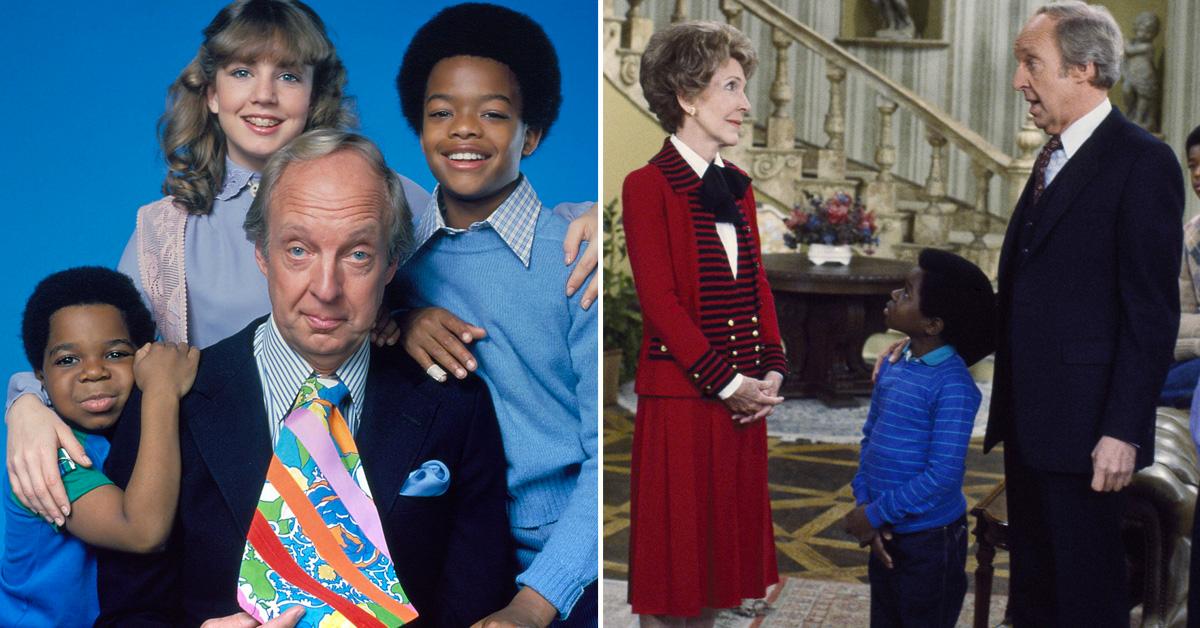 Article continues below advertisement
He thinks Hall is struggling financially, "full of crap" and had every intention of using that money for himself.
"He's not as rich as he says he is, and he doesn't have things," claimed Todd. "You know, he owes everyone, all this stuff. Finding that out, you know, just solidified what I was thinking about him." The actor was referencing allegations that Todrick stiffed a past employee – a claim the YouTuber has denied.
According to Bridges, Hall wanted to keep the wardrobe and costumes from the CBB because he's apparently on bad terms with lots of people in the fashion business.
Article continues below advertisement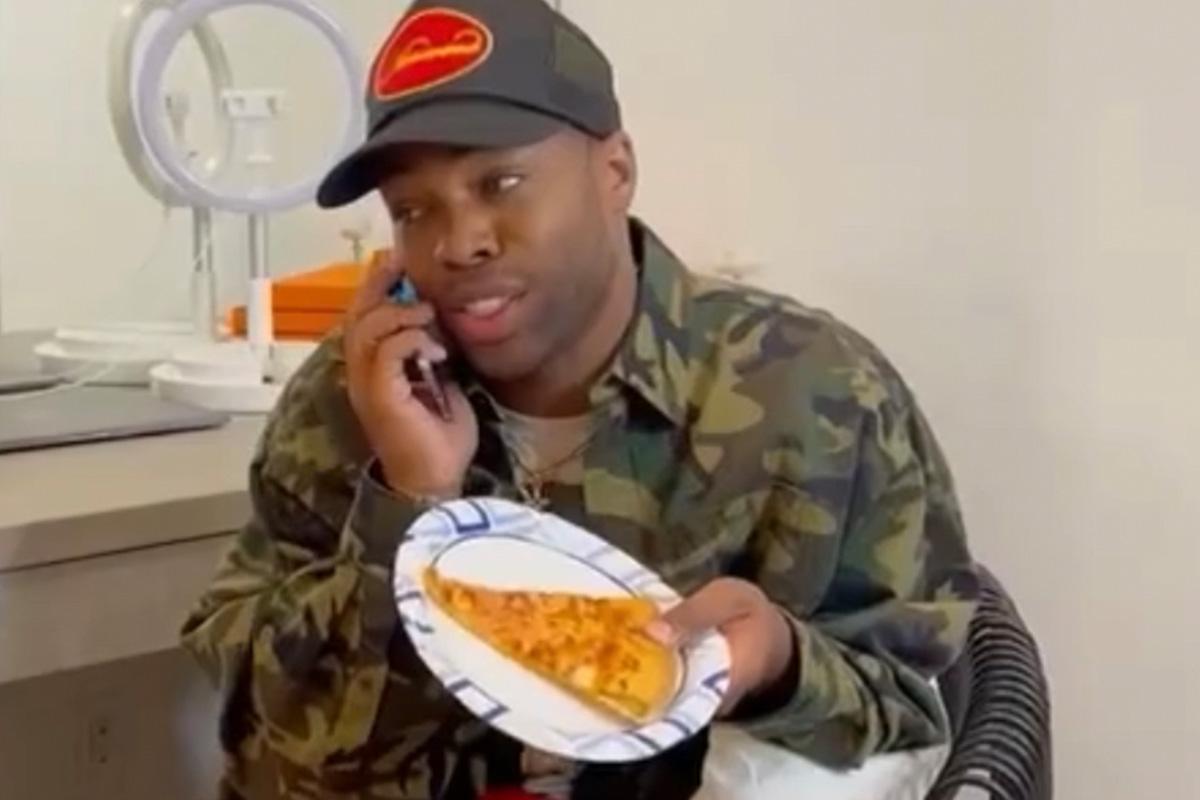 When Yontef asked whether Hall had any redeeming qualities, Bridges went in the opposite direction and branded his former competitor a "con man" – numerous times – both on the show and "in his life."
"And when you learn that, that's when you realize that stuff is not what you think it is..." he said. "He tells great stories because most of the stories aren't even real. I mean, most of them aren't real. They're bullcrap."