'To Catch A Predator' Host Chris Hansen Turns Himself In After Judge Issued Arrest Warrant For Blowing Off Court Hearing
Chris Hansen turned himself in Friday after a judge in Michigan issued a warrant for his arrest for blowing off a court hearing, where the investigative journalist was supposed to present records related to the Shiawassee County Sting Operation that he assisted with last October.
Article continues below advertisement
The 61-year-old host of To Catch A Predator checked in at the Shiawassee County jail in Corunna, was released and was given 14 days to produce video evidence of the three men who were arrested in connection to the sting operation in question.
Judge Matthew Stewart also rescinded the arrest warrant, said Hansen's attorney, Clint Perryman.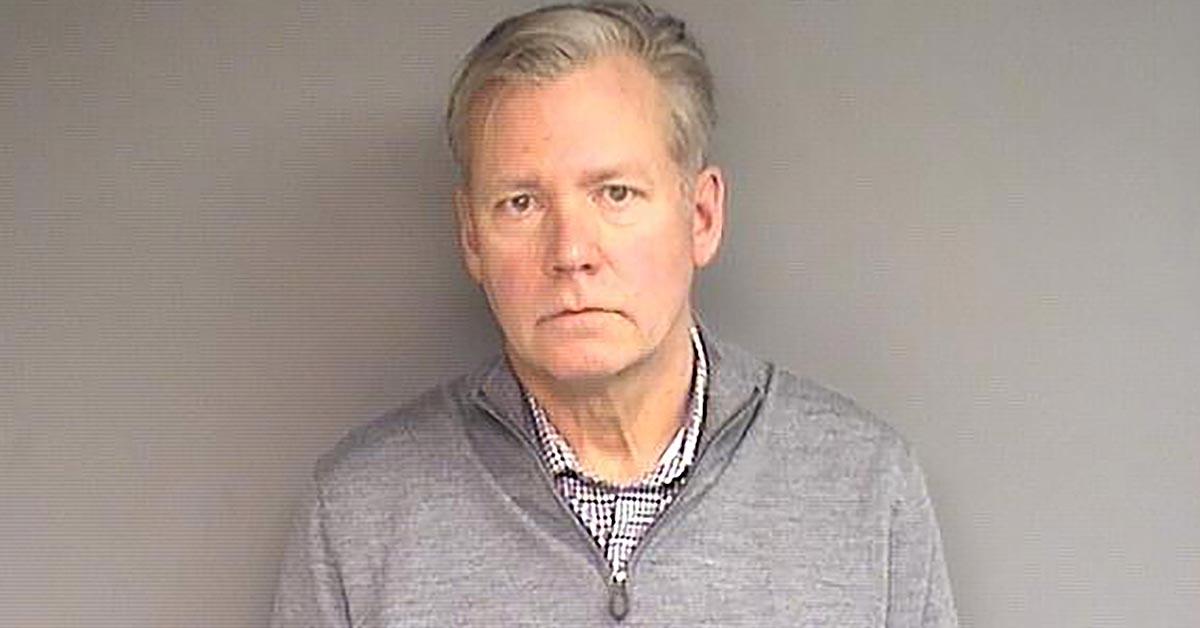 Article continues below advertisement
"He wasn't intending to not appear or to be somebody that was trying to circumvent the process. It was just an unfortunate set of circumstances that resulted in a failure to appear," Perryman told the Associated Press, citing bad timing and confusion over the subpoena.
Perryman said Hansen had initially provided an edited video but that a defendant wanted the raw footage in case there was any exculpatory information.
Hansen later posted a photo of the county courthouse on Instagram, stating that "all matters" had been "resolved."
"Justice marches on!" he added.
Article continues below advertisement
The Shiawassee County Sting Operation led to the arrests of three men who sought to meet up with minors – girls between the ages of 13 and 15 – at a hotel in Owosso to engage in sexual acts.
Article continues below advertisement
Police said at the time that the suspects were a 32-year-old Michigan Corrections Officer from Elsie, an 18-year-old from Westphalia and 45-year-old HVAC worker from Corunna.
"There was a fourth subject that also arrived on scene, but fled. We know who he is and we're going to be coming for him," said Shiawassee County Sheriff Brian BeGole.
Article continues below advertisement
"There were no weapons, no drugs, but there were suckers, there were energy drinks, there were clothing that was used by one of the individuals who has a fetish. These are all things that are very normal," added Genesee County Sheriff Chris Swanson.
The joint effort included the Shiawassee County Sheriff's Office, Genesee County Sheriff GHOST team, several surrounding police agencies and Hansen, whose reality television series on Dateline NBC documents his confrontations with adult men who arrive at a sting house to have what they believe will be sex with a minor, only to be met by Hansen and oftentimes police.
Article continues below advertisement
Swanson said he and his team "worked with Chris Hansen to use his platform to reignite the awareness and the enforcement of what's happening here and to duplicate it around the nation."
In January of 2019, Hansen was arrested in Connecticut and charged with larceny for allegedly purchasing circa $13,000 worth of merchandise with checks that later bounced.