Billion-Dollar Court Battle Between Tinder Founder Sean Rad & Barry Diller's Media Giant Heats Up In Court
Like most dating app hookups, the relationship between Tinder founder Sean Rad and his former bosses at Barry Diller's IAC/InterActiveCorp was full of regrets. In this case, however, which party does the walk of shame will be determined by a jury in Manhattan Supreme Civil Court over the next few weeks.
Article continues below advertisement
In reams of emails, texts, depositions, and letters — many filed under seal — both sides bicker like a married couple over what most married couples fight over like sex, money, and power.
Geeky tech founder Rad and his startup team sued Diller's media conglomerate in 2018 for $2 billion dollars, claiming they jilted them out of lucrative stock options by deliberately undervaluing the company. Rad and his team once held a 20% stake in the company, by his estimate, until it was merged with the Match Group, an umbrella company that includes Hinge, Plenty of Fish, and Match.com.
Morgan Stanley had valued the company between $45 and $55 billion.
Article continues below advertisement
IAC hit back with their own $400 million counterclaim against Rad, claiming he secretly recorded conversations and flitched documents in a scheme to undermine the company in a feeble attempt to regain control of the tech company he had spawned. He was fired in 2017.
"They're going to get punished hard," Rad told former Tinder communications director Rosette Pambakian in a conversation that he secretly recorded. "I'm talking about, like, the whole building is burning to the ground — all of it."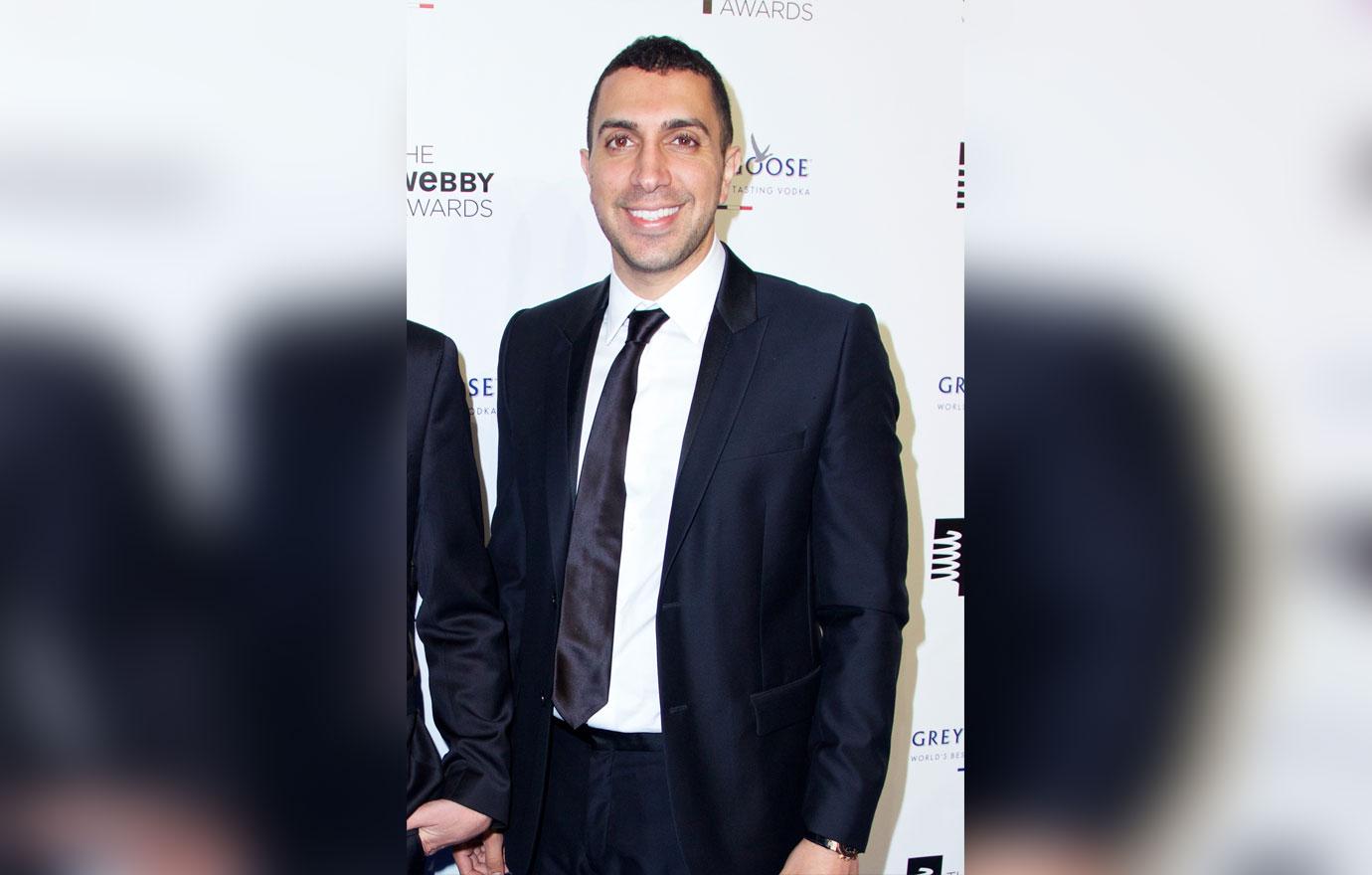 Article continues below advertisement
Pambakian has her own sexual harassment lawsuit against former Match.com CEO Greg Blatt for groping her at an L.A. Christmas party.
IAC has accused Rad of putting Pambakian up to the grope claim and winning her cooperation and probable testimony in exchange for a big payday. If the suit goes the way Rad wants it to, Pambakian could win a substantial sum under an agreement struck under a litigation fund agreement.
"I do have a financial interest in this lawsuit, yes," she told an IAC lawyer during one deposition. The hookup app's side contends that everyone involved has a financial stake.
After the merger with Match, there was a groundswell of discontent by employees whose financial interest had been diluted. Executives scrambled to come up with a sweeter stock option plan that would be forfeited if they sued over the previous more lucrative stock deal.
"This was a brazen attempt to silence Tinder employees and bury their claims so they would never see the light of day," read court submissions.
Article continues below advertisement
Pambakian and others were given preferential status in the litigation because they could not sue without losing both stock option deals, which would leave them empty-handed.
Blatt, who sued Rad and Pambakian for defamation over the sex harassment claim, accused the two of ginning up the story about his alleged tequila-fuel yuletide fondle.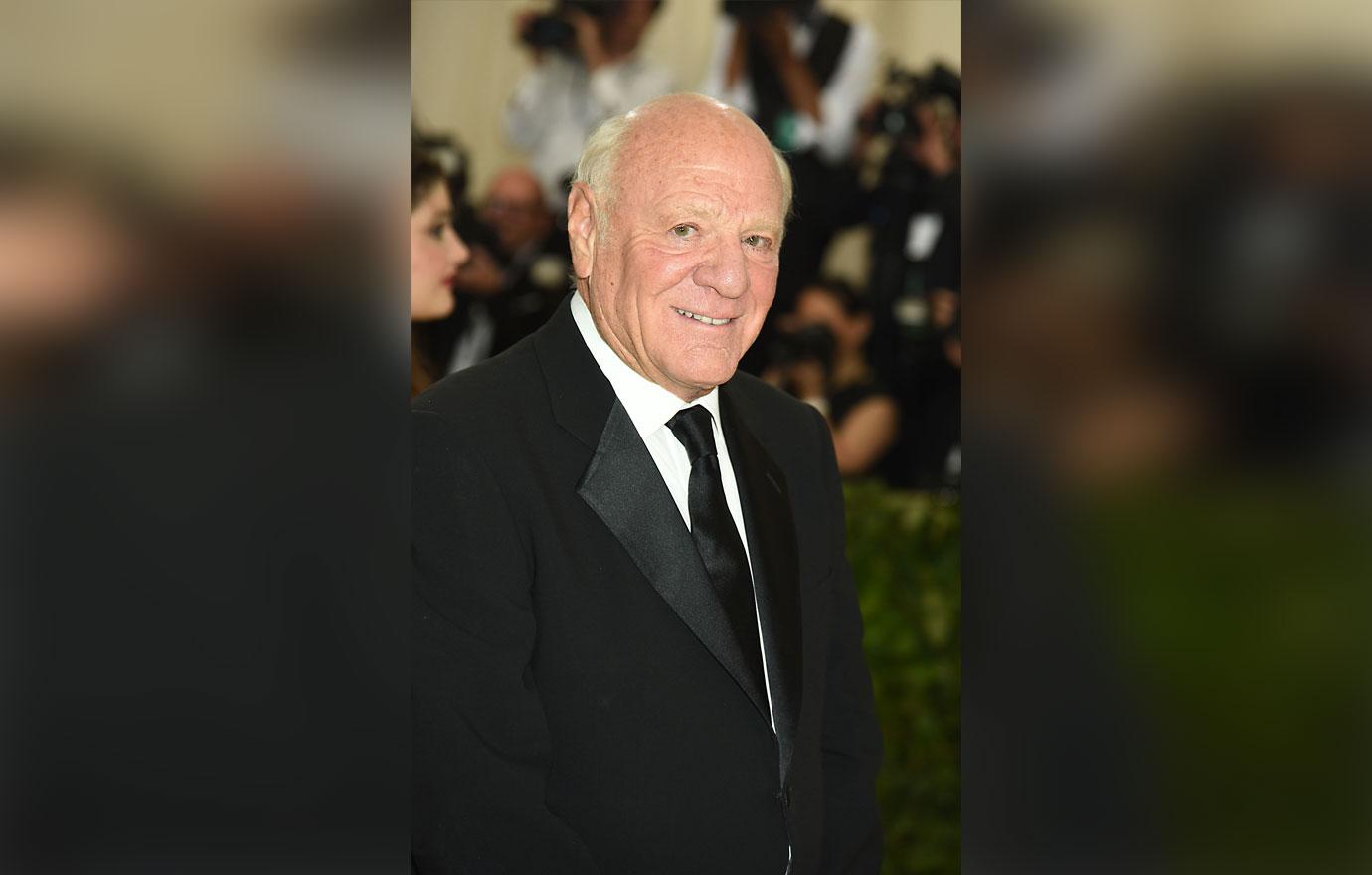 Article continues below advertisement
"Rad and Pambakian have attempted to weaponize an important social movement, undermining the plight of true victims of sexual abuse by making false accusations in cynical pursuit of a $2 billion windfall," he claimed in court papers.
Blatt does, however, cop to engaging in some lusty banter with Pambakian at the Los Angeles SLS hotel on Dec. 9, 2016. "You have a magnificent chest," he claims she told him.
It was just some "irreverent, and at times, ribald and suggestive conversation," he alleges. Pambakian says the conversation was much more to the point. "I get hard every time I look at you," she claims he said to her. "Let's get out of here."
Blatt and Pambakian ended up in the SLS hotel rooms with two other Tinder employees that night. It was there that the alleged sexual harassment took place.
Article continues below advertisement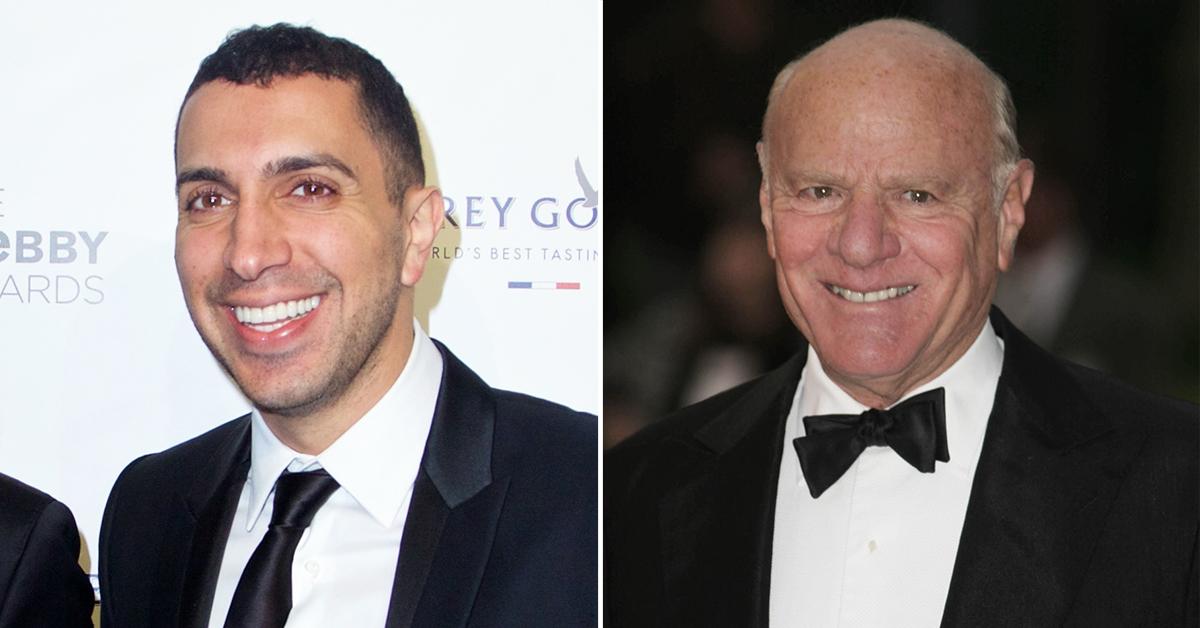 At 2 PM, Blatt joined the after-party where Pambakian was sitting on one of the hotel beds, fully clothed. She claims he pulled her down onto the bed and began kissing her shoulders, neck, and chest while groping her thighs and chest in front of two subordinates.
By his own admission, Blatt and Pambakian's fully-clothed bodies were lying side by side and they kissed consensually.
Blatt says that both parties sheepishly apologized the next day and agreed to move on, but when Rad heard of the encounter he ratted out his C-suite rival and drafted Pambakian to join him in his campaign against IAC.
Article continues below advertisement
Pambakian also charges that Diller's media company performed a perfunctory investigation and let Blatt go with a slap on the wrist.
Blatt had been the focus of Rad's frustration for some time after he demoted the dating app founder. Blatt also folded Tinder into IAC's other dating platform Match.com, a move that Rad says watered down his stock options by billions of dollars.
Rad never came to terms with the move, though after he left the company, the two had an awkward exchange, according to Blatt, in which the techie followed him into the bathroom and tried to hug him.
Eventually, Tinder dumped Blatt, who had been brought in by Diller to ride herd over the geeks at the internet dating company, in 2017, but not before he sold $44 million in stock options.
Diller may have had some reservations about Blatt, thanks to Jack Welch, the former GE executive who became consiglieri at IAC.
"You are overestimating Blatt," he told Diller in an email. "He is a cancer. Something to think about and keep in the back pocket."