$2 Billion Stock Option Tinder Lawsuit Heats Up, IAC Exec Allegedly Received Multi-Million-Dollar Golden Parachute Despite Sexual Harassment Scandal
The IAC/InterActiveGroup exec expected to testify next week in the $2 billion stock option dispute between Tinder founders and Barry Diller's media company got a multi-million-dollar golden parachute despite leaving the organization amid sexual harassment allegations in 2018.
Lawyers for the hookup app's founders say that Diller knew this lawsuit was coming and paid former IAC CEO Greg Blatt $3 million and 1.75 million stock options for his tacit cooperation in the litigation.
Article continues below advertisement
"The evidence at issue shows that [IAC] paid their most important witness in this case tens if not hundreds of millions of dollars for what was effectively a no-show job, at a time when Defendants expressly anticipated this lawsuit," tech lawyer Orin Snyder wrote to the judge.
Match and IAC did not respond to questions regarding the payout.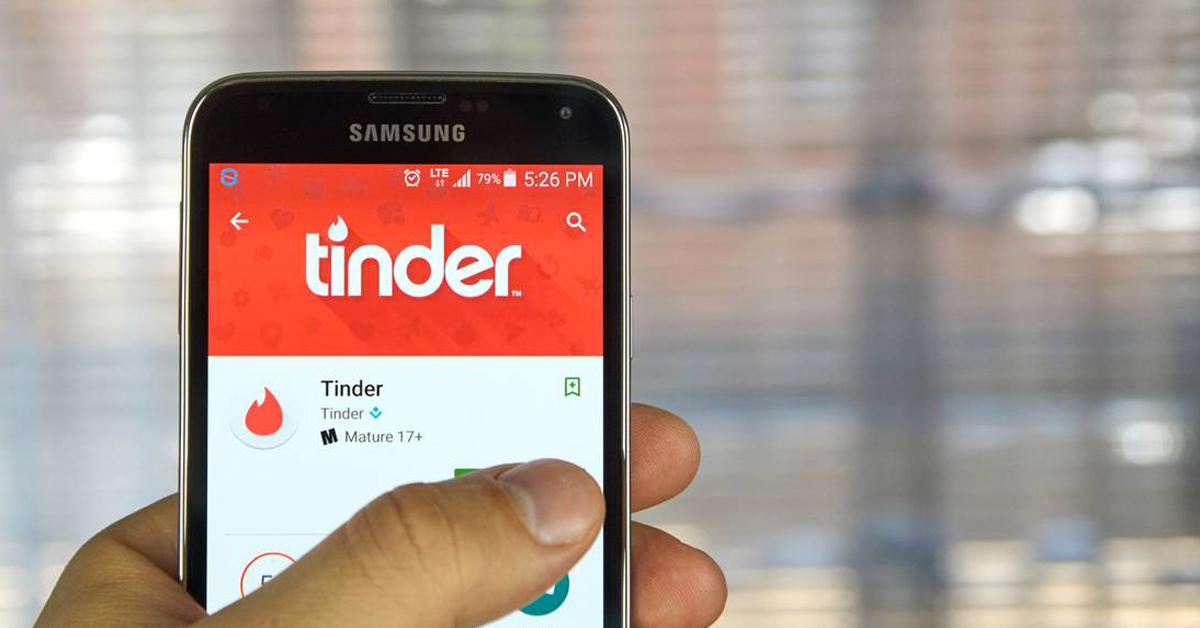 Article continues below advertisement
Blatt begged Diller, according to an email, to feather his nest with stock options even though he had been publicly accused of groping Tinder communications executive Rosette Pambakian at the December 2017 holiday party.
In his exit email to employees, he wrote a half-hearted mea culpa but called the interaction consensual.
"The simple fact is, I did a stupid thing at the Tinder Christmas party this year," he wrote. "First, I had too many drinks." And then in the hotel room after-party he "flopped down on the bed" and "engaged in some snuggling and nuzzling."
Pambakian sued Blatt, IAC and Match for sexual assault. Blatt, in turn, sued her for defamation.
IAC executive, who once testified against Martha Stewart in her federal insider trading trial, left the company under a cloud in 2017, but not before begging for a soft landing.
"This is the end of my career," he blubbered in an email and described his contribution to the growth of IAC, Match Group and Tinder. "During this period there was a lot of turbulence. There were many causes of the turbulence, and I am not blameless."
After prostrating himself to Diller, IAC cut Blatt a $3.5 million bonus check and, under an agreement he would retain his 1.75 million options by working no more than 80 hours a year in an advisory role. The options today would be worth $240 million.
"He is exiting and this is the right result for all," Match board member Sonali De Rycker wrote in an email agreeing to the payout. "He has been adequately reprimanded. IMO."
Article continues below advertisement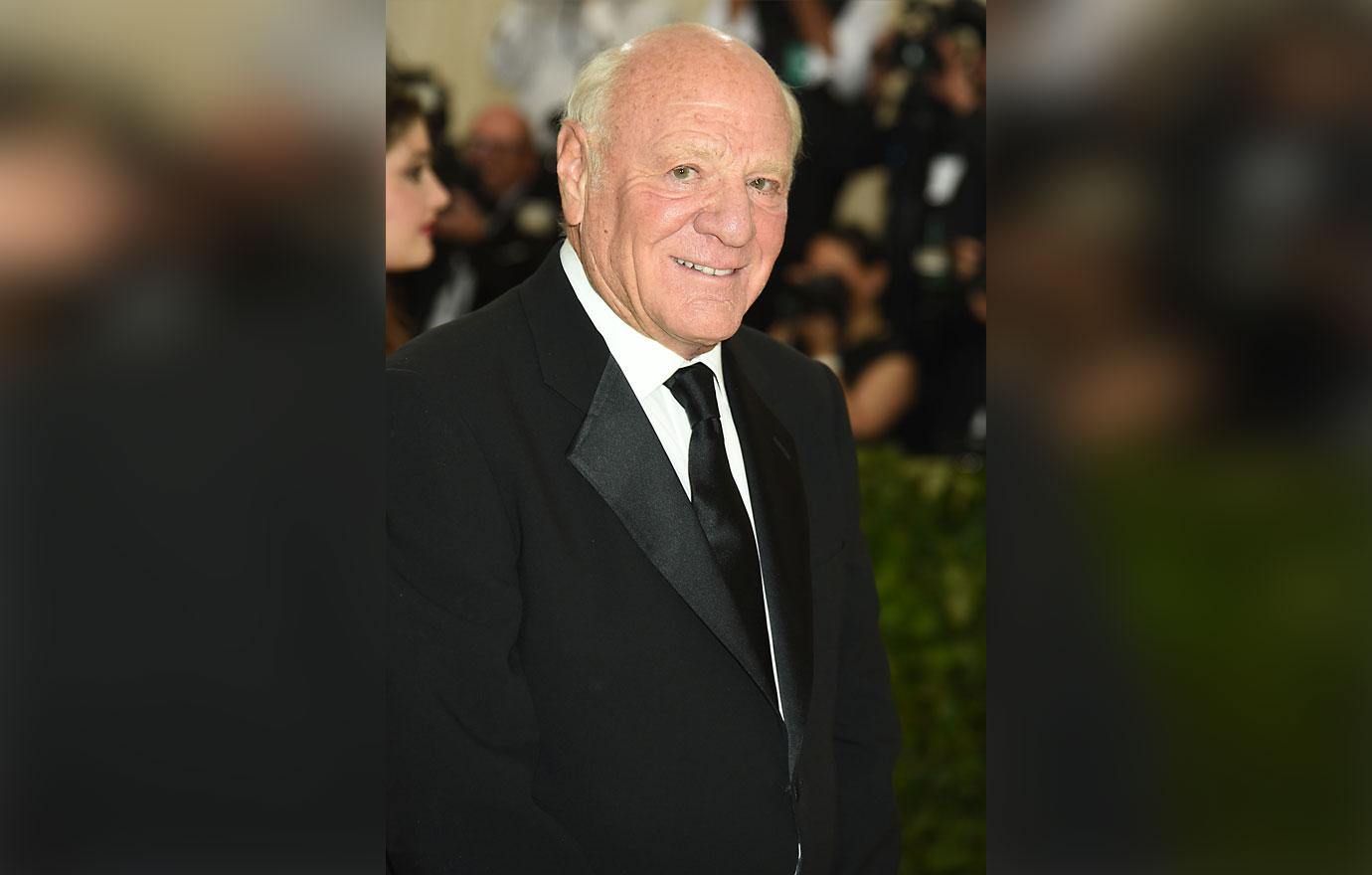 Diller handpicked Blatt to take control of Tinder in 2016 and then, according to the lawsuit, rigged a lowball valuation of the romance app and thereby watered down stock options held by Sean Radd and his startup team.
IAC and Match lawyers have their own accusations over witness payments. Founders James Kim and Rosette Pambakian have first dibs on the lawsuit payout if Radd's side prevails. Both executives were forced to drop out of the litigation against Diller's companies because they had signed an arbitration agreement. Pambakian and Kim also received $2 million from a litigation fund ahead of their testimony for the plaintiffs.