Tinder's $2 Billion Lawsuit — What's Barry Diller Trying To Hide?
What's Barry Diller trying to hide? Jurors will find out this week as Tinder co-founders face off against IAC/InterActiveCorp and Match Group in Manhattan Supreme Court in a $2 billion breach of contract lawsuit.
Article continues below advertisement
Ousted entrepreneurs Sean Rad, Justin Mateen, and others, who were pushed out after they launched the hookup app in 2012, claim that they were cheated out of their rightful 20% stake by the media conglomerate when Diller's handpicked CEO lowballed the valuation.
On Monday, the case opened with squabbling between lawyers over documents that IAC and Match don't want a panel of six jurors, four women and two men, to see internal conversations that show how worried they were about a high valuation that would give the co-founders more cash.
One email from Diller's CEO Greg Blatt shows how fragile the situation was during the 2017 valuation.
"This valuation process is going to be ugly," he wrote at the time. "We can get to a good valuation for us [Defendants] but the process will put a lot of pressure on the organization, on an already fragile employee situation, and will take up a lot of time (as well as cost us about $4 million in fees)."
Article continues below advertisement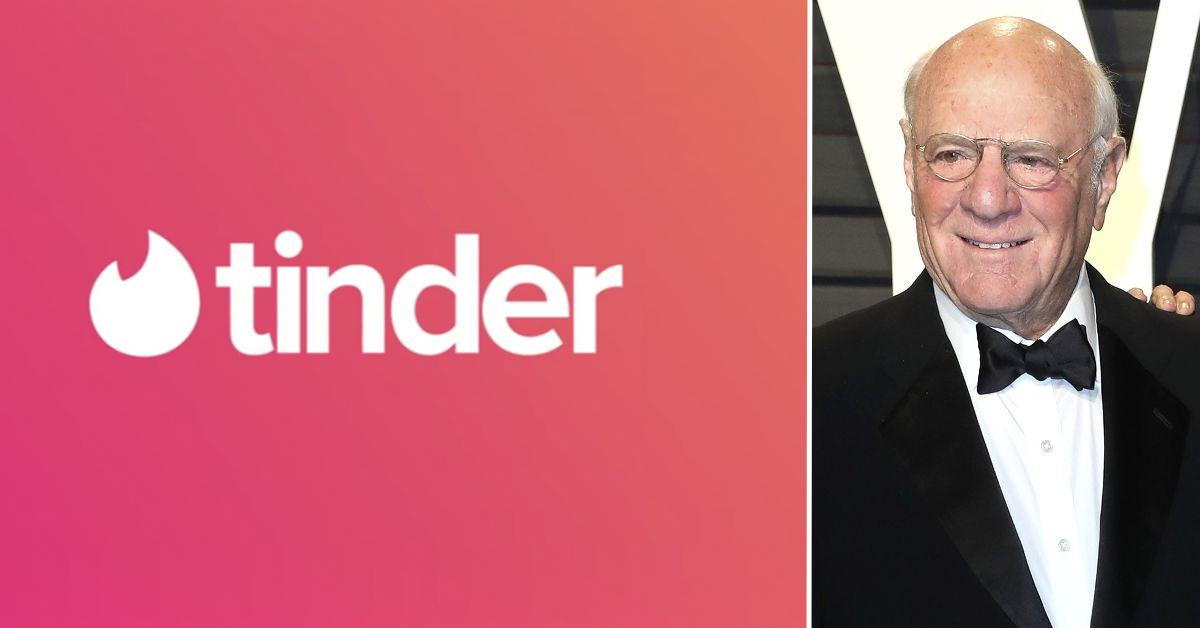 IAC lawyer Shawn Rabin argued that the documents are not material to the case and contain proprietary information that could harm the media and romance companies competitively.
"Things that have to do with the valuation are not going to be excluded," Judge Joel Cohen ruled.
Article continues below advertisement
IAC also sought to block the introduction of a multimillion stock payout that Blatt got after he left the company, a move that Rad's lawyer Orin Snyder argues was an attempt to keep the ex-chief on their side after the lawsuit was filed.
Diller's lawyer will argue that Tinder's co-founders paid some of their witnesses millions of dollars for their side out of a litigation fund to back the case. Blatt's stock deal will not be allowed to be presented in opening arguments in the case.
"You clients were paid by a litigation fund," Cohen said. "This person was paid by his employer."