Tinder Founders Agreed To Run Naked In Streets During Pride Week If Dating App Was Valued At $3 Billion
In the heady startup period before anyone knew the value of Tinder, founding members of the dating app thought $3 billion was a pretty big number for the company. In fact, they promised to strip naked and run through the streets of Santa Monica, CA, during Pride Week if the company was valued that high by the banks.
Article continues below advertisement
Texts messages revealed on Tuesday at the $2 billion breach of contract trial brought by Tinder founders against Barry Diller's media empire IAC/InterActiveGroup and Match Group showed that the original crew thought anything around $3 billion was a nice round number.
"Please tell me it's 3," Rosette Pambakian, the vice president of marketing texted Brian Norgard, the VP of core products in 2017. "If it's 3.5 I'll run down Santa Monica Blvd nude on Friday night in the middle of pride," he replied.
"I'll join you," Pambakian texted back.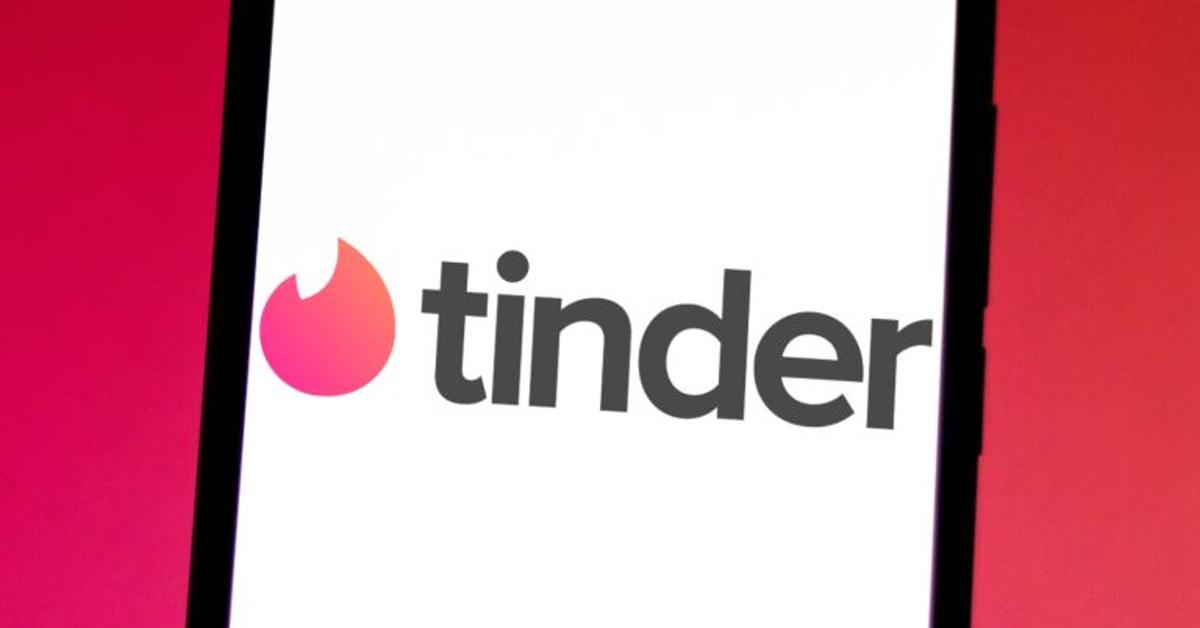 Article continues below advertisement
Now, things have changed.
On Tuesday, Bill Carmody gave the first glimpse of how Diller's company plans to defend their 2017 valuation of the company, a price that former founder Sean Rad claims was designed to be lower than the $12 billion his analysts came up with in order to cheat him out of lucrative stock options.
"A deal's a deal," Carmody said. "This a breach of contract case and we honored the contracts. We gave the banks all the valuation information that they wanted and under the contract, the banks came out and they valued Tinder. We have Barclays valuing Tinder at $2.5 billion and Deutsche bank came out and valued Tinder at $3.5 billion and under the contract, those were to be averaged, that's how we came to $3 billion....not the $13.2 billion that the plaintiffs claim."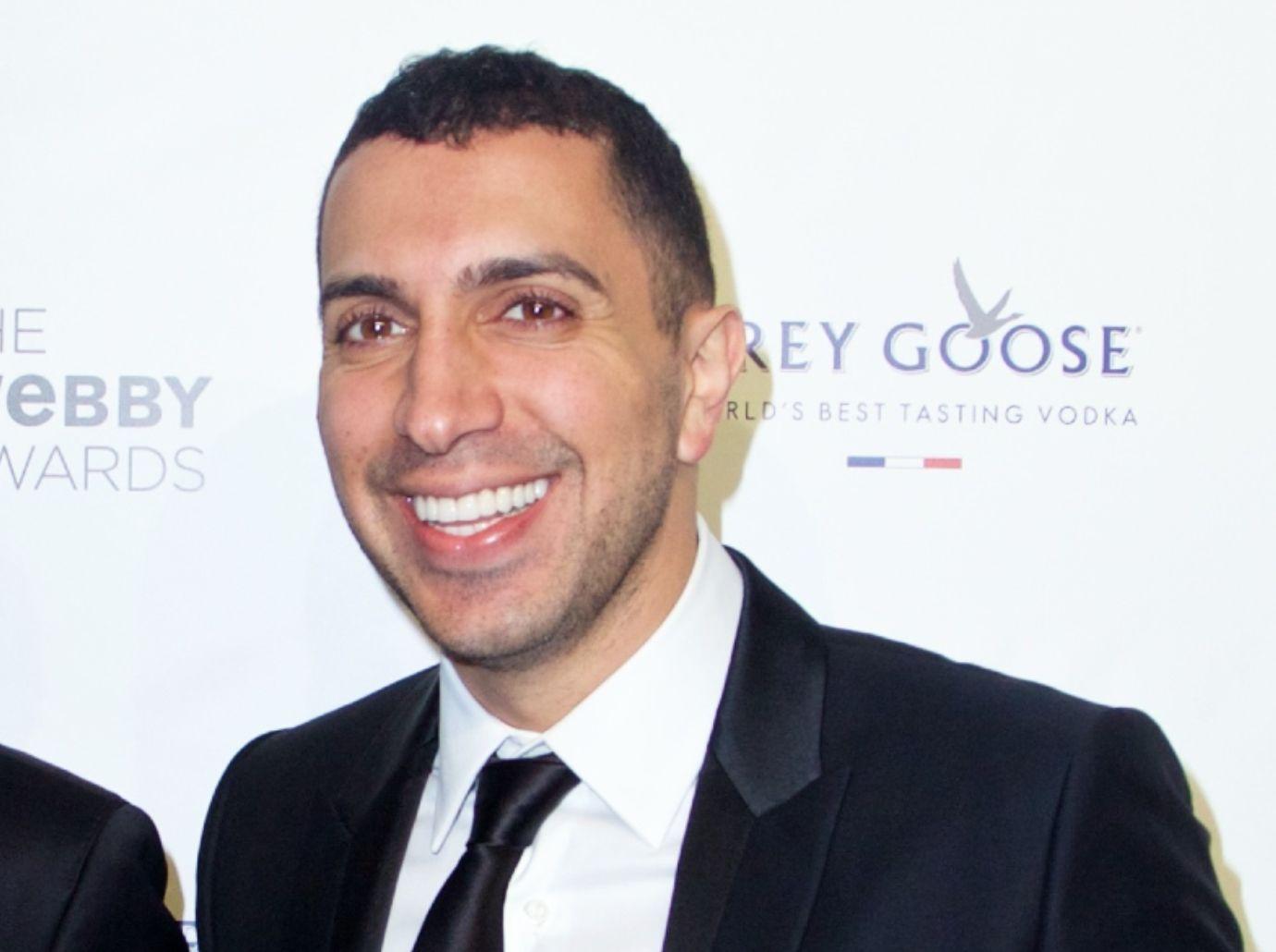 Article continues below advertisement
More text messages between Norgard and Pambakian presented to the jury by Carmody show that Rad was not as happy with that amount and believed that then CEO Greg Blatt was juking the numbers to cheat him on his stock options.
"Sean called me in a panic this morning," she wrote to Norgard. "Telling me that Greg is doing some shady shit to bring the valuation down."
But not everyone agreed. Former Tinder Chief Finance Officer James Kim, who was a plaintiff in the case and is expected to be called to the witness stand, told Pambakian something else.
"Spoke to James and he said Greg isn't," she texted. "Said valuation should be 3-4"
On Monday, Josh Dubin, the lawyer for Rad said that Diller's group considered Tinder to be a "rocket ship" that internal documents from Blatt showed they thought the company was worth between $7 and $11.7 billion.
But, Dubin told the jury, Diller's group intended to create a "shadow valuation" that would be far less than those projections and therefore reduce the 20% stake that the Tinder founders would receive for their stock options.
Article continues below advertisement
Blatt pumped the brakes on a plan to peg the valuation to Tinder's long-term growth just before the banks did their analysis.
"Drew mentioned last week that he was working on a long-term model for finance," Blatt wrote in an email. "That is unacceptable. It's going to totally fuck us. Totally. I don't know how we didn't focus on this part of the fucking process. Goddammit."
Morgan Stanley put the company's price around $42 billion.
Testimony will continue on Wednesday.