Tina Turner Sues German Impersonator Over Tribute Show, Fears Fans Will Believe It's Her
Tina Turner is suing an impersonator —nearly 50 years her junior — for resembling her too closely for an unofficial tribute show called Simply The Best.
The 80-year-old music icon's lawyers claim the tribute act singer Dorothea Coco Fletcher, based in Germany, looks similar to the legendary singer in promotional material, which might lead Tina's fans to think she was part of the show.
Article continues below advertisement
Turner's lawsuit was filed against the company that represents Fletcher, Cofo Entertainment, who also works with other celebrity impersonators that mimic stars such as Elvis Presley, the Beatles, and Frank Sinatra.
The legal dispute has now reached Germany's Federal Court of Justice.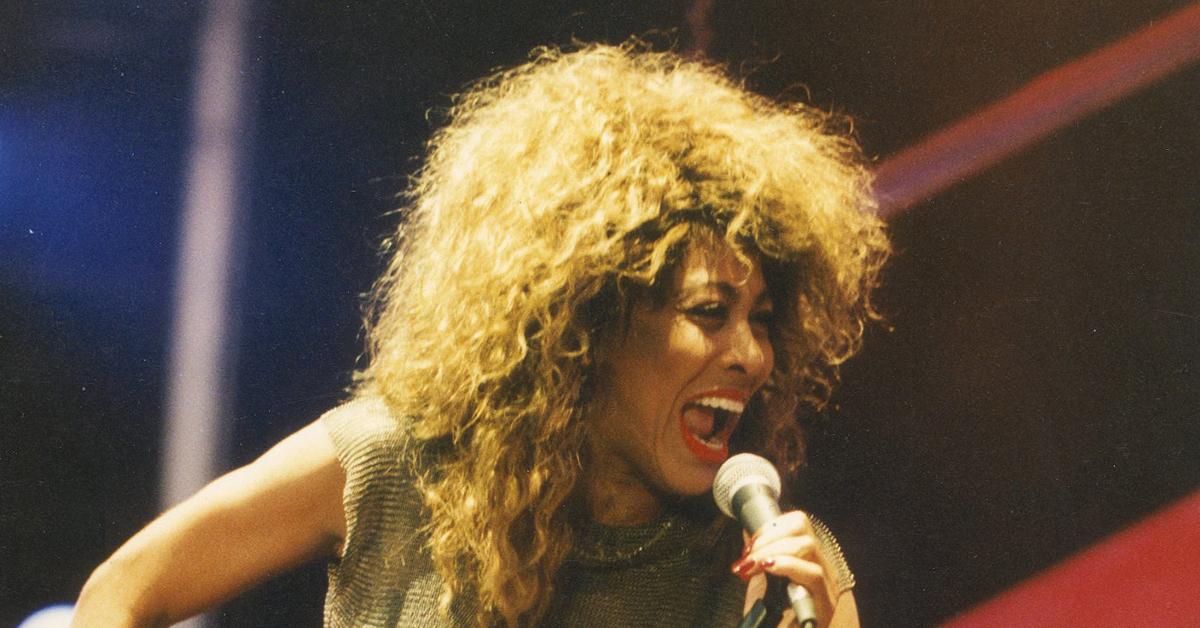 Article continues below advertisement
However, this isn't the first time the action has been taken against the firm.
Last year, Turner won her first initial case after she filed a lawsuit against the company when promotional posters of Simply The Best were released. A judge in Cologne believed the banners could indeed be deceitful to the public.
Although, the Proud Mary singer lost her follow-up case after the company re-designed the poster based on the imposter's freedom of artistic expression.
Turner's attorney Kestin Schmitt is now looking to convince the judge that the posters were purposely made for advertising rather than creating art.
Schmitt said, "[Turner] would like to decide when her name and image are used for commercial purposes."
Article continues below advertisement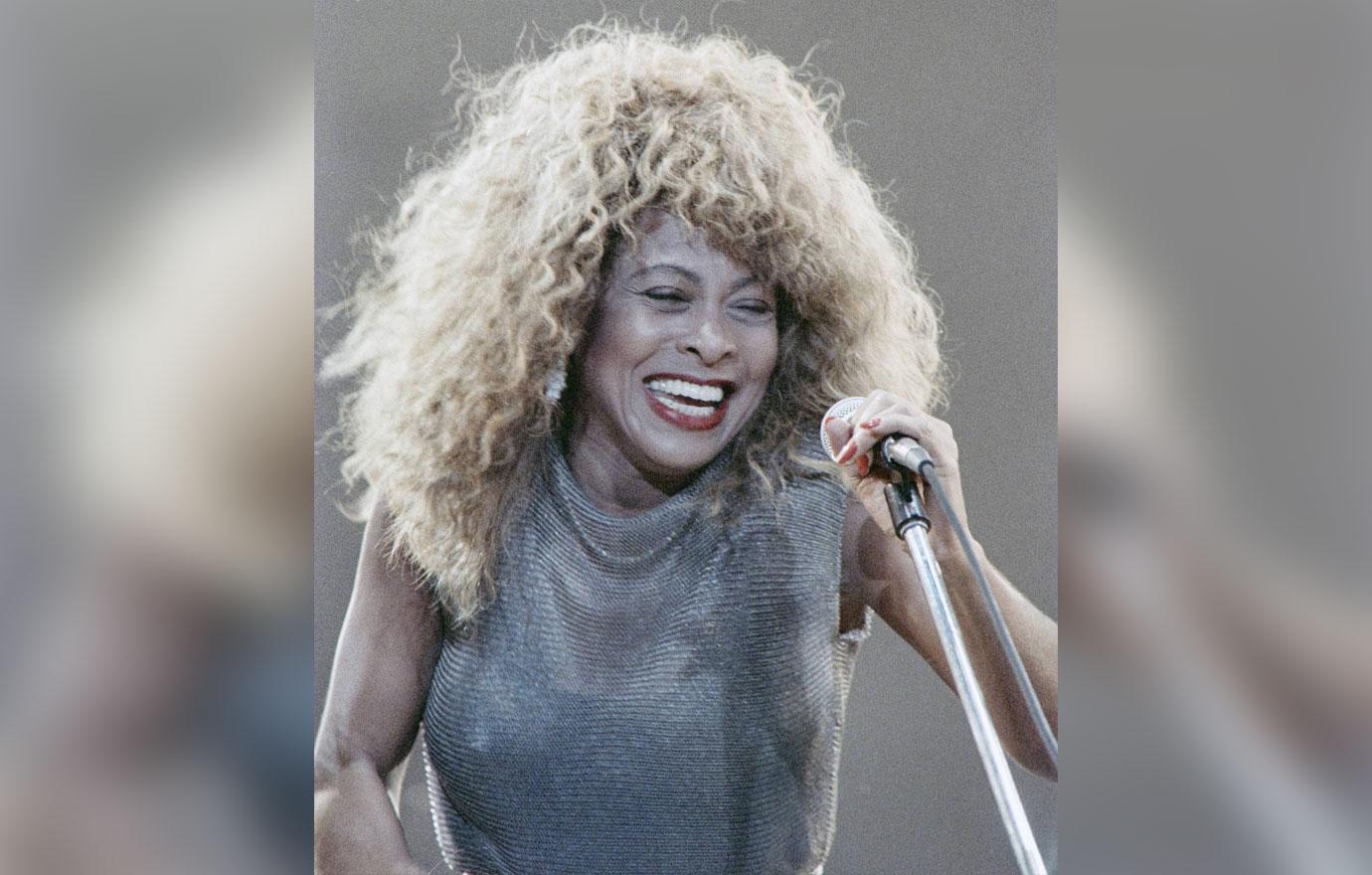 A lawyer representing the entertainment company, Brunhilde Ackermann, argued that it should not be an issue because fans would want the imposter to look similar to the actual artist and, in this case, Turner.
Ackermann claimed only a "chronically stupid person who looks at everything superficially" would have mistaken the two.
Article continues below advertisement
A judge also raised questions regarding Turner's motivation for the lawsuit whether she sees the tribute act as her rival.
During the hearing, the company's lawyer also reminded the court that their company had had a long-standing recognition as a lawful business in the industry.
The court will not make the final decision for the case until February 2022.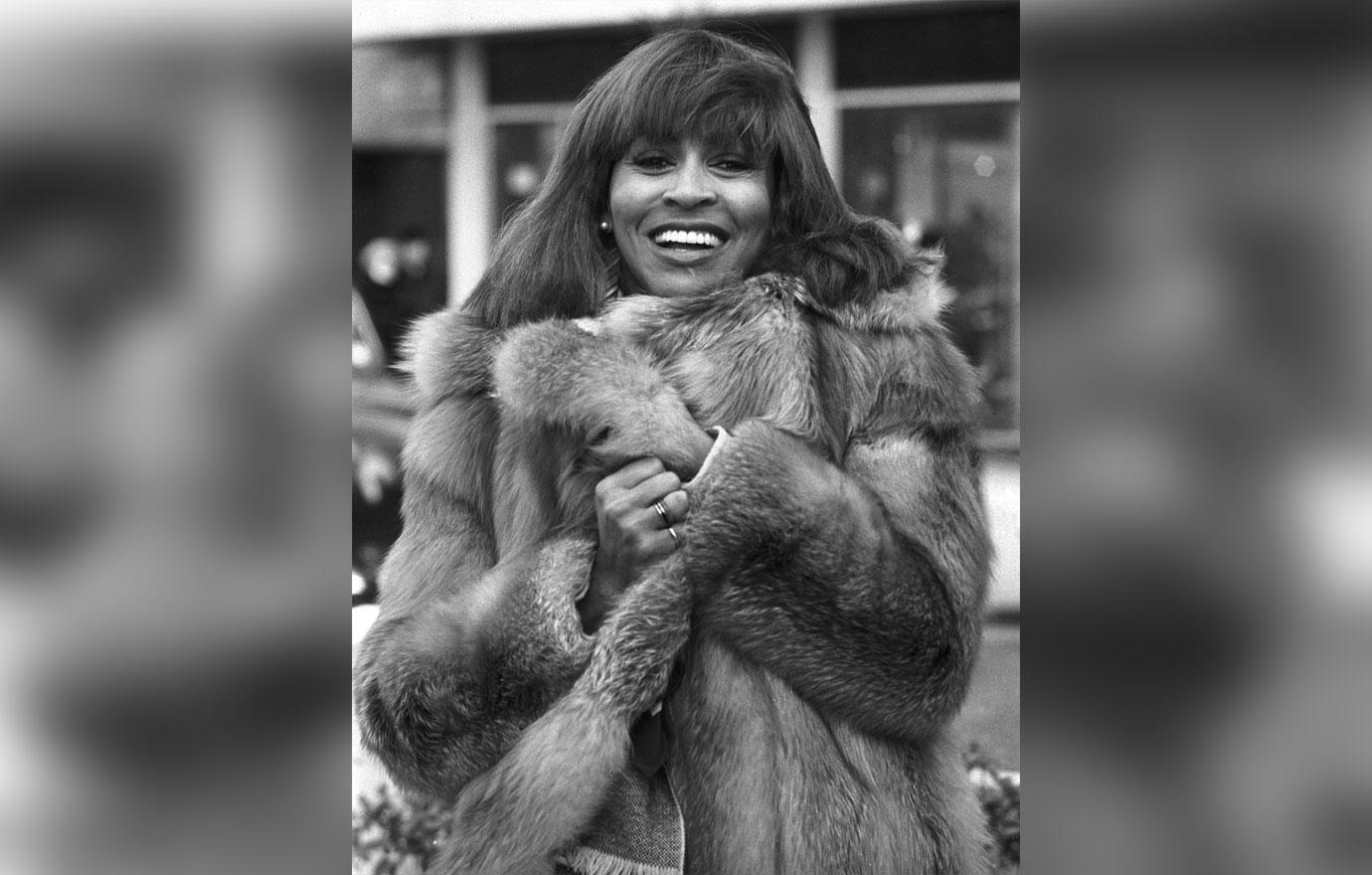 Article continues below advertisement
Despite being based in Germany for many years, Fletcher is originally from the US and was raised in Alabama. Prior to Germany, she had performed as a nightclub singer in Vegas, where she performed alongside other famous artists such as The Platters, Bobby Womack, and Mille Jackson.