Canceled! TikTok Star Tinx's Fans Turn On Her After Nasty Tweets About Kim Kardashian's Body & Tori Spelling's Looks Resurface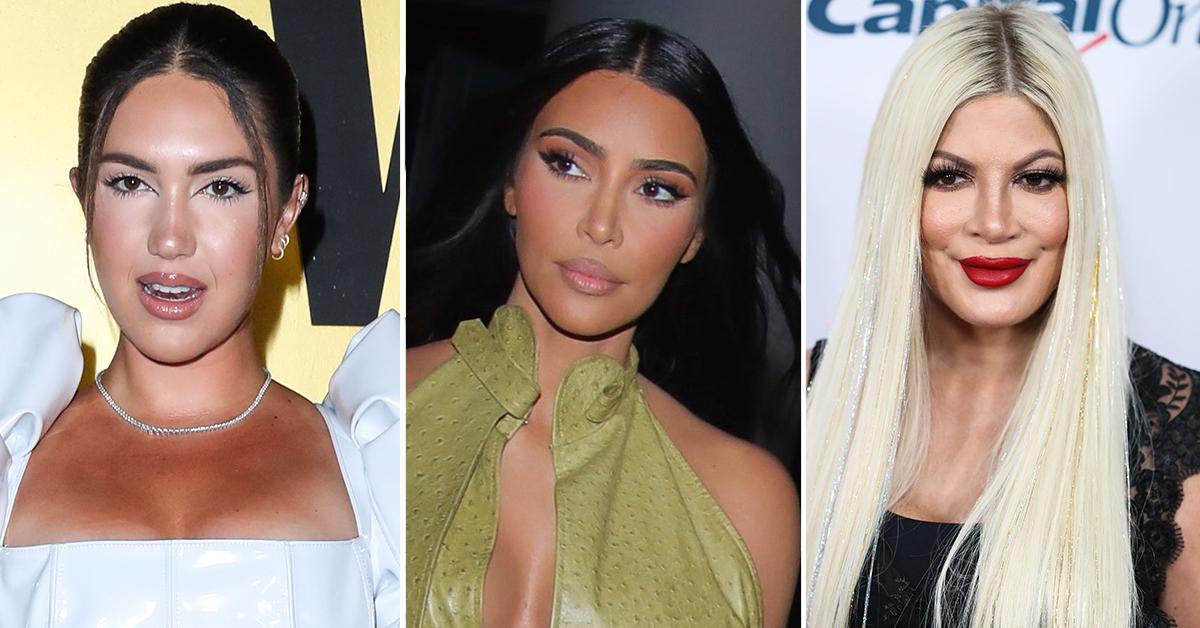 TikTok is turning on its "big sister." Tinx is in crisis mode after some not-so-nice tweets resurfaced online in which she called Kim Kardashian "fat" and Tori Spelling "ugly."
The 31-year-old star — whose real name is Christina Najjar — has been forced to issue an apology for several fatphobic and mean-spirited tweets she made before being TikTok famous; however, it appears the damage has already been done.
Article continues below advertisement
Several of the shocking tweets are aimed at other people's weight. One gem from 2012 reads, "Kim Kardashian is so fat I don't know what to do with myself."
Another one, seemingly referencing Lindsay Lohan, reads, "Lindsay is wearing my dress on tv. She looks fat." There's also this from 2013 in which Tinx wrote, "Fat people at Coachella LOL."
She didn't body shame others either.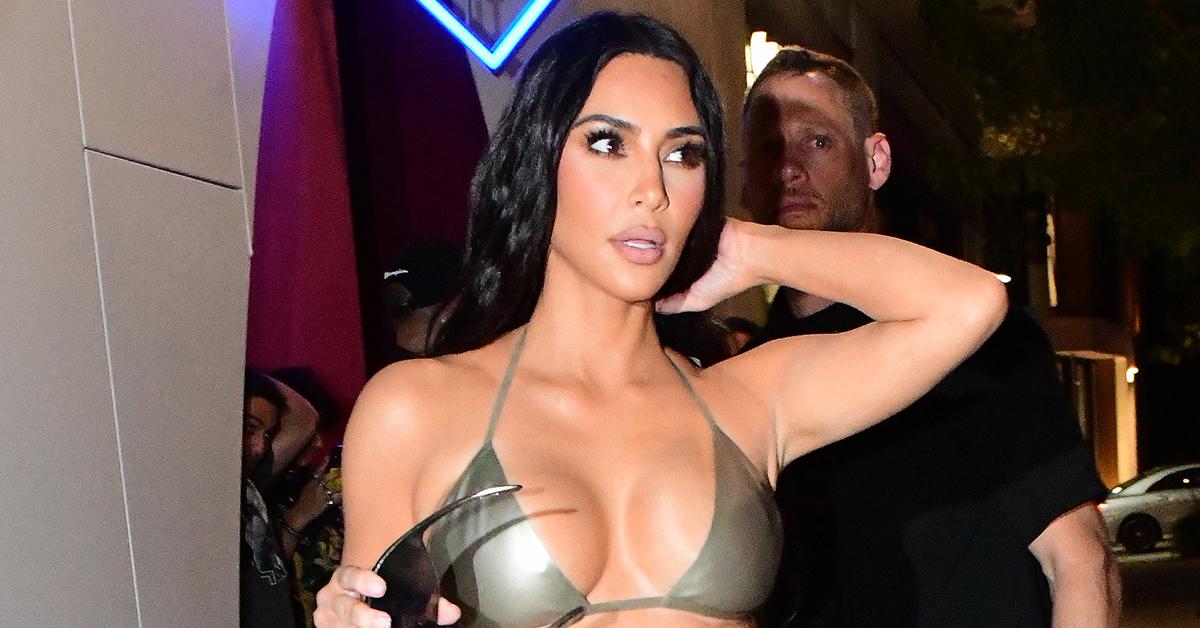 Article continues below advertisement
"Who is Tori Spelling?" Tinx tweeted in 2014, adding the Beverly Hills, 90210 star "seems really ugly and pathetic." Fans are also taking issue with Tinx's tweets about Caitlyn Jenner, who she continued to call Bruce despite the former athlete coming out as transgender.
"And he says Yeah I'm a Republican is that bad?! Love #BruceJenner he is awesome and a hero," she wrote in 2015. Tinx continued to use the wrong pronoun and name for Caitlyn while seemingly showing her support.
Fans also discovered Tinx appears to be more conservative in her politics than she lets them think, often liking right-wing views on the pandemic. Over the weekend, her followers unloaded on her after the controversial tweets made the rounds.
Article continues below advertisement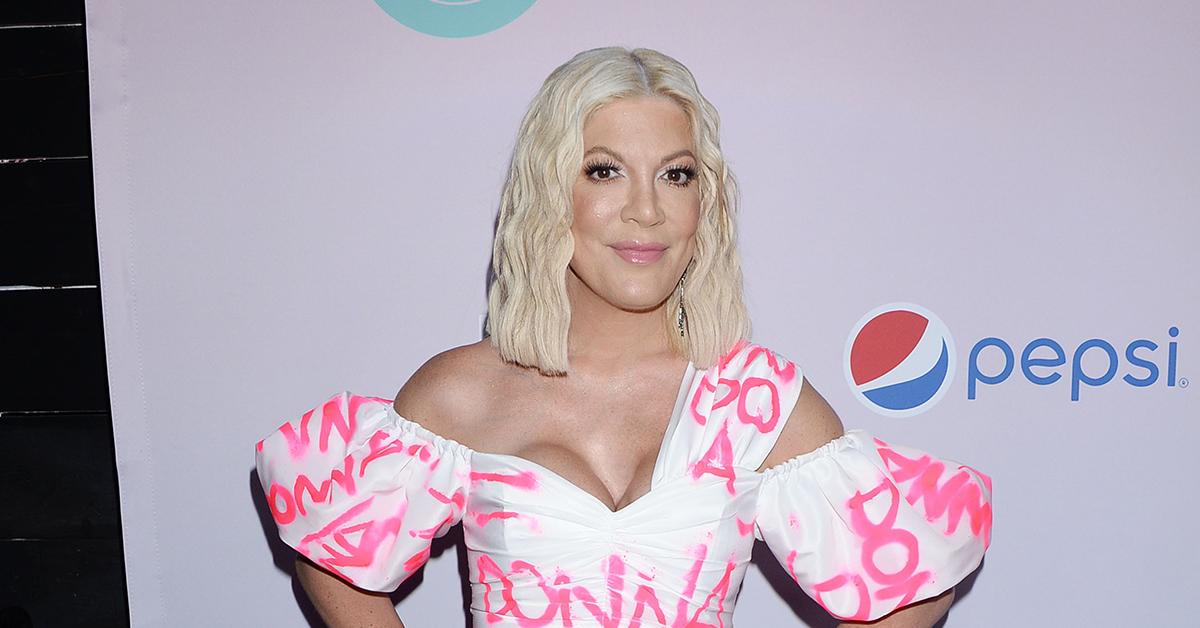 "Tinx and other internet famous people should honestly know better. Tweets should absolutely be deleted once you have over 10k tiktok or Instagram followers. This is Influencer PR 101," one person tweeted. "Delighted that we're canceling tinx! but also amused that anyone is shocked that a rich white girl who went to stanford is a fatphobic republican," shared another.
Article continues below advertisement
"Tinx is a rich sorority mean girl pretending to be nice it was only a matter of time," mirrored a third. "The most embarrassing part of the tinx 'old tweets' scandal is they are literally from two years ago, like girl go f--- yourself," wrote another upset fan. "Can't get upset if the trash takes itself out," commented someone else.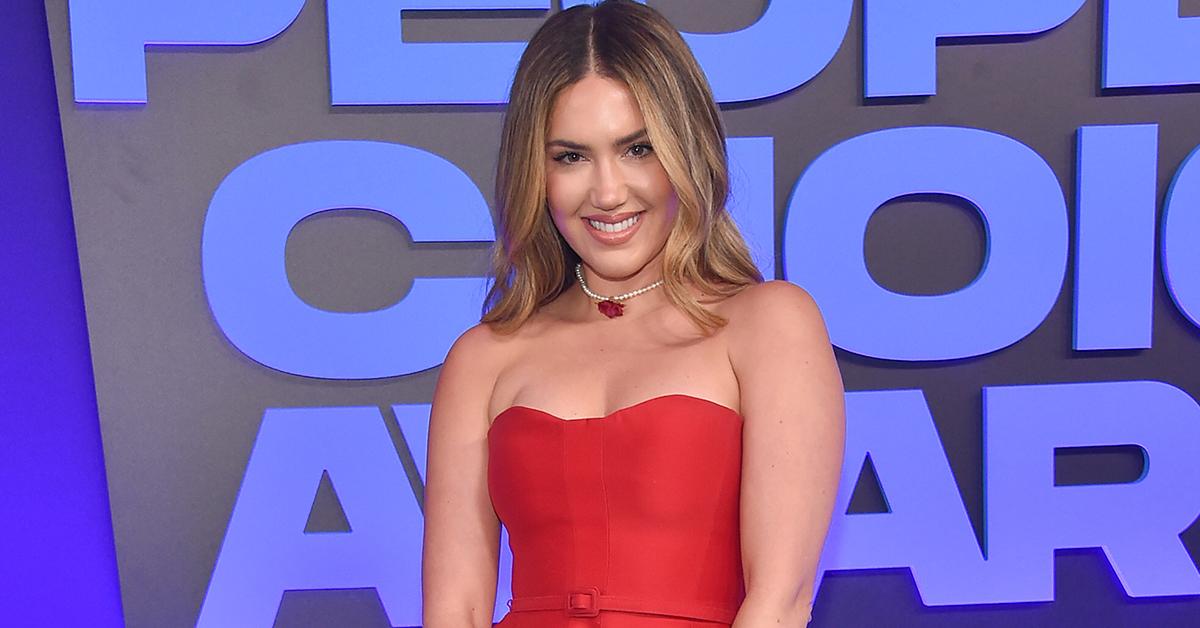 Article continues below advertisement
Following the outrage, Tinx released a statement.
"About 10 years ago, I sent some truly nasty, mean, horrible tweets," she wrote. "I called people that I had never met fat, pathetic and ugly. I even called Kim Kardashian fat, which is ironic considering she is my number one idol and person I look up to. When I read the tweets back, I am ashamed and embarrassed. They are mean spirited, and I am not mean-spirited—but I used to be."
"Let me tell you about the girl who wrote those tweets," Tinx continued. "I was 21, and deeply, deeply insecure. I hated myself and had a bad relationship with my body."
Concluding her lengthy statement, Tinx added, "I was also extremely lost. I've told you guys about that before. About being so lost and wanting to find a passion and find my voice. So, I tried on many hats, one of which was [a] mean tweeter to get a laugh. And it's not funny at all. Only insecure people punch down. And only deeply insecure people try to make others the butt of the joke. Being mean is not funny, it's just plain mean. Hurt people, hurt people and I know my words caused hurt."