Theranos 'Fraudster' Elizabeth Holmes Fumbles Through Cross-Examination, Cries Amnesia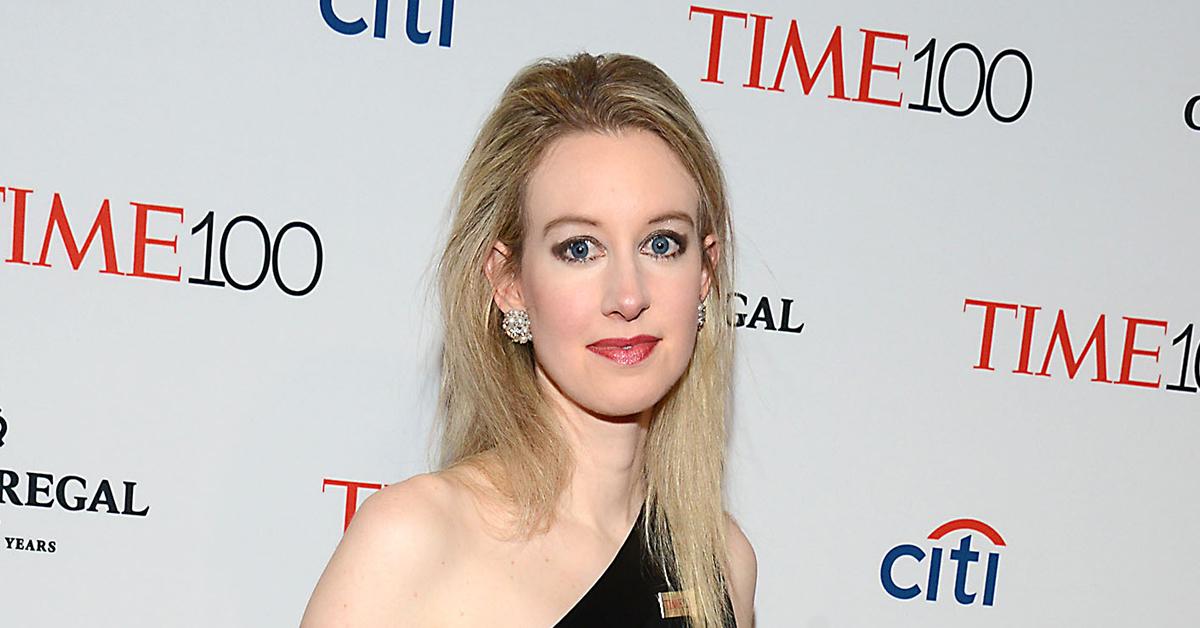 Theranos founder Elizabeth Holmes fumbled her way through her second day of cross-examination in her ongoing criminal fraud trial.
Not only did the 37-year-old fallen health-tech boss from Silicon Valley admit to misleading a journalist about her blood-testing company's capabilities, she also cried amnesia with regard to forwarding the subsequently published piece – which contained untrue statements about Theranos' successes – to key investors.
Article continues below advertisement
According to Politico, Holmes spent five hours on the witness stand on Tuesday, where she reportedly buckled under pressure. She copped to deceiving a Fortune magazine reporter who wrote a 2014 cover story claiming Theranos was offering 200 blood diagnostic tests and was well on its way to crossing the 1,000-mark threshold.
When asked if she agreed that that was an incorrect statement, Holmes replied, "I believe that now."
She insisted she had no memory of sending said piece to her investors after it was published, answering, "I don't," when asked if she remembered doing so.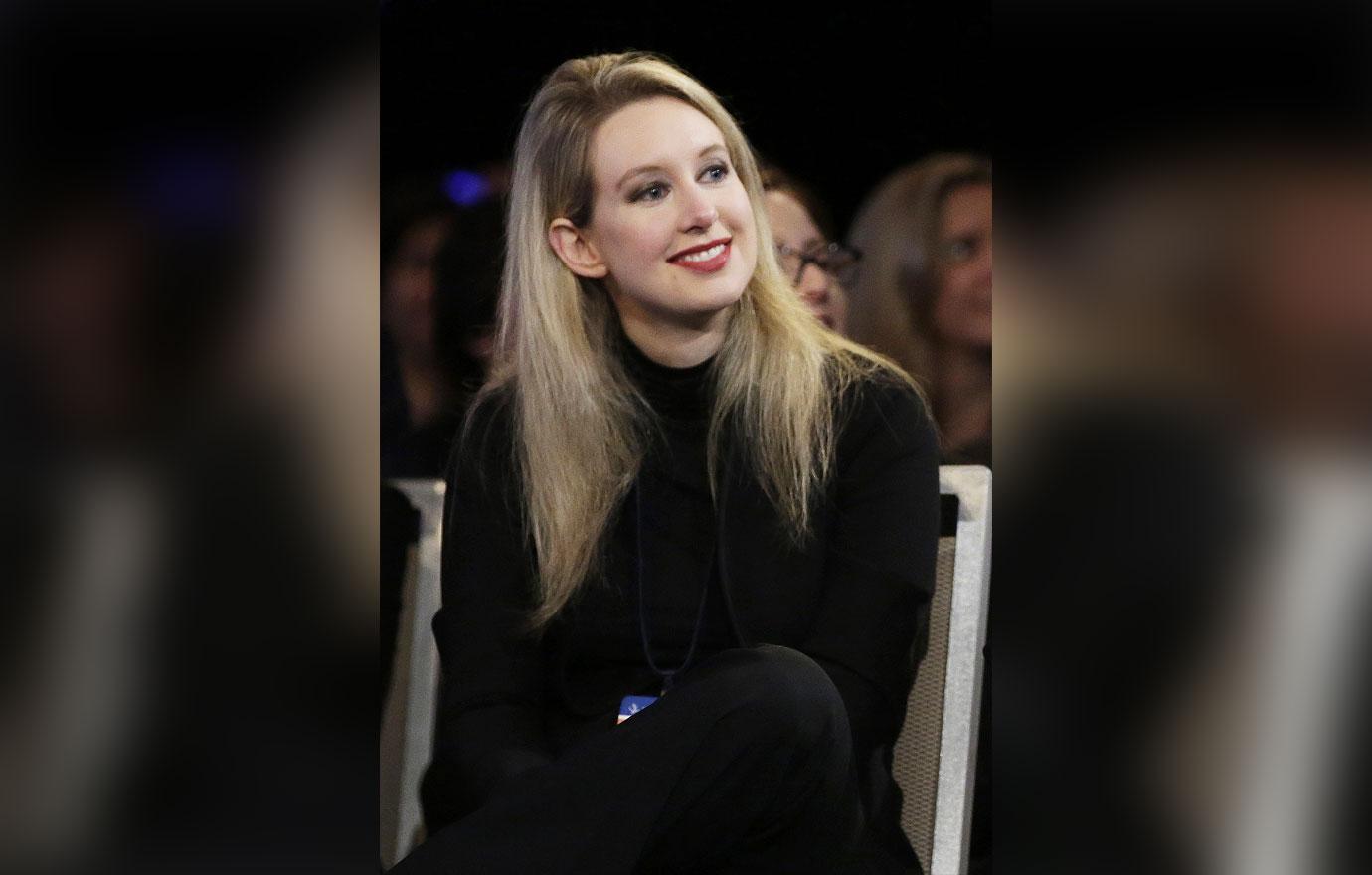 Article continues below advertisement
Holmes also testified that she did not recall a slide show presentation given to Walgreens in 2013 that earned her company a $900-million partnership with the big-box pharmacy, a deal that made Theranos' then-faulty devices available commercially in Walgreens stores across the country.
At the time, Holmes said she wholeheartedly believed that her company's blood-testing technology was almost near perfect.
"When I testified we could do it, I fully believed we could do it," she insisted, but after some pressure from prosecutors, she acknowledged that she knew "there was still work to be done."
Holmes is accused of defrauding investors and deceiving patients from 2010 to 2015, allegedly after pharmaceutical companies started to lose interest in her and her technology.
Once valued at $9 billion, the tech giant collapsed in 2015 after the Wall Street Journal published a series of exposés.
Her defense is that she was under the allegedly abusive spell of her then-boyfriend, co-defendant and former Theranos president, Ramesh "Sunny" Balwani.
Article continues below advertisement
The infamous Stanford University dropout testified that she was raped while attending college, which is the reason she quit school and dedicated herself to building the now-defunct start-up that would ultimately become Theranos.
Holmes faces a maximum sentence of 20 years in prison, while Balwani's trial will begin in January.