The Mayflower Madam: The Incredible Story Of New York's Most Exclusive Brothel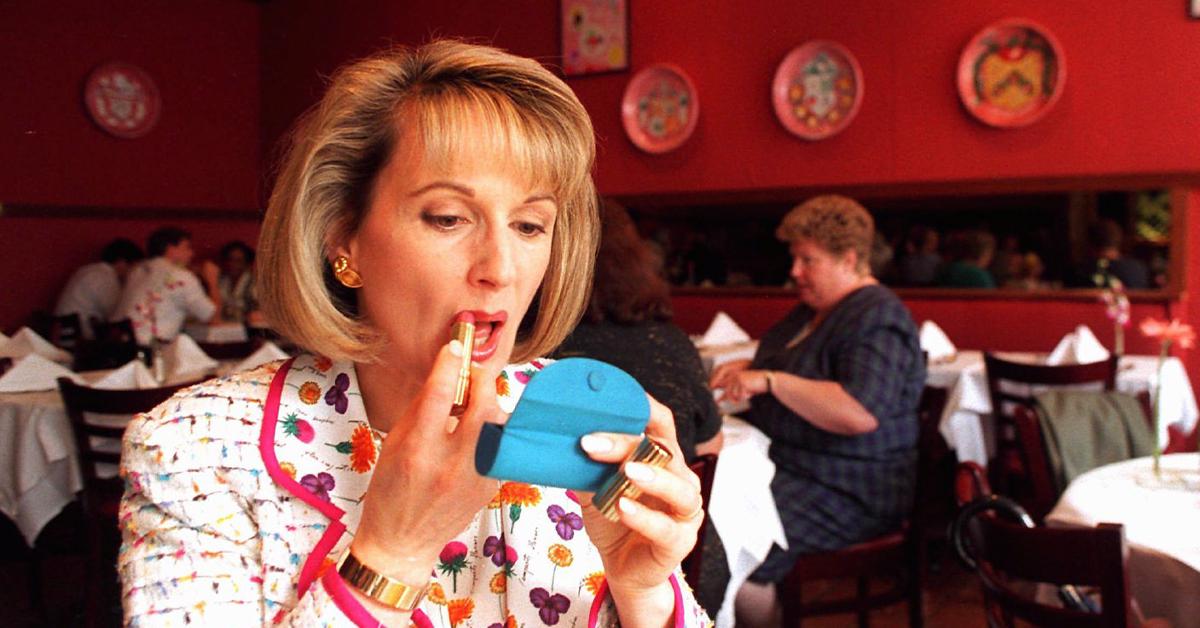 Socialite Sydney Biddle Barrows secretly ran New York's most prestigious escort service — and her client list read like a who's who of 80's high society.
Under the name Sheila Devin - a.k.a. the Mayflower Madam, thanks to her distinguished ancestry - Sydney successfully and virtually single-handedly ran the poshest prostitution operation New York's finest had ever come up against - and she did it on her own terms.
Article continues below advertisement
For five years between 1979 and 1984, her ladies, operating under the name of Cachet Escort Service, enjoyed the company of paying gentlemen in Manhattan's best hotels, Ivy League clubs and ritzy nightspots, wearing their trademark pastel garter belts and matching bras and panties underneath feminine yet professional-looking business suits.
Early 80s New York was a seedy city – but these were no ordinary streetwalkers. Barrows' girls didn't swing a purse, chew gum or hail sailors on street corners. They were picked up in limousines or flown to islands on clients' private jets.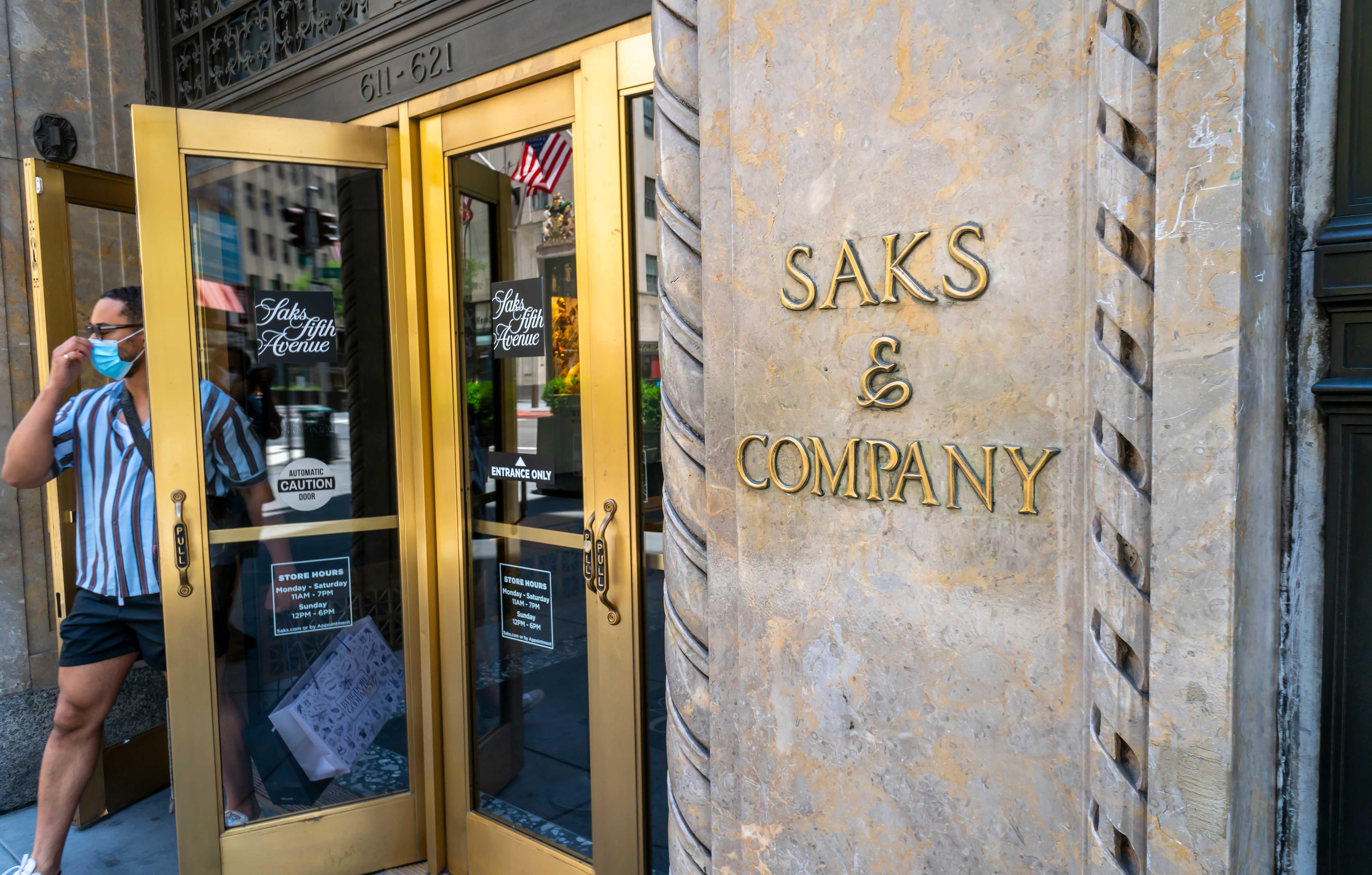 Article continues below advertisement
She saw to it her employees wore silk from Saks Fifth Avenue, often selected by the Madam herself, whose background and "cover" was as a buyer in the fashion industry. From the tops of their carefully coiffed heads to the tips of their tastefully painted toenails, they looked every inch the sort of ladies one might expect on the arms of New York's richest and most successful men – and not the sort that could be hired by the hour. The call girls were also neatly categorized according to their looks and talents, rated A, B and C by Barrows.
The Cachet employee roster included college students, nurses, lawyers, flight attendants, housewives and secretaries eager to supplement their earnings at a minimum rate of $200 an hour – the equivalent of around $700 an hour today. There were reportedly 300 girls in all… and they split all the proceeds with their Madam, of course.
According to Barrows, her girls were anything but exploited – they worked as independent contractors and even had their own dental plan. One of them, Liza, later told the court, "We were in the happiness business."
Barrows, who is descended directly from Mayflower passengers William Brewster, John Howland and Thomas Rogers, was genuinely stunned when her sophisticated operation was busted wide open in 1984. She was arrested at her home office in Manhattan's Upper West Side and insisted she was running a legitimate escort service, describing herself as a respectable CEO.
Her lawyers were also quick to point out the double standard: though the women were arrested, the men who paid for their company were not.
Perhaps that's because her confiscated client list featured some of the country's most powerful men, including diplomats, sports stars, judges, an Arab prince, corporate presidents, lawyers and financiers.
Article continues below advertisement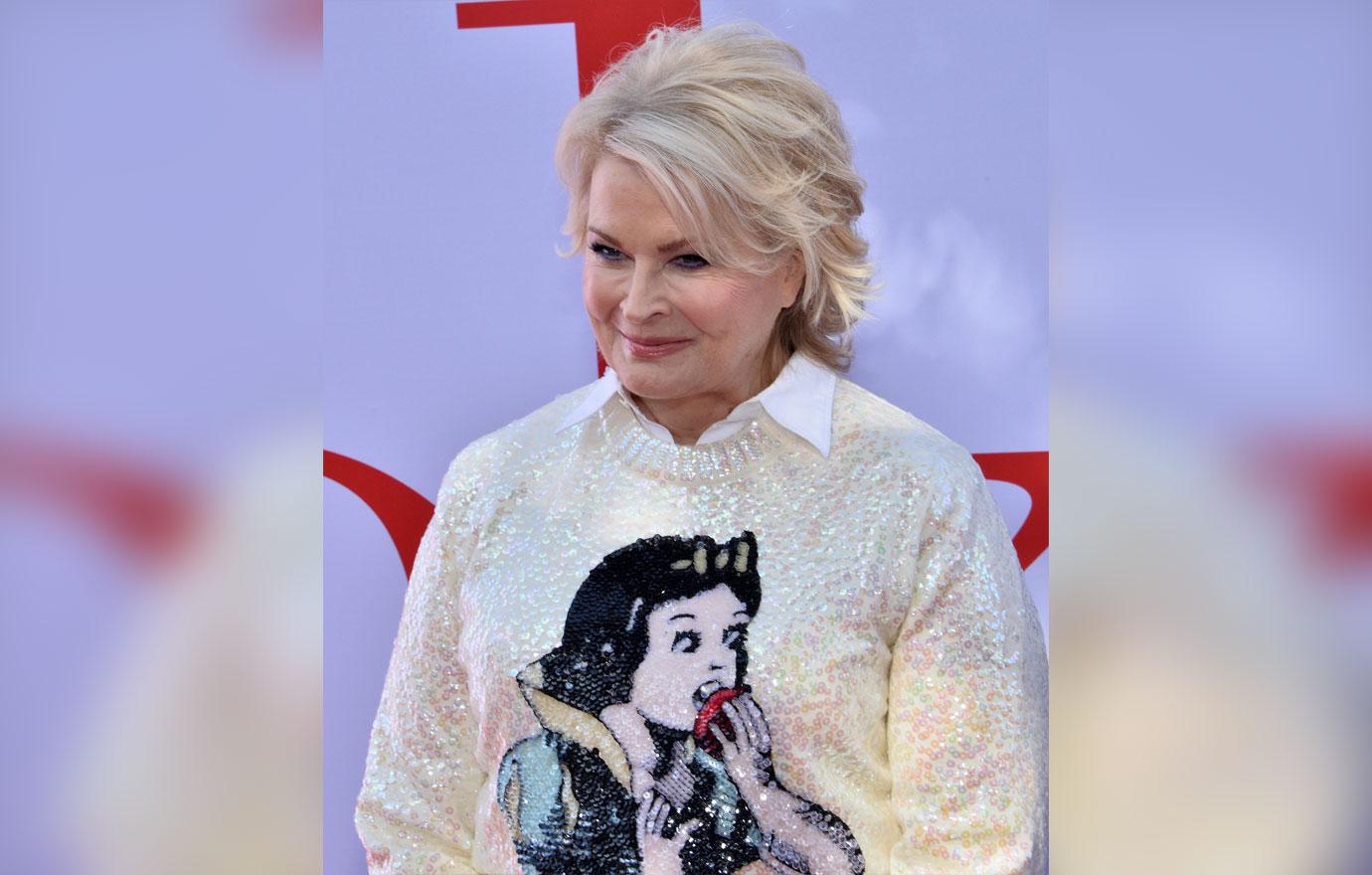 "I felt… I had run an ethical business," she said in her 1986 autobiography, Mayflower Madam: The Secret Life of Sydney Biddle Barrows. She told a reporter that she "tried to take a slimy, seamy business and make it nice."
Barrows got off with a $5,000 fine after pleading guilty to a charge of promoting prostitution in the third degree – and after a New York Post reporter broke the story of her famous ancestry, the "Mayflower Madam" became a celebrity in her own right, appearing on Saturday Night Live and with Candice Bergen portraying her in a 1987 movie about her life.
Article continues below advertisement
Since then, she's released three additional books: Mayflower Manners: Etiquette for Consenting Adults (1990); Just Between Us Girls: Secrets About Men from the Mayflower Madam (1996); and Uncensored Sales Strategies: A Radical New Approach to Selling Your Customers What They Really Want - No Matter What Business You're In (2009). She now runs a (respectable) consulting business with a focus on customer service.
Looking back, Barrows, now 70, has no regrets – and even feels her pilgrim ancestors would understand her enterprising ways.
"I ran the wrong kind of business, but I did it with integrity," she said. After all, "it's not called the oldest profession for nothing."