Terrifying Reign Of The Killer Clown: How America's Worst Serial Killer Hid Behind A Veil Of Respectability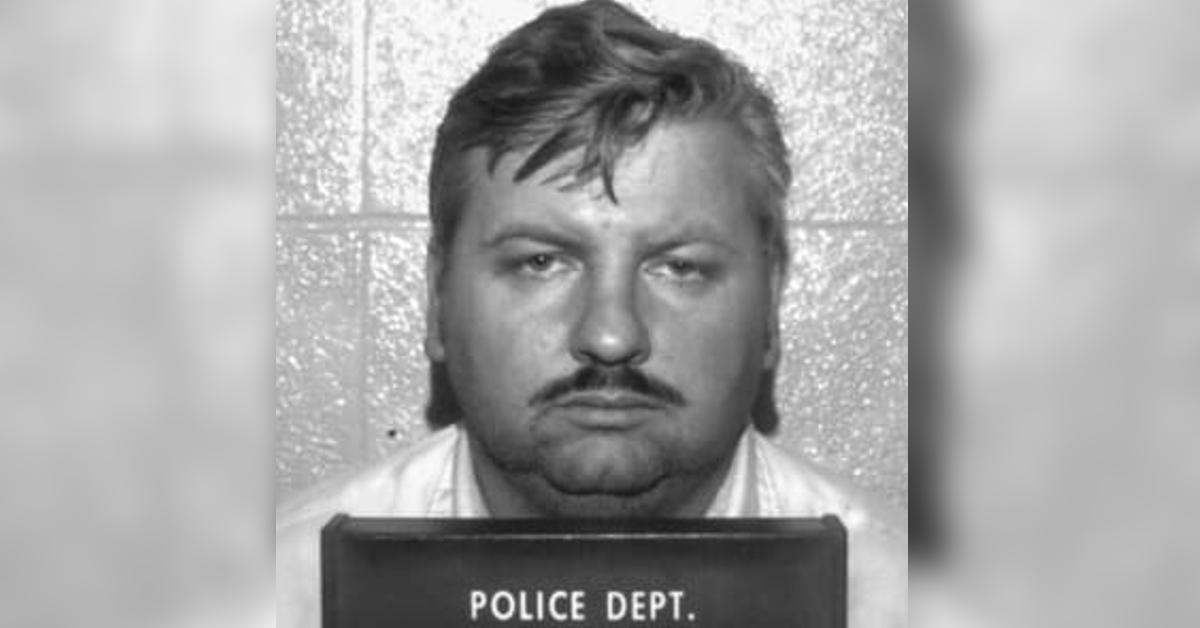 John Wayne Gacy Jr. seemed to be a solid family man and pillar of the community. He owned a business, tirelessly volunteered for charitable organizations, and entertained ailing kids in hospitals dressed as Pogo the Clown.
But underneath that wholesome façade lurked one of the most sinister serial killers in American history.
Driven by an insatiable lust for adolescent boys, Gacy abducted, tortured, savagely raped and ruthlessly slaughtered at least 33 young men in the 1970s – often delivering the coup de grace by strangulation while wearing his clown outfit.
Article continues below advertisement
Yet aside from a strange stench which seemed to permeate Gacy's 50's-style ranch house in a Chicago suburb, he seemed a regular guy.
He was no such thing. In fact, he'd left a trail of clues about his twisted passions starting in the mid-60s when he lived in Waterloo, Iowa, with his first wife and two children, and ran three Kentucky Fried Chicken restaurants.
Whispers spread around town that the local Jaycees Club's onetime Man of the Year was attracted to teen boys.
In the late 1960s, the rumors were validated when Gacy, just 26, was sentenced to prison for 10 years for raping the son of a friend. The scandal ended his marriage.
When paroled after just two years, the smooth-talking pervert moved back home to the Chicago area and began to build a new life. He married a second time, to a divorced woman with two daughters, and started a construction business.
Article continues below advertisement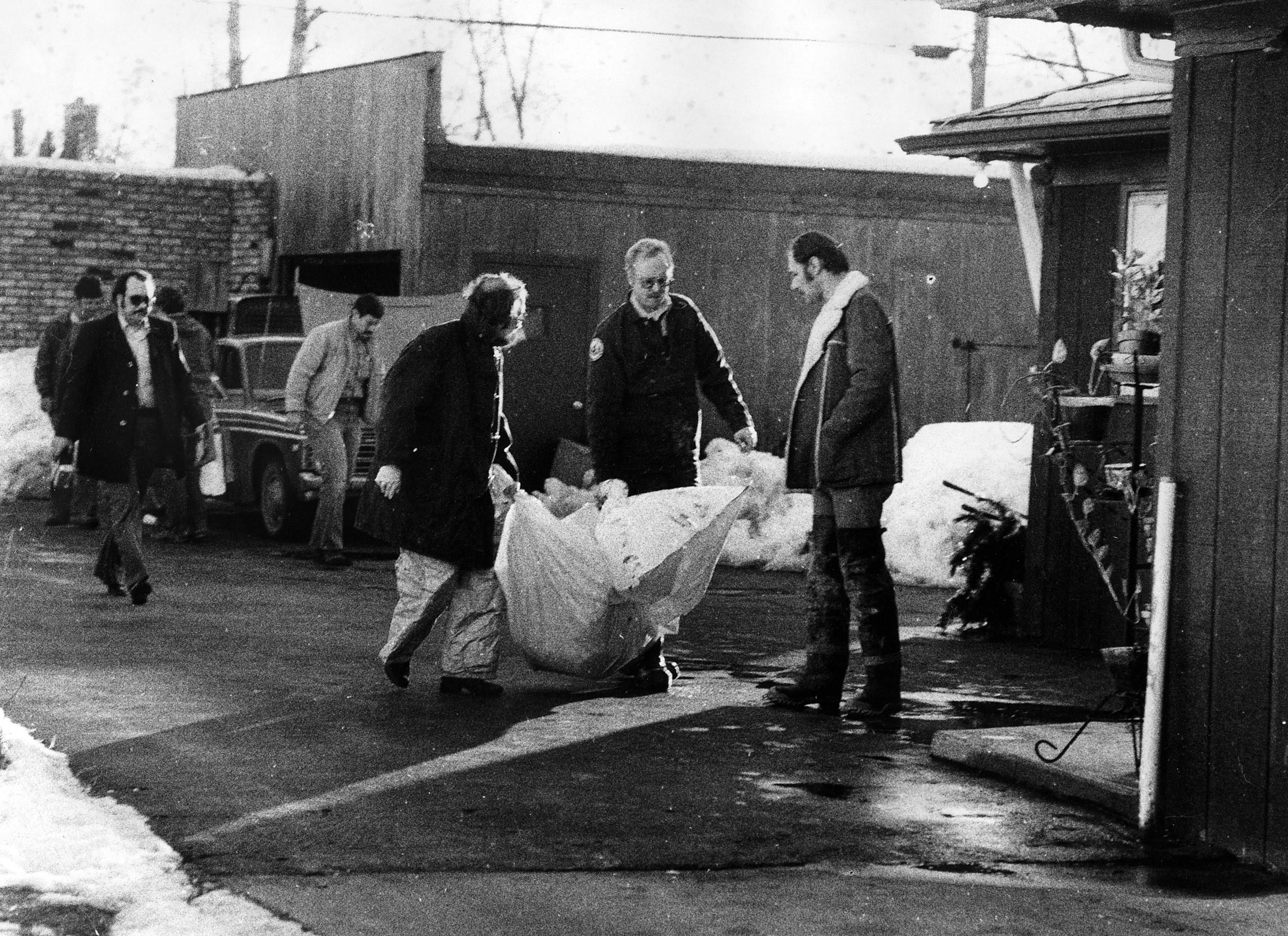 He also endeared himself to the community by throwing huge, theme-based parties, like Western barbecues and Hawaiian luaus. He had ambitions to run for office, and got so involved with the local Democratic Party that he was photographed with then First Lady Rosalynn Carter.
But in truth, the Killer Clown's irresistible urges were already turning murderous. In 1972, he lured 15-year-old Timothy McCoy, who'd come to town from Florida on a Greyhound bus, to his home with the promise of a little work.
Article continues below advertisement
McCoy vanished without a trace. Scores of other boys also went missing, never to be seen again. But there was one who got away. On March 22, 1978, Gacy offered 26-year-old Jeffrey Rignall some marijuana to get him into his car, then knocked him out with a chloroform-soaked rag.
When Rignall came to, he was in Gacy's house, restrained on a "rack" — a wooden board with head- and armholes. Gacy stood naked before him and gleefully detailed how he was going to abuse Rignall with an assortment of sex toys spread around the room.
Rignall was then viciously tortured, drugged and repeatedly raped. Yet, incredibly, he woke up fully clothed the next day in Chicago's Lincoln Park.
No one knows why Gacy didn't kill Rignall; but in December of that year, after 15-year-old Robert Piest disappeared, cops finally discovered the horrific legacy of the Killer Clown.
Piest's mom told them her son had been planning to talk to Gacy about some part-time work before he vanished. That revelation led authorities to the monster's two-bedroom home on West Summerdale Avenue, where they eventually unearthed 27 bodies in the crawl space and two more around the house. Gacy also admitted throwing four more bodies into the Des Plaines River because he'd run out of room under the house.
Article continues below advertisement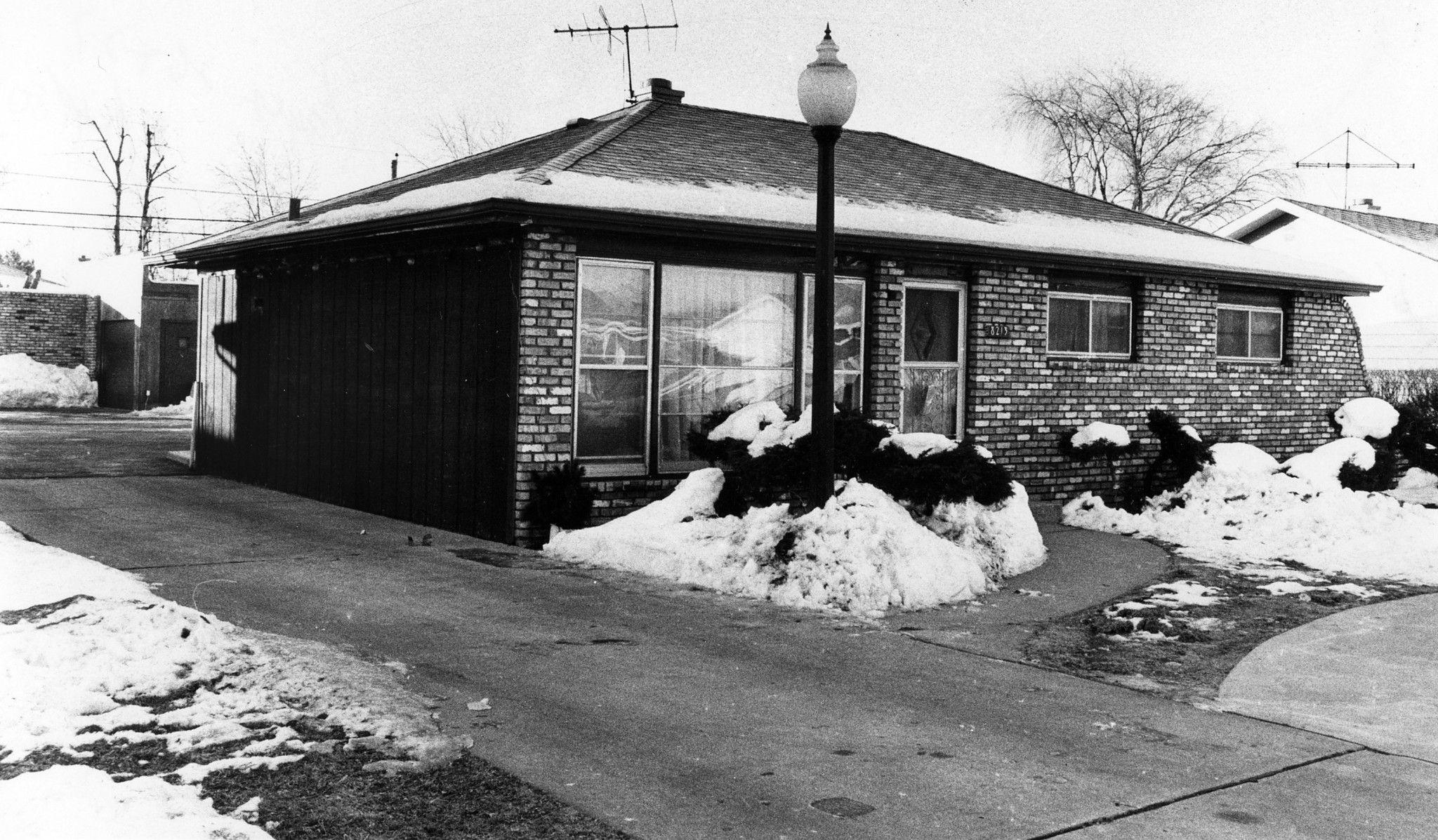 In March 1980, Gacy was convicted of 33 murders, the most in American history, and was sentenced to death.
While behind bars, he took up painting, and some of his works sold for thousands, sparking public outrage.
On May 10, 1994, after a last meal of fried shrimp, KFC chicken, french fries and strawberries, the Killer Clown finally died by lethal injection at age 52.