Exclusive Details
Driver Of Semi-Truck Full Of Dead Migrants Was 'Very High On Meth': Report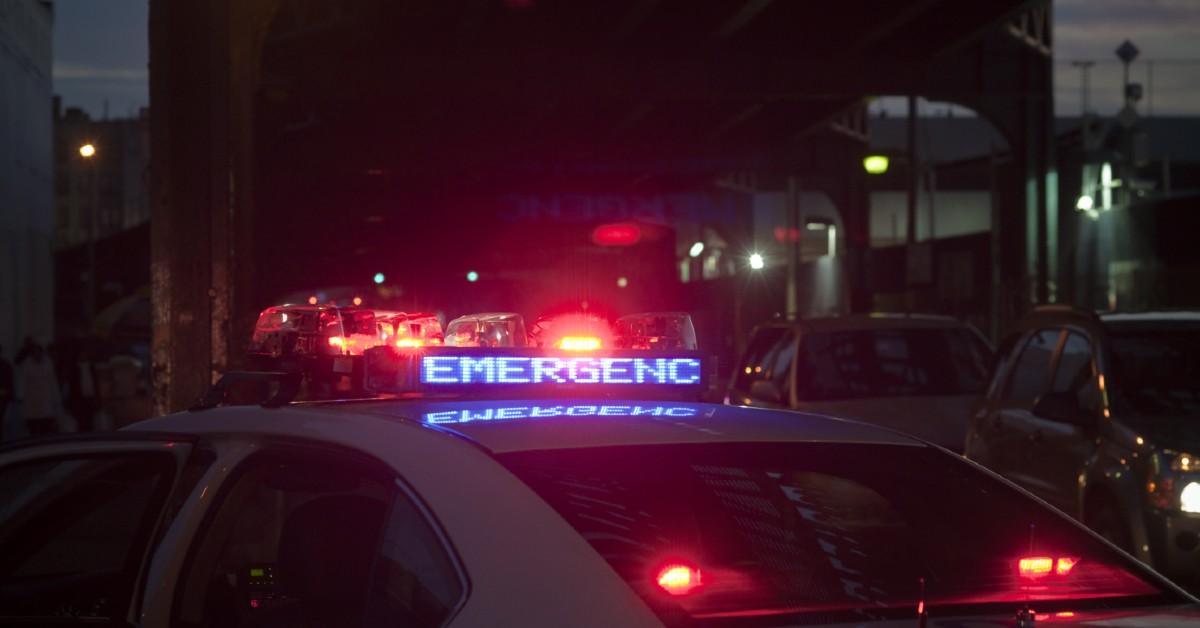 A man who drove a vehicle where 50 immigrants were later found dead inside was high on drugs, Radar has learned.
Article continues below advertisement
When Homero Zamorano, 45, drove across the U.S.-Mexico border June 27 at the wheel of an 18-wheeler, the vehicle did not yet contain the migrants later found mostly dead in San Antonio.
Authorities believe the migrants crossed into the U.S. separately, by foot, and were loaded into the semi-truck in the border city of Laredo, Texas that same Monday afternoon. A Mexican official said the plan was to drive them directly to a location where they were going to be put to work, according to the Daily Mail.
Article continues below advertisement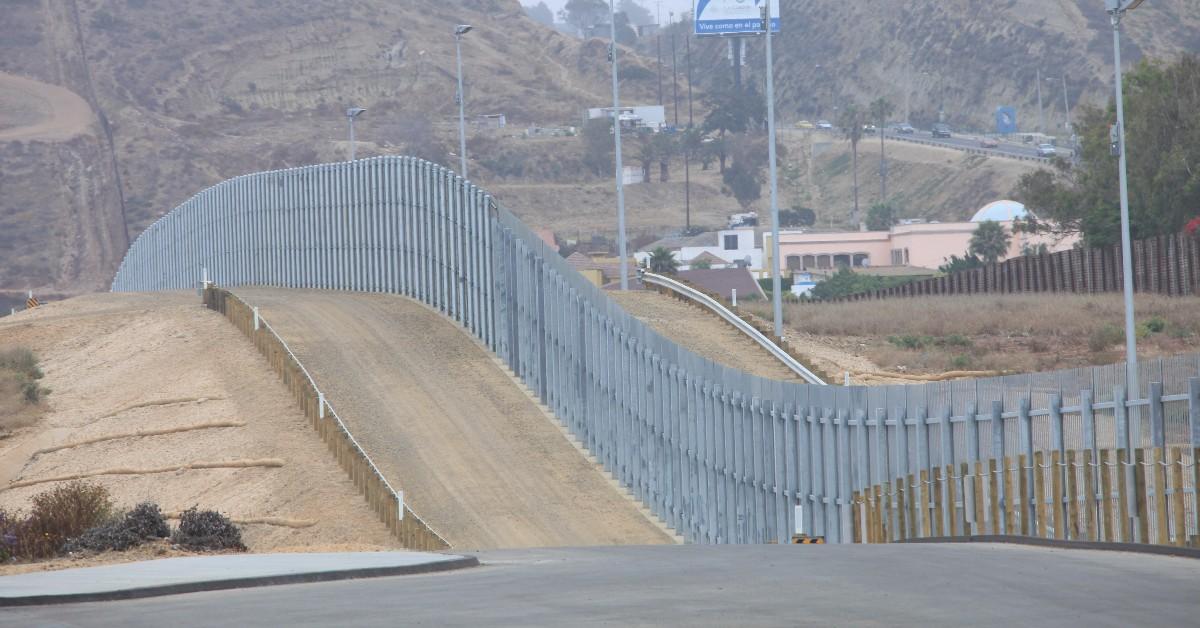 However, when a mechanical problem immobilized the truck outside of San Antonio, Zamorano possibly panicked and fled to a nearby field. One stunning detail is that when apprehended in that nearby field, Zamorano was reportedly "very high on meth," the San Antonino News-Express reported.
So high, in fact, that he had to be taken to the hospital.
Article continues below advertisement
At a June 29 press conference, Mexican president Andrés Manuel López Obrador revealed that Zamorano, who has addresses in Houston and Rio Grande Valley, tried to initially pass himself off as one of the migrants. Mexico has no information about Zamorano in its various databases.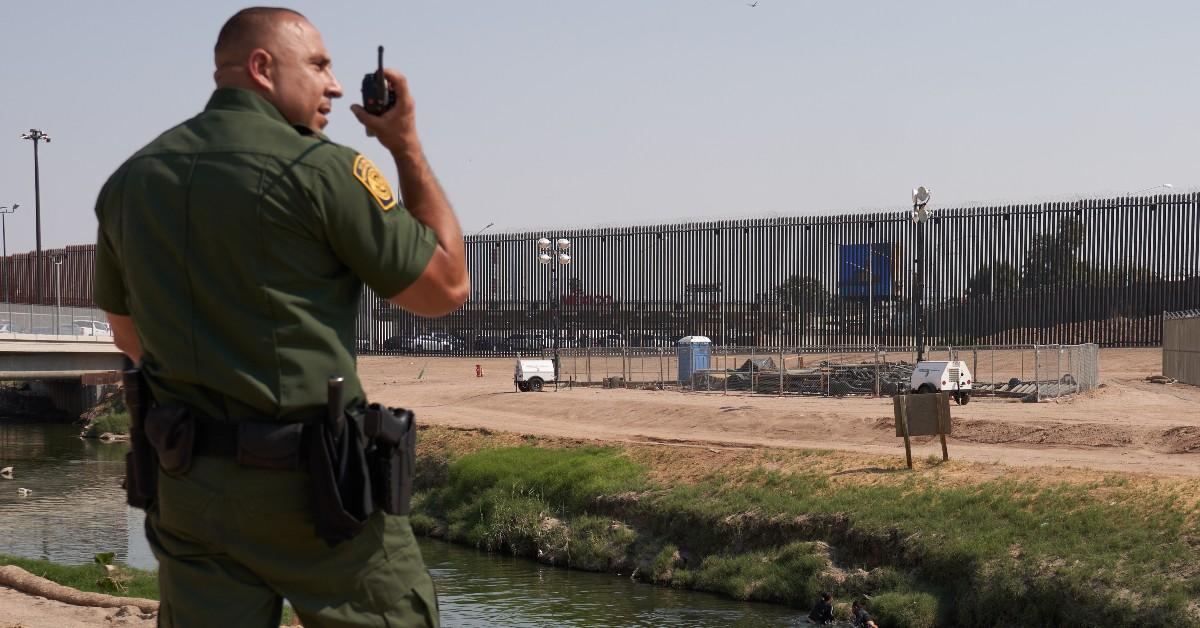 Article continues below advertisement
Obrador also confirmed that the truck driven by Amorano had counterfeit plates, logos and trucking license number. The victim of the alleged theft, per a report in The Washington Post, was an Alamo trucker who was at the time hauling grain in his truck with the same markings.
After tracing the registration of the truck to a residence in Bexar County, Texas, law enforcement authorities put that location under surveillance. Two men were seen leaving the locale in a truck and were later apprehended as well. Authorities identified the men as Mexican nationals Juan Francisco D'Luna-Bilbao and Juan Claudio D'Luna-Mendez.
Article continues below advertisement
When the police pulled over the men in the truck, one of them confessed to having a gun in the vehicle. A further search of the residence turned up more weapons. Both were charged in court June 28 with possessing firearms while being in the U.S. illegally.