Tessa Thompson Makes Out With Male Model Hours After Throuple PDA With Rita Ora And Taika Waititi
Tessa Thompson is all about spreading the love – whether it be to Rita Ora and the musician's boyfriend, Taika Waititi, or to Zac Stenmark.
Article continues below advertisement
On Sunday – after photos went viral showing the 30-year-old singer and 37-year-old actress sandwiching the 45-year-old writer-director on a mimosa-filled balcony in Sydney, Australia – Thompson was caught getting flirty with someone else.
Sporting the same outfit she was wearing earlier in the day (and perhaps the night before), Thompson and Stenmark, 29, could not keep their hands off each other while on a stroll throughout what appeared to be a residential neighborhood in Sydney. They talked, they laughed, they hugged and they kissed!
Article continues below advertisement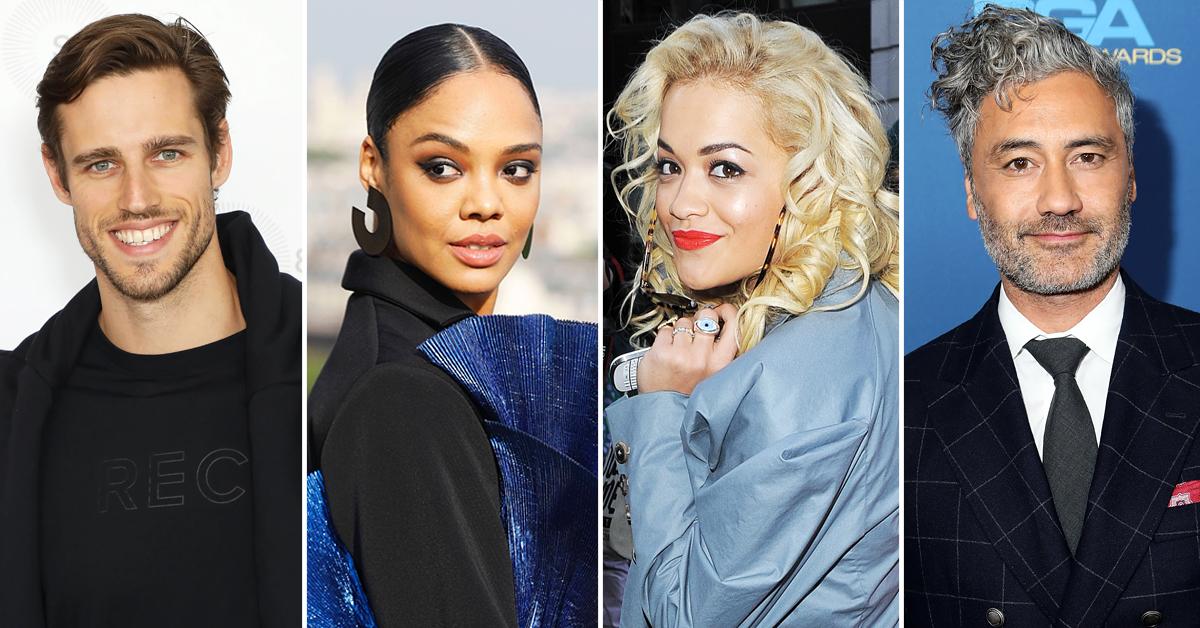 At one point, Stenmark even lovingly lifting Thompson's sunglasses up off of her face so he could stare longingly into her eyes.
Article continues below advertisement
Zac was casual-chic in dark-wash jeans, a black bomber jacket over a gray sweatshirt and colorful kicks on his feet.
It perfectly complimented Tessa's all-black ensemble comprised of a leather jacket and wide-leg pants (which had massive slits down each side), white strappy heels and a cow-print purse. Her blue dip-dyed braids were pulled up into a high ponytail, and she wore sunglasses – though seemingly different from the ones she had on while darn-near making out with both Rita and Taika.
Article continues below advertisement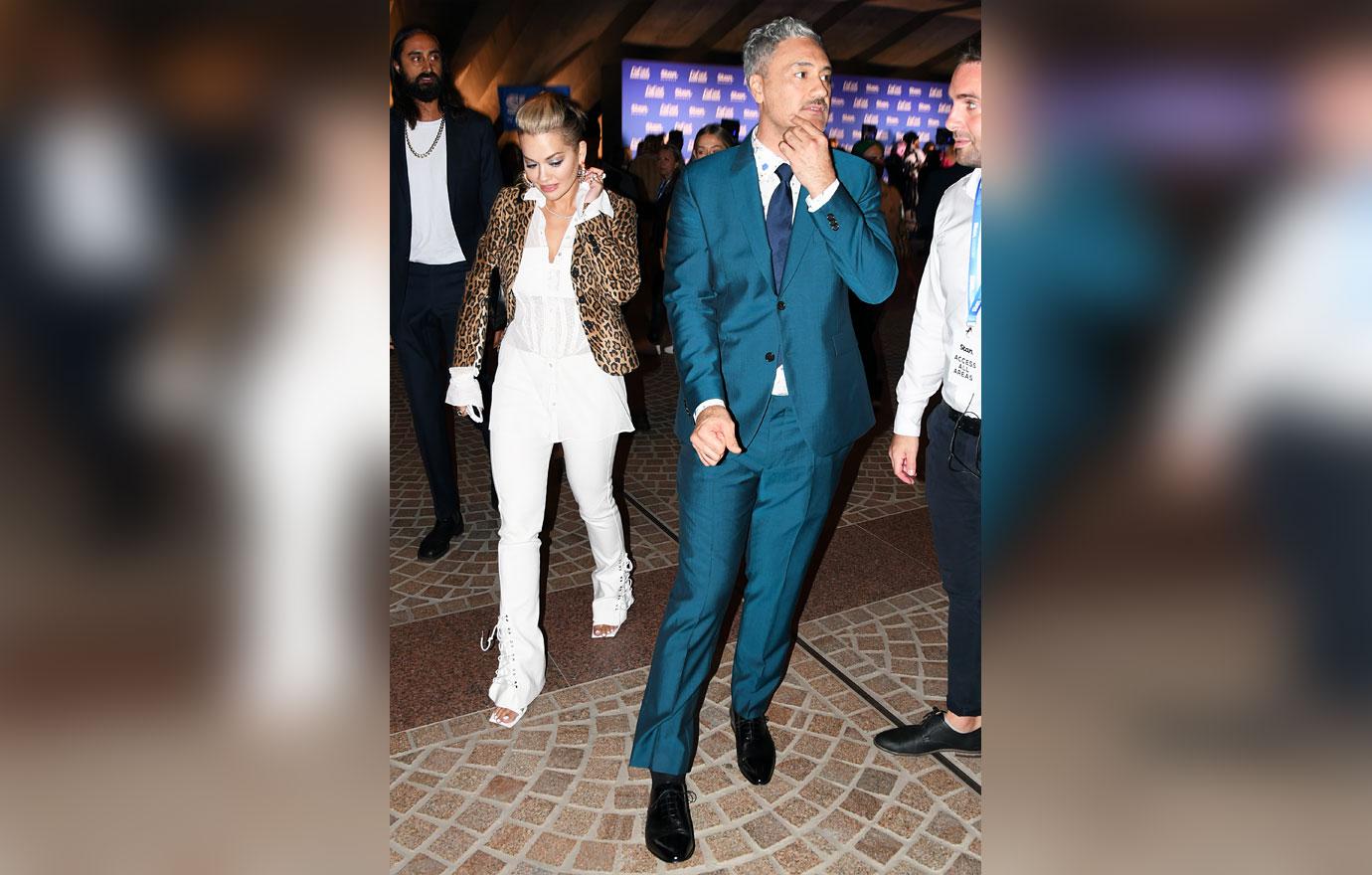 The steamy snaps were reportedly taken following an all-night party at Waititi's home.
Article continues below advertisement
In one of the photos, Ora was seen planting kisses all over her man, but moments later, she was photographed sitting nose-to-nose with Thompson while Tessa had her legs up on Rita's lap.
In a third and perhaps the most intriguing photo of the bunch, Waititi was seen sitting in the middle of the two women, arms around each, as all three participants leaned in close together. It's unclear what went down in that intimate, three-headed huddle, but the subsequent "throuple" rumors spread like wildfire.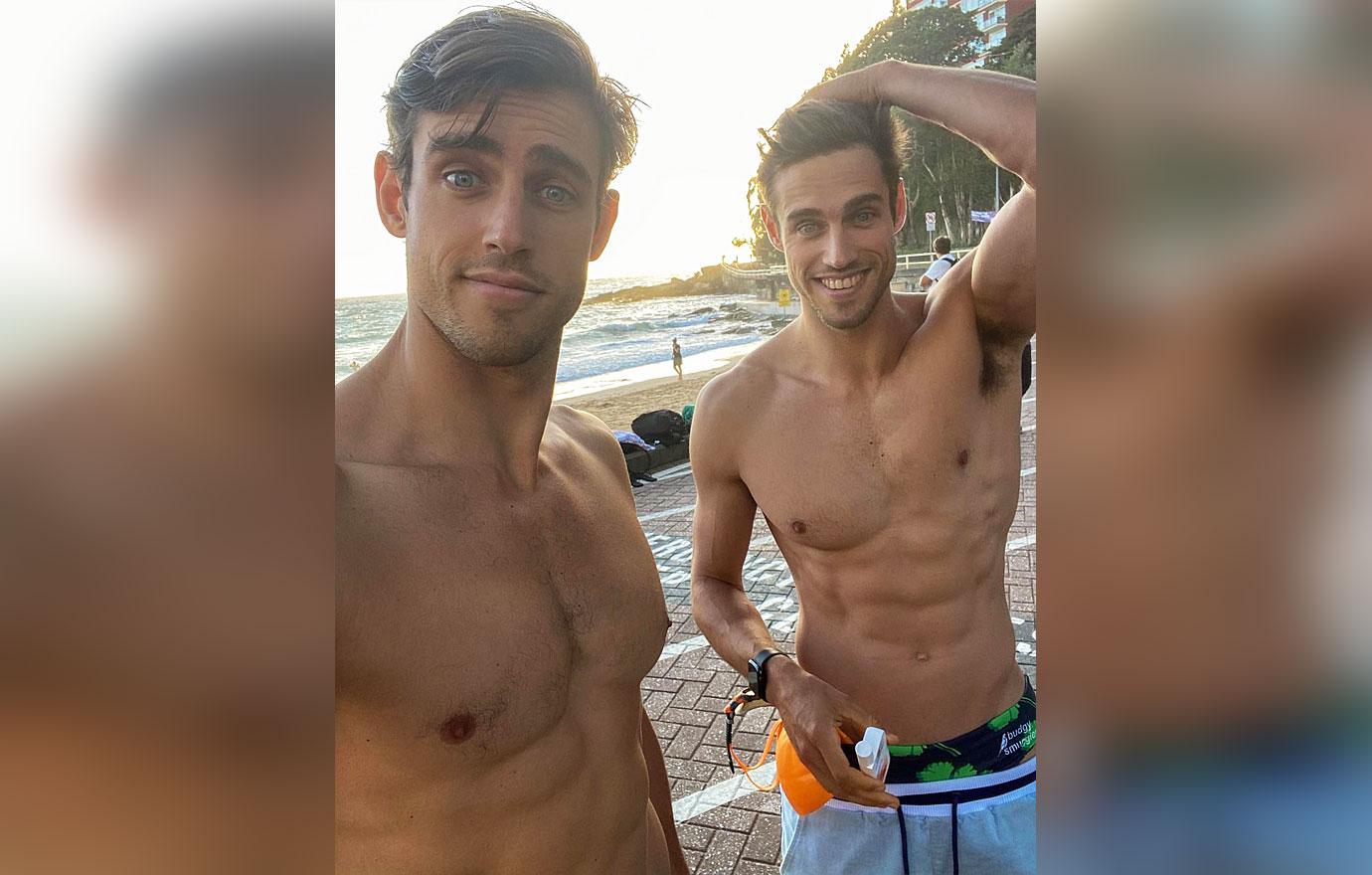 Article continues below advertisement
The actress and writer-director are in town filming the fourth installment of the Thor series, Love & Thunder, while the musician is presumably there to support her boyfriend, who she's been dating publicly since late April.
Thompson revealed in 2018 that she is attracted to both men and women but did not label herself as bisexual.