Elon Musk's Tesla Ordered To Pay Former Employee $137 Million Over Racist Treatment And Abuse
A San Francisco federal court jury has ordered the carmaker Tesla to pay a former employee $137 million over racist treatment and abuse.
Article continues below advertisement
According to The New York Times, Owen Diaz was an elevator operator at the Tesla factory in Fremont, California between 2015 and 2016 when he began being harassed by other workers. Diaz testified that on multiple occasions he was referred to as racial slurs and that he found things such as swastikas, racist phrases, and offensive drawings of Black children drawn all around the factory. Although Diaz reported the incidents numerous times, the company allegedly did very little to address the lurid behavior.
"It's not like they were removing the offensive behavior, they would just let people keep adding and adding," Diaz said in court Monday.
Article continues below advertisement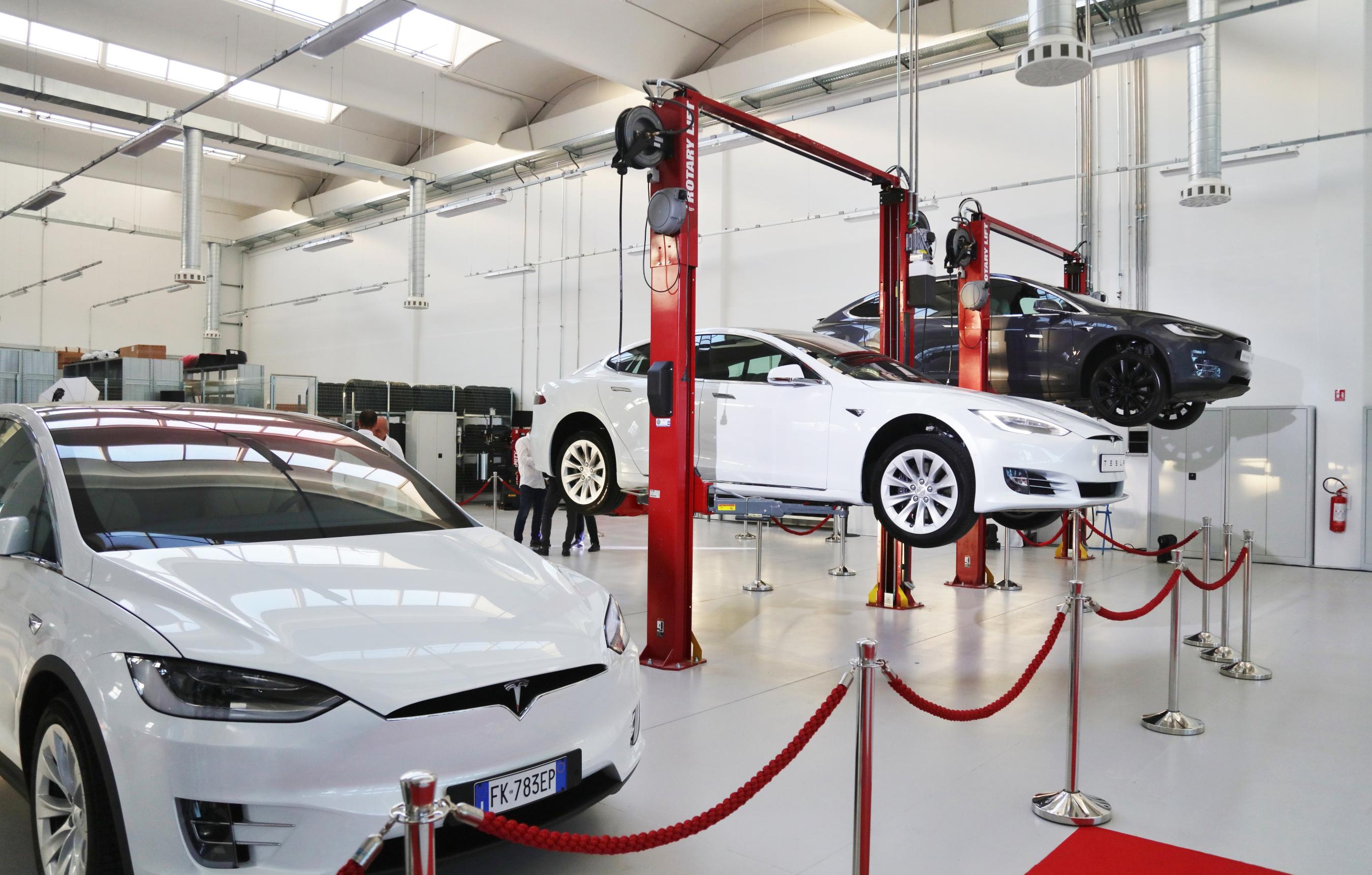 Ultimately, the jury hearing the case agreed with Diaz that his employer failed to address the blatant racism their employee was facing. The jury also agreed that by failing to address such racism, the company was creating a hostile and antagonistic work environment and atmosphere.
Article continues below advertisement
The jury awarded Diaz $137 million. $130 million was reportedly in punitive damages for Tesla failing to address the racism in their workplace, while the other $7 million was reportedly for the emotional distress Diaz endured while working for the company.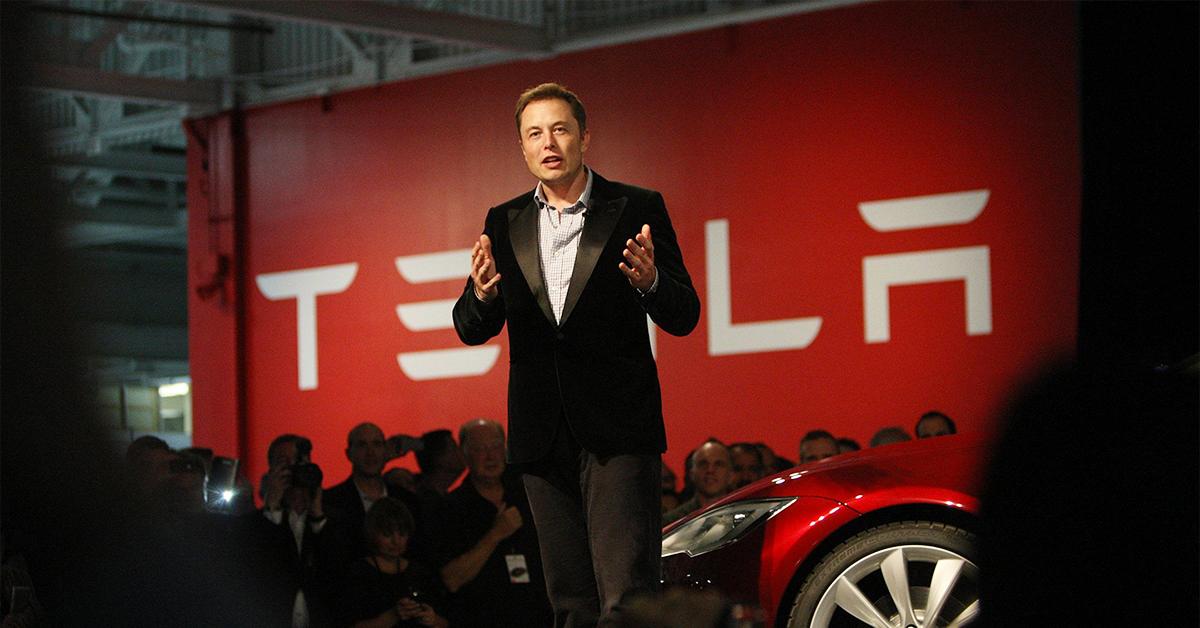 Article continues below advertisement
Besides Diaz, two other individuals attempted to sue Tesla for the same reasons: Diaz's son, Demetric, and another former Tesla employee. In the end, though, only Owen Diaz's allegations had enough evidence to warrant a federal trial.
According to Diaz, he helped secure Demetric a job at the same Tesla factory in Fremont and ended up witnessing the same racism he suffered directed at his son.
Article continues below advertisement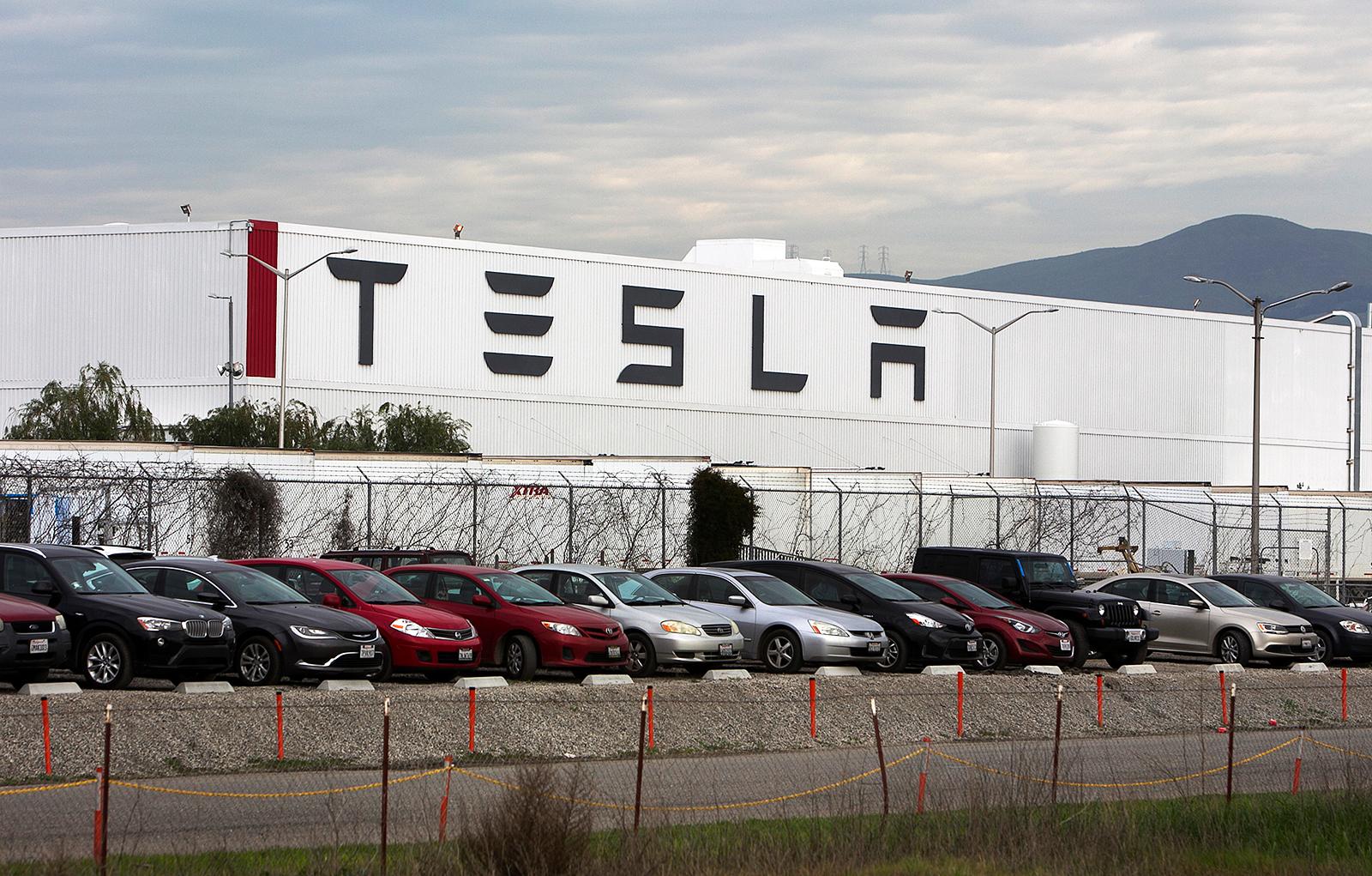 "My son watched his father being broken in front of him," the older Diaz said in court, referencing some of the emotional distress he was made to suffer while working for Tesla.
Article continues below advertisement
Lawrence Organ, a member of the California Civil Rights Law Group as well as Diaz's lawyer, was happy about the jury's decision Monday and believes that it is a step in the right direction.
"It's a great thing when one of the richest corporations in America has to have a reckoning of the abhorrent conditions at its factory for Black people," Organ said during an interview after the jury's decisions was announced.
Article continues below advertisement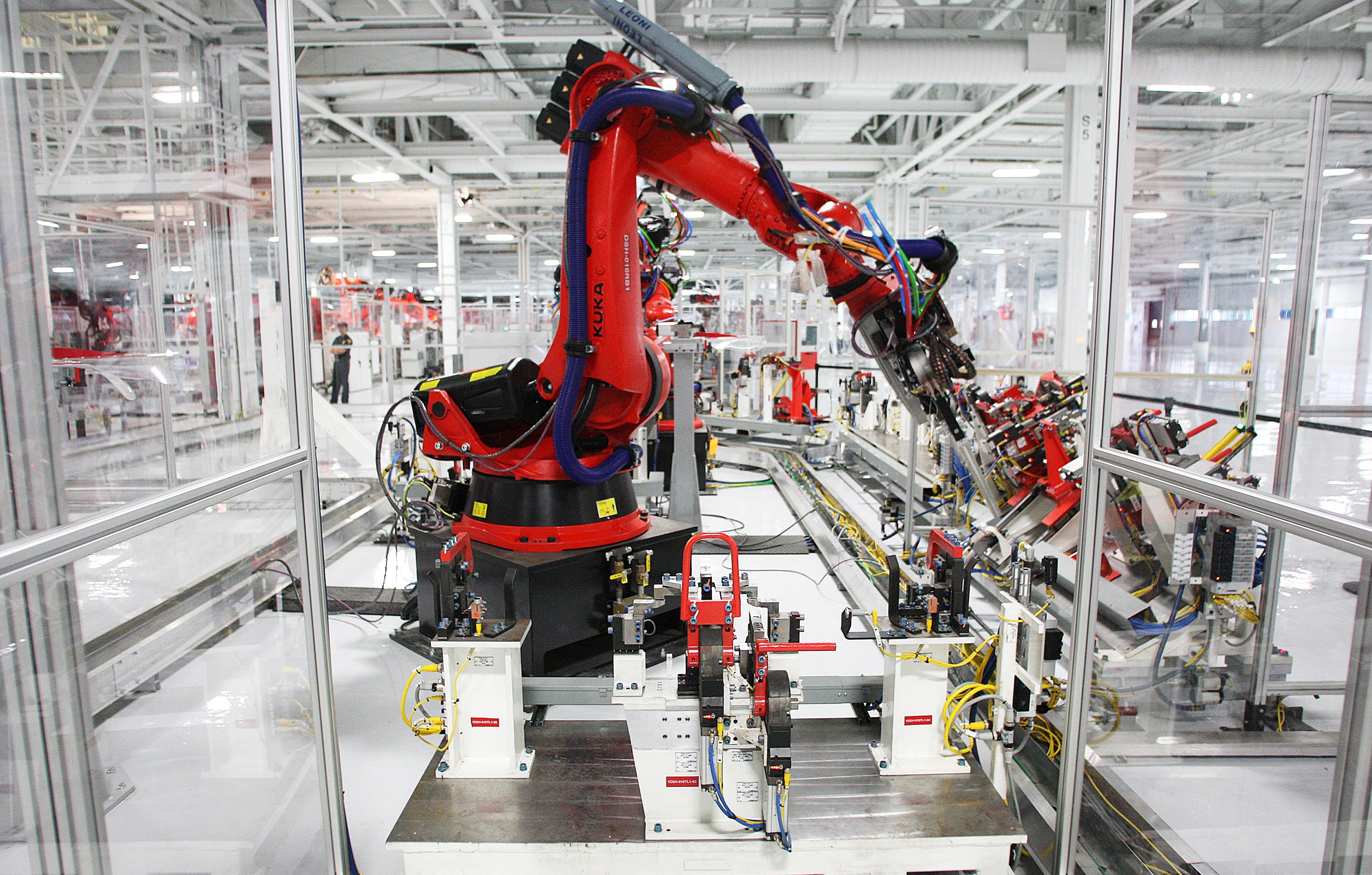 Tesla's lawyers have yet to make a statement regarding Monday's trial. It is also unclear at this point in time if Tesla has any plans to appeal the jury's decision.