Exclusive Details
Terrifying Video Captures The Moment Gunfire Rings Out During 4th Of July Fireworks In Philadelphia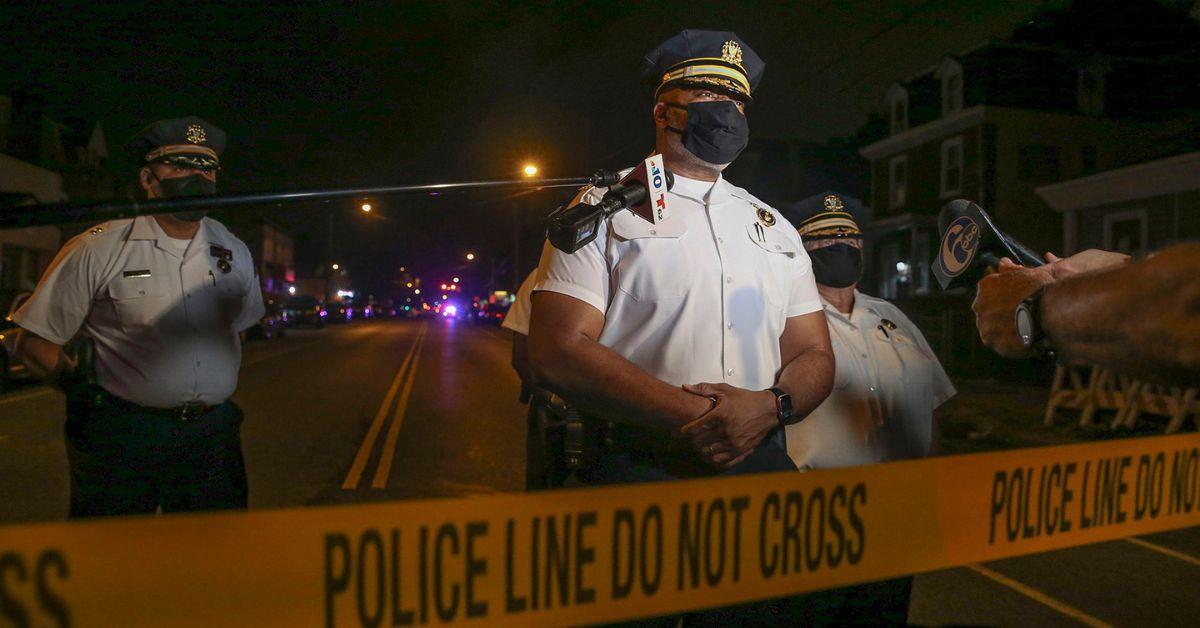 A Philadelphia news network was conducting an interview the horrifying moment gunfire rang out during the city's annual Fourth of July fireworks show, Radar has learned.
The terrifying incident was caught on camera by NBC10's Leah Uko, who was interviewing a group of excited teenagers attending the fireworks show at the time chaos broke out.
Article continues below advertisement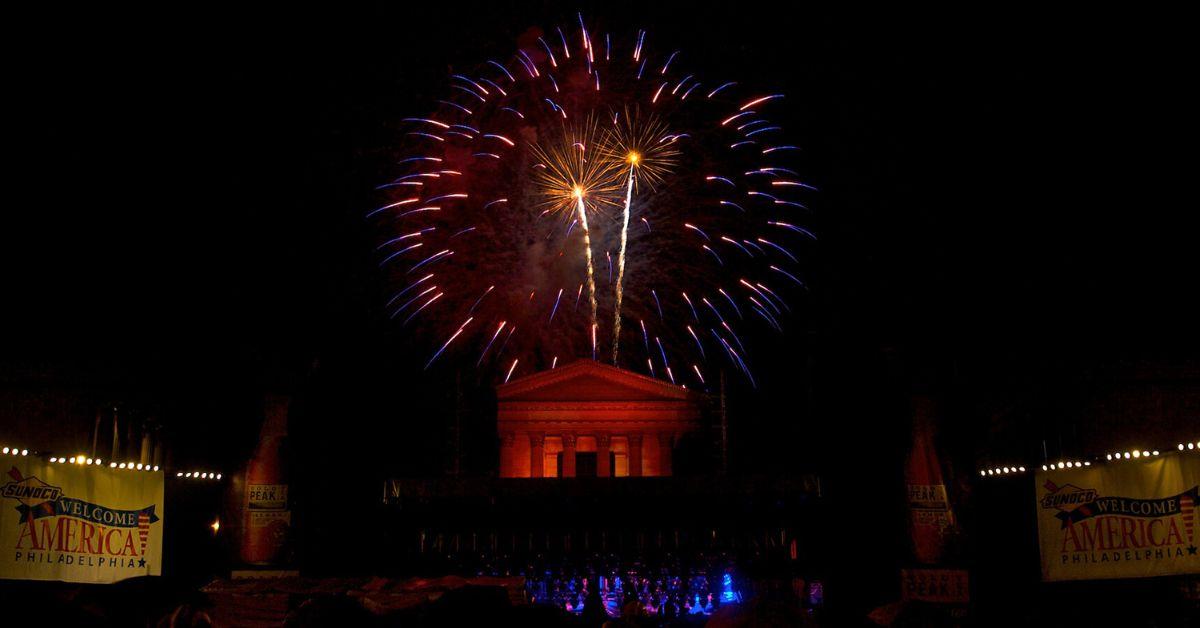 "In the middle of an interview with young people, NBC10's [Leah Uko]'s photojournalist captures the chaos as people rush from the scene of shooting near Eakins Oval as fireworks explode overhead," the outlet wrote on Instagram along with the harrowing clip.
Although the clip begins peacefully, things quickly take a turn for the worse when – mid-interview – gunfire can be heard. The cameraman then quickly panned around to the area from which the gunfire rang out, before people started screaming and running away frantically.
Article continues below advertisement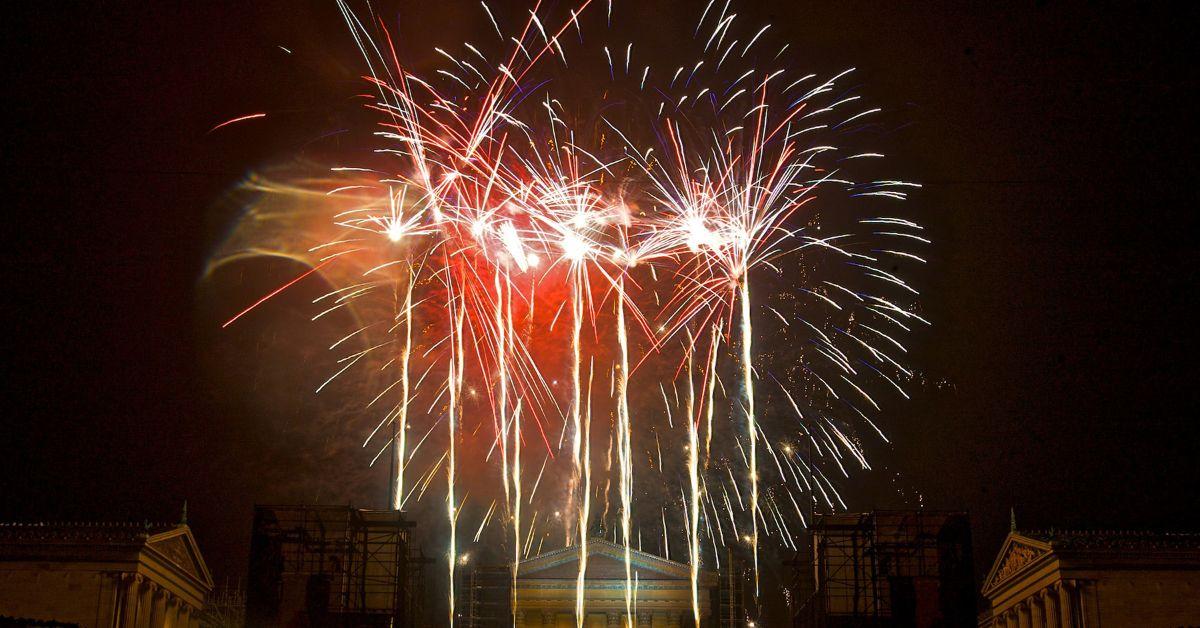 The shooting reportedly began around 9:45 PM, and two police officers working security detail that night were the only individuals injured – one who suffered a graze wound to the head, and the other who was reportedly struck in the shoulder.
"It is miraculous that the round stopped in his hat. It initially, I think, went up the inside, hit his forehead, and then the round stopped in his hat," Philadelphia Police Commissioner Danielle Outlaw said during a news conference after the incident.
Philadelphia Mayor Jim Kenney, who also attended the news conference Monday night, spoke about the shooting incident and the ongoing gun crisis taking place throughout the city.
"If I had the ability to take care of guns, I would," Mayor Kenney told reporters. "But the legislature won't let us. The U.S. Congress won't let us. The governor does the best he can. Our Attorney General does the best he can. But this is a gun country. It's crazy."
"We're the most armed country in world history and we're one of the least safe," Kenney continued. "So, you know, until Americans decide that they want to give up the guns and give up the opportunity to get guns, we're gonna have this problem."
Article continues below advertisement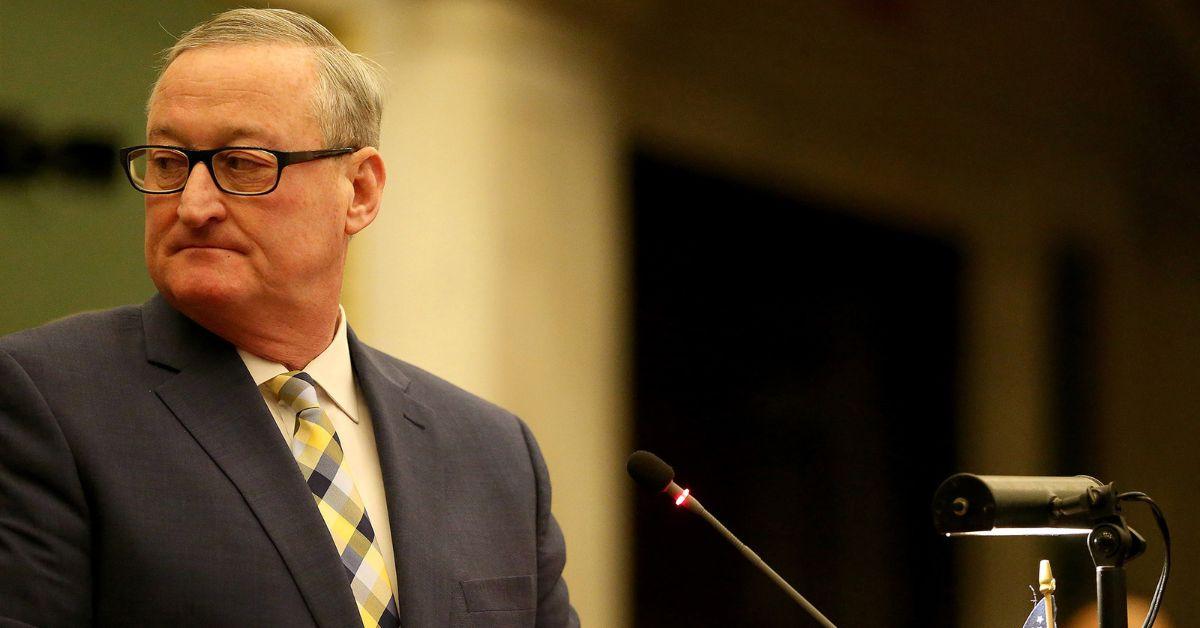 As RadarOnline.com previously reported, the terrifying incident during the fireworks in Philadelphia Monday night came hours after 22-year-old Robert E. Crimo III is suspected of opening fire in Highland Park, Illinois, during the city's annual Fourth of July parade.
Six individuals were killed during the shooting in Highland Park, and nearly 40 others were injured as a result of the horrifying shooting.