Exclusive Details
Woman Charged With Second-Degree Murder After Tennessee Jailhouse Meth Plan Goes Horribly Wrong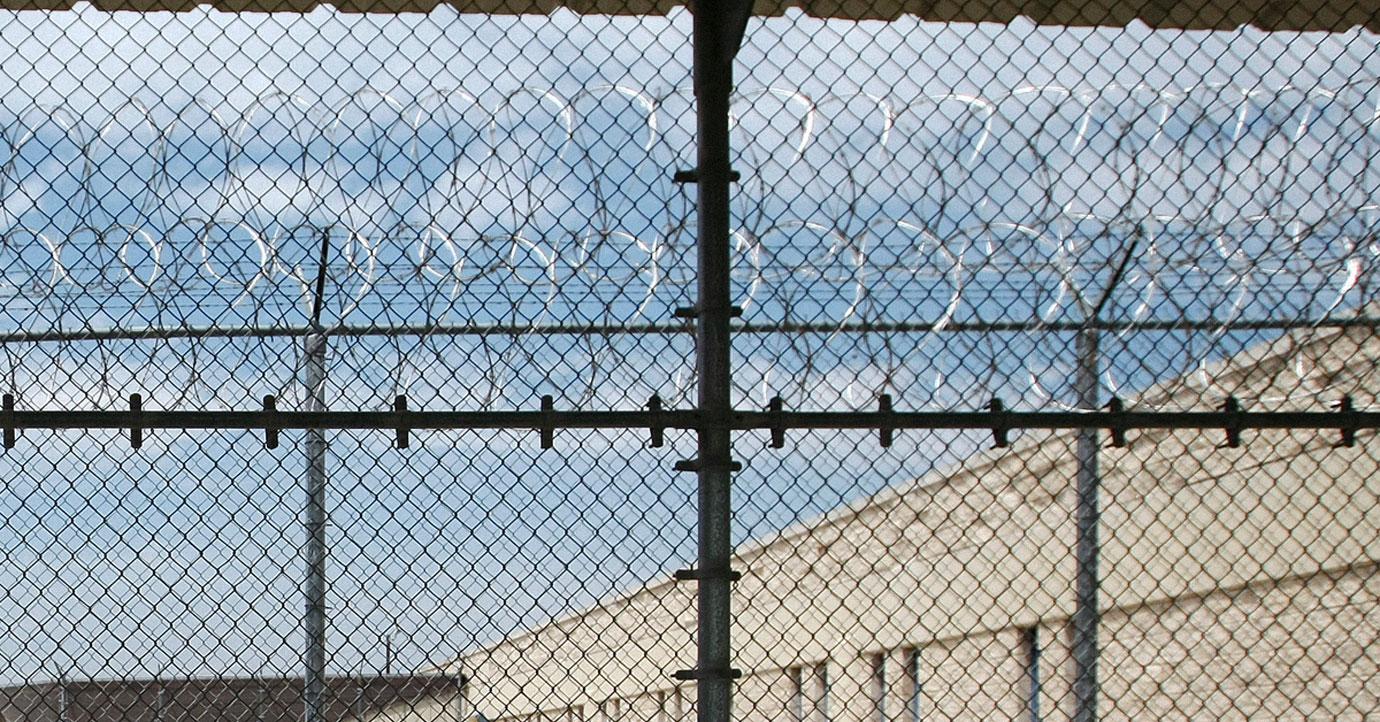 The Tennessee Department of Correction has revealed a diabolical plan gone wrong, RadarOnline.com has learned.
Article continues below advertisement
Back in February, while visiting boyfriend Joshua Brown at the Turney Center Industrial Complex prison, Rachal Dollard was observed passing from her mouth to his during a kiss a balloon pellet containing half an ounce of methamphetamine. Neither the 33-year-old woman nor her 30-year-old paramour, or for that matter prison officials, were counting on the bag subsequently opening up in his stomach and overloading his metabolism with a fatal dose of meth.
Following an investigation, Dollard was taken into custody this past weekend and has been charged with second-degree murder. She is also facing a count of introducing contraband into a penal facility.
Article continues below advertisement
"This incident points to the real dangers of introducing contraband into prisons and the consequences that follow," said David Imhof, Director of the Department of Correction's Office of Investigations and Conduct. "Our agency will pursue prosecution against any individual who threatens the safety and security of our staff, the men and women in our custody, and our facilities."
Perhaps Brown was up for the risk. He had many years left on an 11-year sentence for drug-related crimes, and without any good behavior provisions, was looking at not being released until 2029. He died in hospital.
Article continues below advertisement
Dollard doesn't look too sorry in the photograph released by the Department of Correction. She seems more than anything to be projecting an oh-well aura, a sentiment that it was worth a shot to try and help her significant other forget the pain of incarceration over drug charges by... using drugs.
Perhaps the greatest irony is that for her actions, Dollard may well receive a longer jail sentence than that of her late boyfriend. In Tennessee, second-degree murder crimes can lead to anywhere from 15 to 60 years in jail.