Exclusive
Tekashi 6ix9ine Settles $68k Fight With Ex-Lawyers After They Dropped Him In Shooting Legal Battle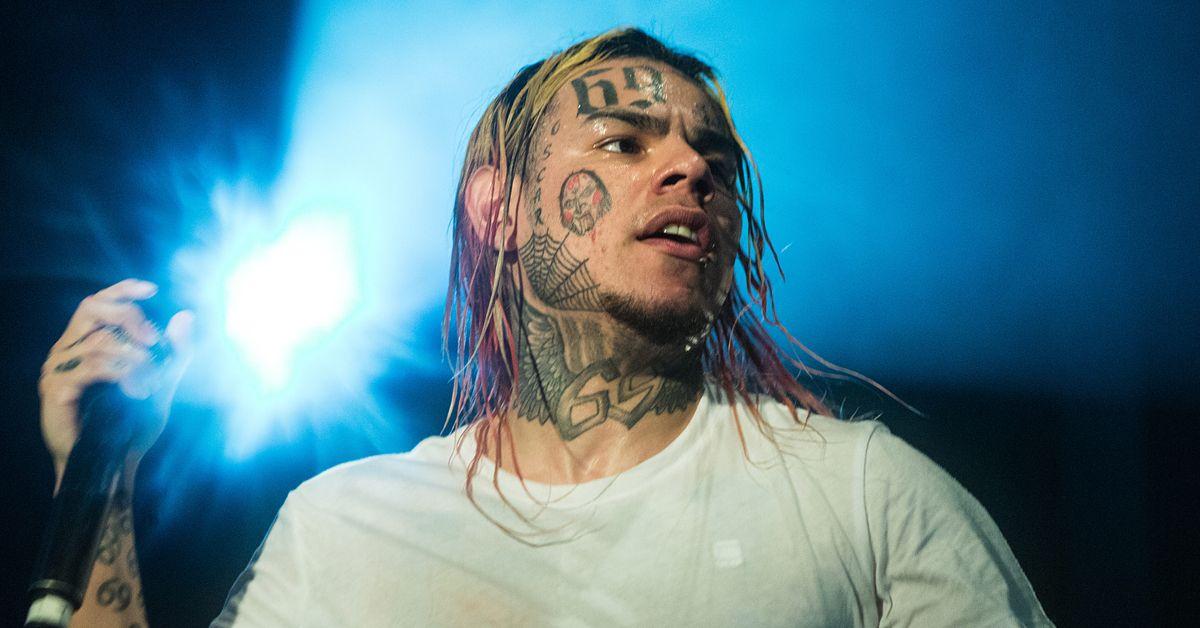 Tekashi 6ix9ine has agreed to cough up a hefty amount to his former lawyers who claimed they could no longer represent the disgraced rapper in court, RadarOnline.com has learned.
According to court documents obtained by RadarOnline.com, a New York judge signed off on a deal between the musician and the law firm Reitler Kailas & Rosenblatt who claimed to be owed $68k plus interest for a grand total of $78,532.74.
Article continues below advertisement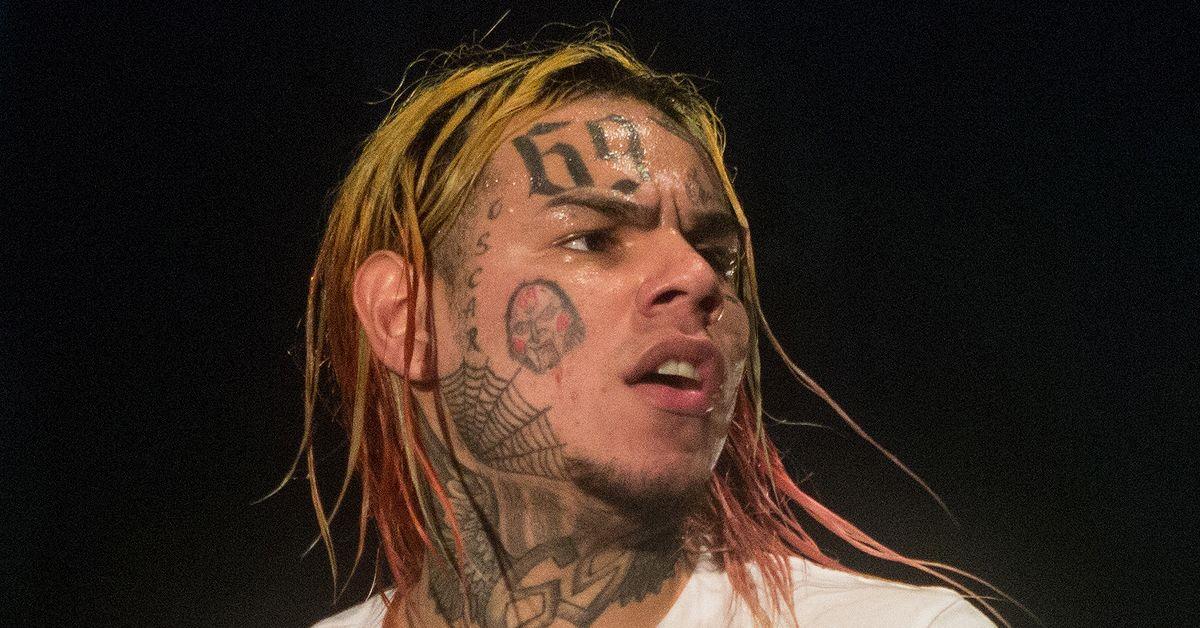 As RadarOnline.com previously reported, the law firm was hired by 6ix9ine in March 2020. The firm agreed to provide legal services in connection with two litigation matters but it ended up handling several.
Article continues below advertisement
The firm worked on cases for 6ix9ine from March 2020 through February 2021 — when they filed notices of withdraw in several lawsuits.
In one case, the firm was defending 6ix9ine in a lawsuit brought by a victim of a 2018 shooting.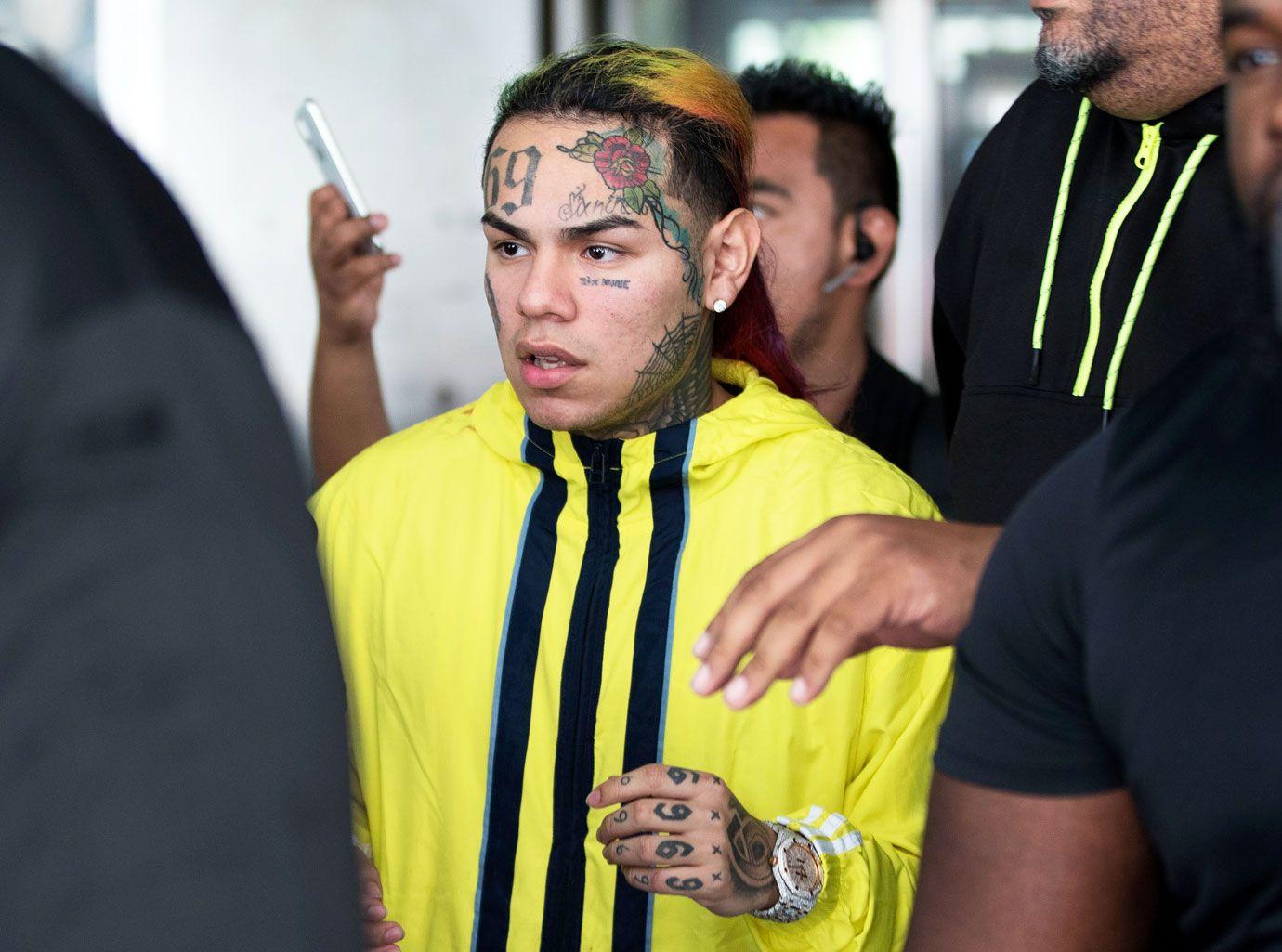 Article continues below advertisement
The firm explained, "Unfortunately, the relationship between the Firm and Hernandez is irretrievably broken, and the Firm, therefore, cannot continue to represent Hernandez in the Action."
The lawyers said the rapper stopped talking with them in December 2020, which made it hard for them to help.
Tekashi denied all allegations of wrongdoing.
In the shooting lawsuit, the woman — who brought the case using the pseudonym Jane Doe — said she was inside her apartment Brooklyn complex when gunshots erupted.
Article continues below advertisement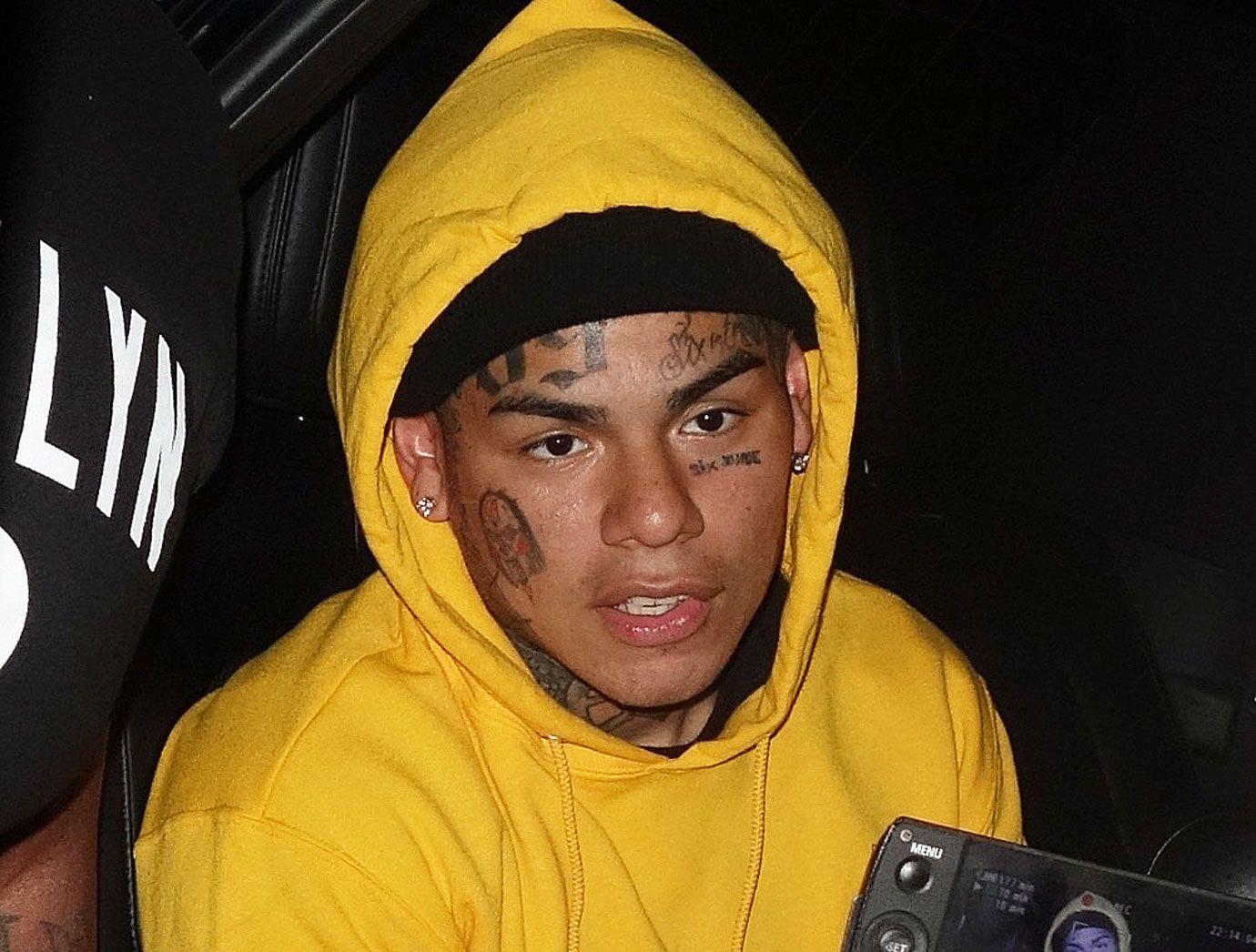 Doe said the gang Nine Trey Bloods were shooting a music video nearby. She believed 6ix9ine's crew showed up and started shooting. 6ix9ine and the gang had issues after members kidnapped the rapper.
The victim said she was hit with a stray bullet in her foot. She sued to seek $150 million for her injuries and loss of wages. In court documents, Doe pointed out that 6ix9ine had apologized to her during one of his criminal hearings.
She claimed he offered to pay her medical bills but never came through on his promise.
"It's suspicious that the plaintiff only sued Daniel Hernandez who was never identified as the shooter in her case. The plaintiff did not sue the persons involved in her shooting. To be clear, Daniel did not shoot her," 6ix9ine's lawyer said after the lawsuit was filed. The case is ongoing.