Teenage Head Guitarist Gord Lewis Dead At 65, Son Arrested & Charged With Second-Degree Murder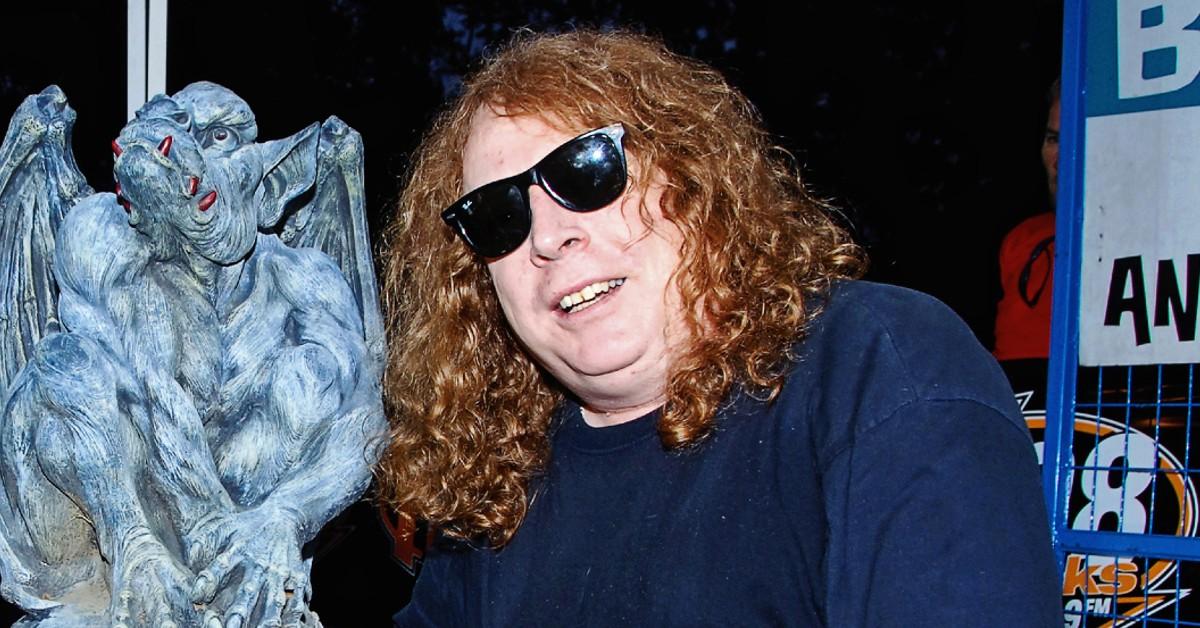 The 41-year-old son of Teenage Head guitarist Gord Lewis was arrested and charged with second-degree murder after the rocker was tragically found dead in his Ontario home on Sunday, RadarOnline.com has learned.
Lewis was 65.
Article continues below advertisement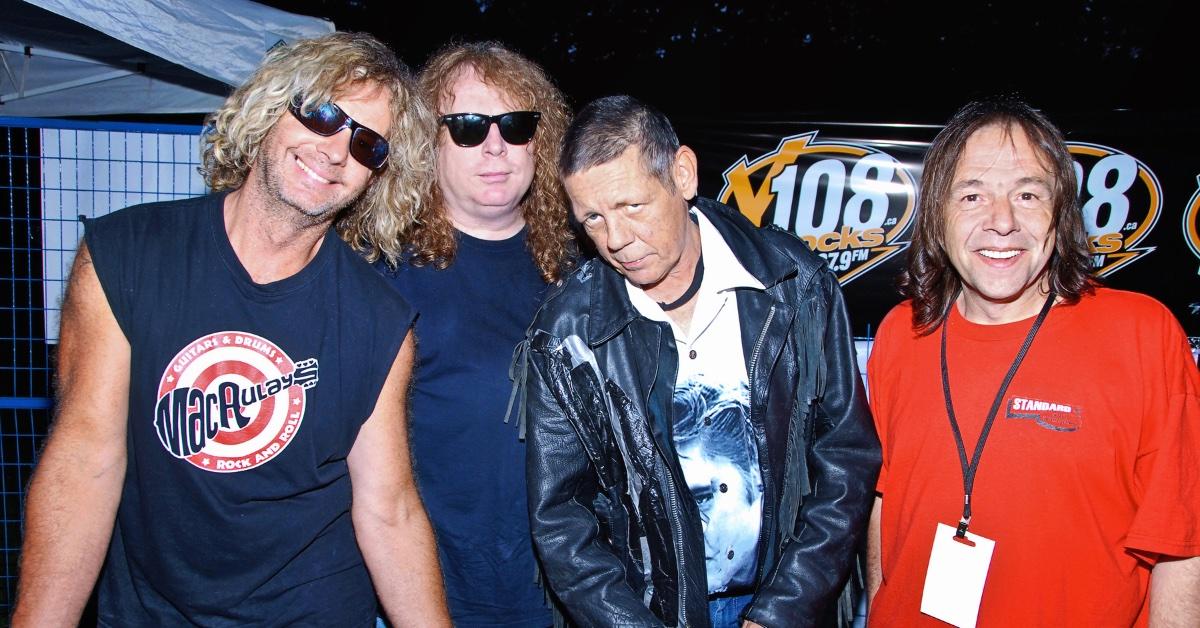 RadarOnline.com can confirm that Hamilton Police first received word that emails were being sent to a variety of media outlets pertaining to a deceased person.
After being tipped off, police responded to a residence at 175 Catherine Street South and located a male in his 60s.
He had injuries consistent with foul play and the case was deemed a homicide ⁠— the third the city faced since 2022.
Gord's son, Jonathan Lewis, was taken into police custody.
Article continues below advertisement
An autopsy will be performed soon, said Hamilton Detective Sara Beck during a press conference on Monday, confirming that police are not looking for any additional suspects at this time as they believe this was an isolated incident.
"We are continuing to seek out witnesses and reviewing video in the area," she stated.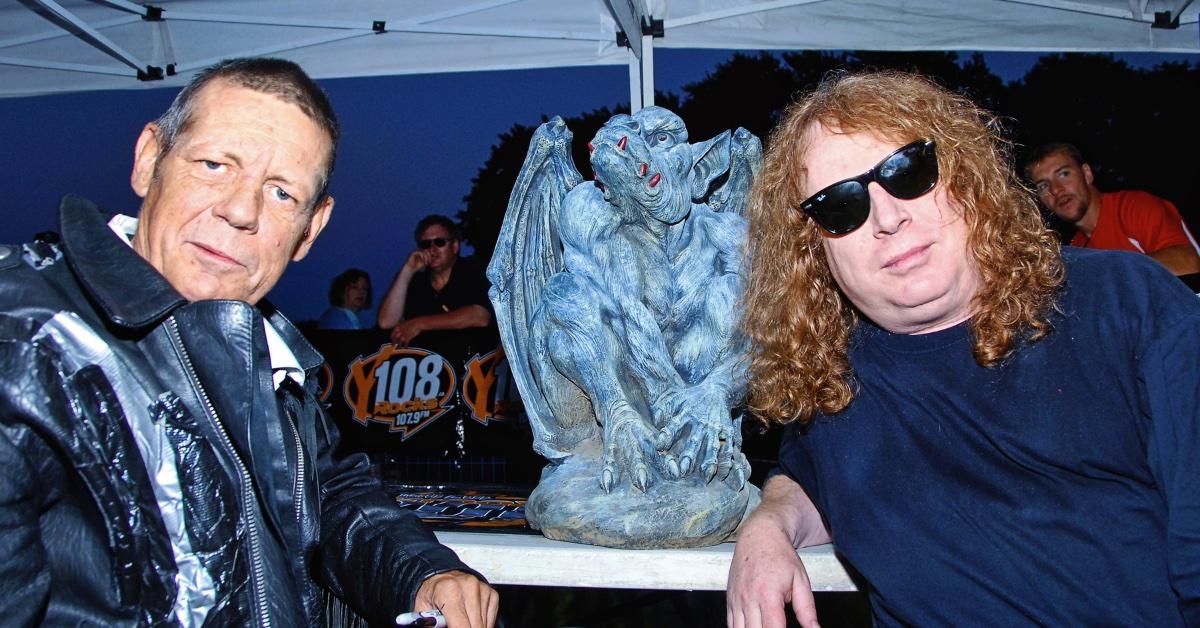 Article continues below advertisement
On Monday, the band confirmed news of Gord's death with an emotional tribute.
"We are heartbroken and still trying to process the loss of our friend, bandmate and brother Gord Lewis," it read. "Our hearts are with his family and all that knew and loved him. Gord was a force and an inspiration to many. You were taken from us far too soon."
Gord was not only the guitarist, but also the founder of the Canadian punk band that formed in 1975 when the members were in high school.
Some of their hits include Let's Shake, Picture My Face, Disgusteen, and Top Down.
Prior to Gord's passing, they were spotlighted in a 2020 documentary titled Picture My Face: The Story of Teenage Head.
To those that knew and loved him, Gord always brought them joy.
Article continues below advertisement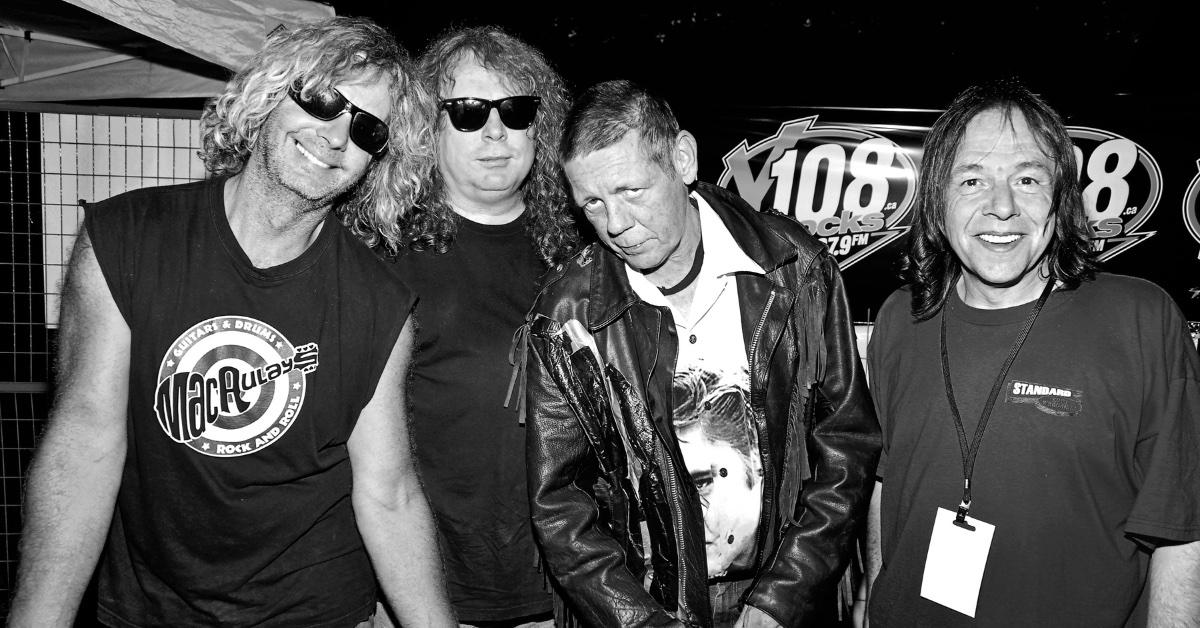 "That's his legacy," his longtime friend Lou Molinaro said, per the Hamilton Spectator. "It's what he should be remembered for. I think back on those positive memories and all the happiness he brought."
"He is going to be so missed," added Molinaro. "He was such a great soul, such a great person."