Teen YouTuber Piper Rockelle Responds To Pink In Newest Video, 'She Kinda Really Hurt My Feelings'
14-year-old YouTube star Piper Rockelle has made a new video in response to the claims Pink recently made involving her wearing a bikini.
Article continues below advertisement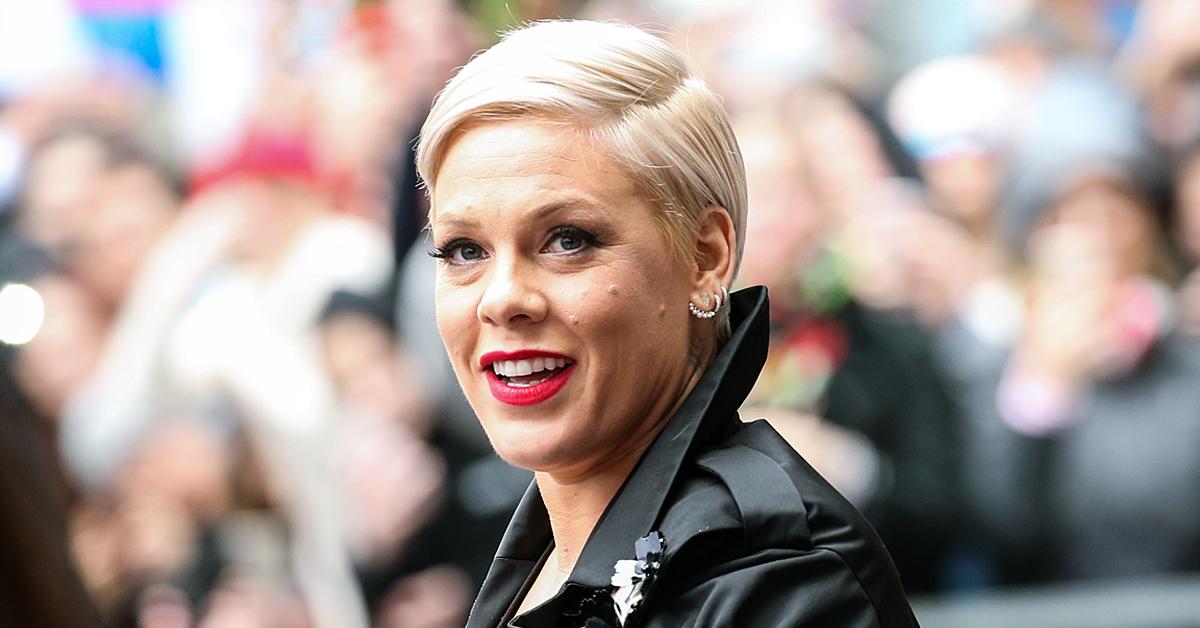 According to reports, the teenager already denied Pink's claims, telling TMZ that her mother was not sexually exploiting her, like the singer claimed she was. Now, Piper is telling the outlet that the musician's social media post has affected her emotionally.
Article continues below advertisement
"How many kids like Piper Rockelle are being exploited by their parents?" the singer asked on her social media page. "And at what point do the rest of us say… 'this isn't okay for a 13 yr old to be posing in a bikini whilst her MOTHER takes the photo?!?!'"
Article continues below advertisement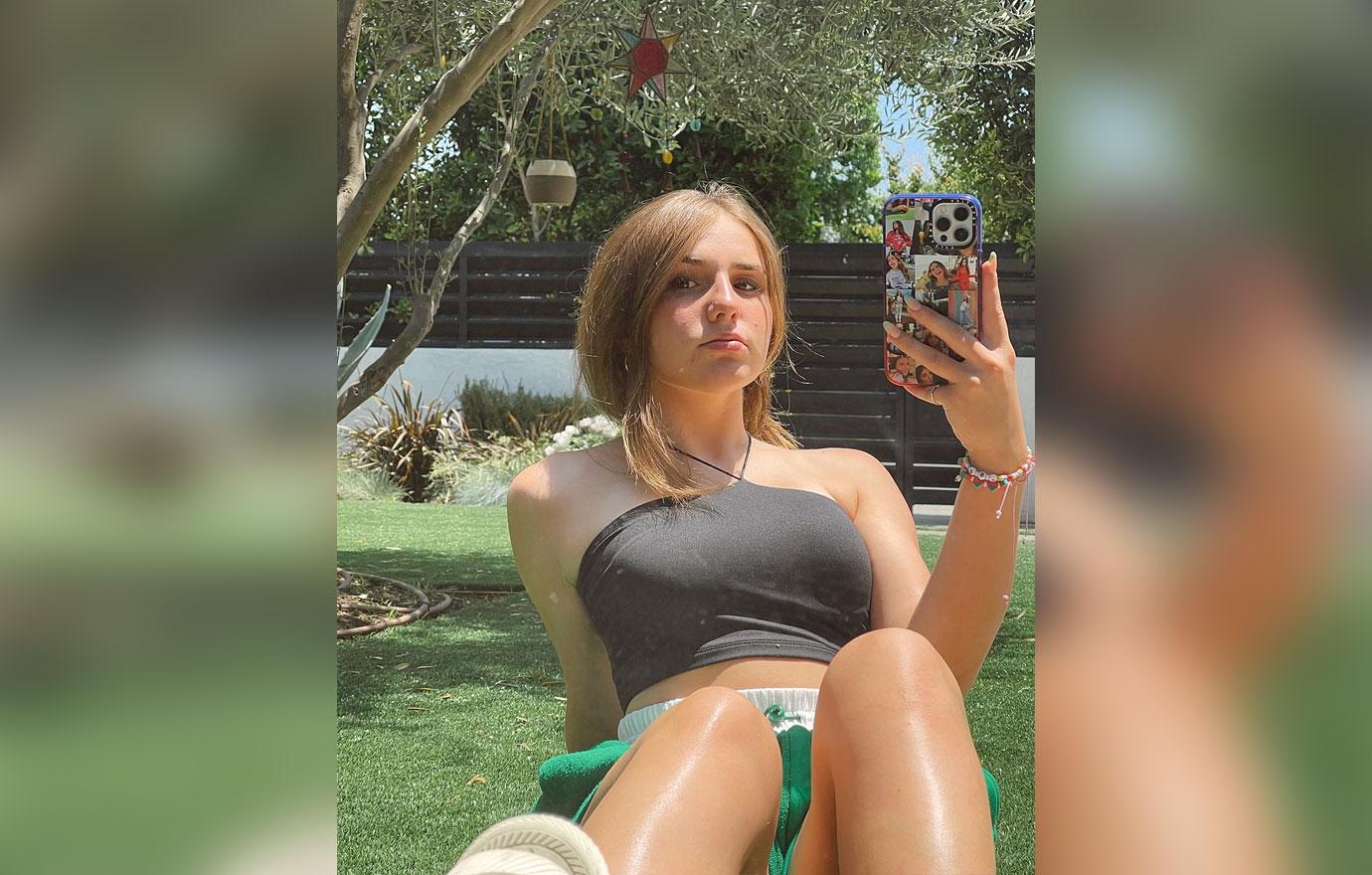 According to Piper's new video, she had Covid-19 and was at home in her pool when bikini photos were taken. Piper said she wanted to take the pictures to show off her favorite bathing suit.
Article continues below advertisement
"When I saw it for the first time - I actually didn't come across it, my boyfriend showed it to me – I was like, whoa. You know, what she said kind of really hurt my feelings. But I feel like I can wear a bathing suit," the YouTube star said in the video when asked her opinion about the incident.
"I'm young, I'm having fun, and actually when the photo that I think she's talking about was taken, I had Covid. I couldn't go anywhere, and I was in my pool every single day."
Article continues below advertisement
But, what really upset Piper about Pink's Twitter post was how the singer called out her mother and claimed she was "exploiting" her teen.
"The statement that she made was 100-percent not true, and this thing that she said about my mom is not true at all. I don't know why people think that. My mom asks me almost every single day, are you happy? Do you want to keep doing this? And I say yes," Piper said about her mother and her life as a YouTuber star.
Article continues below advertisement
As for Pink, she has yet to follow up on her initial tweet about Piper. She has also yet to respond to this newest video.