'Teen Mom' Star Malorie Beaver's Baby Daddy Lane Fernandez Dead At 28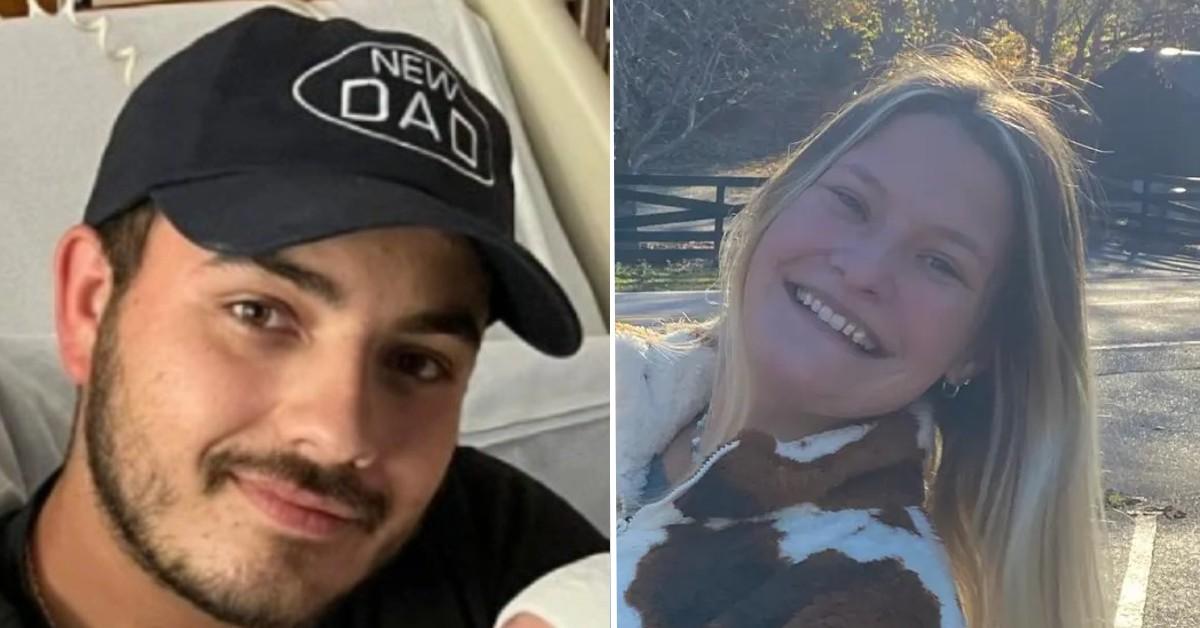 Lane Fernandez, the father of Teen Mom star Malorie Beaver's daughter, Emerson, has passed away, Radar has learned.
Fernandez's tragic passing comes just three weeks after the birth of his second child, son Nolyn, who he shared with his wife Kylee Rose.
Article continues below advertisement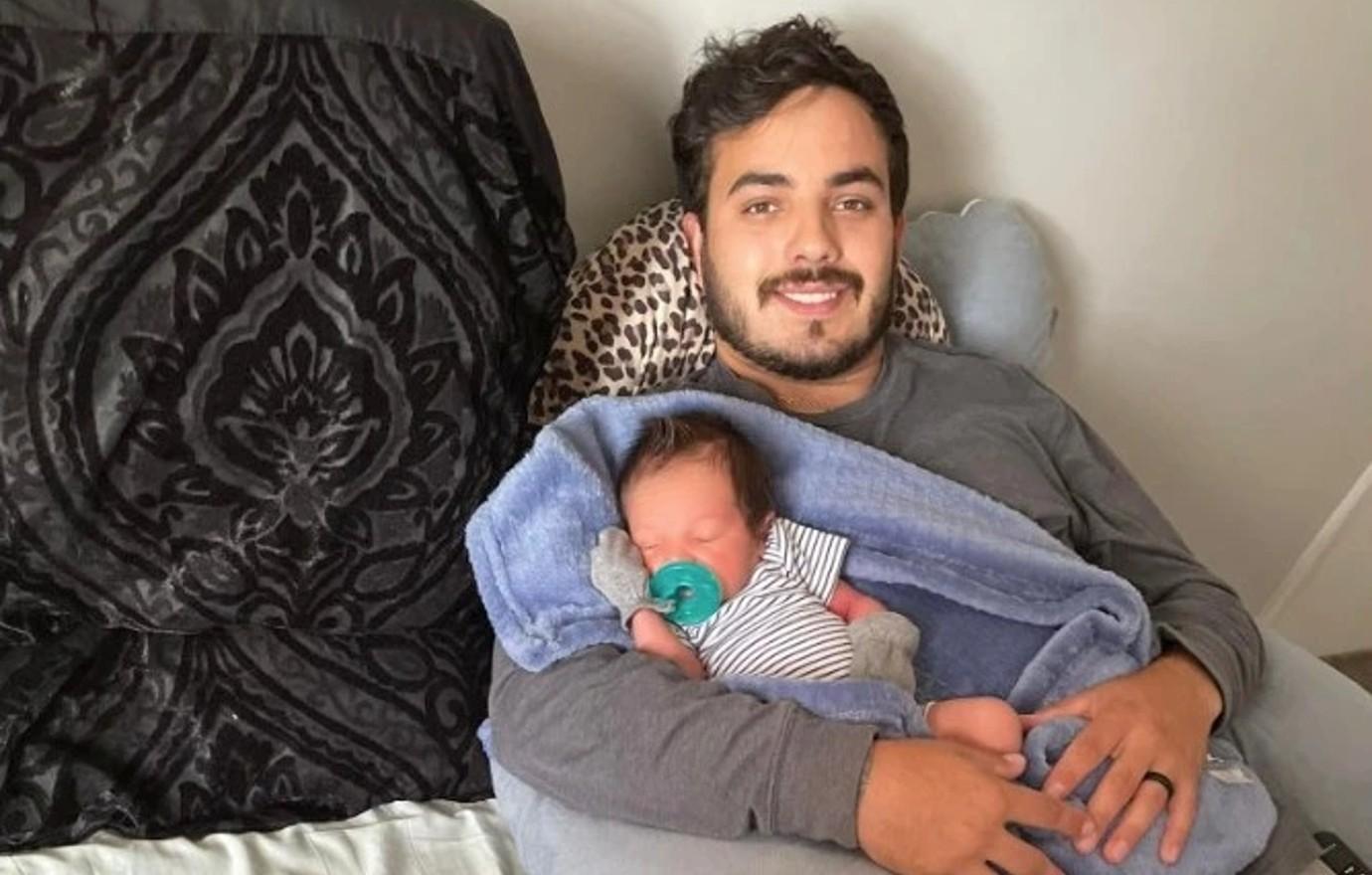 The news of Fernandez's shocking passing was confirmed in a social media post shared by Kylee, followed by a post shared by Malorie's sister Rachel.
"I'm so lost without you babe…I love you to the moon and back and I know you're watching out for us," Kylee wrote on Monday. "I will forever miss you."
"It's always been you," Kylee continued. "Nolyn, Emerson, and I love you so much and you were an amazing father, dog dad, and husband. You'll forever be my rock, and my best friend."
"I miss you more than anything baby," she concluded.
Fernandez's cause of death has yet to be disclosed, but fans of the former Teen Mom couple quickly flooded both Kylee and Rachel's social accounts to express their sympathy regarding Fernandez's passing.
Article continues below advertisement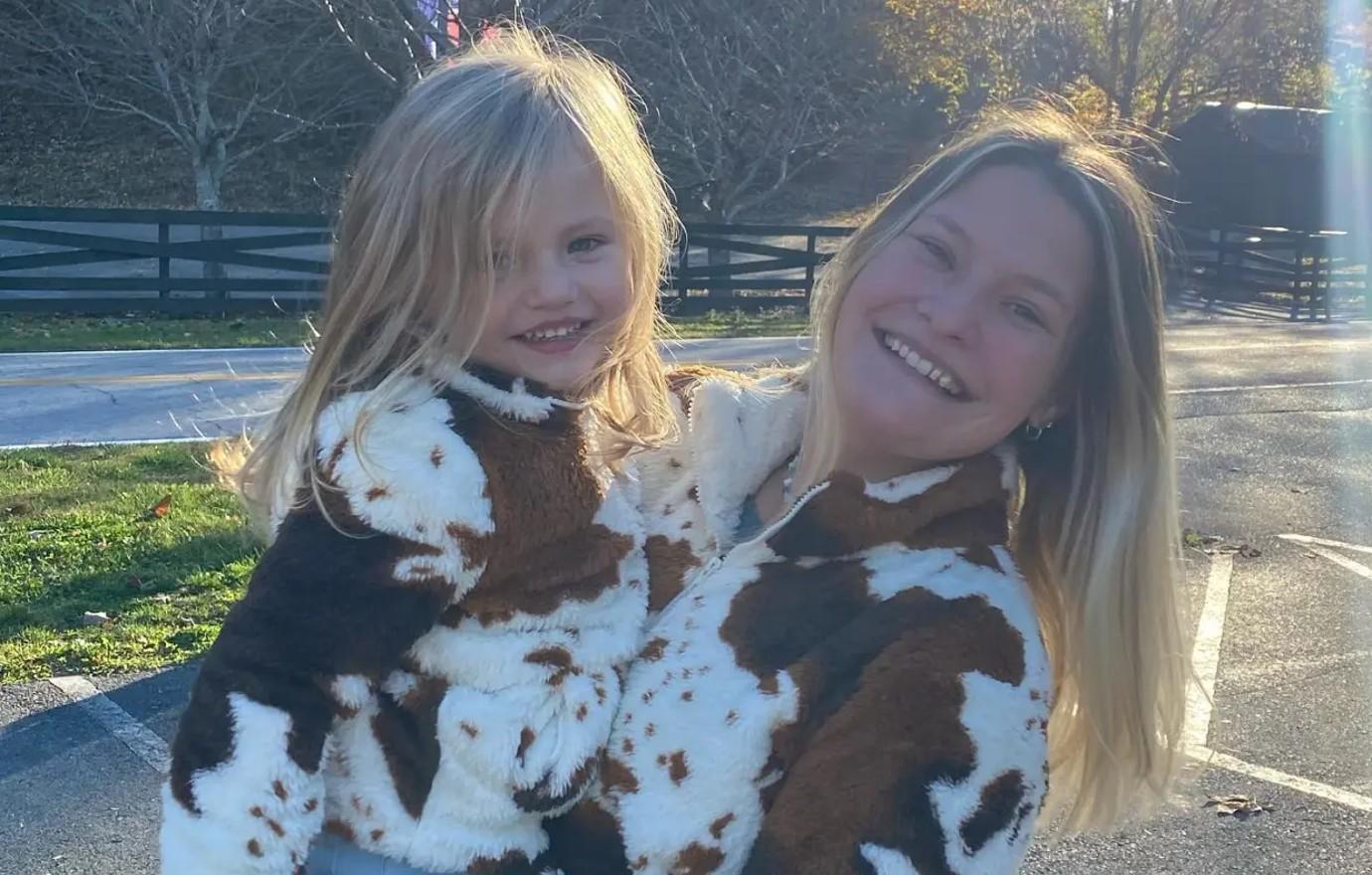 "I can't even begin to express the pain I feel right now," Rachel wrote alongside a photo of her niece and Fernandez. "Gone too soon...rest easy lane."
Malorie was featured extensively on Teen Mom: Young and Pregnant, and Fernandez himself once appeared on the show when she was still pregnant with their daughter.
Before Fernandez's passing this week, he and Malorie were in the process of a contentious custody battle. In July 2021, Malorie slammed both Fernandez and Kylee on social media. She also claimed she was keeping Emerson from the couple as she fought for sole legal custody of the toddler.
Article continues below advertisement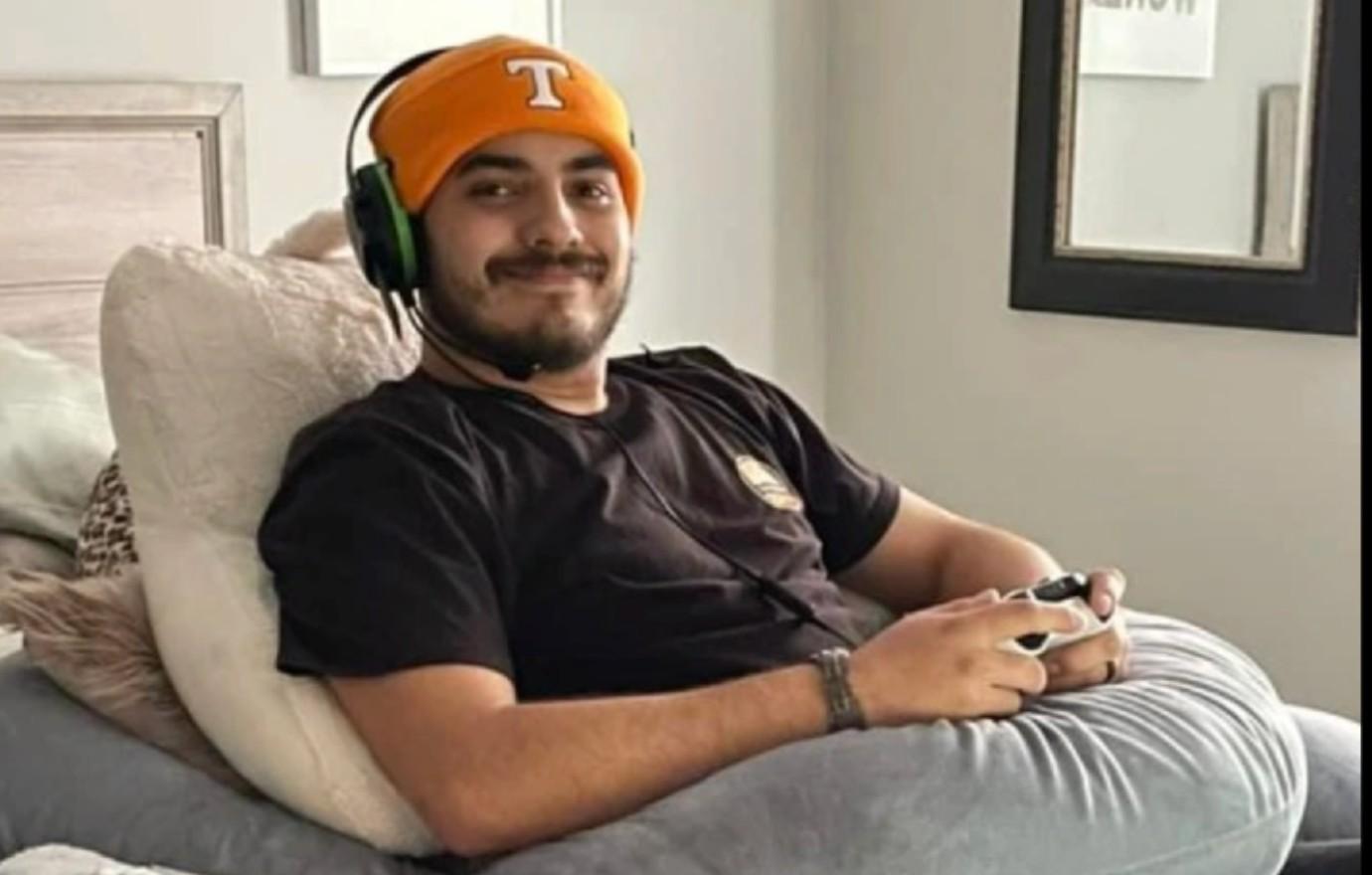 During an interview with The Sun, Kylee corroborated that Malorie was keeping Emerson from her father.
"We ask Malorie to see her and she has us blocked," Kylee told the outlet. "When she chooses to unblock us she ignores us or says 'oh Emerson doesn't want to talk to you.'"
"Emmy has a father and stepmother that care about her so much and love her unconditionally," Kylee continued. "Malorie chooses to let her jealousy get in the way of her child's happiness, and that's not only sad, but low as a mother."
Although Malorie's sister has spoken out to confirm Fernandez's passing, the 21-year-old Teen Mom star has yet to speak out about the sudden death of her baby daddy.