Michigan Substitute Teacher Who Asked Minors For Explicit Photos Arrested: Police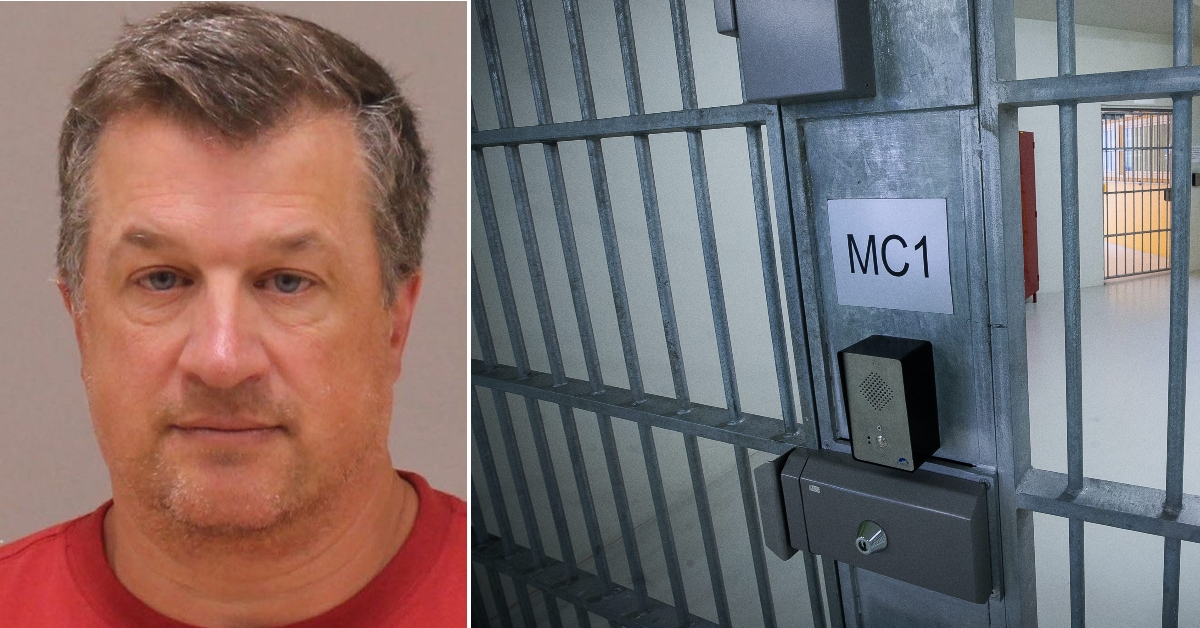 A Michigan substitute teacher accused of asking minors for explicit photos has been arrested, according to a report.
Article continues below advertisement
50-year-old Brett Wardrop of Grand Rapids was reportedly arrested after police received complaints about him communicating with minors online. The Kent County resident had been working in several Michigan districts as a substitute teacher, according to WZZM.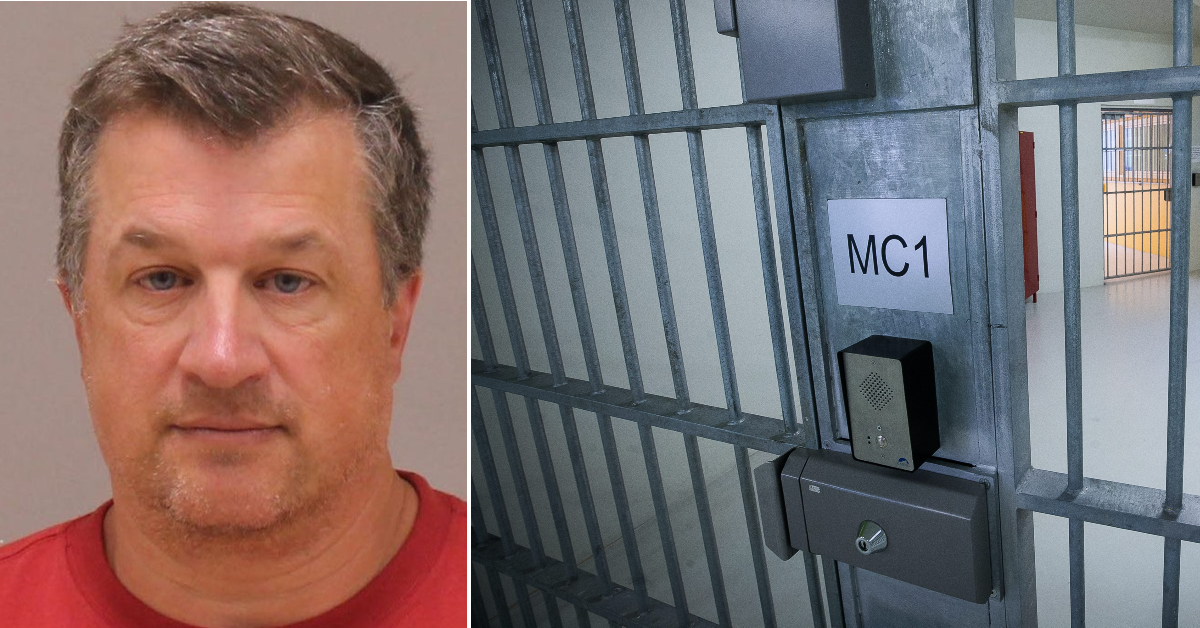 Article continues below advertisement
The Kent County Sheriff's Office made the arrest. He is charged with child sexually abusive activity, using a computer to commit a crime, and accosting a child for immoral purposes.
Wardrop is being held on a $20,000 bond.
During their investigation, police reportedly found that Wardrop had been asking minors for nude photos. Police are investigating his online actions and are trying to identify other victims who may have been impacted, WZZM reports.