Taylor Lautner's Former Child Costar Protests Against Disney For 'Indoctrinating' Children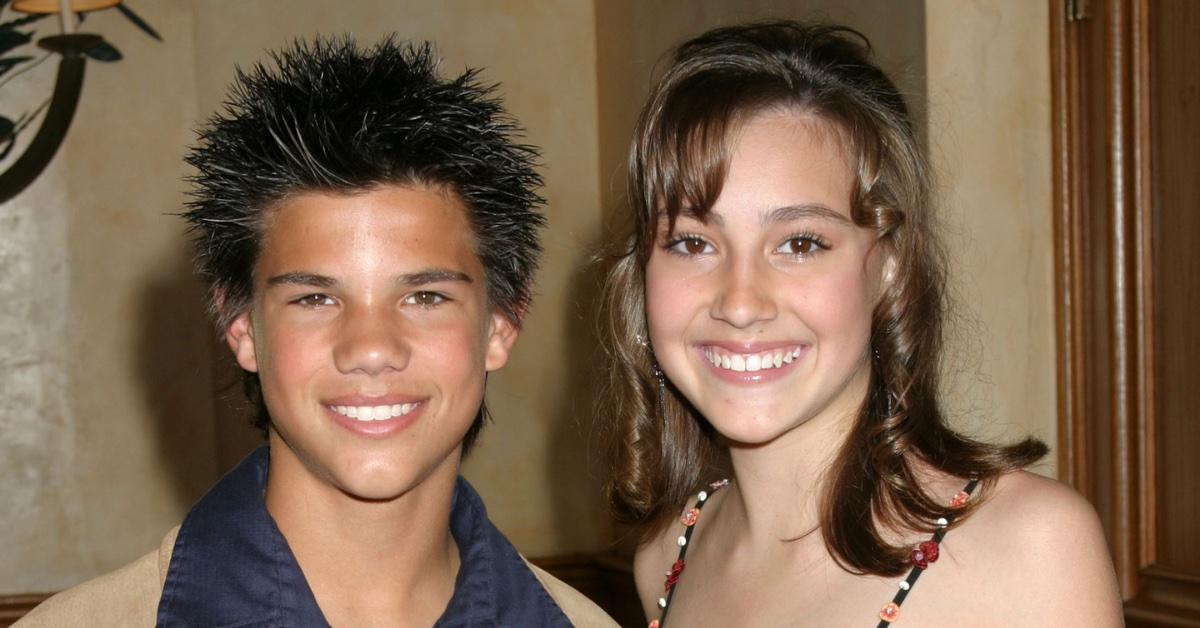 Sharkboy and Lavagirl actress Taylor Dooley, who portrayed Lavagirl alongside costar Taylor Lautner in the 2005 film, is taking a firm stance against Disney by protesting outside of their Burbank headquarters.
The We Can Be Heroes star took to Instagram Stories with a statement on Wednesday, reading, "Disney has grossly underestimated the power of the parents. What's going on with Disney & their agenda is so sad & disgusting. As a parent, it's our job to protect our children. In Jesus' mighty name, this is where we take back the family. God has called all of us to stand up for such a time as this!!"
Article continues below advertisement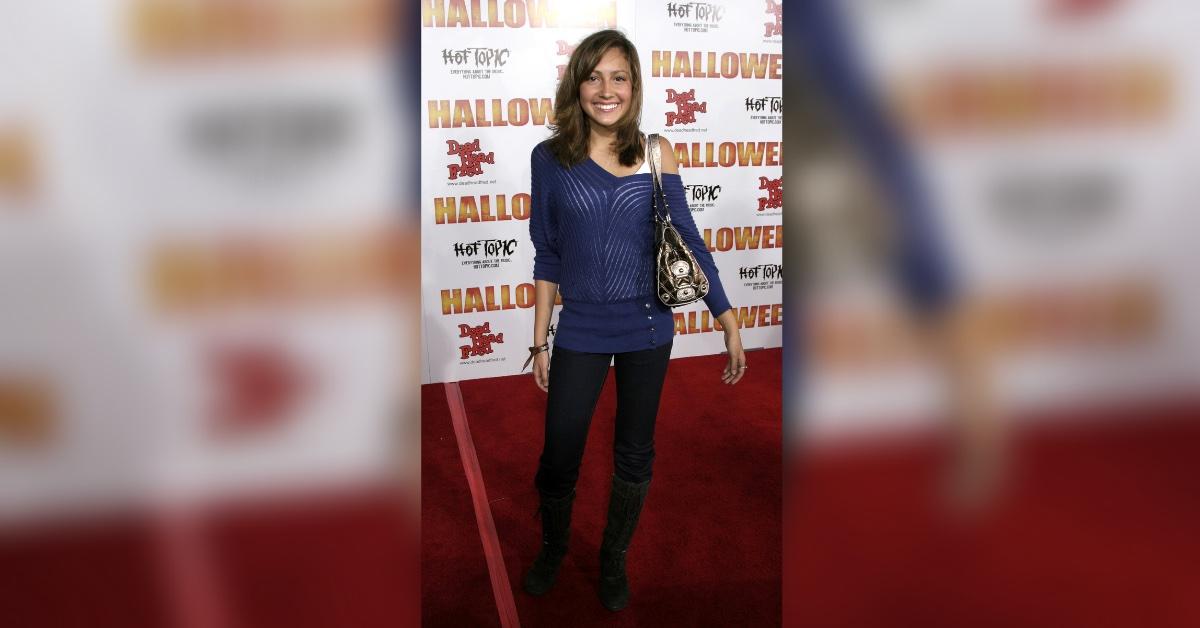 Dooley is supporting a movement started by Hold the Line founder Sean Feucht, who has spoken out in protest of what many critics call the corporation's "woke" agenda.
Disney has faced backlash in recent weeks after CEO Bob Chapek denounced the "Don't Say Gay" bill in Florida, prohibiting teachers from addressing gender identity and sexual orientation to kids in kindergarten through third grade.
Debates have also started over Disney World and Disneyland deciding to ban the use of "gender greetings" within their parks. For instance, the greeting "Ladies and gentlemen, boys and girls" was removed from Magic Kingdom's fireworks show last year.
Article continues below advertisement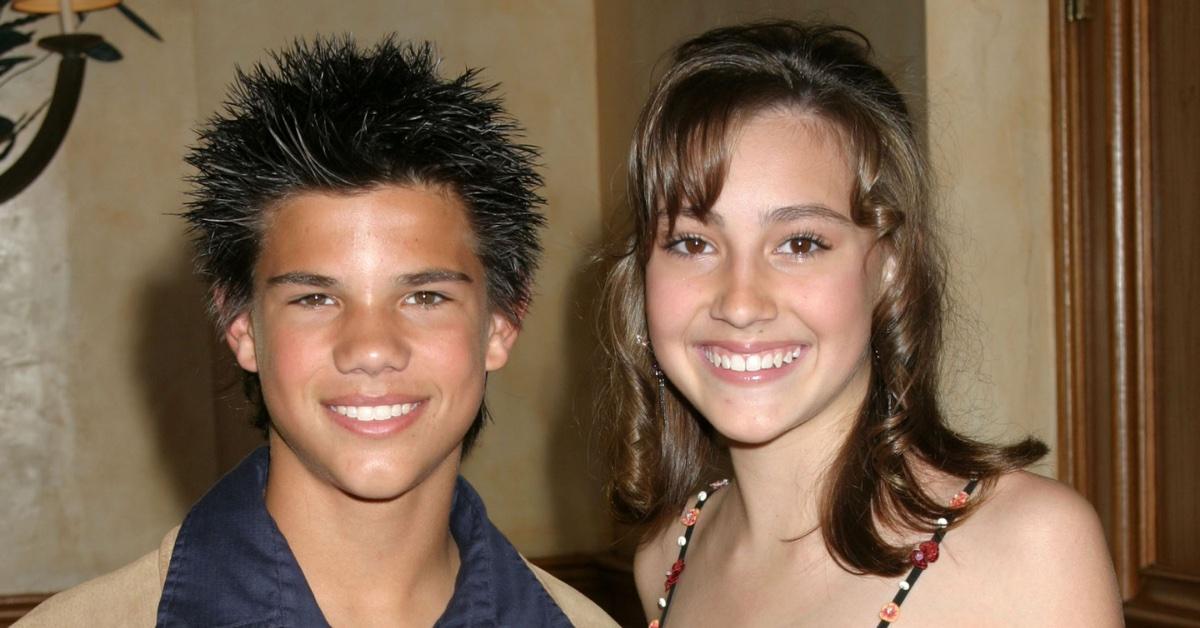 Dooley posted a supportive "YES" while reposting one of Feucht's messages, reading, "The sexualization & indoctrination of 4-year-old children SHOULD BE a line in the sand for every sane person. You don't wanna be on the wrong side of this issue."
She followed up with another statement alongside a selfie before the rally, which read, "Let's protect our children. Let's protect this next generation. In Jesus' mighty name, it's time to stand up for what is right … it's time to take back the family."
Article continues below advertisement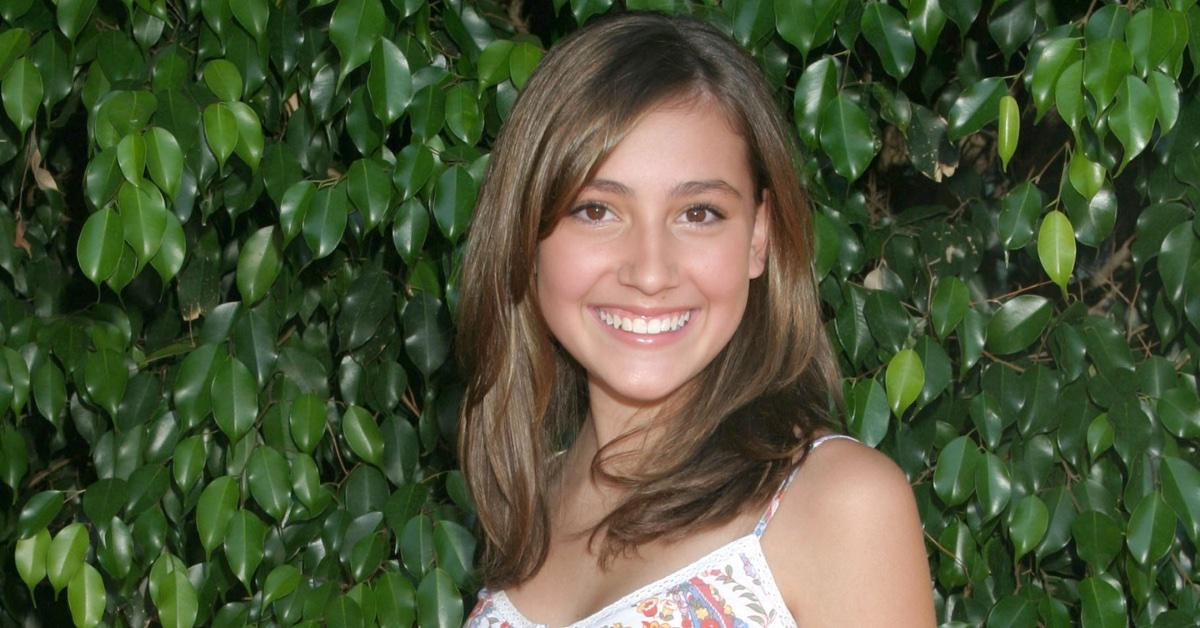 Feucht stopped by for an interview on Fox & Friends Wednesday and shared his thoughts leading up to the gathering.
"Most of the employees… they're good," Feucht said. "They're Christians, they love America, and they just want to create safe content for children, and they see that their corporations being hijacked by a bunch of woke… crazy people that are trying to indoctrinate kids with this crazy sexualization."
"Disney has entertained our kids for decades," Feucht added. "We've loved it … but they crossed a line in the sand when they began to enable those who want to fight to sexualize our kids."