SWAT Team Shot A Gunman In Downtown LA After The Suspect Took A Woman Hostage And Barricaded Himself Inside A Loft Building
A deranged gunman on an alleged crime rampage was shot to death by a SWAT team after taking a woman hostage in a loft building in downtown Los Angeles on Friday.
According to LAPD, the guy was already causing chaos and making violent threats in the area before running into the complex at the Santa Fe Lofts and Apartments.
Article continues below advertisement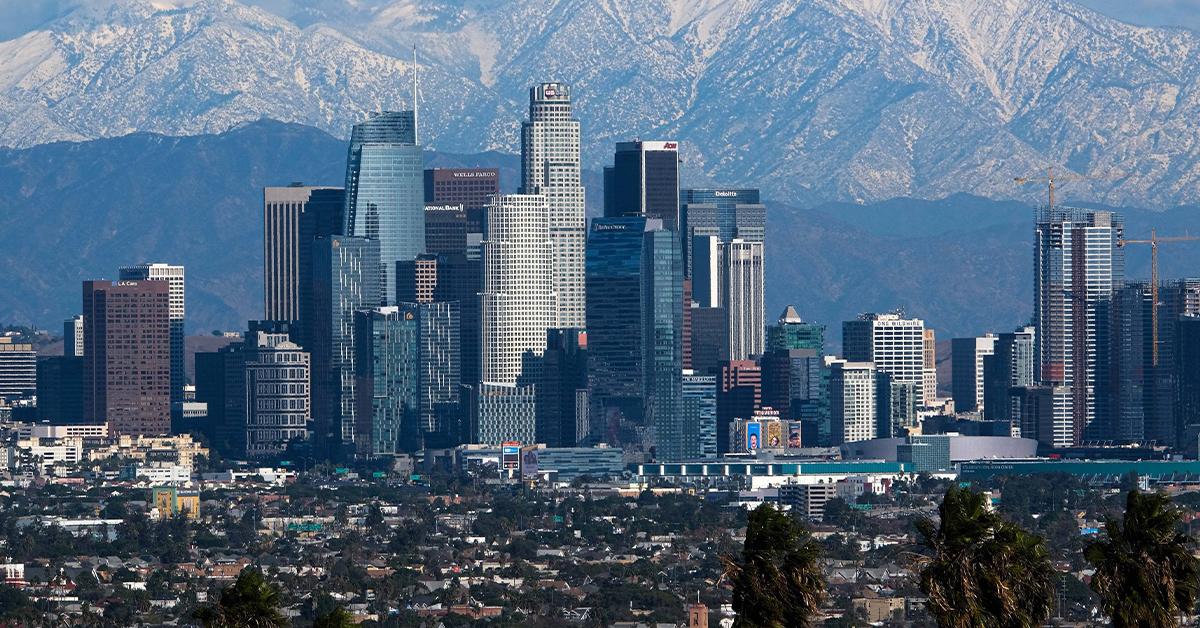 Officials say the gunman was trying to escape the cops when he ran into a lady in the halls and forced her into her apartment unit at gunpoint before barricading himself inside along with the woman.
Prior to that, the guy was allegedly threatening a family in a business before opening fire, leaving a 14-year-old boy injured. Afterward, he reportedly tried to carjack someone, and also aimed a gun at a man and "pulled the trigger," but "luckily the gun did not go off," according to officials.
Article continues below advertisement
In the video filmed by an onlooker from across the street, the man can be seen holding a gun at the woman's head while the victim is on her knees.
LAPD HQ confirmed the "hostage situation" via Twitter.
"They saw the suspect in a hallway armed with a gun forcing a female to come with him," the statement read. "At that point, we knew we had a hostage situation. While LAPD personnel were outside of the complex they through a window, the suspect holding a gun to the hostages head."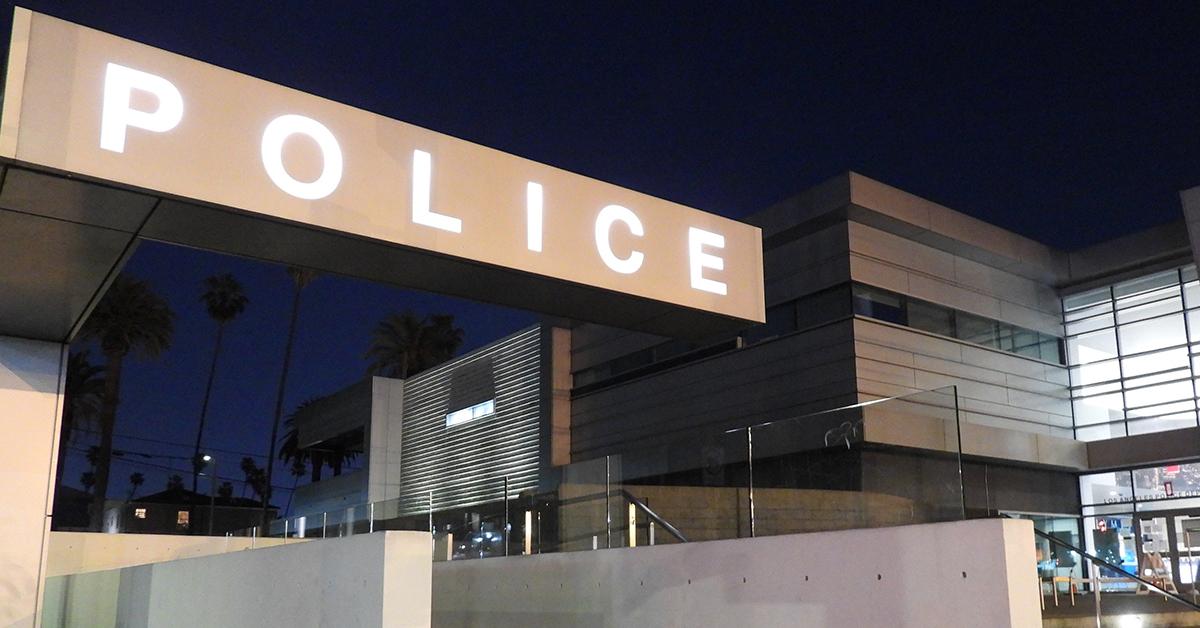 Article continues below advertisement
Within minutes after the situation took place, SWAT was quick to call into action by first trying to negotiate with the man before storming into the building to take control of the active crime scene.
Shots were fired as soon as the team gained access into the unit, and the gunman was killed.
Fortunately, the victim was unharmed in the horrifying incident though she was later transported to the hospital for an evaluation.
The officials addressed their swift action via another tweet, saying, "Based on the already incredibly violent actions & fearing the suspect was going to kill the hostage, SWAT entered the apartment. An OIS occurred and the suspect was struck by gunfire and has died at scene. The hostage has been taken to a local hospital. The firearm is at scene."
So far, investigators don't believe the suspect knew any of the victims.