Suzanne Somers Reveals 'Three's Company' Reboot Was Rejected By Late Co-Star John Ritter's Son Jason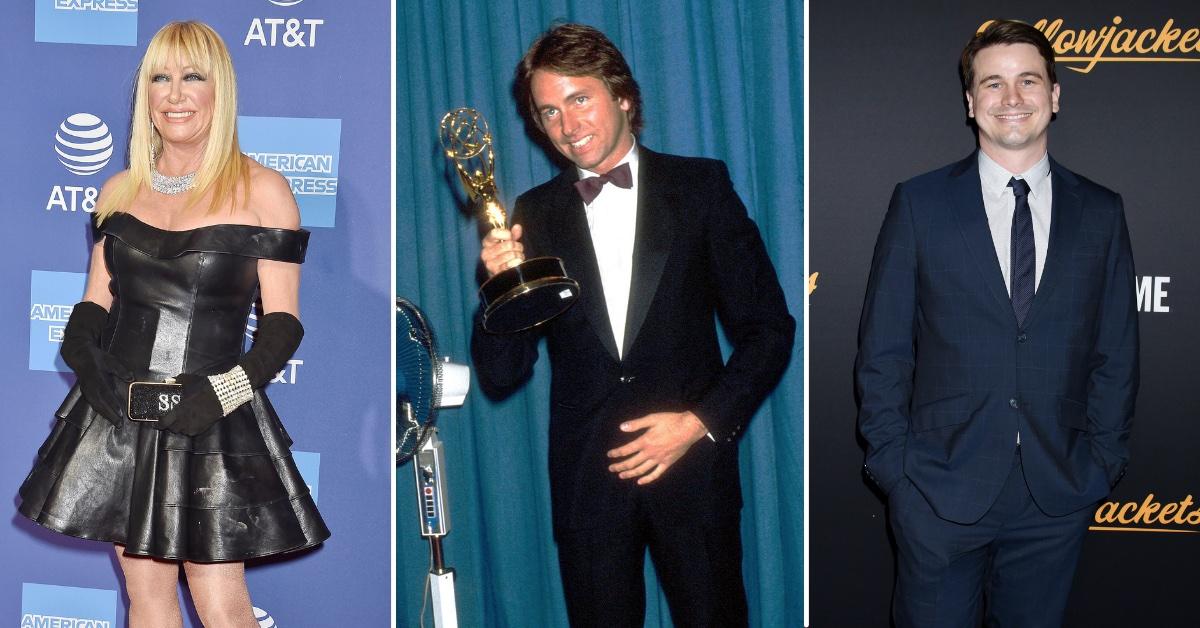 Not feeling it! Suzanne Somers revealed her new concept for a Three's Company reboot was shut down by her late co-star John Ritter's son, Jason.
"I had suggested a show where you would imagine that Chrissy Snow and Jack Tripper eventually got married and they had a child and the child was Jason Ritter," Somers shared on the Behind The Velvet Rope podcast in an interview that aired Tuesday.
Article continues below advertisement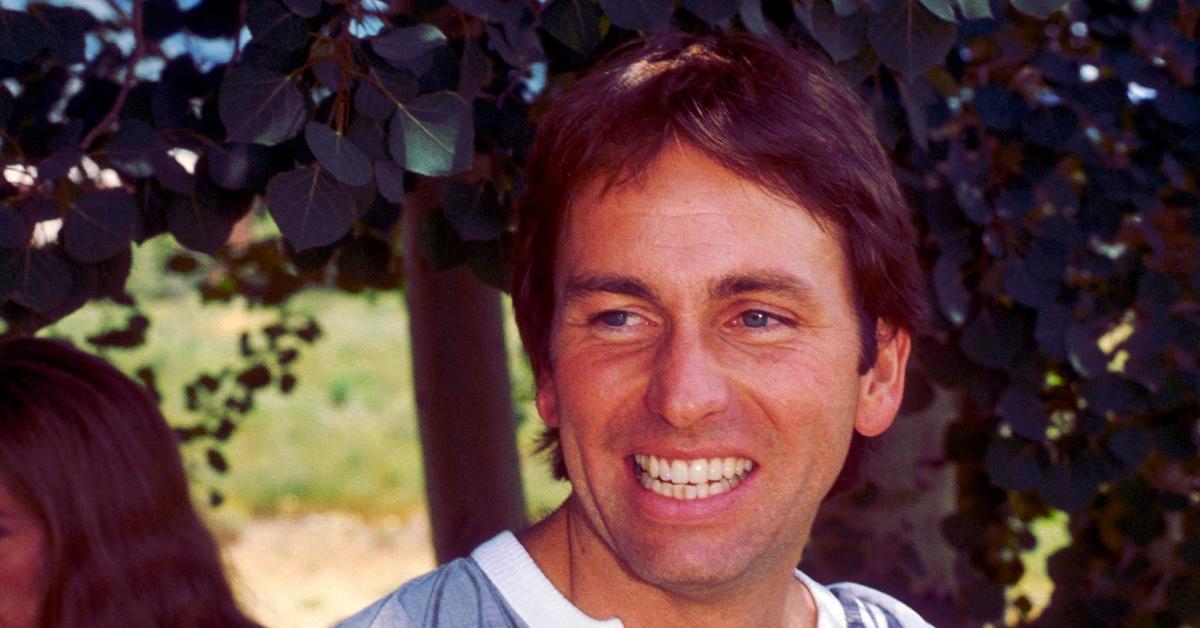 The actress said her pitch would reimagine John's beloved character on the TV sitcom following his death in September 2003.
"I had suggested this to Jason's people and that the show would be me and Jason, but that John would appear as a hologram because it'd be like he was back and alive, but Jason doesn't want to do anything reminiscent of what his father did," she added. "That was the last time I got kinda turned on by thinking about doing a series again."
Article continues below advertisement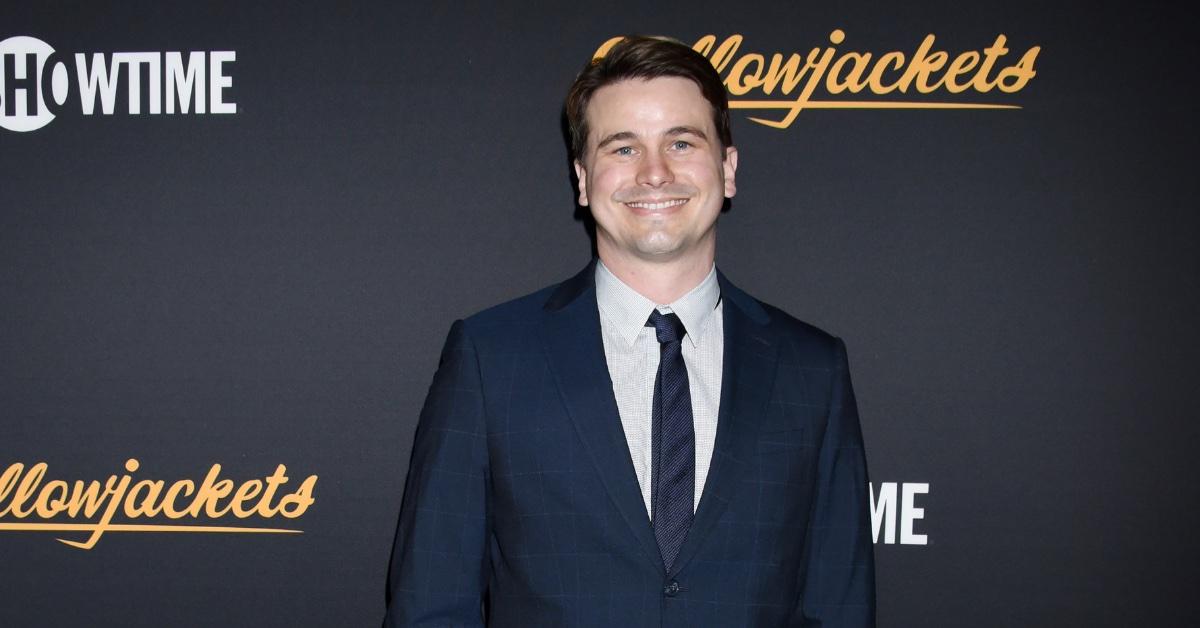 Three's Company premiered in 1977 and lasted for 8 seasons. Joyce DeWitt completed Chrissy and Jack's dynamic, portraying their other roommate Janet Wood.
"It was a magical time in the television era," she said in hindsight. "There were only three choices: NBC, ABC, and CBS. I think there was a chemistry between Suzanne Somers and John Ritter that was magical."
Somers said she will always cherish her role on the show and is proud of the legacy it left behind, admitting that her only regret is getting fired from Three's Company midway through the fifth season. Jenilee Harrison took over as Cindy Snow, Chrissy's cousin.
Article continues below advertisement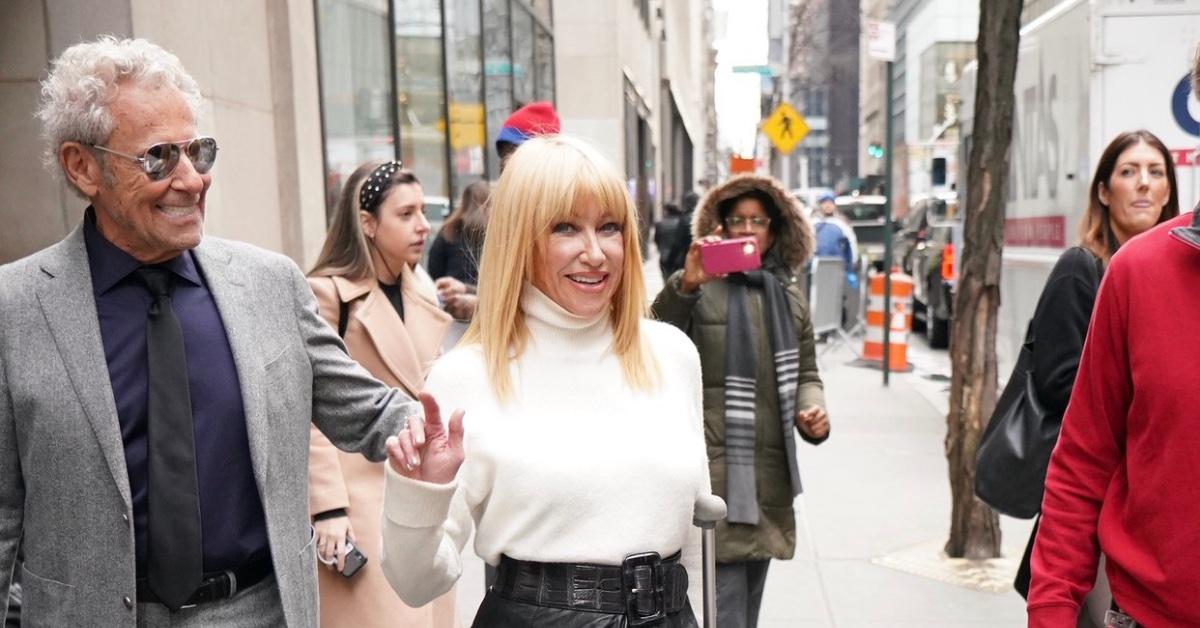 "I asked to be paid what the men were being paid at that time because all the men were making 10 to 15 times more than I was on lesser shows," Somers shared. "And them, including John, was making so much more money than me. So, when my contract was up, we went to the producers. They had decided before I even walked into that lawyer's meeting that we have to stop this."
Since then, she's written books, launched a beauty line, and chased other dreams.
"Maybe it was enough," Somers said of her time as Chrissy. "And clearly, had I stayed on that show, I would have continued doing sitcoms, but I wouldn't have done all these other things … which I think are pretty valuable. So, in the big picture from, you know, 350 feet, with perspective, I think it's all gone as it should have."