Susan Lucci Wows On First Outing Since Husband Of 52 Years Helmut Huber Died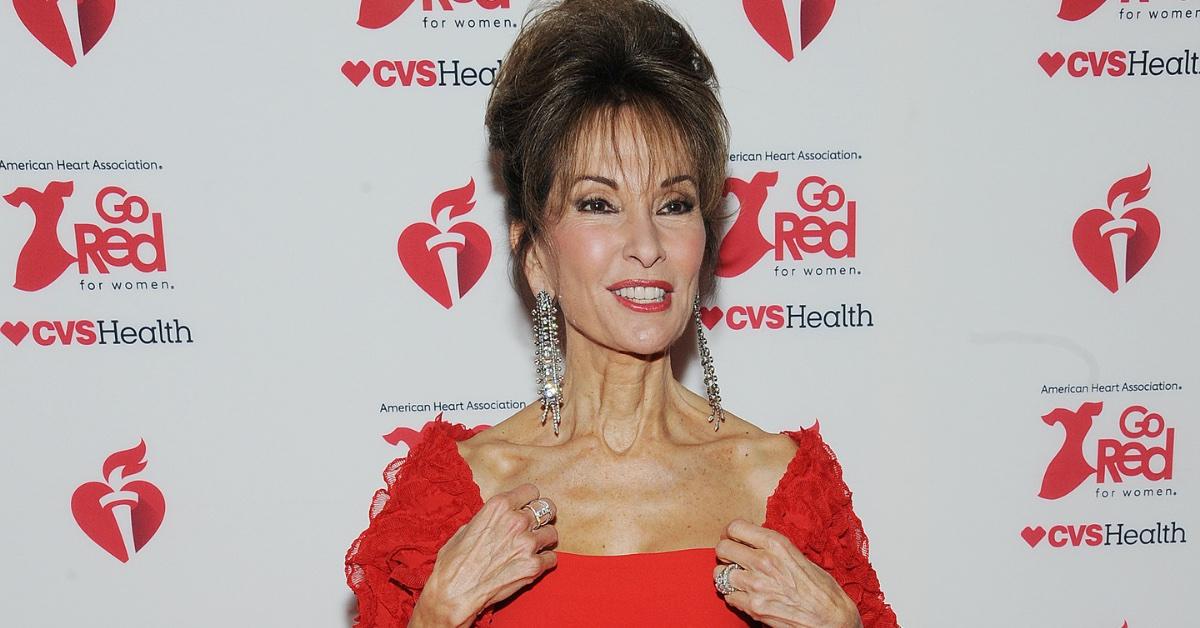 Soap opera star Susan Lucci stepped out in New York City for the first time since the passing of her beloved husband of 52 years, Helmut Huber.
Lucci was the epitome of sophistication while leaving the Mark Hotel on Wednesday, donning a monochromatic outfit featuring a zip-up leather jacket, black leggings, and nude pointed-toe pumps in photos obtained by Daily Mail.
Article continues below advertisement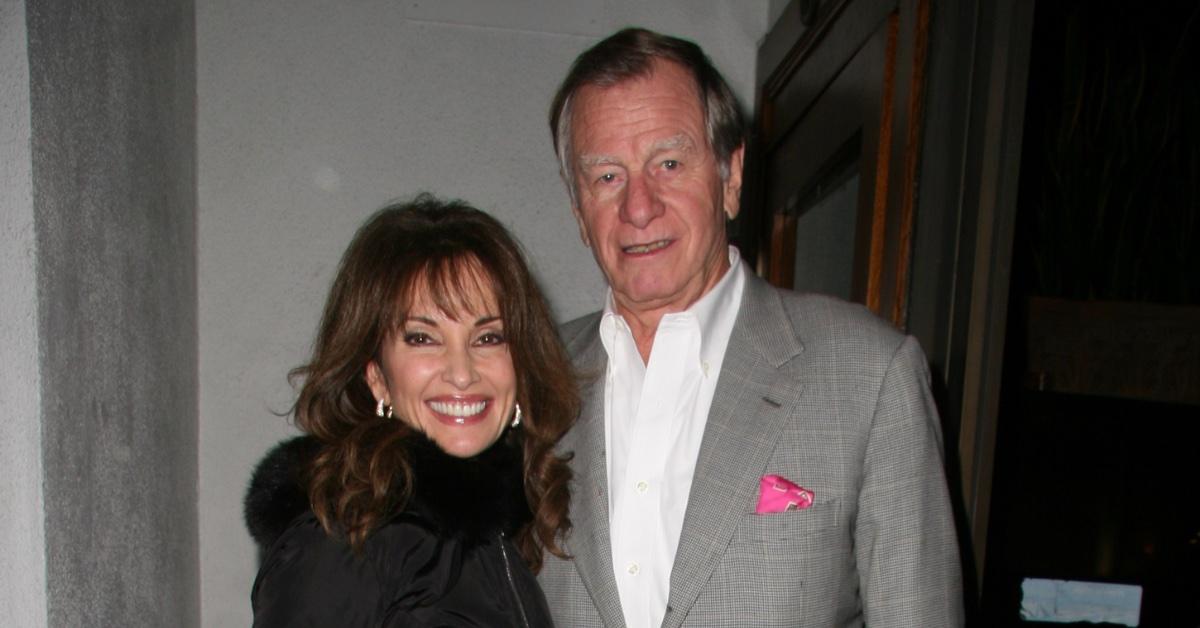 The All My Children actress, 75, was all smiles as she briefly greeted fans and signed autographs outside of the hotel where many A-listers stayed ahead of the Met Gala.
It's been a few weeks since Lucci lost her longtime love, who was also her manager. Huber died on March 28 in Long Island, New York. He was 84.
Huber was described as a "family man, he was a loyal friend, and loved them deeply," a spokesperson for Lucci said. "With a roaring sense of humor, larger-than-life personality, and a practical problem-solver, he lived his life to the fullest."
Article continues below advertisement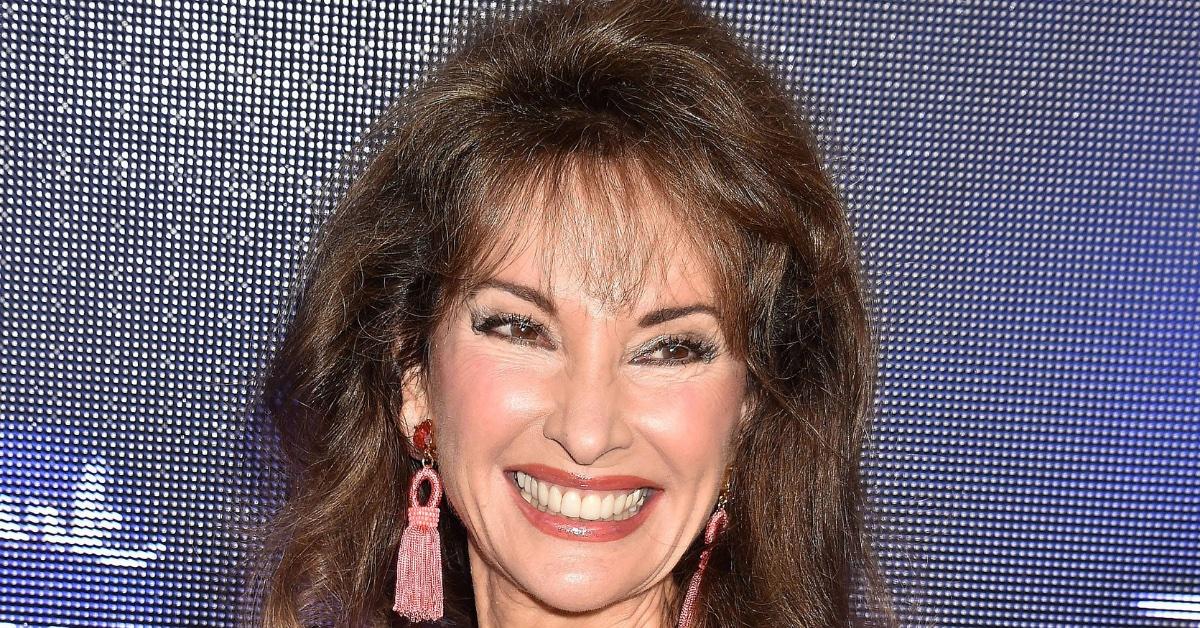 Lucci's publicist, Jessica Sciacchitano, also shared a statement, addressing how he will be missed by many.
"Helmut's passing is a tremendous loss for all who knew and loved him. He was an extraordinary husband, father, grandfather, and friend," it read. "The family kindly asks for privacy during this incredibly difficult time."
The couple first crossed paths while working at the Garden City Hotel on Long Island in 1969. At the time, Huber was on the hotel's staff as an executive chef and Lucci had a summer job there while on college vacation.
Article continues below advertisement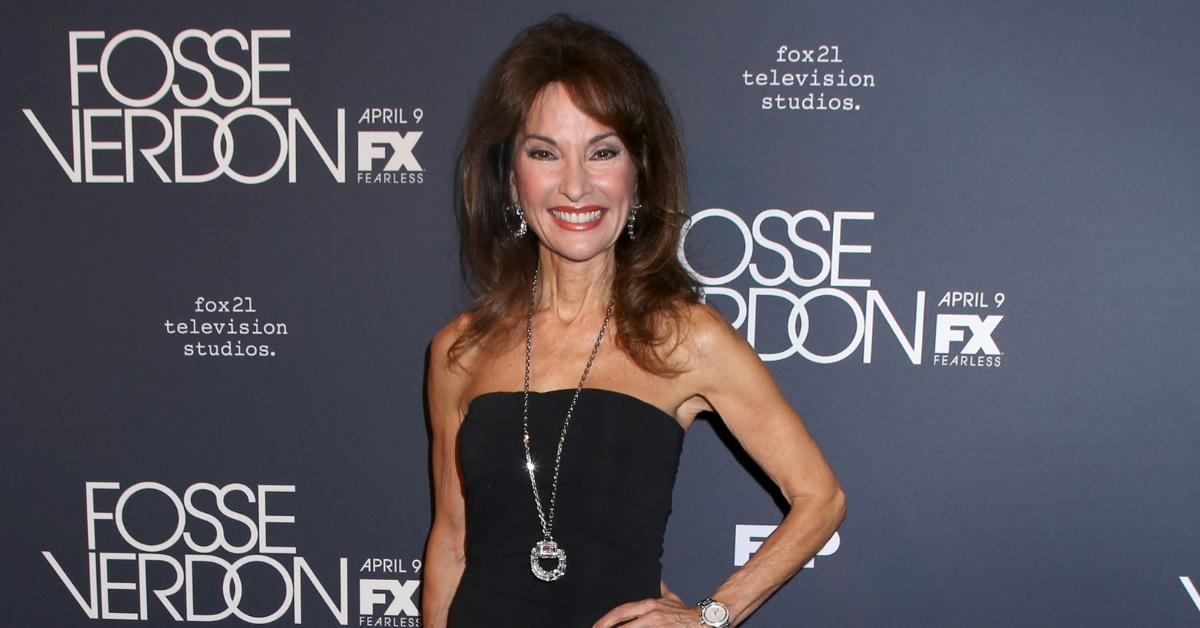 They hit it off right away — dating for only three weeks before getting married. By September of that year, Lucci and Huber were husband and wife.
As Lucci's star began to rise, Huber became her manager and CEO of Lucci's Pine Valley Productions and SL Enterprises.
They shared two children together — Liza Huber, 47, and Andreas Huber, 34.
"Since I was a girl, I wanted to be an actress, but I also wanted a family," she told Closer in June 2016, revealing she had achieved both of her dreams and was forever thankful. "I feel so blessed that we're all intact and happy. To me, it doesn't get any better."