Look Stylish In Your Favorite Pro Sports Apparel With Fashionable Merch From New Brand Official League — Shop Now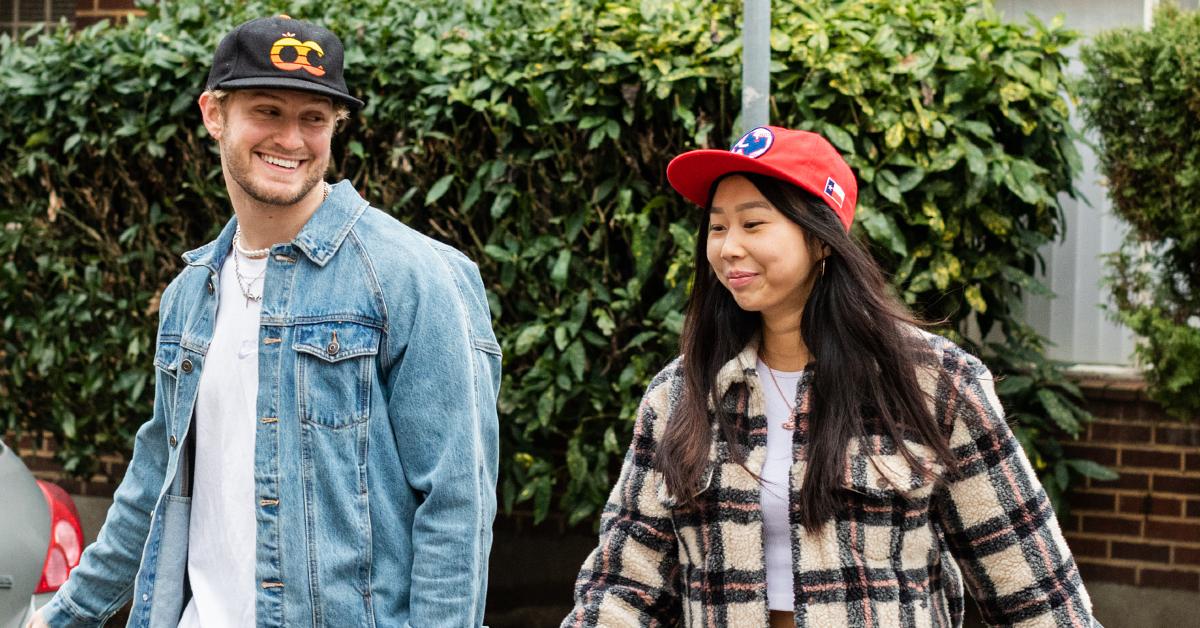 All products featured on Radar Online are independently selected by our editors. However, when you buy something through our retail links, Radar Online may earn an affiliate commission.
Article continues below advertisement
The launch of a new professional sport and lifestyle brand, Official League, on Wednesday, February 2, brought together the worlds of fashion and sports by creating high-quality hats and team apparel. The stylish products incorporate unique art and design to produce unique and exclusive merchandise for sports fans to wear.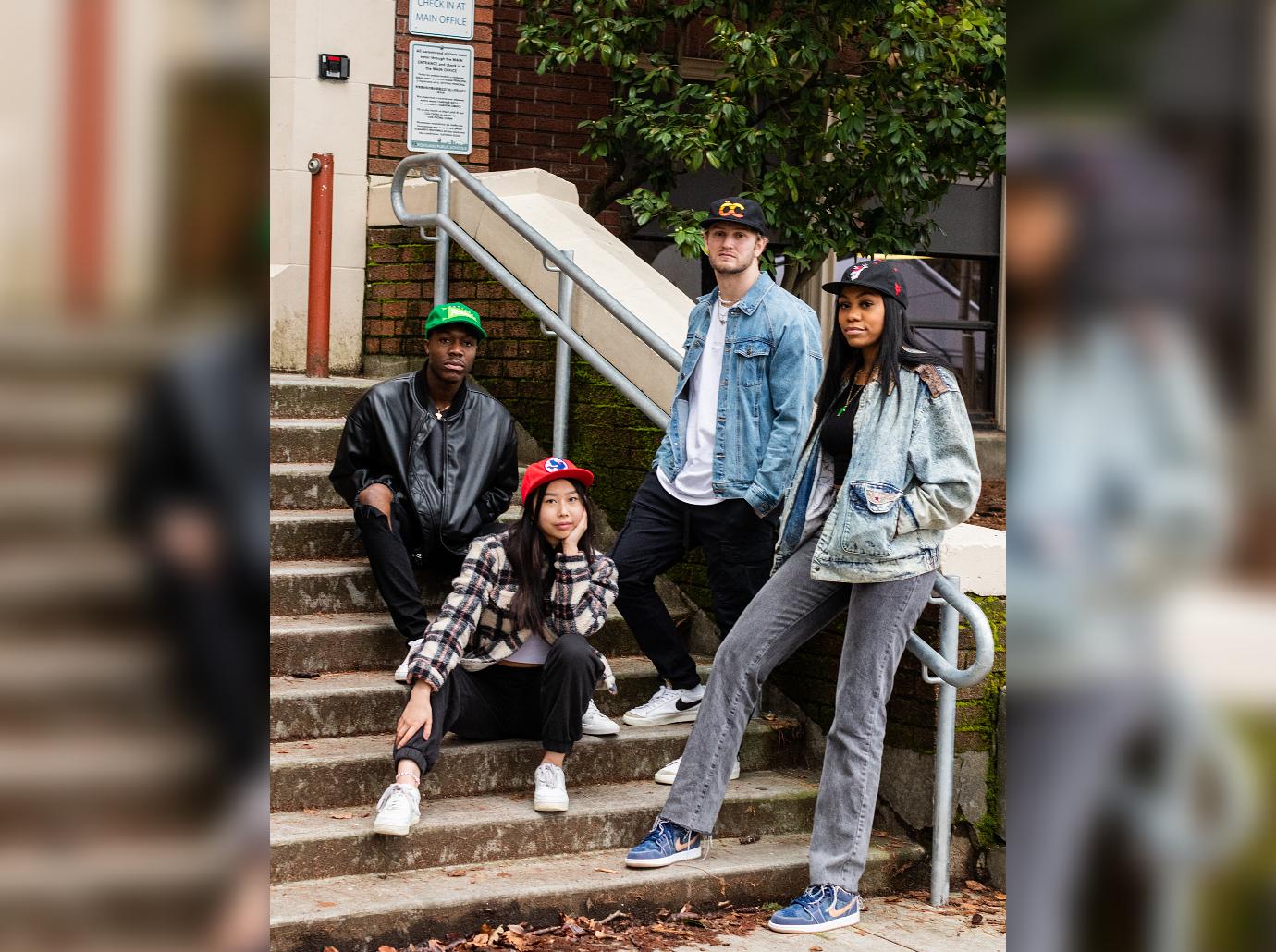 Article continues below advertisement
"Sports fans of all teams deserve beautiful premium merchandise. As team owners, we have been frustrated by design and supply issues that have been dominating our industry for too long. Now with Official League, we have the ability to bring our own brand of meaningful design and high-quality products to sports fans and arenas everywhere," said founder and president Alan Miller.
The founder of COLLiDE Agency and co-owner of the Portland Pickles has chosen co-owner and COO of the Texas Rangers, Neil Leibman, former Seattle Seahawks punter and Super Bowl XLVIII champion, Jon Ryan, current linebacker for the Jacksonville Jaguars, Myles Jack, as well as professional sports investment fund Top Tier Sports as partners for the new sports apparel brand.
Article continues below advertisement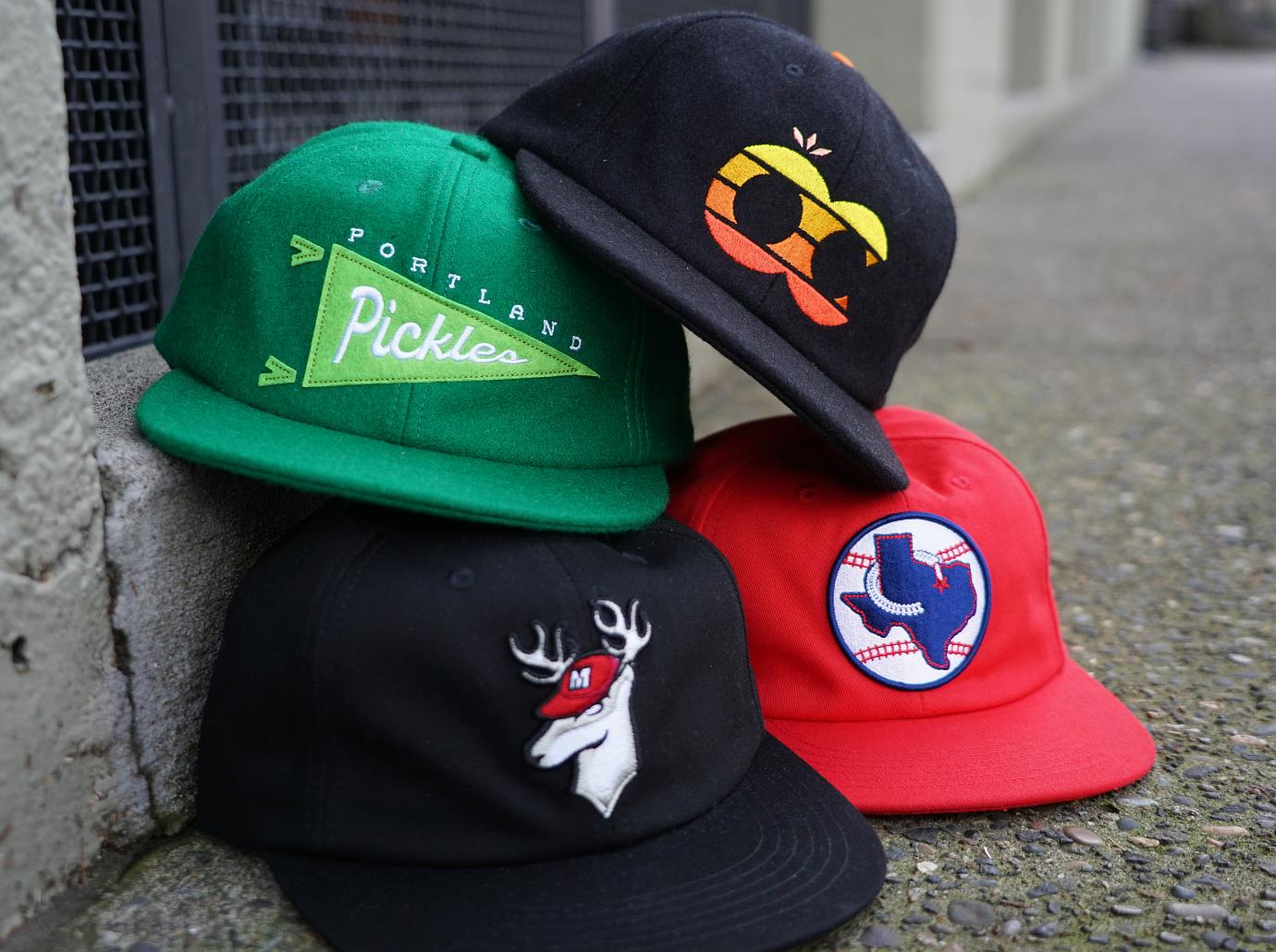 The company has spent the last few years working with an exclusive hatmaker to perfect and design creative, premium products prior to the brand's official launch so that sports fans can show off their favorite teams in style.
Article continues below advertisement
Official League will partner with four different sports leagues each month for a one-of-a-kind global drop releasing 100 of each teams' distinctively designed hats, retailing for $44, as well as other unique and exclusive team apparel.
The first public drawing to purchase the debut collection of team apparel — including the Portland Pickles, Orange County Soccer Club, Venados De Mazatlán, and the Cleburne Railroaders — dropped Friday, February 4.
Article continues below advertisement
While new sports teams will be announced each month on the company's website and social media platforms, you can assure you are the first to hear about exclusive product launches by joining Official League's email list.
Want to be the first to purchase Official League's next launch of exclusive apparel? Radar helps you enter the public drawing for each unique design below.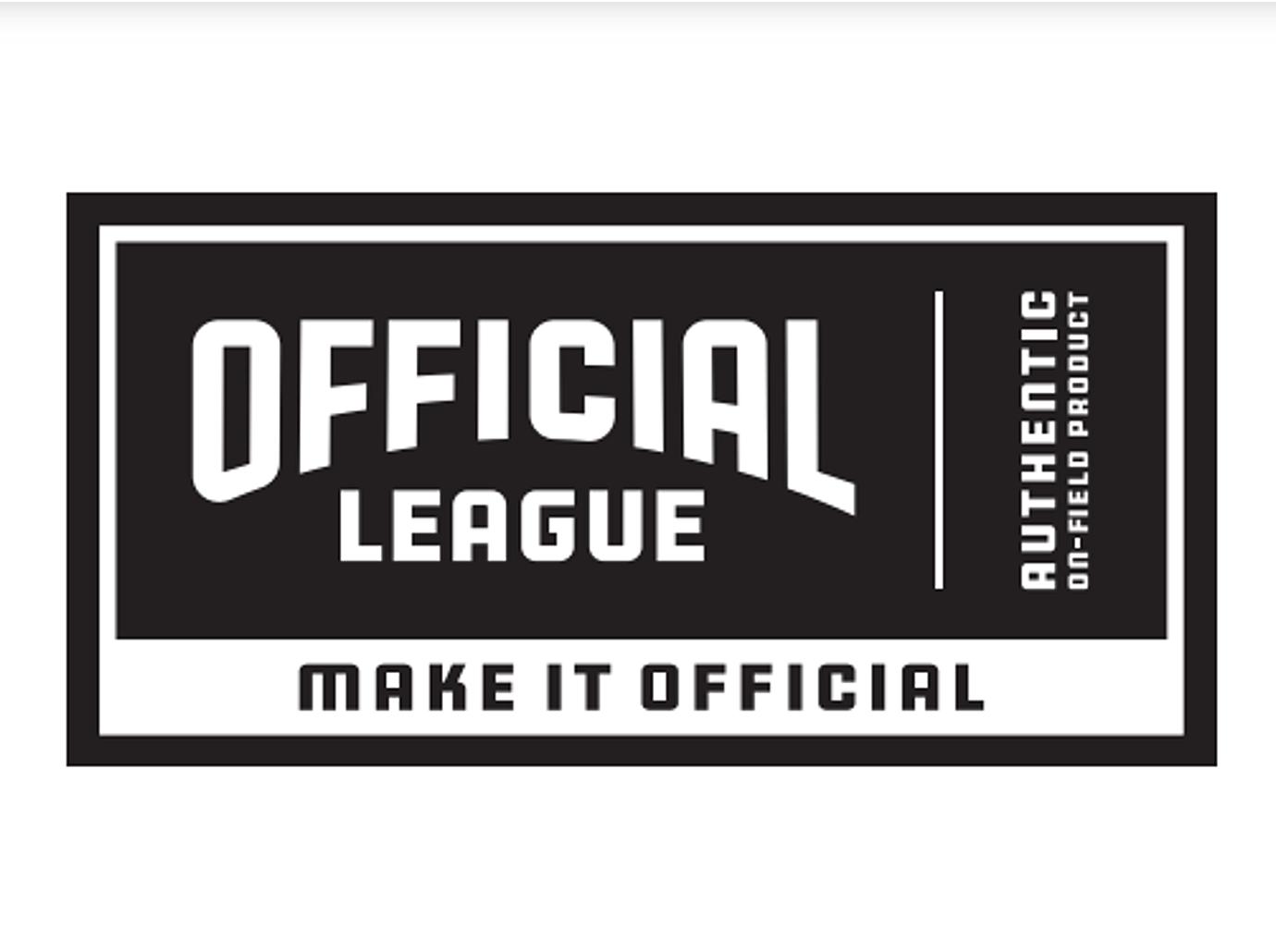 Official League's exclusively designed hats retail for $44, with other merchandise and apparel available on the company's site.