Exclusive Details
Top Democrat Economist Says Complete Student Loan Forgiveness Is A Bad Idea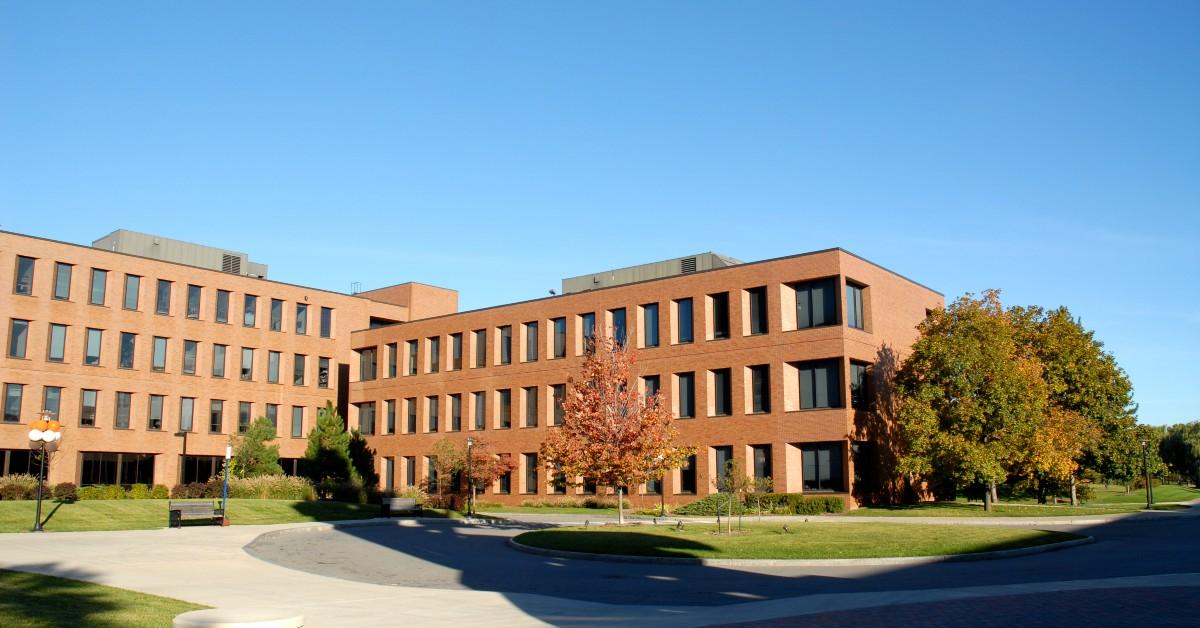 A top Democratic economic shot down a popular liberal proposal to end the student loan moratorium, RadarOnline.com has learned.
Ahead of the Aug. 29 beginning of fall semester, Harvard professor Lawrence Summers has tweeted out a brief economic treatise.
Article continues below advertisement
Summers, a former Secretary of the Treasury from 1999 to 2001 under President Bill Clinton and director of the National Economic Council from 2009 to 2010 under President Barrack Obama, currently teaches at Harvard and is president emeritus. He thinks extending the student loan moratorium is bad idea.
"The worst idea would be a continuation of the current moratorium that benefits among others highly paid surgeons, lawyers and investment bankers," Summers tweeted. "If relief is to be given it should not set any precedent, it should only be given for the first few thousand dollars of debt, and for those with genuinely middle class incomes."
Article continues below advertisement
White House officials are expected to announce a decision on the moratorium that was created in the wake of the COVID-19 pandemic.
Summers also believes that student loan forgiveness is inflationary. On a macro level, through the forgiving of loans itself, and on the micro level, by triggering increases in college tuition.
There is a healthy debate unfolding in the replies to Summers' Twitter thread. A number of users raised the specter of COVID loan forgiveness to question the professor's fears. According to tracking by ProPublica, $742 billion of the $793 billion in approved loans have been forgiven.
Article continues below advertisement
Summers was also critical of the Fed's anti-inflationary measures during an Aug. 19 appearance on the Bloomberg TV's "Wall Street Week." Summers said: "Look, the Fed has a fundamental problem, about which it is not yet willing to be realistic. And that is, that it is exceedingly unlikely that inflation can be brought down to target levels without a substantial increase in unemployment."
"They want to be very concerned about unemployment and about inflation," he added. "And the reality is that it's probably not so realistic to think that they're going to get inflation all the way down without getting unemployment up. And they don't want to acknowledge that, and that forces a certain confusion into all of their statements."
"I don't know to what extent they're going to choose to take the pain that is ahead on the stag side and to what extent they're going to choose to take it on the flation side. That remains to be seen."