Leader Of Private Christian School Receives Death Threats After Banning LGBTQ+ Students From Attending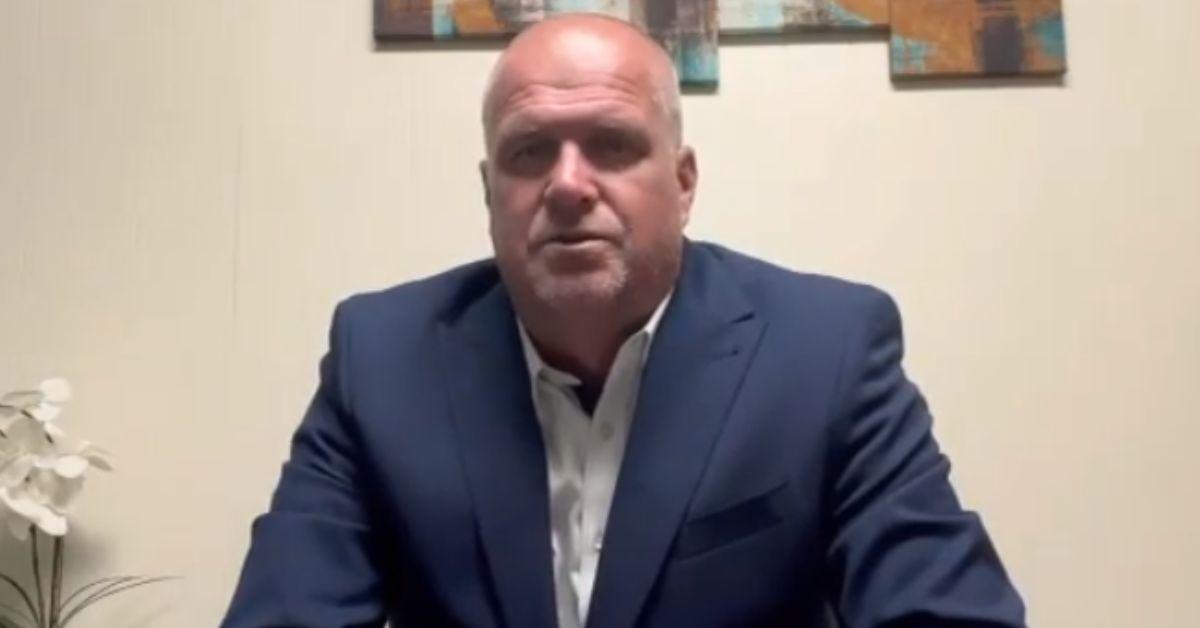 The chief administrator of a private Christian school in Florida received death threats after a series of controversial decisions made against the school's LGBTQ+ community, RadarOnline.com has learned.
Barry McKeen, the chief administrator of Grace Christian School in Valrico, Florida, revealed he has received numerous death threats after he enacted a new policy in which students will only be referred to by their sex assigned at birth.
Article continues below advertisement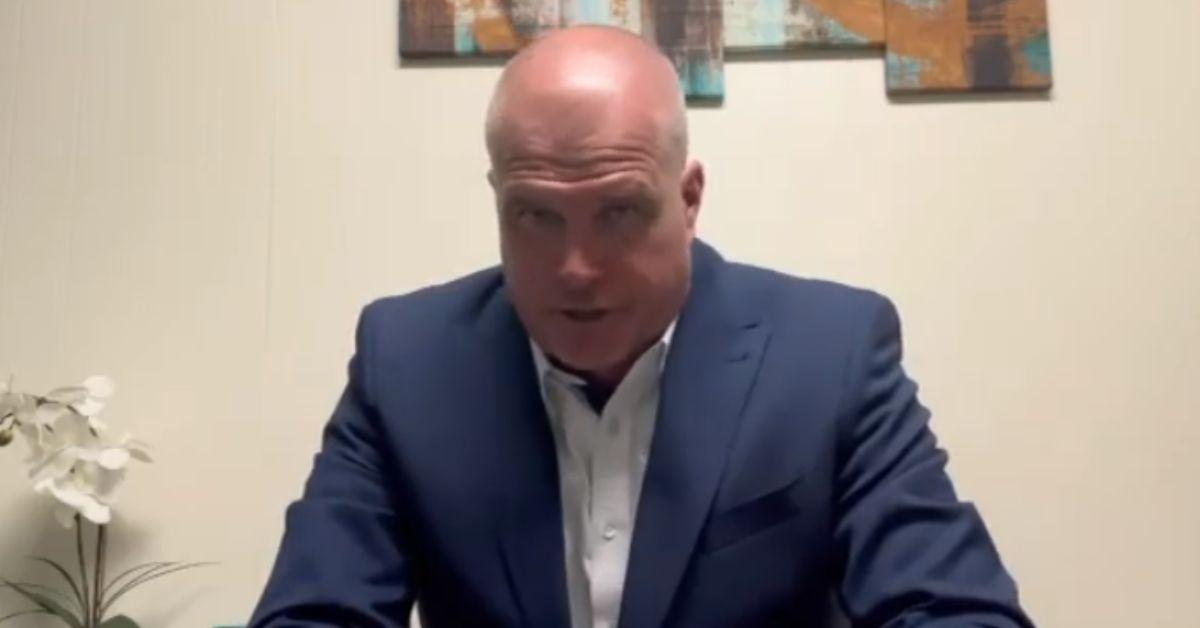 McKeen also suggested that any students who identify as LGBTQ+ will be asked to leave Grace Christian School and attend schooling elsewhere.
"We believe that any form of homosexuality, lesbianism, bisexuality, transgender identity/lifestyle, self-identification, bestiality, incest, fornication, adultery and pornography are sinful in the sight of God and the church," McKeen wrote in an email to parents on June 6.
Shortly after the shocking email was obtained and published by local news outlet, McKeen claimed he began receiving death threats with some callers threatening to kill his family and burn down his home.
"If I backed down from something like this, I'm abandoning what God has said is the truth. I kind of rack my brain to like, 'How is this hard for people to understand? This is what God said,'" McKeen said during an interview with Fox News following the backlash and death threats.
Article continues below advertisement
"We're not going to change because god's not going to chance," he said in the statement released on the school's Facebook page. "We are not going to be hateful, but we are not going to back away from this policy."
So far, at least one parent has decided to remove her daughter from Grace Christian School over McKeen email announcing the policy.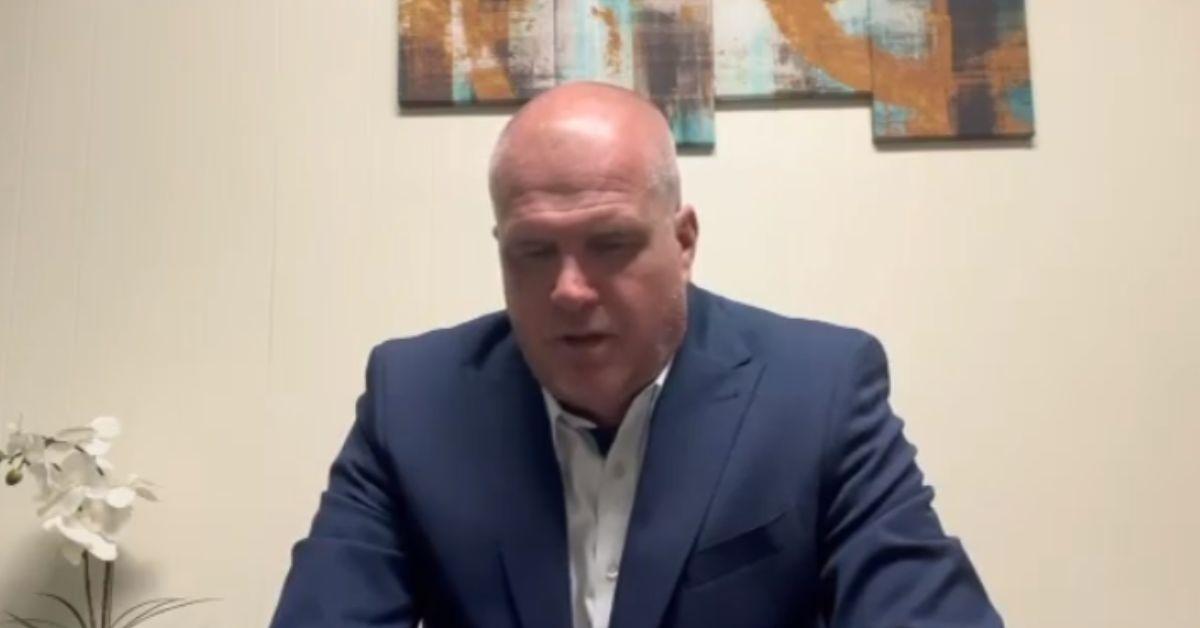 "She was scared she was gonna open her mouth and expose herself," the mother told a local news outlet regarding her lesbian daughter, "but she's not scared anymore."
Despite the considerable backlash against the private Christian school, others have defended Grace Christian School with one person going so far as to donate $5,000 to the school alongside a message telling the school's administrators to "stay strong" and "keep the faith."