Exclusive
There's No Dancing In The Champagne Room! Clubs Struggling To Find Strippers Amid Pandemic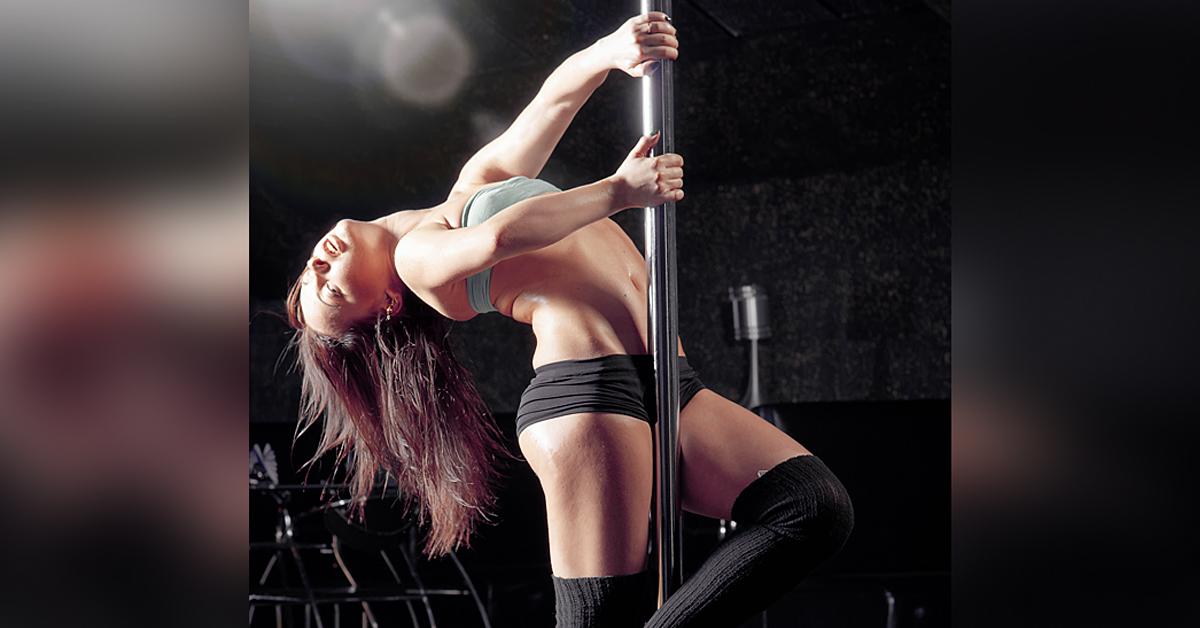 The pandemic has destroyed many lives over these past 14 months and thankfully, there is now light at the end of the tunnel … well, not so fast.
While businesses across the country are beginning to open and cities are turning on the lights, one industry remains in a cruel covid hell... strip clubs.
Article continues below advertisement

Sadly, since March of 2020, jiggle joints throughout the country have been closed and that meant thousands of strippers (they liked to be called peelers) have had to file for $300 federal and $230 state PUA unemployment payments. While helpful, the total $530 a week payment hardly cuts the mustard when you're used to earning up to $5,000 an evening.
Therefore, it's no big surprise that many shrewd peelers have discovered that they can remain open for business from home or go door-to-door without missing a financial beat.
RadarOnline.com recently caught up with one such industrious peeler who confirms that dancing from home and door-to-door has become the new norm.
Article continues below advertisement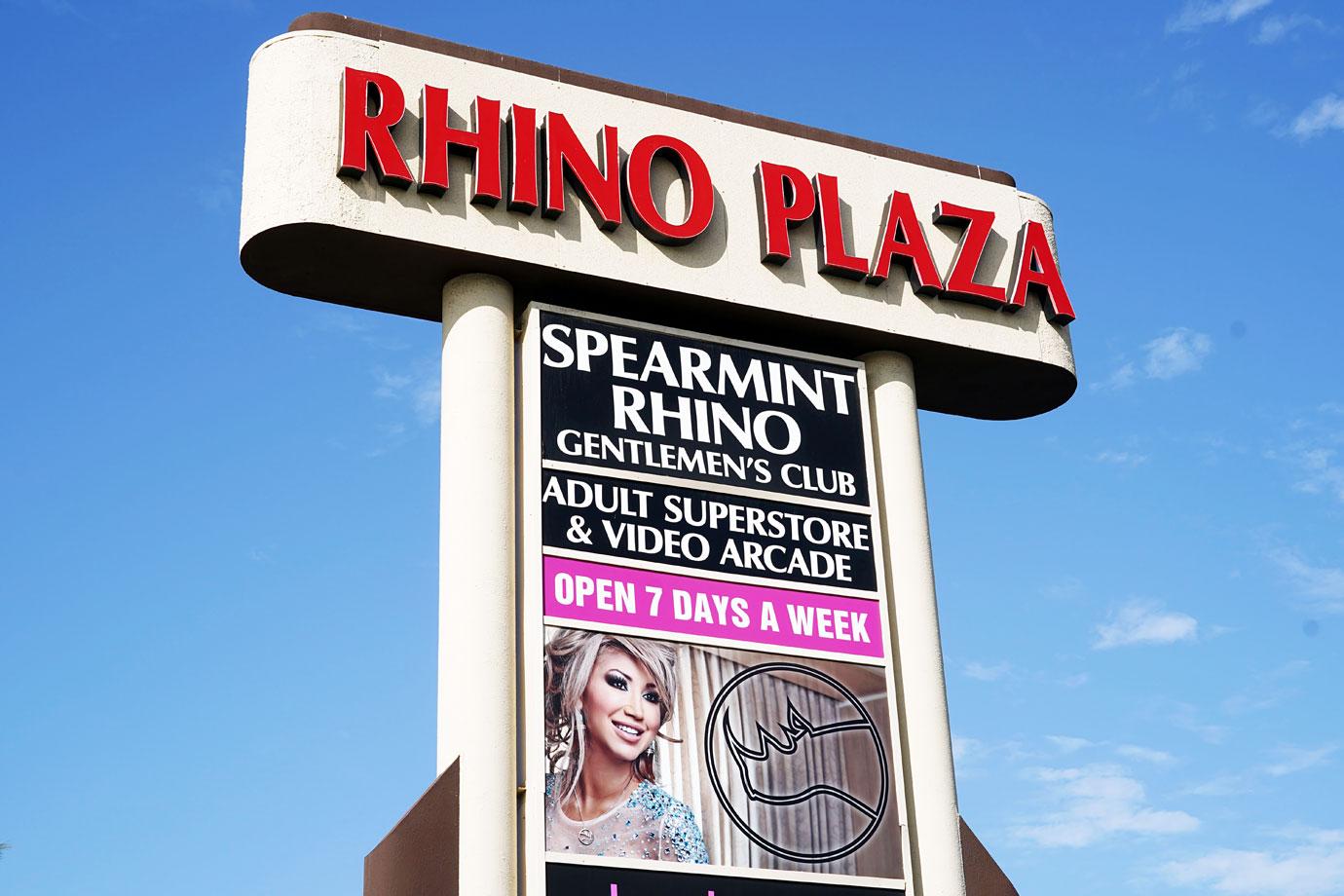 "Girls had to make a choice back in March of 2020, either go broke and find more conventional work or get creative. Me and many of my fellow peelers decided to reach out to our regular customers and offer our dancing services just like we did in the clubs," the insider tells us.
Article continues below advertisement
Our source continued, "Before we had to tip out the DJ, the servers, the doormen, the host, the bartender, and the locker mom (the person who sits helps out in the changing room). Now, we don't have that expense and it's paying off big time! Plus, we don't have to pay the club for the privilege of dancing on their stage."
Although many of the girls smartly hire private security the overhead cost is still much lower than having to tip out.
Article continues below advertisement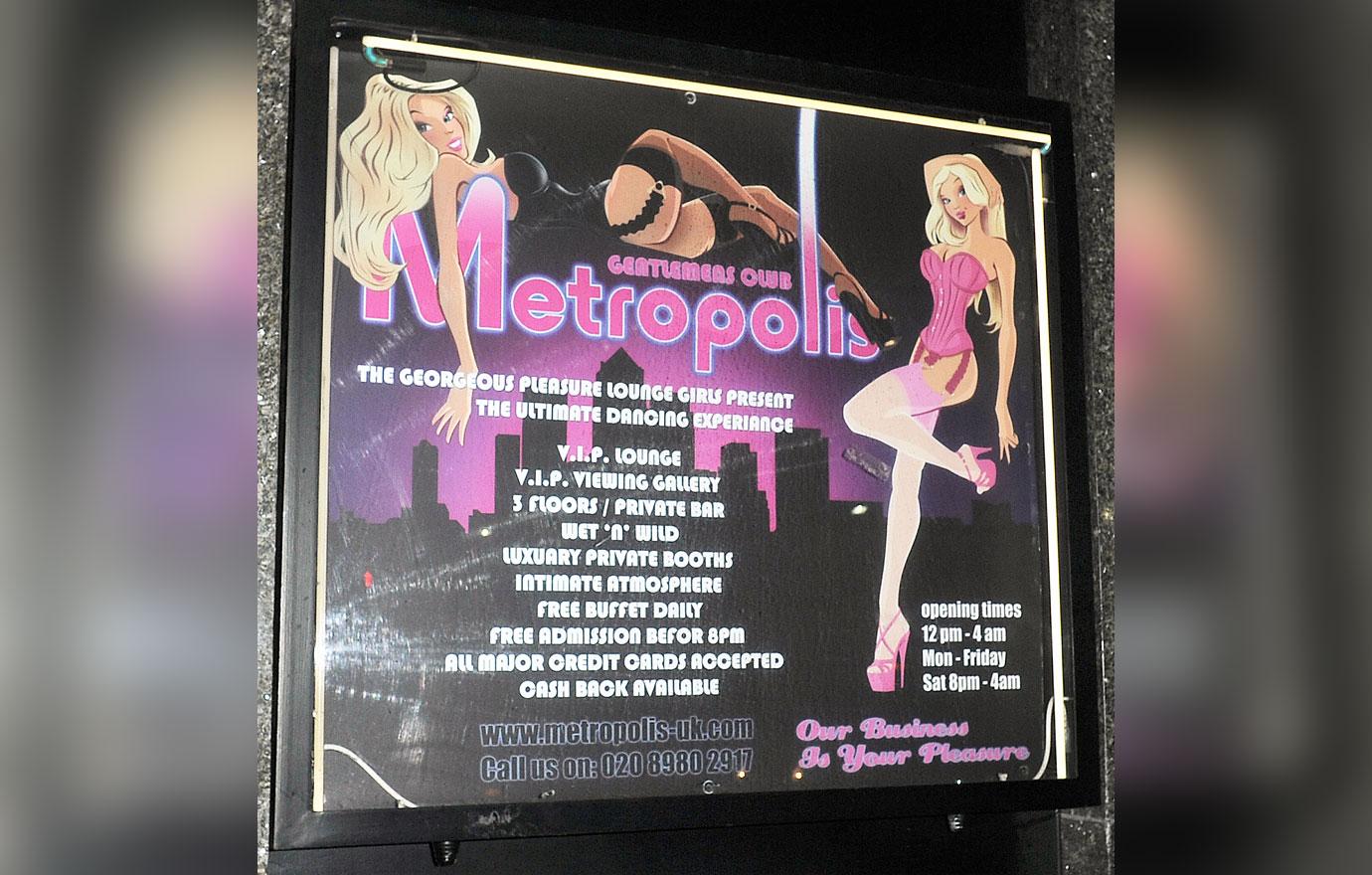 One New Jersey strip club owner tells us, "It's no joke! We can't find any of the girls who worked with us before the pandemic began. It's like they all just vanished. We have the club fully staffed except for the dancers. Where the hell are they?"
Article continues below advertisement
The club owner, who also prefers to remain anonymous, added, "This isn't happening just in my club. I have been talking to strip club owners all around the country and they all are saying the same thing. They're worried."
The pandemic of 2020 will go down in history for many terrible things, but maybe the worst of all will be the end of strip clubs. There's no vaccine that can fix that.