Exclusive
'New Chapter': Judge Signs Off On Stormy Daniels Changing Her Name 4 Years After Trump Scandal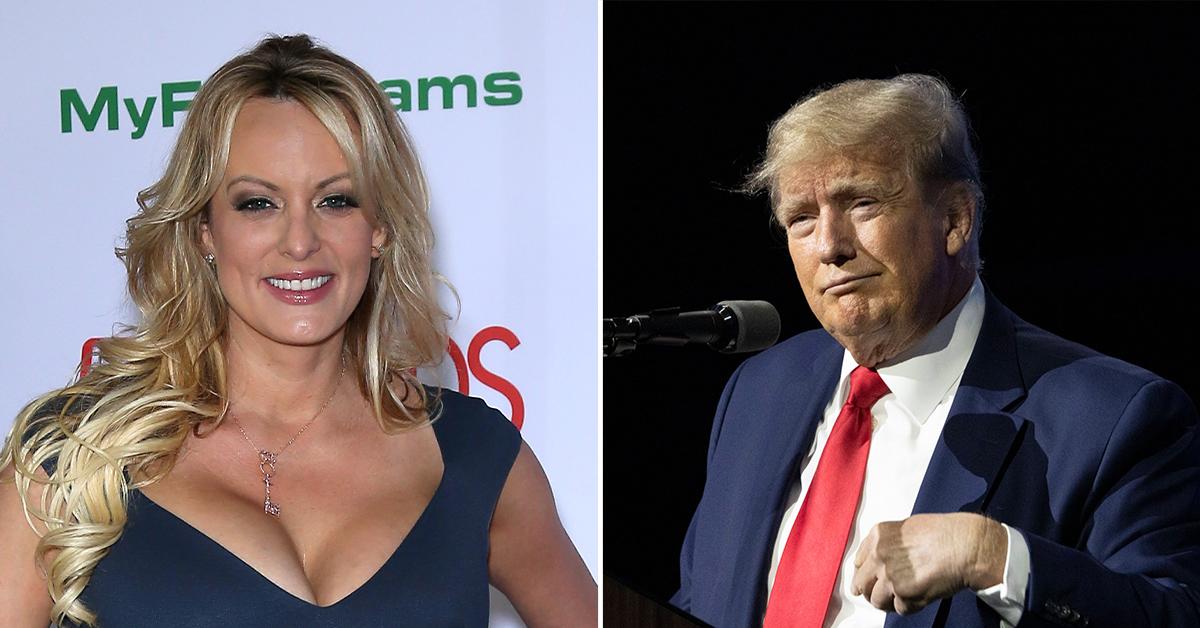 Porn star Stormy Daniels has a brand-new name after a judge signed off on her request to "enter a new chapter" with a new identity, RadarOnline.com has learned.
According to court documents obtained by RadarOnline.com, a hearing was held this week on Stormy's petition to change her name.
Article continues below advertisement
The ex-adult film star was not present, but the judge still signed off on the paperwork. Stormy Daniels' real name was Stephanie Gregory Clifford but she is now legally known as Stormy Daniels Barrett.
In her original filing, when asked for the reason behind her decision, she wrote "I want to change my name to coincide with my entering into a new chapter in my life.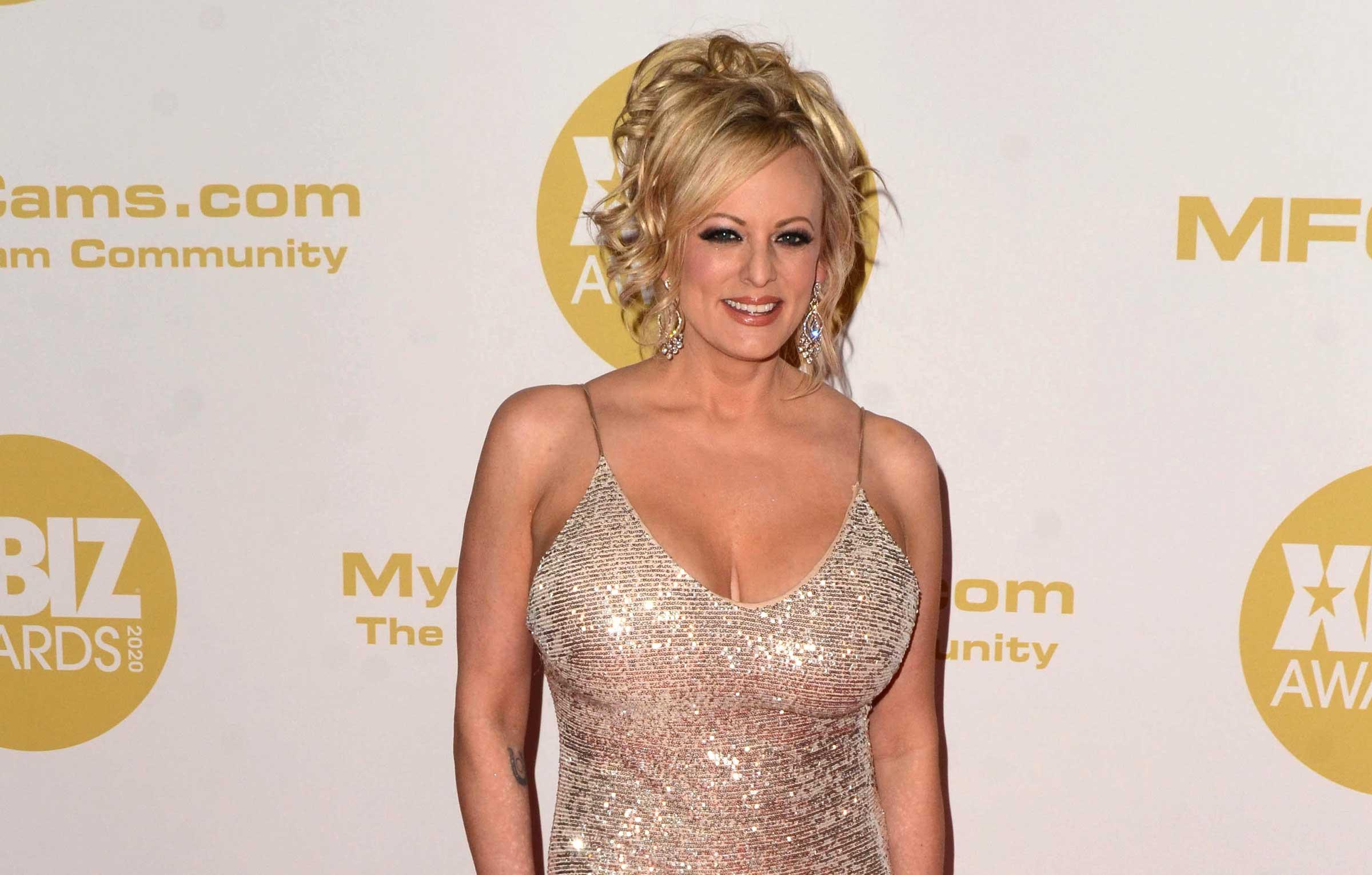 Article continues below advertisement
The name change comes months after a federal appeals court shut down her plea to overturn a lower court decision awarding Trump $300k in attorney fees. "I will go to jail before I pay a penny," Stormy said.
In 2018, The Wall Street Journal broke the story that Trump's former lawyer Michael Cohen had worked out a $130k payment to Stormy. In exchange, the ex-porn star agreed to stop talking about an affair with Trump.
Stormy said she had sex with Trump one time. After she spoke out, she said a man threatened to harm her if she didn't stay silent.
The adult film actress signed an NDA to keep quiet about an alleged encounter that went down in 2011.
Article continues below advertisement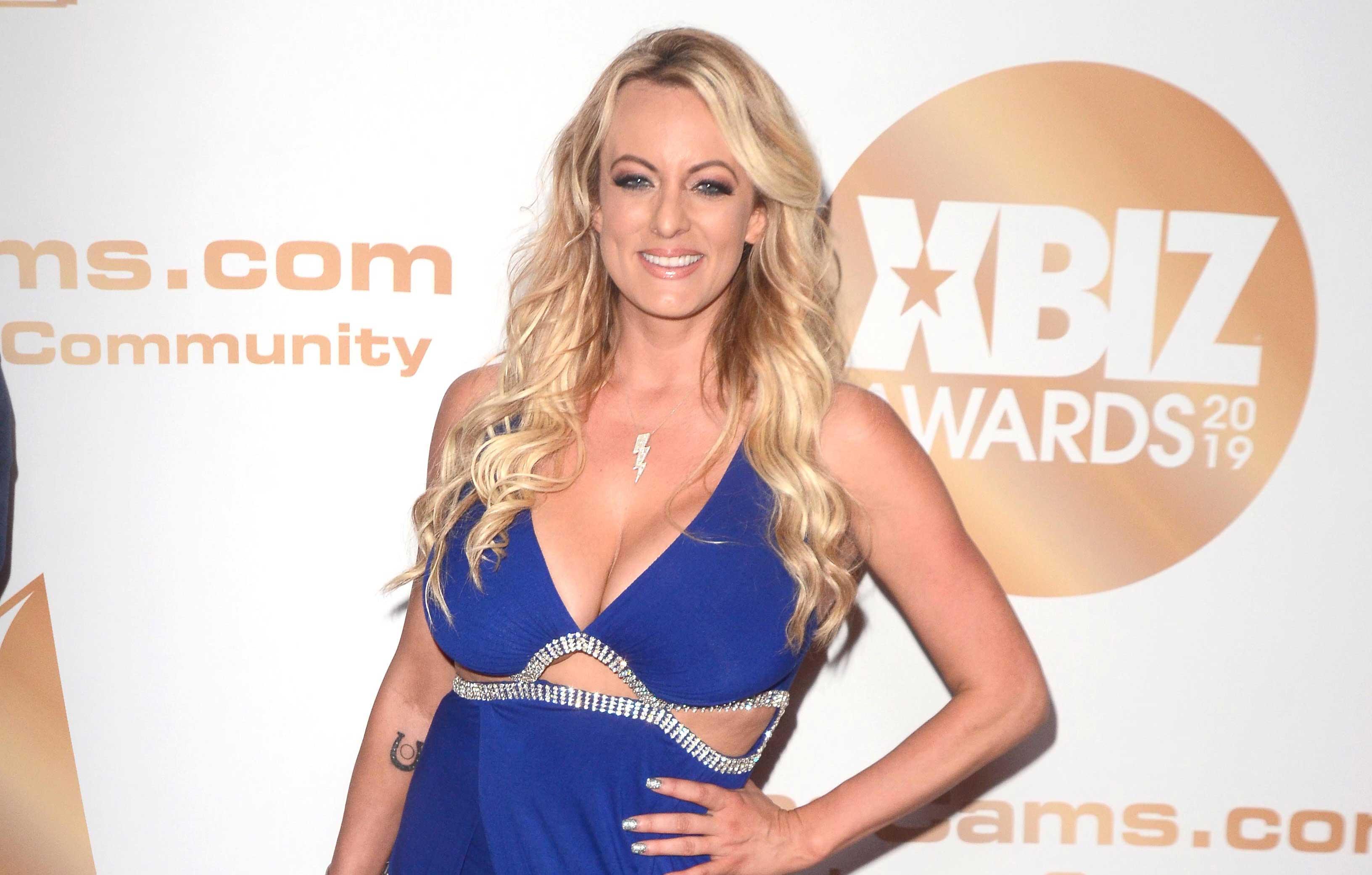 Stormy sued the former President for defamation after he cast doubt on her story that a man threatened her to stay silent with her story.
"Mr. Trump's statement falsely attacks the veracity of Ms. Clifford's account of the threatening incident that took place in 2011. It also operates to accuse Ms. Clifford of committing a crime under New York law, as well as the law of numerous other states, in that it effectively states that Ms. Clifford falsely accused an individual of committing a crime against her when no such crime occurred," the suit read. "Mr. Trump's statement is false and defamatory."
Stormy has yet to pay Trump the $300k.