Exclusive Details
Steve Bannon Says Fauci And His Family Will 'Suffer' After Republicans 'Destroy' Democrats In Midterms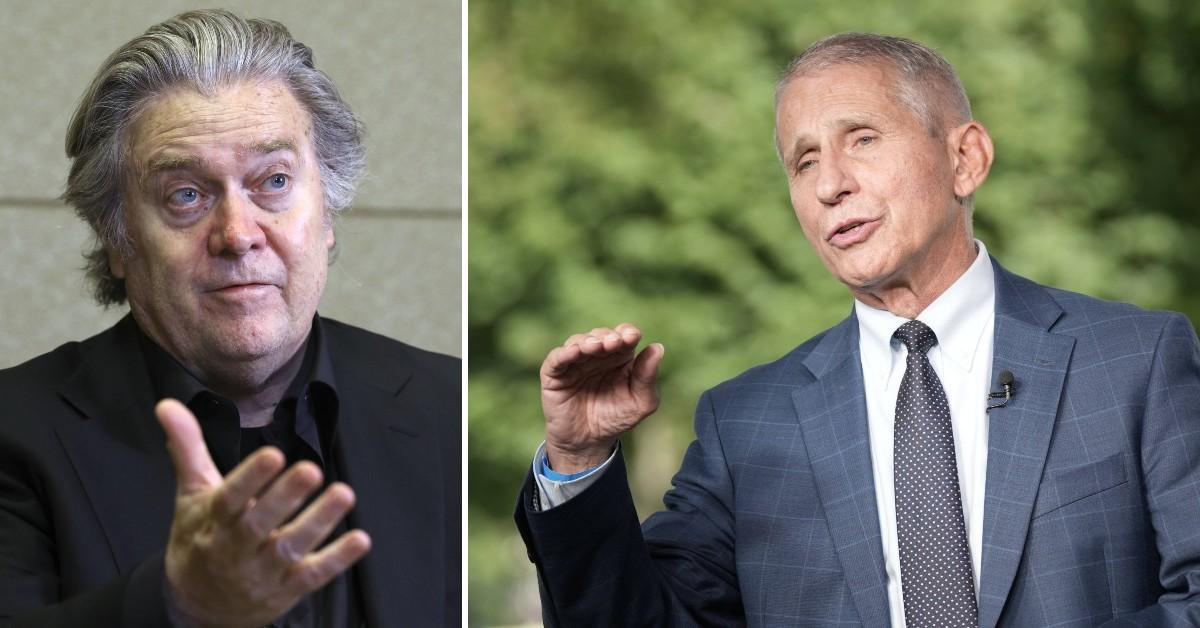 Steve Bannon has put a target on Dr. Anthony Fauci and his family, Radar has learned.
Article continues below advertisement
Bannon, who served as an advisor to former President Donald Trump, said on his "War Room" podcast on Oct. 23 that Fauci and his family are going to "suffer" if the Republicans see a red wave during the midterm elections next month.
"On 8 November, when we destroy the Democratic party as a national political institution and really end the regime, the hunted become the hunters. The whole Fauci family is going to be welcome to the investigations. The entire family," Bannon said.
Article continues below advertisement
Attorney and analyst Ron Filipowski shared a clip of the podcast on Twitter. "Remember, War Room was taken off Twitter because of comments I made about, wait for it, [FBI director] Christopher Wray and Anthony Fauci that their day was coming... they took the War Room account off Twitter. Paybacks across the board on all that, a big move," Bannon said.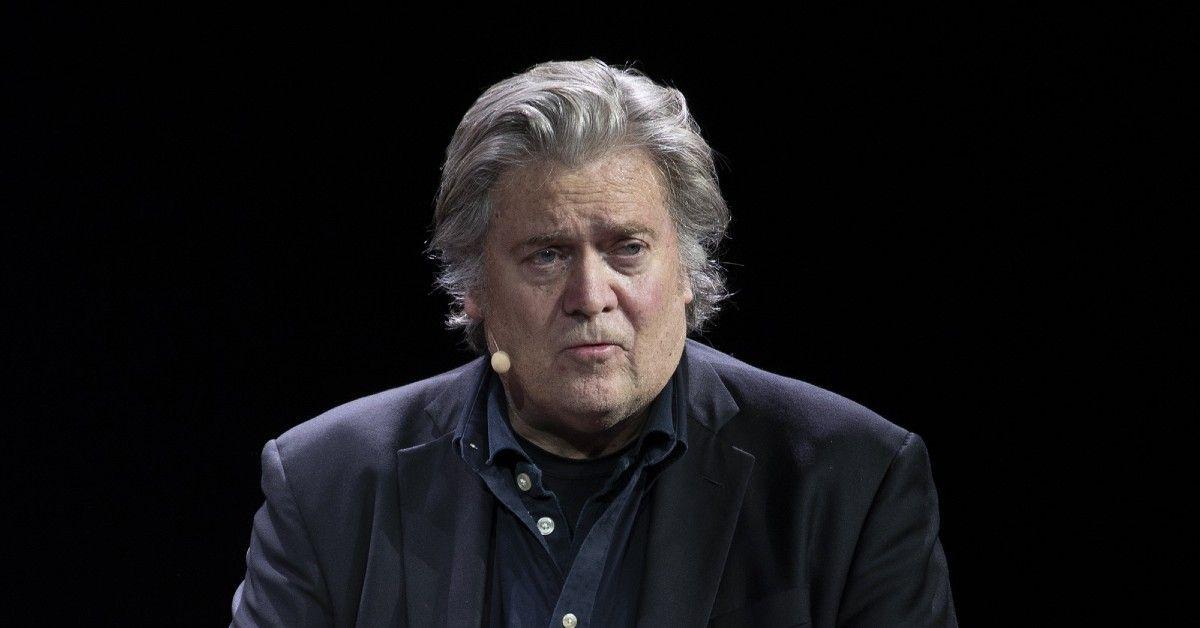 Article continues below advertisement
Bannon's harsh words come after he was sentenced to four months in jail for criminal contempt of Congress after he refused to testify in front of the Jan. 6 House Select Committee that is investigating the insurrection of the U.S. Capitol. The revolt came as Trump claimed that the 2020 election was stolen from him via fraud.
Bannon has targeted Fauci, the director of the National Institutes of Allergies and Infectious Diseases who has led the COVID-19 response since March 2020, before. Bannon said in November 2020 that a second term for Trump should begin by displaying severed heads of Fauci and Wray "as a warning," according to The Independent.
Article continues below advertisement
"Now I actually want to go a step farther, but I realize the president is a kind-hearted man and a good man," Bannon said then. "I'd actually like to go back to the old times of Tudor England, I'd put the heads on pikes, right, I'd put them at the two corners of the White House as a warning to federal bureaucrats. You either get with the program or you're gone – time to stop playing games."
Fauci has been praised and criticized by many for his handling of the COVID-19 pandemic.