Stephen Amell's Wine Company Drops Ass-Kicking Red Blend In Honor Of Actor's Wrestling Show 'Heels'
Arrow might be over, but Stephen Amell's career is heating up! The actor is back on the TV screen -- and, sticking to tradition, he's created an ass-kicking wine to celebrate.
Article continues below advertisement
RadarOnline.com was given a sneak peek at Amell's latest Nocking Point Wines creation, and to say this is a one-of-a-kind blend is an understatement.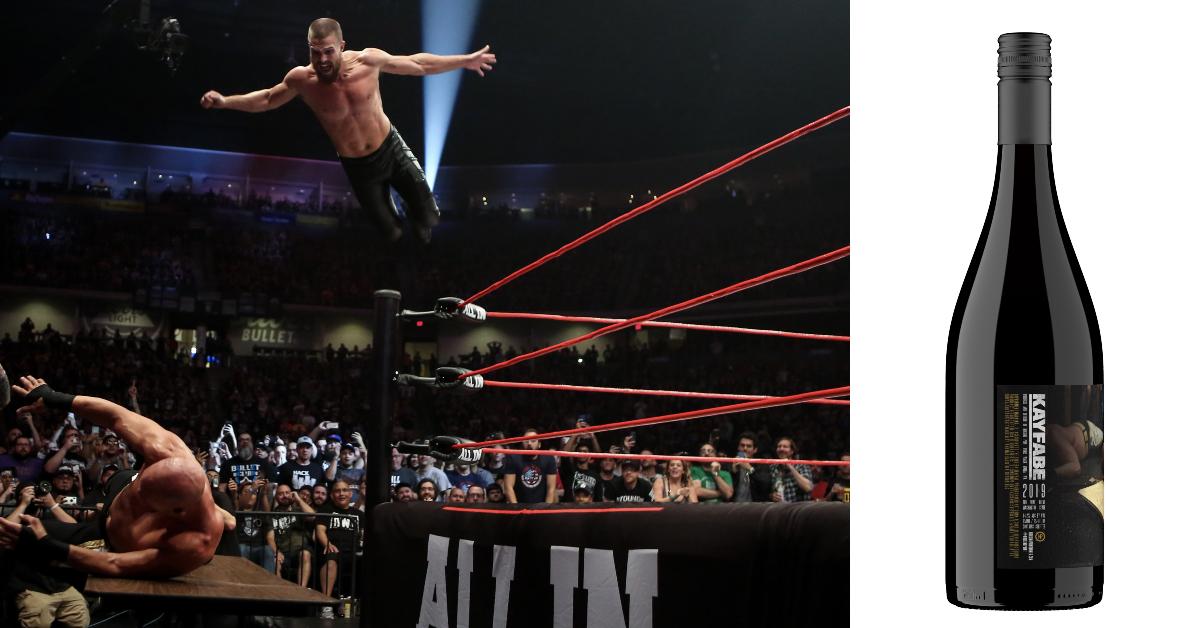 Article continues below advertisement
The wine company's co-founder is releasing Kayfabe, a smooth Cabernet Sauvignon/Malbec red that packs a punch to commemorate his upcoming wrestling-themed new series, Heels.
The name of the wine is unique in itself because it's the title of the show's pilot, a term wrestling enthusiasts know well.
Article continues below advertisement
As Amell discussed, Kayfabe means "the convention of presenting staged performances as genuine or authentic" and was carefully picked out to celebrate the series launch, which hits Starz on August 15.
At only $27 a bottle, this red blend will have you coming back for more even before it's empty.
Article continues below advertisement
Over the past 9 years, Amell has released a wine to pair with every upcoming season of Arrow.
Kayfabe hits home for the actor. Not only is he a die-hard fan of professional wrestling, but he has also participated in three professional wrestling matches years before landing the role of Jack Spade on Heels.
Article continues below advertisement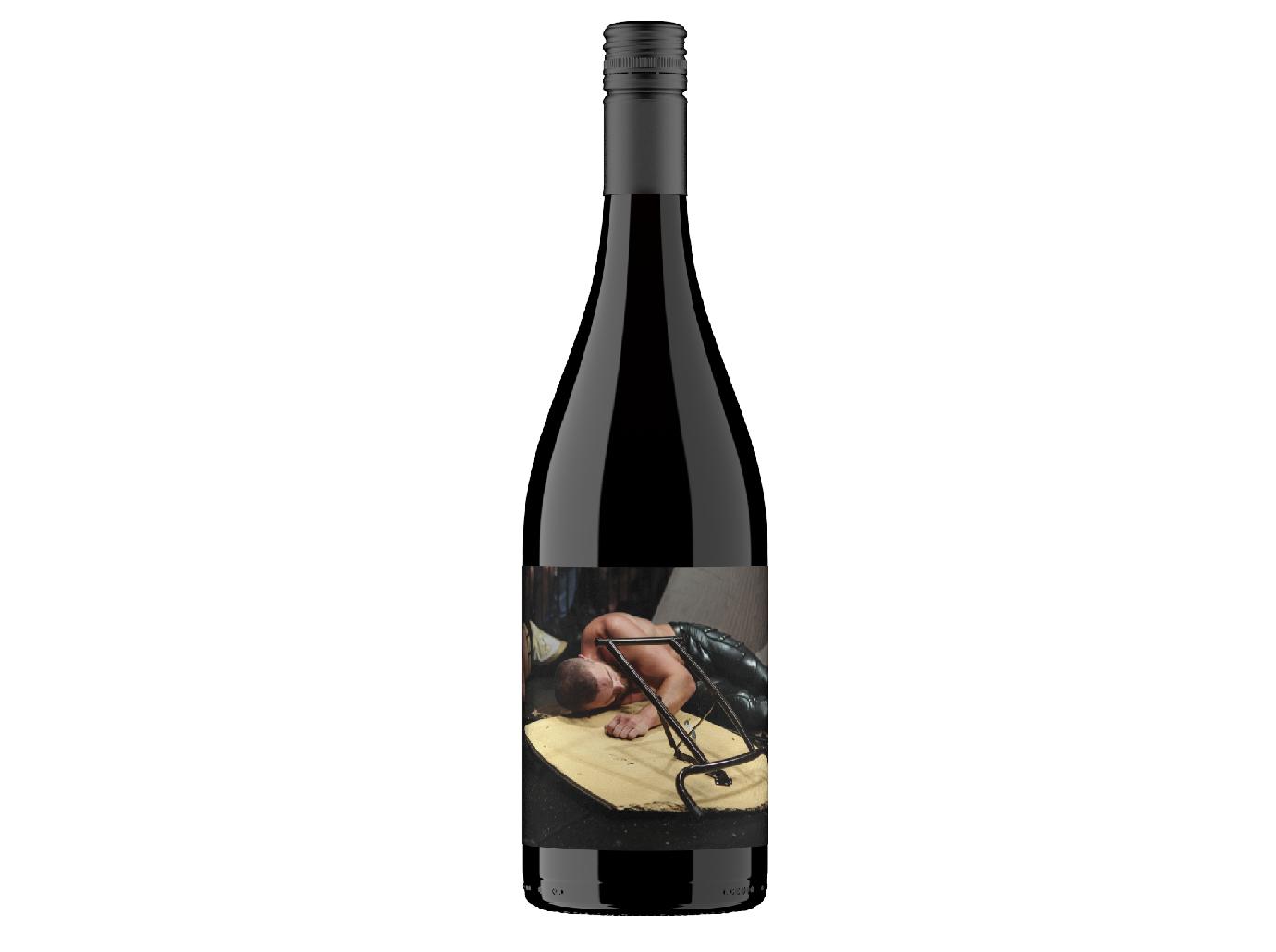 Kayfabe is special, with every bottle including a custom label featuring Amell during his 2018 match against professional wrestler Christopher Daniels.
Article continues below advertisement
The actor's love for the wine doesn't just come through in the impressive bottle and unmatched taste.
"Filming Heels put us all through a rollercoaster of emotions as we navigated a pandemic," Amell tells RadarOnline.com. "That all being said, I am so proud of this show and grateful to have worked with the talented cast and crew who made it possible to get a glimpse into this arena that I admire so much. Being able to bring both my Nocking Point Wines and Heels worlds together by making a wine to commemorate the first season means so much to me. I hope people order the wine and enjoy it with me as we step into the ring and watch the season premiere together."
Article continues below advertisement
When it comes to wine that appeals to sports lovers, look no further.
Not only has Nocking Point Wines collaborated with the top athletes of the world, but they are also known as the official wine of sports. The only wine "made for sports fans by sports fans."
Article continues below advertisement
Founded in Walla Walla, Washington, by Amell and Andrew Harding, Nocking Point produces ultra-premium wines with unique stories behind each one.
Buy your one-of-a-kind Kayfabe bottle here, and don't forget to tune into Starz on August 15 for the exciting Heels premiere!