Exclusive
'Arrow' Star Stephen Amell's Neighbor Allowed To Keep Running Animal Adoption Business Out Of Home, Legal Battle Not Over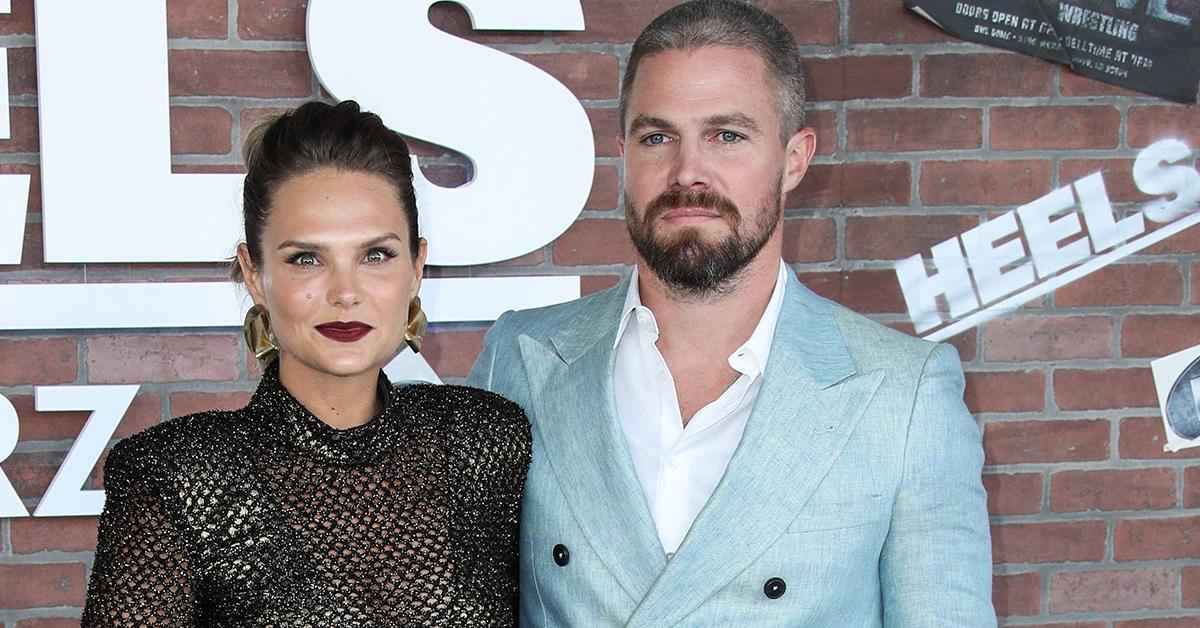 Stephen Amell's neighbors can continue running their doggone adoption business — at least, for now. RadarOnline.com has exclusively learned that the residents living next door to the Arrow alum and his wife, actress Cassandra Amell, do not have to shut down their dog foster enterprise — but the decision is only temporary as the battle isn't over.
Article continues below advertisement
According to documents obtained by RadarOnline.com on Wednesday, the judge did not grant the preliminary injunction that would have prevented Stephen and Cassandra's neighbors — Kristen Stavola and Jeremy Gardiner — from continuing their animal foster until trial.
The stars hoped the animal operation would be put on pause until they could hash it out with the people next door. Following the news, their attorney from Cozen O'Connor told RadarOnline.com that "the Amells look forward to commencing discovery and to the complete resolution of this dispute in their favor," adding, "this is only the beginning of what may be a long process."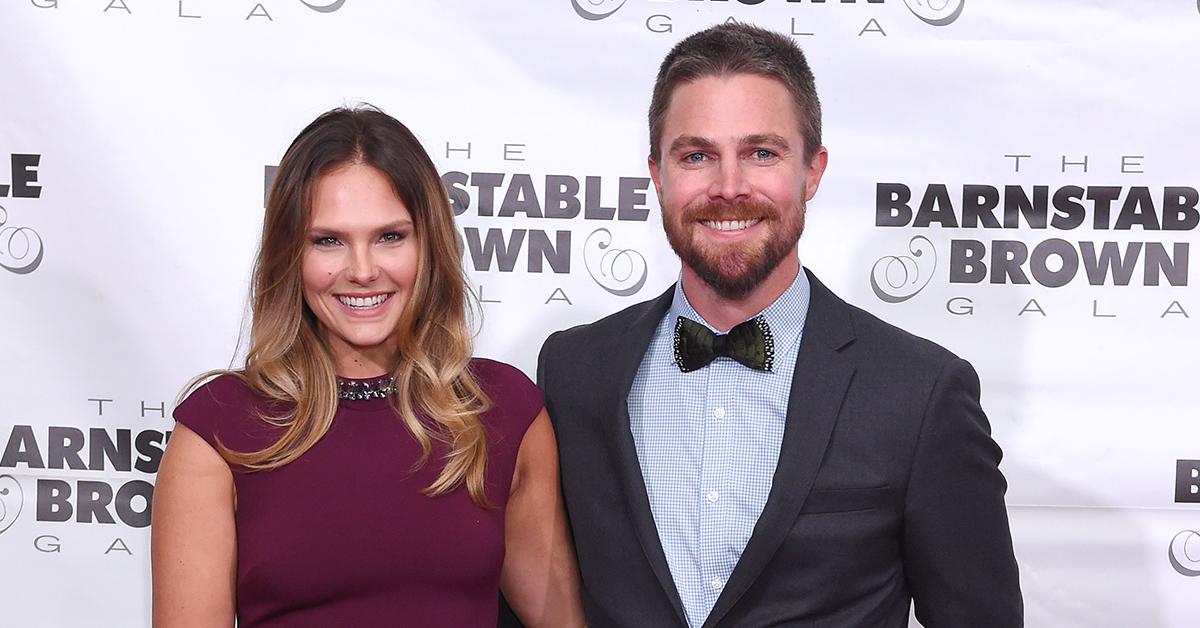 Article continues below advertisement
In September, the Amell family sued their neighbors over their dog adoption business, Rescues Rock Inc., alleging it was being run illegally in a neighborhood zoned for residential only.
According to the lawsuit, upwards of 60 animals live next door to Stephen and Cassandra, including at least 18 dogs and several cats, making the neighborhood noisy and the house next door extremely smelly.
The Amells' attorney also stated that the judge's temporary decision has "no binding effect on the ultimate resolution of this case," telling RadarOnline.com, "At a prior court hearing in this case, Judge Mitchell L. Beckloff stated that 'I have no doubt that if there is no license, they [the Rescues Rock defendants] will be shut down. It is ridiculous that it [the animal rescue/pet adoption operation] is going on in a residential neighborhood.'"
Article continues below advertisement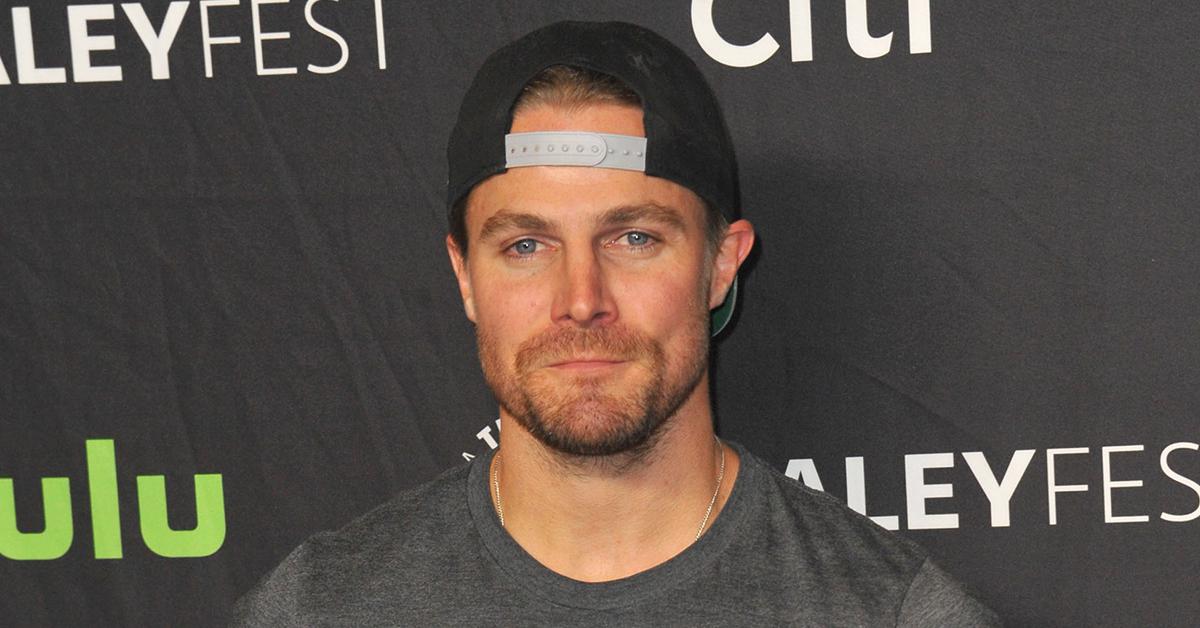 The lawyer for Rescues Rock told RadarOnline.com that "this morning Stephen and Cassandra Amell asked a Los Angeles Court to shut down Rescues Rock and force it to relocate from its long-time Laurel Canyon location. After considering the Amells' evidence, and the evidence presented by Rescues Rock, the Court denied the Amells' request for an injunction."
They added, "This is now the second time in the span of two months that the Amells unsuccessfully have sought a Court order shutting down Rescues Rock. We are pleased with the Court's decision, which allows Rescues Rock to continue with its important mission."