Exclusive Details
Pro-Starbucks Employee Group Says Workers Fired Over Unionizing Efforts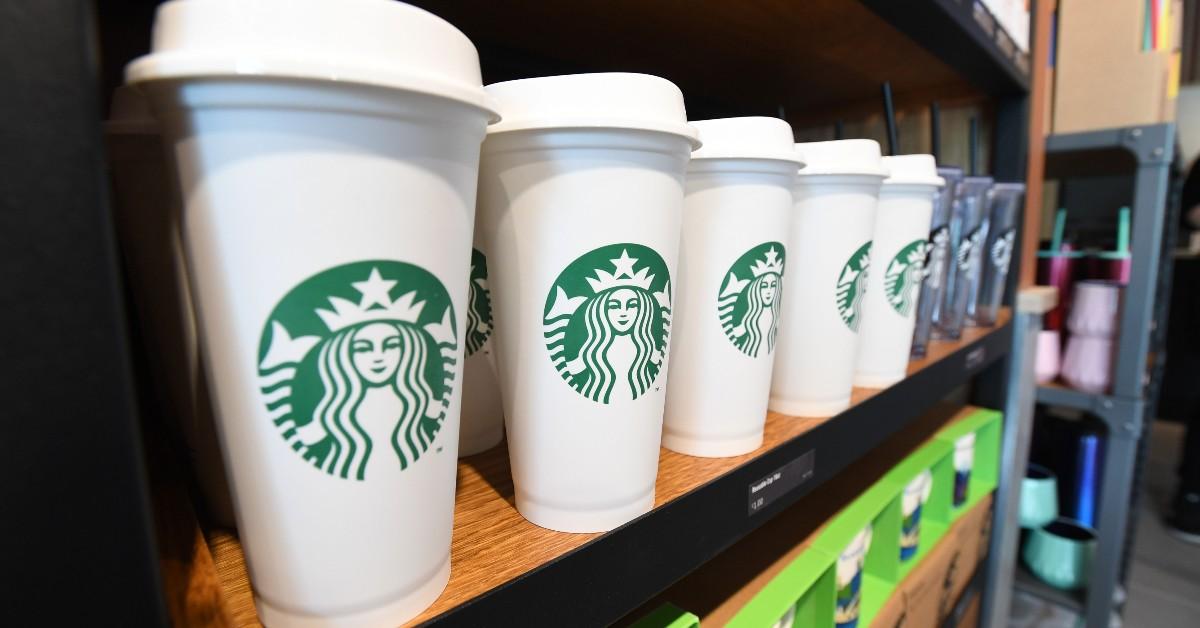 Starbucks Workers United says more than 85 Starbucks employees who had strong involvement in union organizing efforts have been fired in recent months, RadarOnline.com has learned.
Article continues below advertisement
Many workers have filed unfair labor practice charges over the firings. Also, a federal judge ruled for the reinstatement of seven workers in Memphis, Tennessee who were fired earlier this year. Starbucks had said it disagrees with the ruling and is planning to appeal.
Twenty-one official complaints have been filed against Starbucks with the National Labor Relations Board. In total, there have been 81 charges and 548 allegations of labor law violations that are being looked into.
Article continues below advertisement
Starbucks has been steadily against the idea of workers unionizing. Nonetheless, 220 stores have won union elections since the end of 2021.
Starbucks Workers Unified has insisted that the company's executives are called to testify before Congress about their response to union efforts. Many former employees have described harsh working conditions at Starbucks.
Article continues below advertisement
One employee, Jaysin Saxton, said the Starbucks in Augusta, Georgia that he worked at brought in a manager who began intense scrutiny and disciplinary measures on employees. The store had unionized prior to his actions.
"That's when everything went downhill. They started writing people up a lot, ranging from documented coachings and final written warnings so workers couldn't transfer or be promoted," Saxton told The Guardian. "They surveil us. It's insane. They just created this intense culture of fear in the store and are trying to push us all out."
Article continues below advertisement
Later in the year, Saxton led a protest that managers then shut down. He says he was fired because of what he said they believed was adisruptive protest.
"I expressed to my district manager that I was being treated as the stereotypical angry black man," Saxton said.