Exclusive
'Southern Charm' Star Craig Conover Not Dating Paige DeSorbo From 'Summer House,' Just Friends Despite Holding Hands In Charleston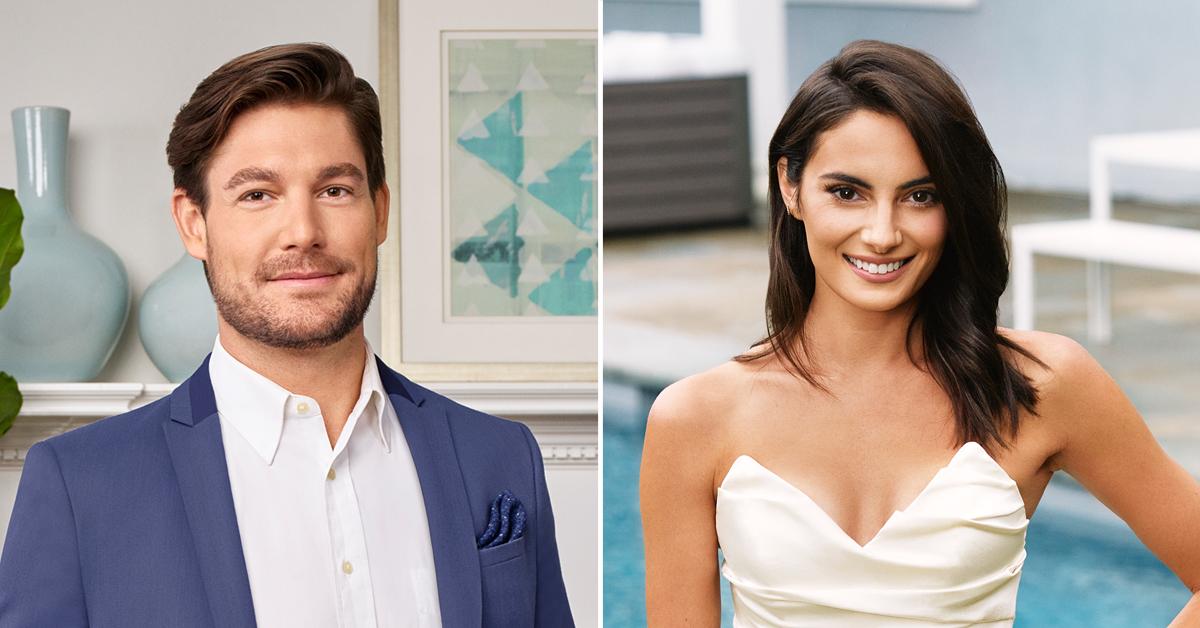 Bravoholics stand down! Fans everywhere erupted when dating rumors began to swirl about Southern Charm's Craig Conover and newly single Paige DeSorbo from Summer House but RadarOnline.com has learned the duo are "just friends" and nothing more.
Article continues below advertisement
It all started when a source told popular celebrity blog Deuxmoi that the reality TV duo was seen "holding hands" at the popular sports bar Uptown Social in Charleston, South Carolina on Sunday night.
According to the insider, they were seen "closely talking," "laughing," and left the bar hand in hand with castmates Austen Kroll and Summer House newbie Ciara Miller in tow. While there is truth to the hand-holding, RadarOnline.com is told there's nothing romantic going on between Craig and Paige.
A source close to Craig tells RadarOnline.com, the 31-year-old Southern Charm star was simply being a gentleman on their way out of the bar and grabbed the 28-year-old's hand in order to safely guide her past the crowd.
According to our insider, Craig and Paige are just "good friends" and were bombarded by fans who recognized them, so he "grabbed her hand and led her out of the bar."
Article continues below advertisement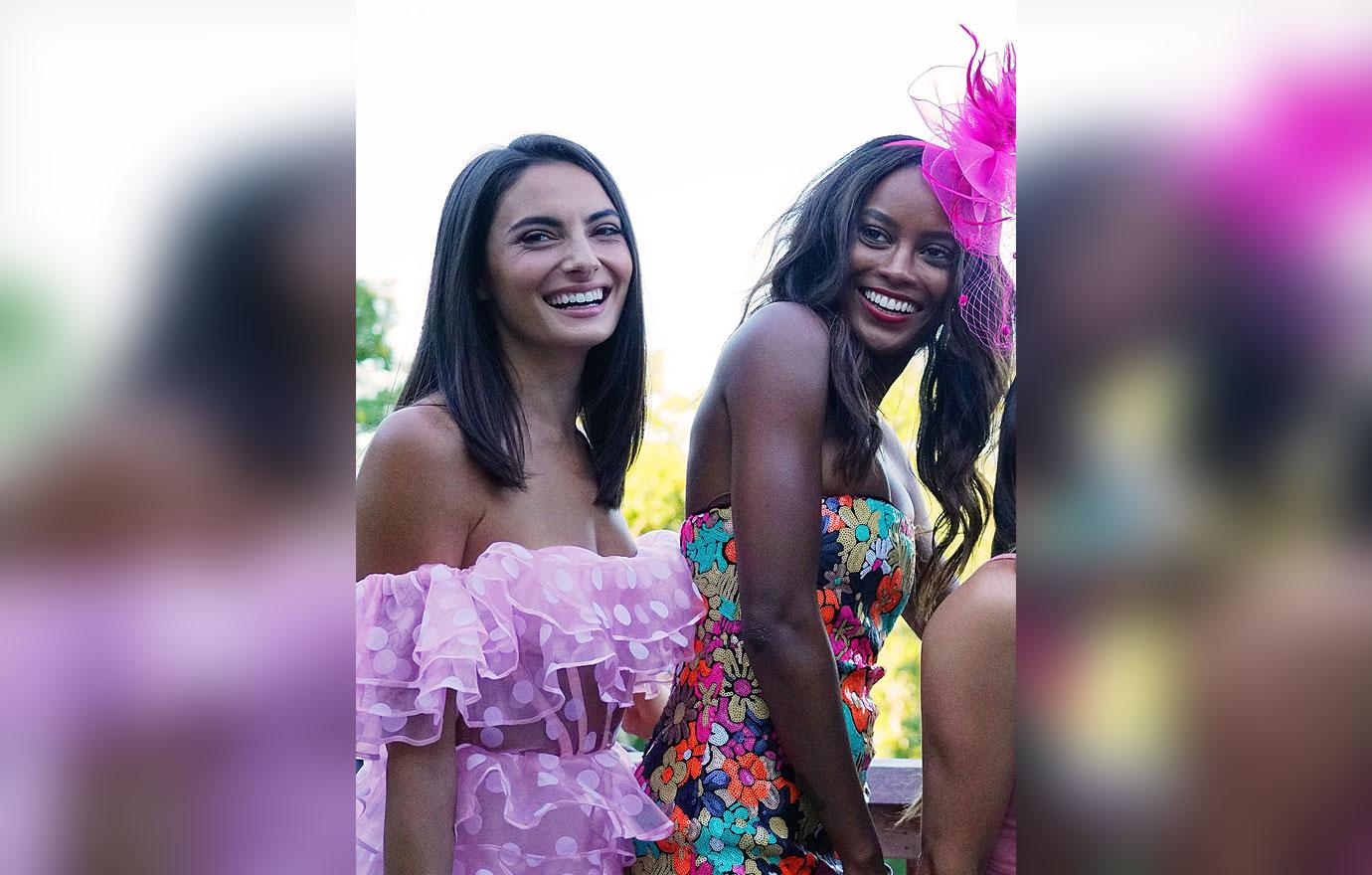 While Paige is now single and ready to mingle after her breakup with Perry, it's unclear where Craig and his Southern Charm co-star Natalie Hegnauer relationship currently stands.
Article continues below advertisement
Paige and Ciara spent all weekend in Charleston to ring in Paige's brother's girlfriend's birthday --whew! On Monday, Paige documented their last night in Chucktown.
She spent the day with Southern Charm's Austen Kroll who captured DeSorbo getting popped on by a bird, which, according to the old wives' tale is lucky, right? Paige was also spotted at dinner with Austen, Ciara, her brother, and the birthday girl.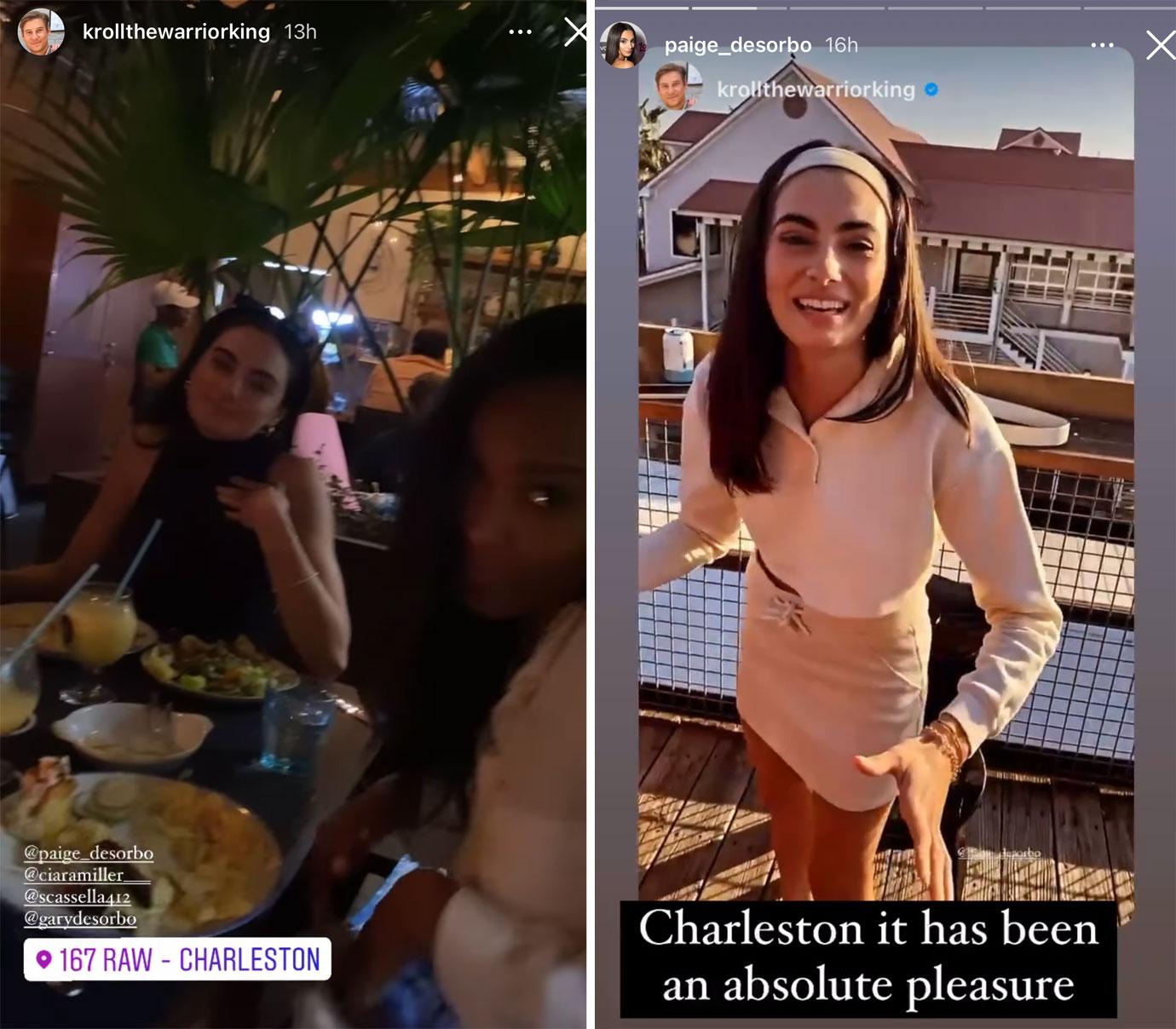 Article continues below advertisement
In February, Paige opened up about her October split with Perry. "I just knew in the pit of my stomach that I didn't feel the best about myself," she told PEOPLE.
"I didn't feel ready to take on certain things that I know that he is so ready for. He's 10 years older than me, so much smarter, so much more accomplished, just more mature. And I never wanted to let him down. So I just felt like maybe this isn't our right time."
Adding that lockdown didn't help, Paige revealed, "Before quarantine started, I was definitely having certain feelings, and then the pandemic hit and we kind of were like, 'Okay, well, what are we going to do?'"
"We had the time to really figure it out."