Beyonce's Nephew Julez Fires Back Amid Pregnancy Claims: 'It's Fabricated'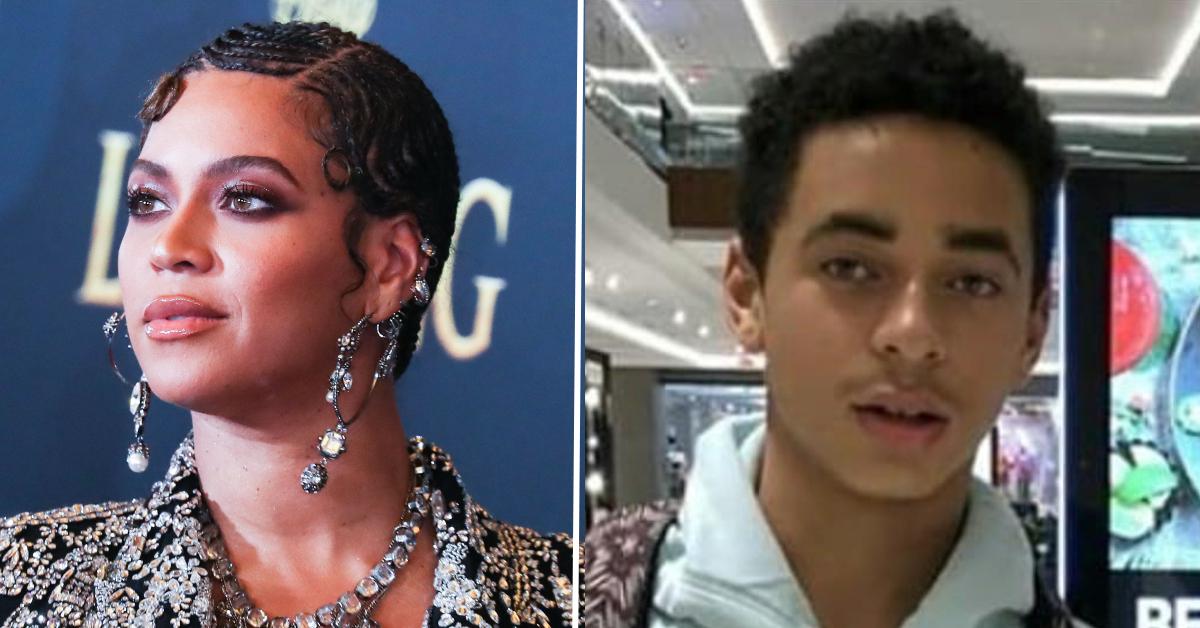 Solange Knowles' son, Daniel Julez J. Smith Jr., shut down claims that he impregnated a young woman and got upset when she wouldn't take a Plan B pill.
"Now usually, I wouldn't speak on this typa stuff, but this time, I'm not gonna let y'all drag my family for something that is [fabricated]," the 17-year-old wrote in a now-deleted Instagram Stories post on Monday, showing an alleged text message from the woman "today" which read, "Julezzzzzz tell them it's fakeeee. Pleaseeeeeeeeeeeeeee."
His denial came after claims surfaced stating that he allegedly told her that "makes you less attractive" because she didn't want to take the pill.
Article continues below advertisement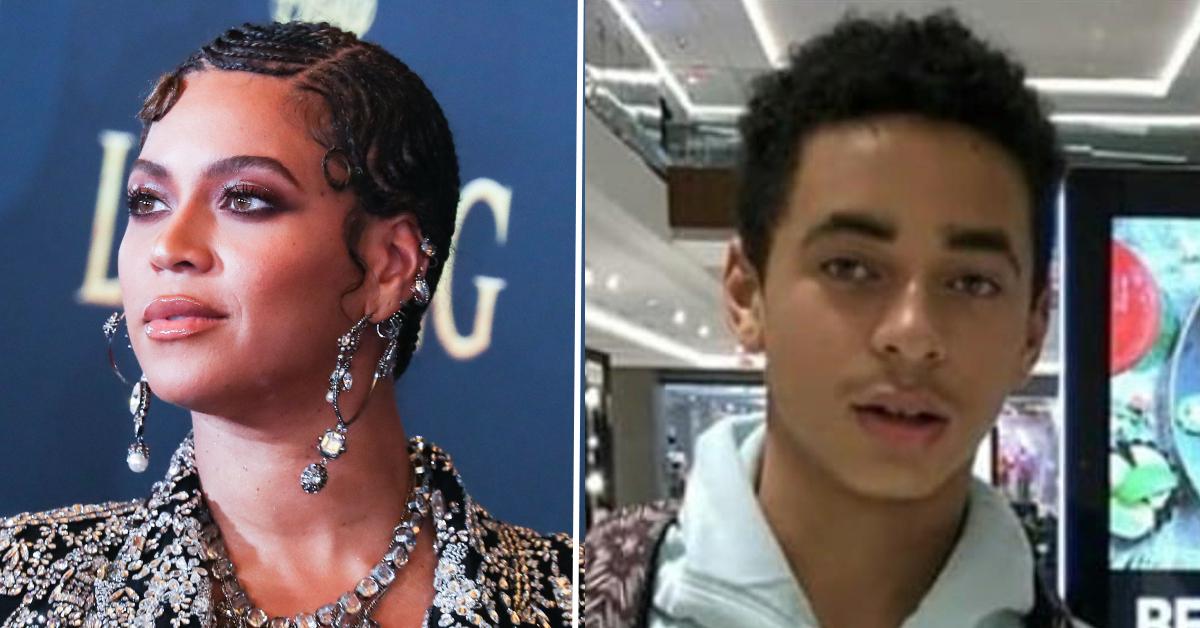 The drama started when she took to Instagram to share alleged text messages between the two where it appears they talked about engaging in unprotected sex and having a baby.
"[You know] what I meant by that [you know] I meant to tell the Neighborhood Talk it's 'fake' not social media," she allegedly wrote in a follow-up text message to Julez after his denial. "Now, you trynna make it seem like I'm lying."
After the news went viral, several fans on social media sounded off. "Imagine being the child of Solange, the nephew of Beyoncé, and the cousin of Blue, Rumi and Sir and acting like this," one wrote while another added, "I wanna be a fly on the wall at Solange house [right now]."
Article continues below advertisement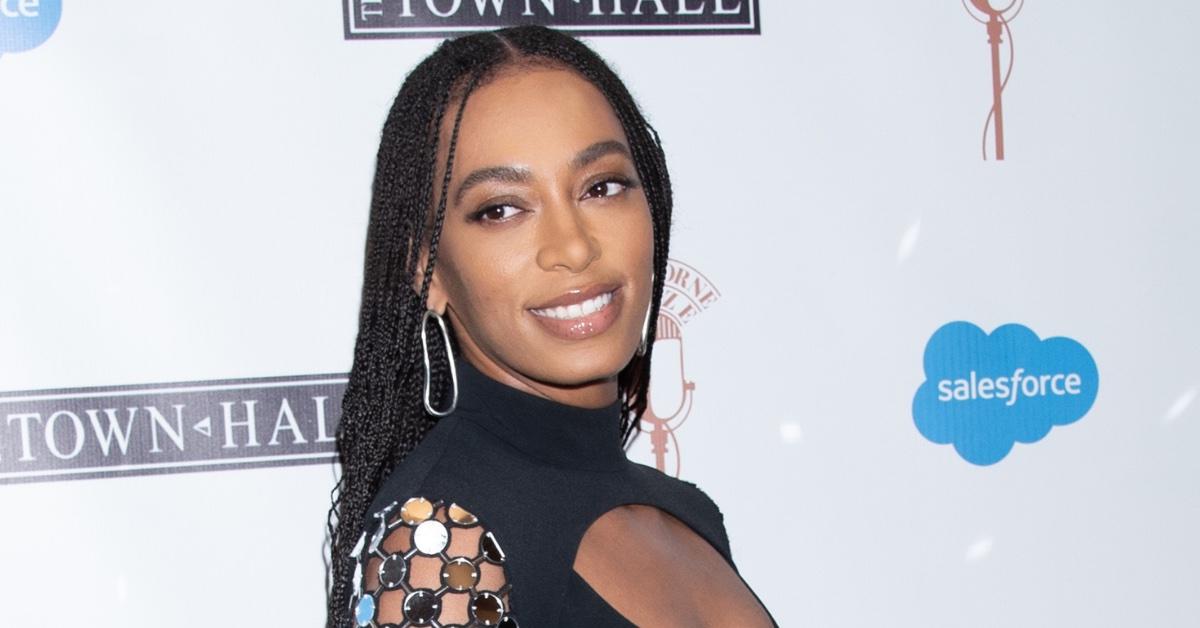 In October 2004, Solange and now ex-husband Daniel Smith Jr. welcomed their son.
The Almeda singer opened up about her young pregnancy in a 2017 cover story for Elle magazine, revealing that she had to quickly adapt to her new role as a mother.
"It was one of the most bittersweet moments of my life," Solange shared in hindsight. "Because I was so in love with Julez, and having spent a lot of time on the road, I yearned to be in one place, to have the opportunity to really ground myself with him."
Article continues below advertisement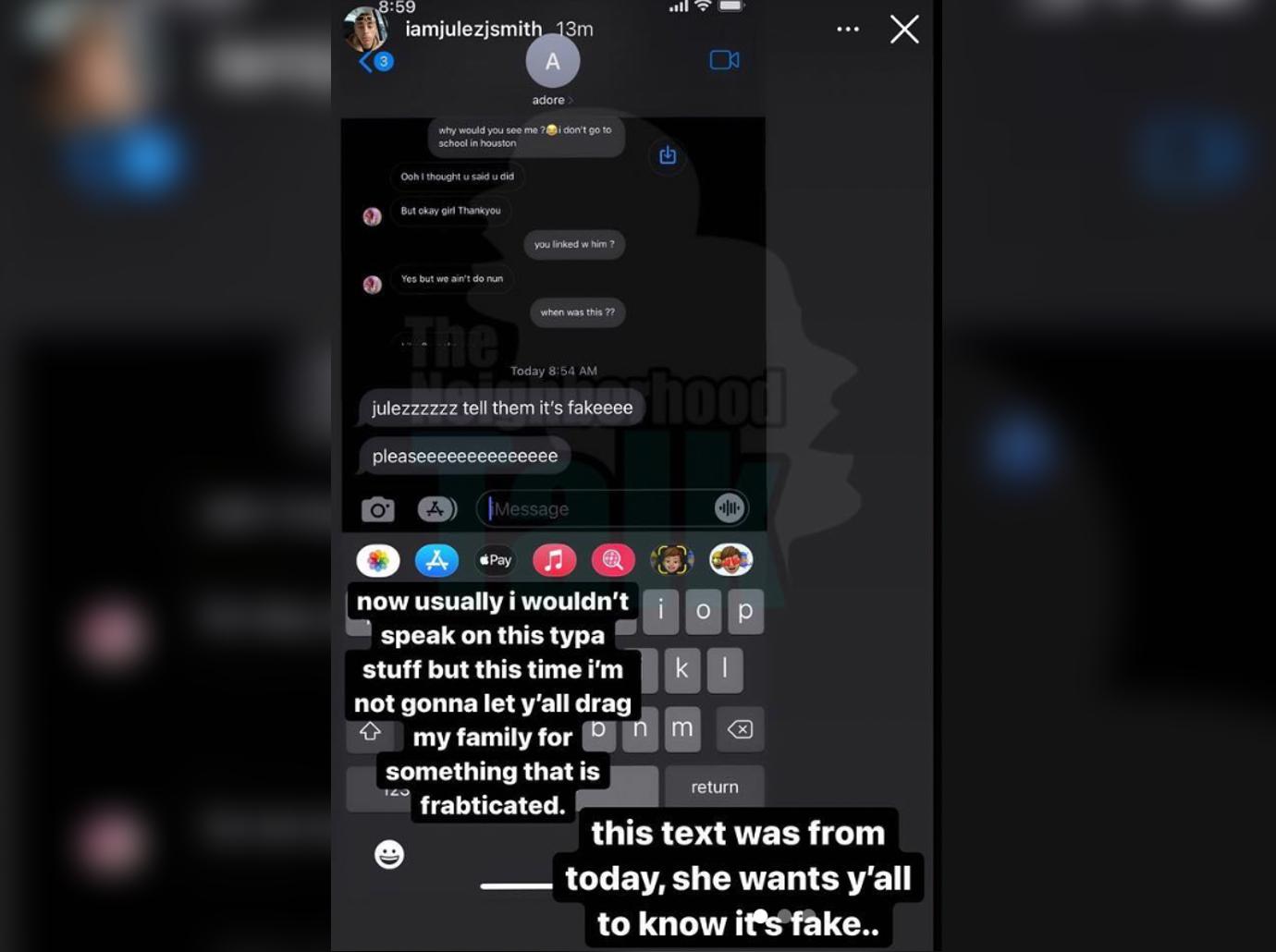 2004 was a pivotal year in her life, considering she not only became a first-time parent, but also lost childhood friend Marsai Song, who was killed in a drive-by shooting.
"Seventeen will be the hardest year of your life," Solange wrote in a letter to herself for Teen Vogue. "It will grow you up almost immediately. you will lose your best friend whom you love so much to gun violence in a single moment, and give birth to a new one within a year."
"You will be terrified, and it's ok that you don't know what the future holds," she continued. "Some people will count you out because of the decision you've made to bring another life into the world so young, but you made the decision out of love and will live with the decision in love."