'SoHo Karen' Miya Ponsetto Strikes Plea Deal For Hate Crime, Avoids Jail Time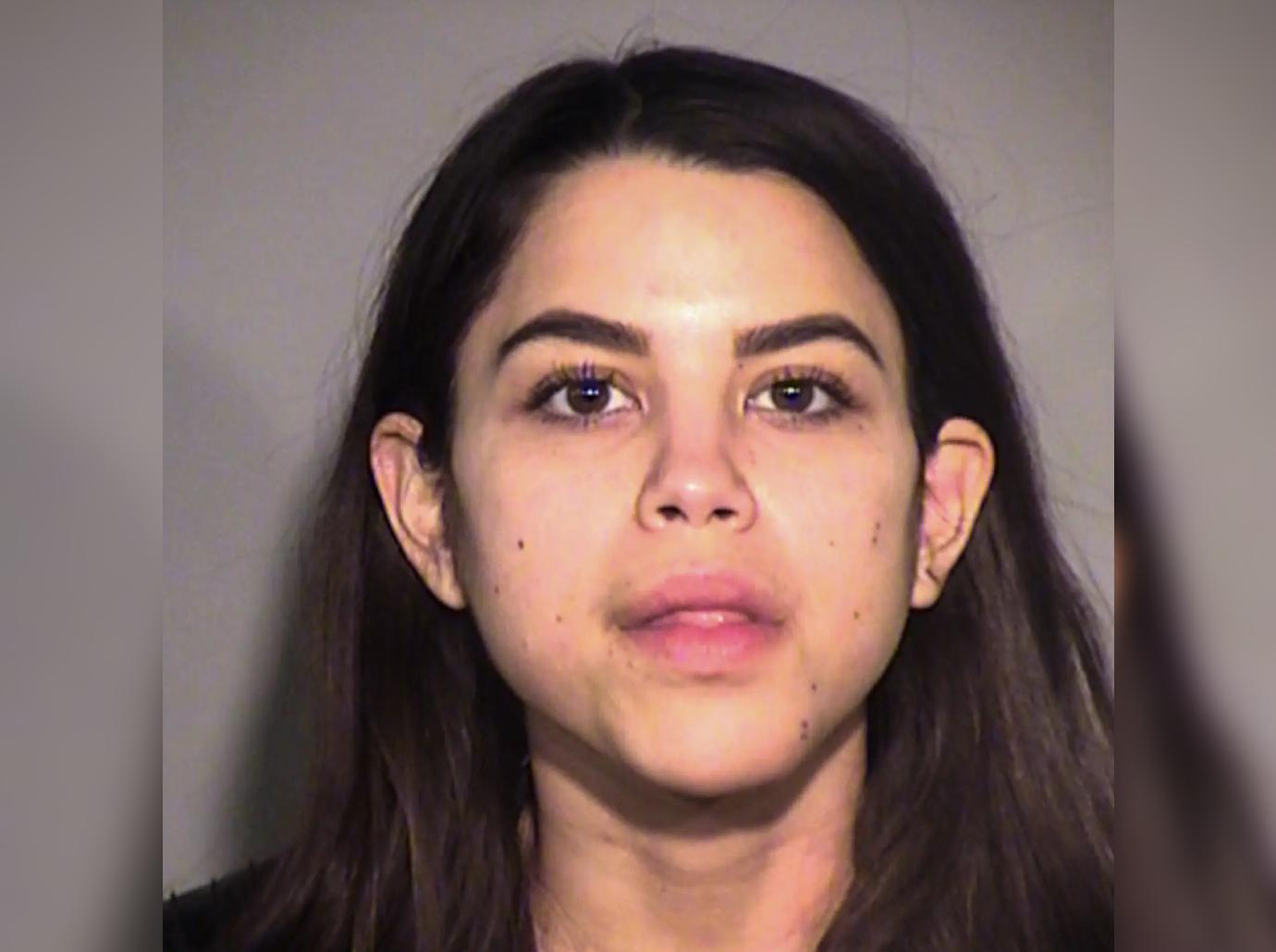 Miya Ponsetto, also labeled as "SoHo Karen," has agreed to a plea deal that will keep her out of jail after being charged with a hate crime.
Ponsetto found herself in legal trouble after lunging toward Keyon Harrold Jr., who was 14 at the time, and wrongly accusing him of stealing her iPhone in the lobby of Manhattan's Arlo Soho Hotel on December 26, 2020. Her phone was ultimately located in an Uber.
Article continues below advertisement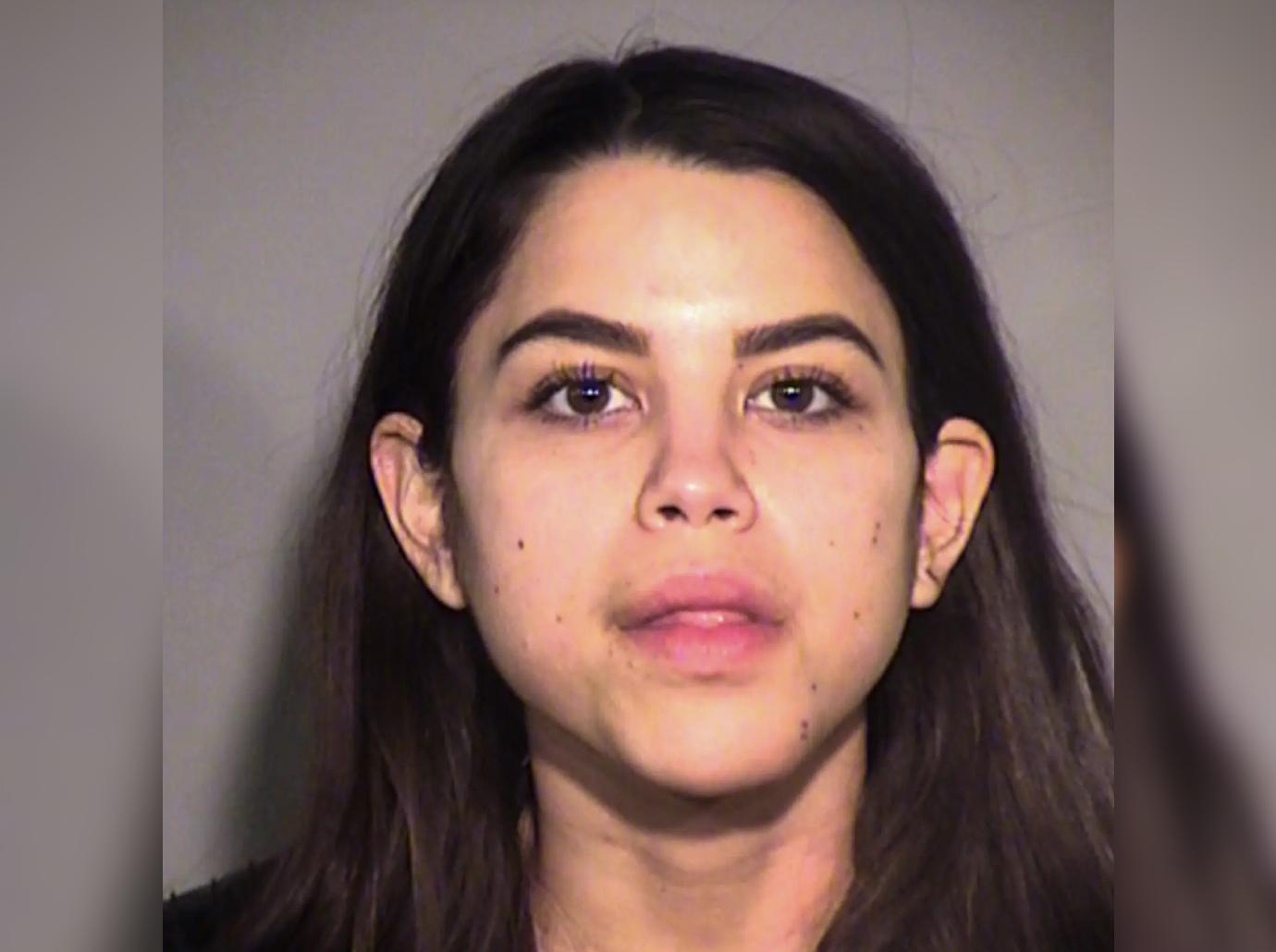 In the viral clip, she demanded he return her phone, frantically grabbing at Harrold as he tried to get away from her through the front door.
She was arrested for the incident in January 2021 and charged with a hate crime in June, for which she pleaded not guilty.
"The charges alleged are a brazen and clear overreach of the intent of the statute. In sum, they are absurd, and a perversion of our legal system," Ponsetto's lawyer, Paul D'Emilia, argued at the time.
Article continues below advertisement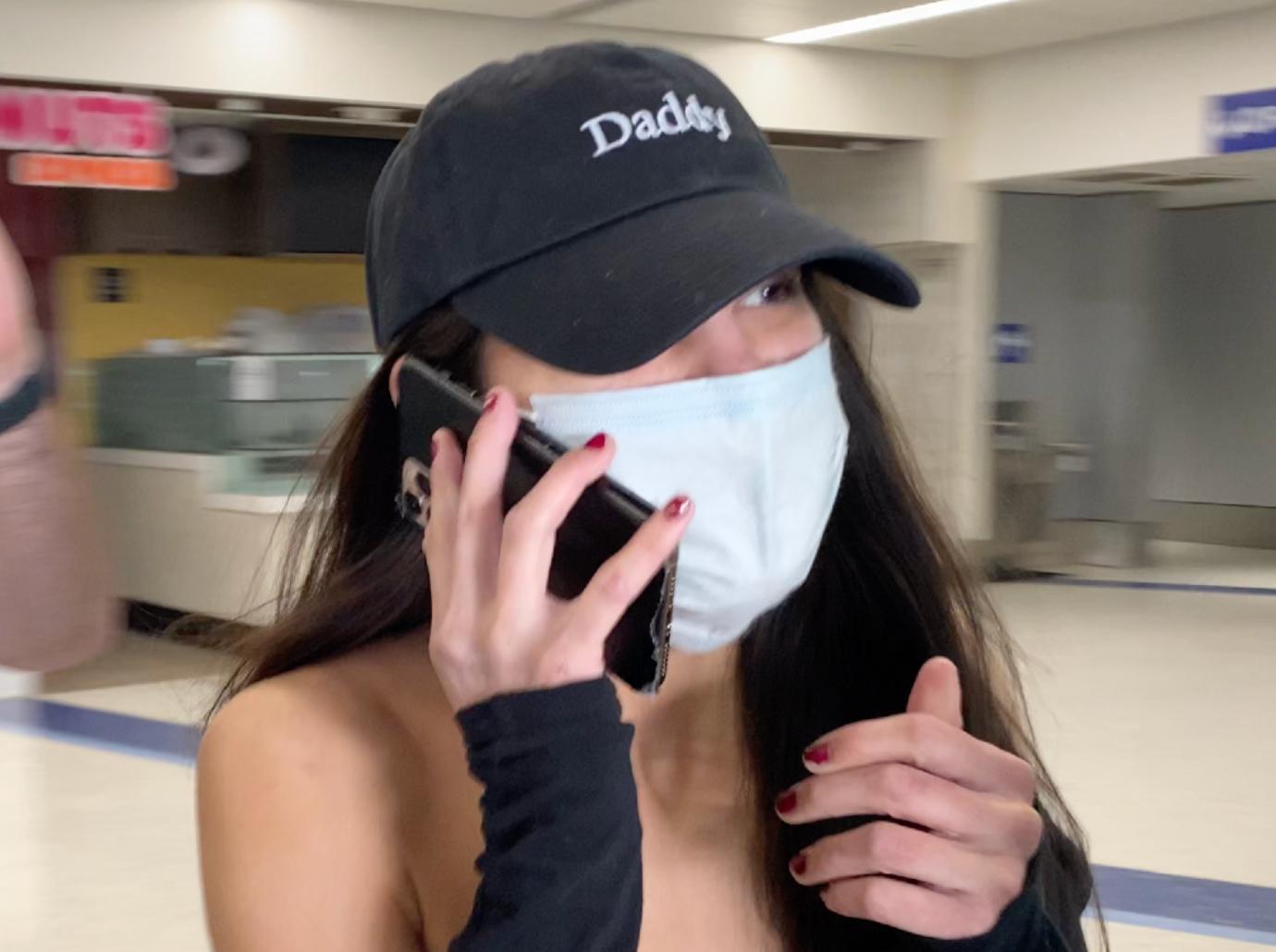 The plea deal she now struck involves admitting to aggravated harassment, a misdemeanor, instead of a felony for which she would be sentenced to time served.
As part of her deal, the Ventura County resident must "live a law-abiding life" for the next two years, complete therapy sessions, and follow the terms of her probation in her home state of California.
However, if Ponsetto does get in trouble again, she could get up to four years behind bars due to other legal troubles she is reportedly still on probation for.
Article continues below advertisement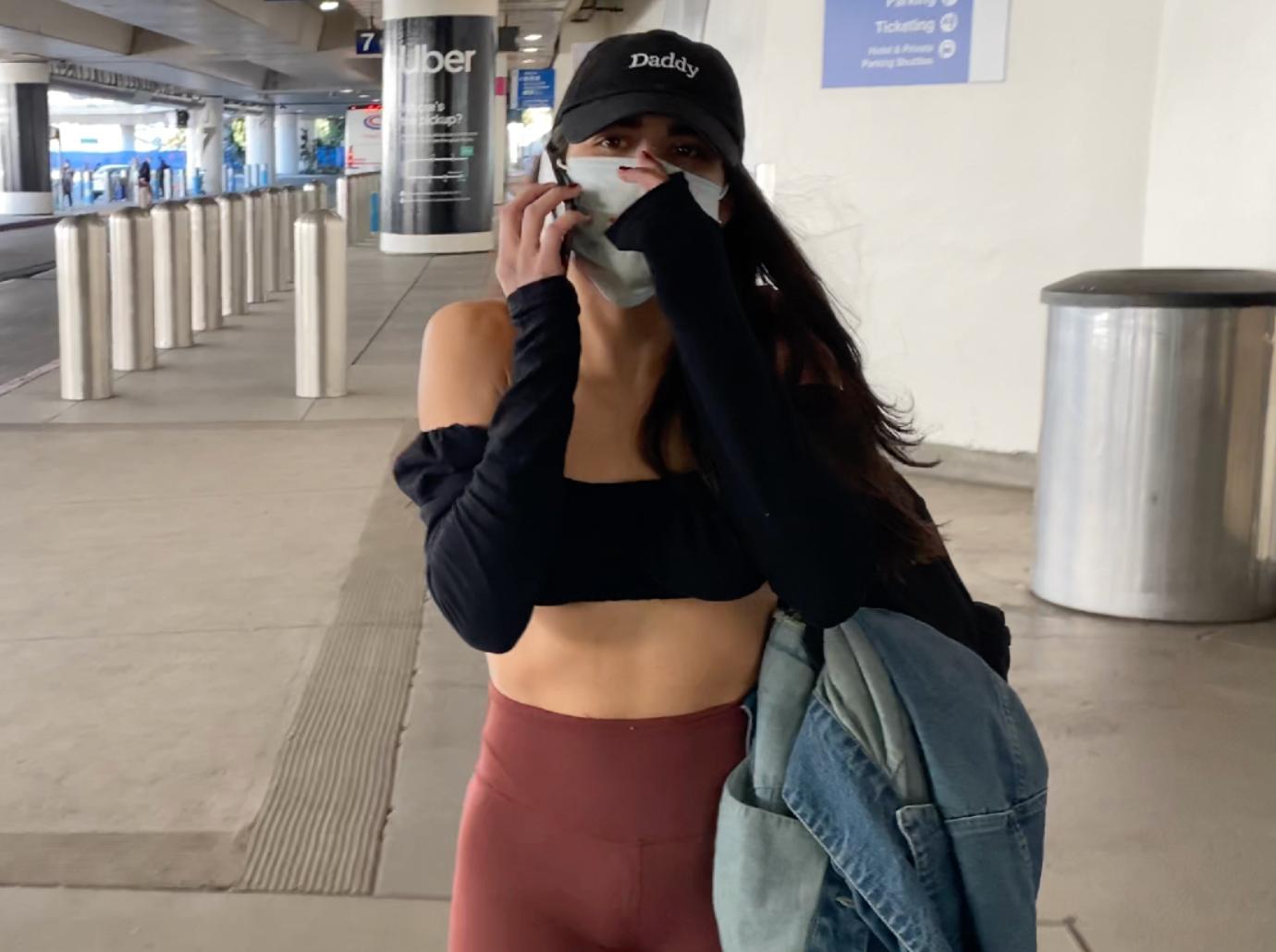 "We are pleased that today's proceeding brought this unfortunate misunderstanding closer to a final resolution," Emilia told TMZ in a statement on Monday. "We are appreciative of the District Attorney's thoughtful and empathetic approach to finding an acceptable conclusion."
"Ms. Ponsetto displayed outrageous behavior," Manhattan's District Attorney, Alvin Bragg, told the outlet. "As a Black man, I have personally experienced racial profiling countless times in my life and I sympathize with the young man victimized in this incident. This plea ensures appropriate accountability for Ms. Ponsetto by addressing underlying causes for her behavior and ensuring this conduct does not reoccur."