Sofia Vergara All Smiles After Judge Rules Ex-Fiancé Nick Loeb Can't Use Her Embryos Without Consent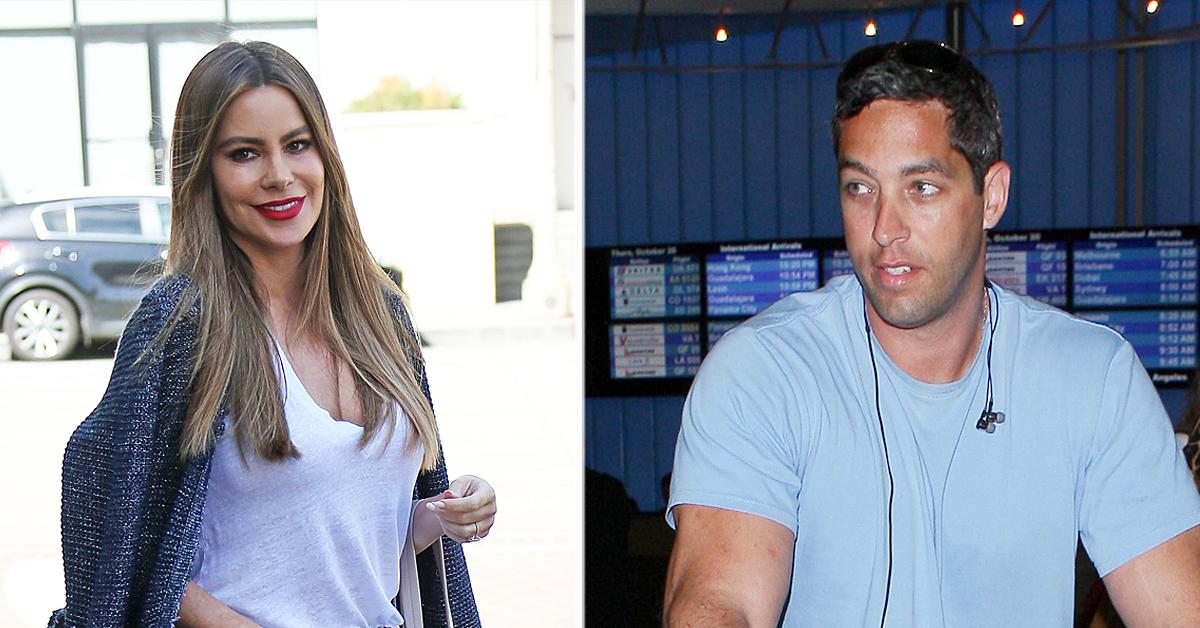 Sofia Vergara has several reasons to smile especially after a judge ruled that her ex-fiancé Nick Loeb can't use her frozen embryos without the actress's consent. Yes, you read that right.
After battling it out for several years in court, the 48-year-old "Modern Family" star scored a huge W earlier this week and didn't even try to hold back her happiness.
Article continues below advertisement
Hours after making headlines for her victory, Sofia Vergara was seen arriving to the "America's Got Talent" set in Los Angeles and she was beaming from ear to ear. Showcasing her famous curves, the show's judge made a statement with her casual attire.
Slipping into a pair of ripped-up jeans, her denim may have been distressed but she wasn't.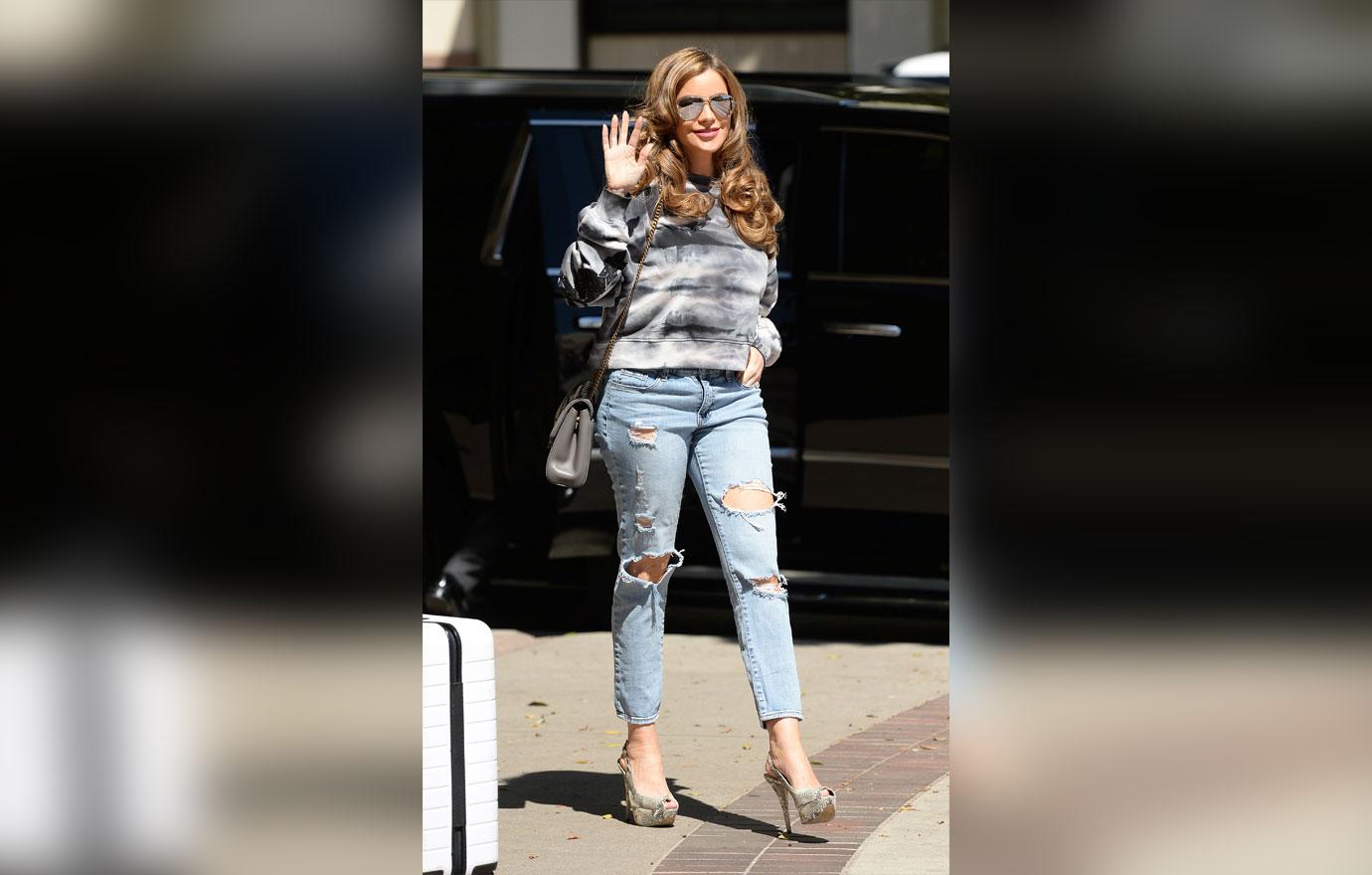 Article continues below advertisement
Matching her laid-back style with an oversized sweater, Sofia Vergara breezed past photographers on Thursday by not without flashing her signature pearly whites and a friendly wave.
Adding inches to her 5'7" frame, the Colombian actress proved she can stand on her own two feet even in dangerous snakeskin stilettos.
Glowing while she got on with life as usual after her court victory, it was clear she felt relief after years of battling her ex over her embryos.
Article continues below advertisement
The story goes like this: Sofia Vergara froze her embryos when she was engaged to Nick Loeb. They ended their engagement in 2014 only after undergoing in vitro fertilization one year earlier.
She married actor Joe Manganiello in 2015 and two years later, she took legal action to prevent Nick Loeb from using her frozen embryos without her consent.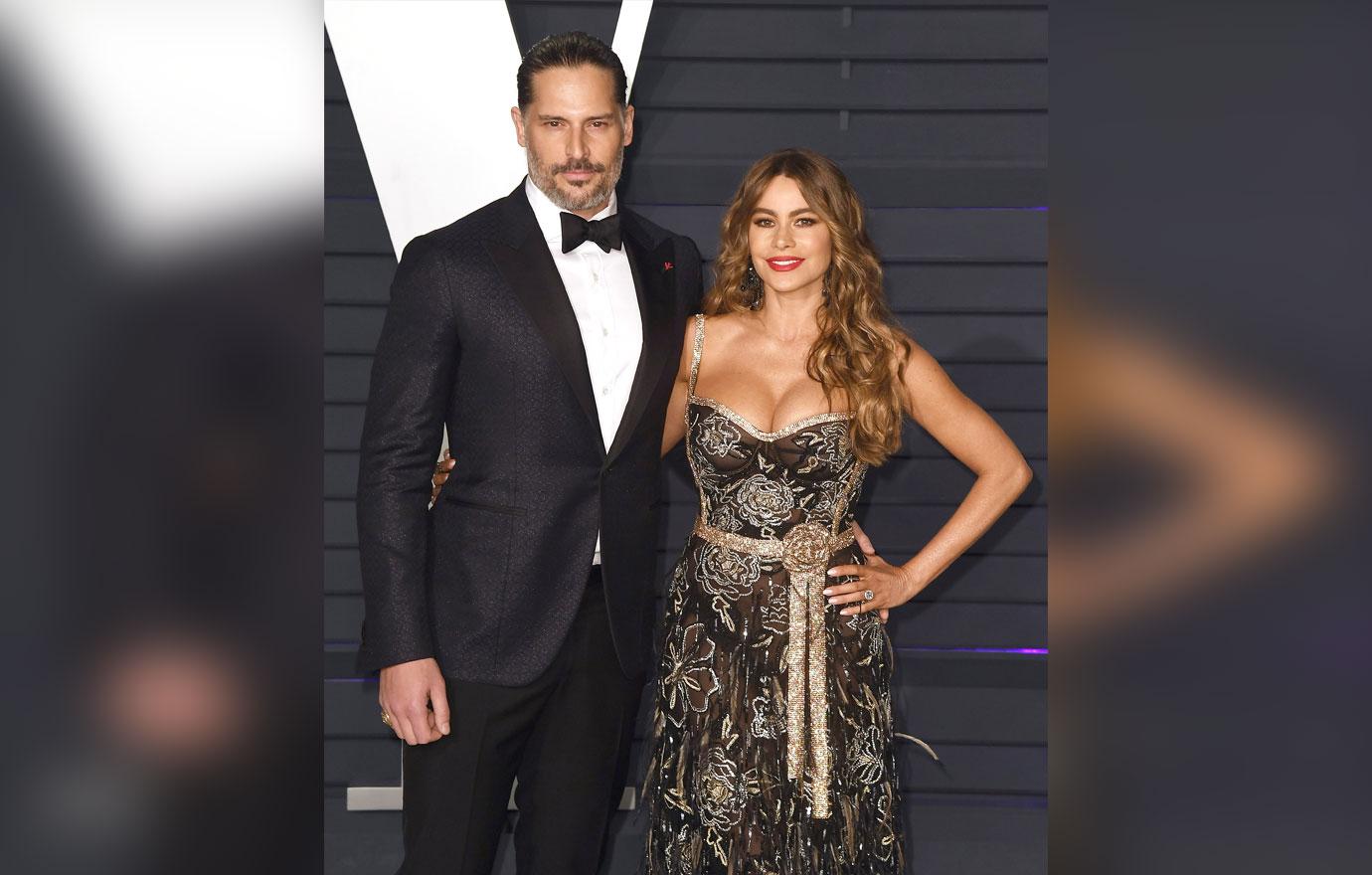 Last month, a judge ruled in the actress's favor, using the document that they both signed at the time as a major deciding source. The former duo had both signed an agreement back in 2013 that neither could do anything with the embryos unless they were both on board.
Nick Loeb wasn't satisfied with the judge's decision and objected to the ruling, which was, in turn, rejected by the judge on Monday.