PGS Soccer Star Aminata Diallo Arrested For Allegedly Pulling A 'Tonya Harding' On Teammate, Accused Of Orchestrating Iron-Bar Attack On Kheira Hamraoui
A French soccer star was just arrested for allegedly trying to pull a Tonya Harding.
Paris Saint-Germain midfielder Aminata Diallo was arrested Wednesday morning local time for her connection to an iron-bar attack on teammate Kheira Hamraoui.
The news was first reported by French news outlet L'Equipe and translated by The New York Post.
Article continues below advertisement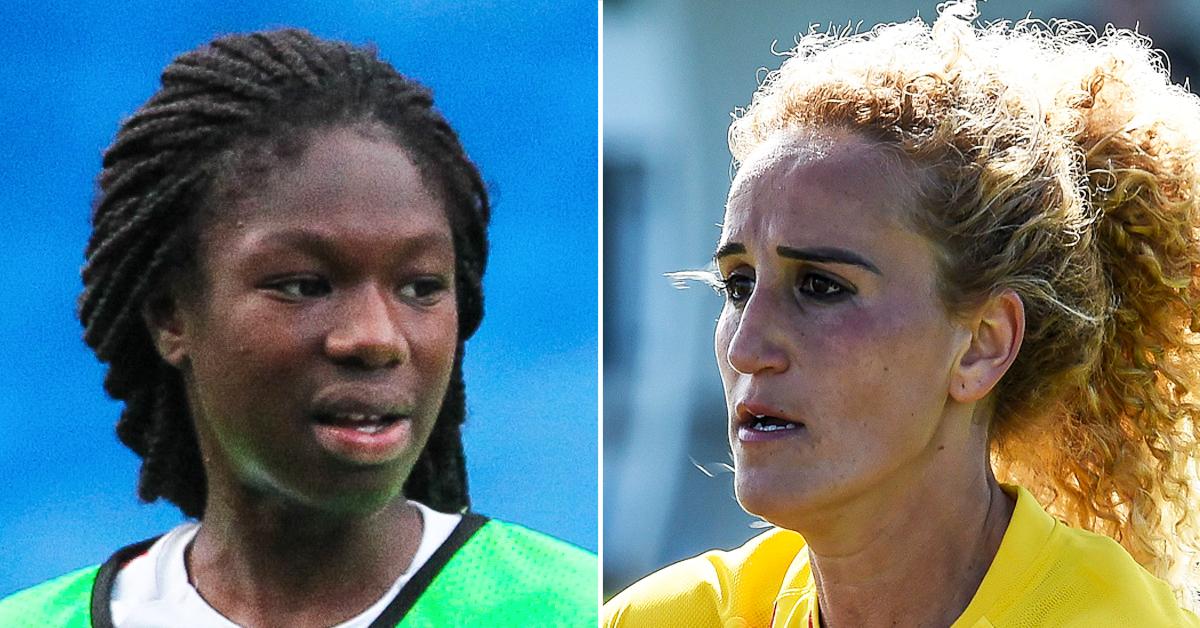 The alleged assault happened last Thursday on Nov. 4.
After a team outing in Paris, where both Diallo and Hamraoui were present, two men in masks ripped the latter out of her car and ravaged her legs using an iron bar.
According to the local outlet, the motive for the attack was to ensure Diallo would get more playing time, but that has not yet been confirmed.
Article continues below advertisement
Following the incident, Hamraoui was transported to a nearby hospital, where she was treated for the injuries she sustained to her legs and hands.
She ended up missing PSG's game against Real Madrid on Tuesday of this week, where her team emerged victorious in a 4-0 win.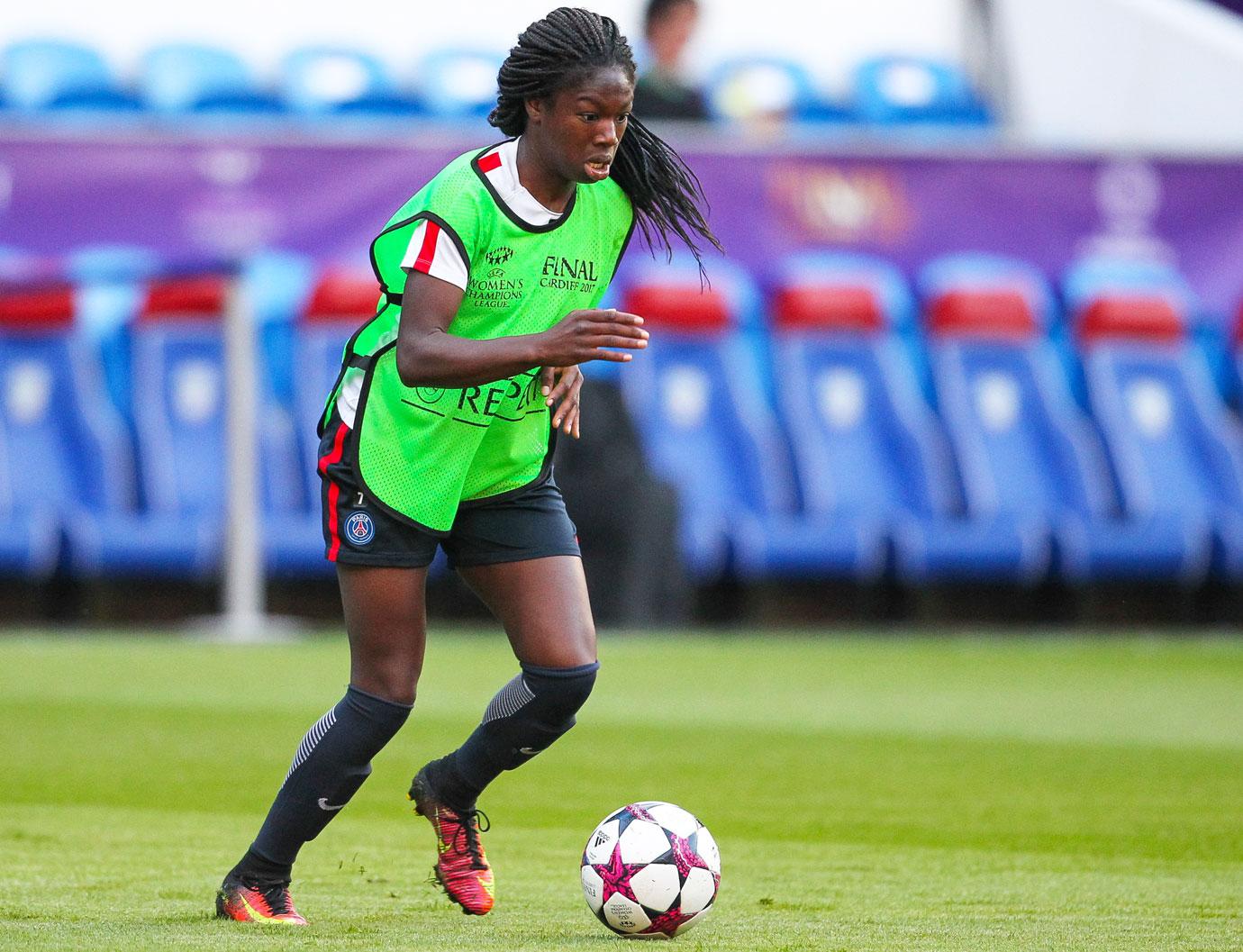 Article continues below advertisement
"Paris Saint-Germain take note of Aminata Diallo's police custody this morning by the Versailles SRPJ as part of the proceedings initiated following an assault last Thursday evening against club players," the team said in a statement, translated by The Post.
"Since Thursday evening November 4, the Club has taken all the necessary measures to guarantee the health, well-being and safety of its players," the statement continued. "Paris Saint-Germain is working with the Versailles SRPJ to shed light on the facts. The Club is attentive to the progress of the procedure and will study the follow-up to be given to it."
The attack is eerily reminiscent of Harding's alleged involvement in the 1994 assault of her Olympic figure skating rival, Nancy Kerrigan, ahead of the Winter Games.
Article continues below advertisement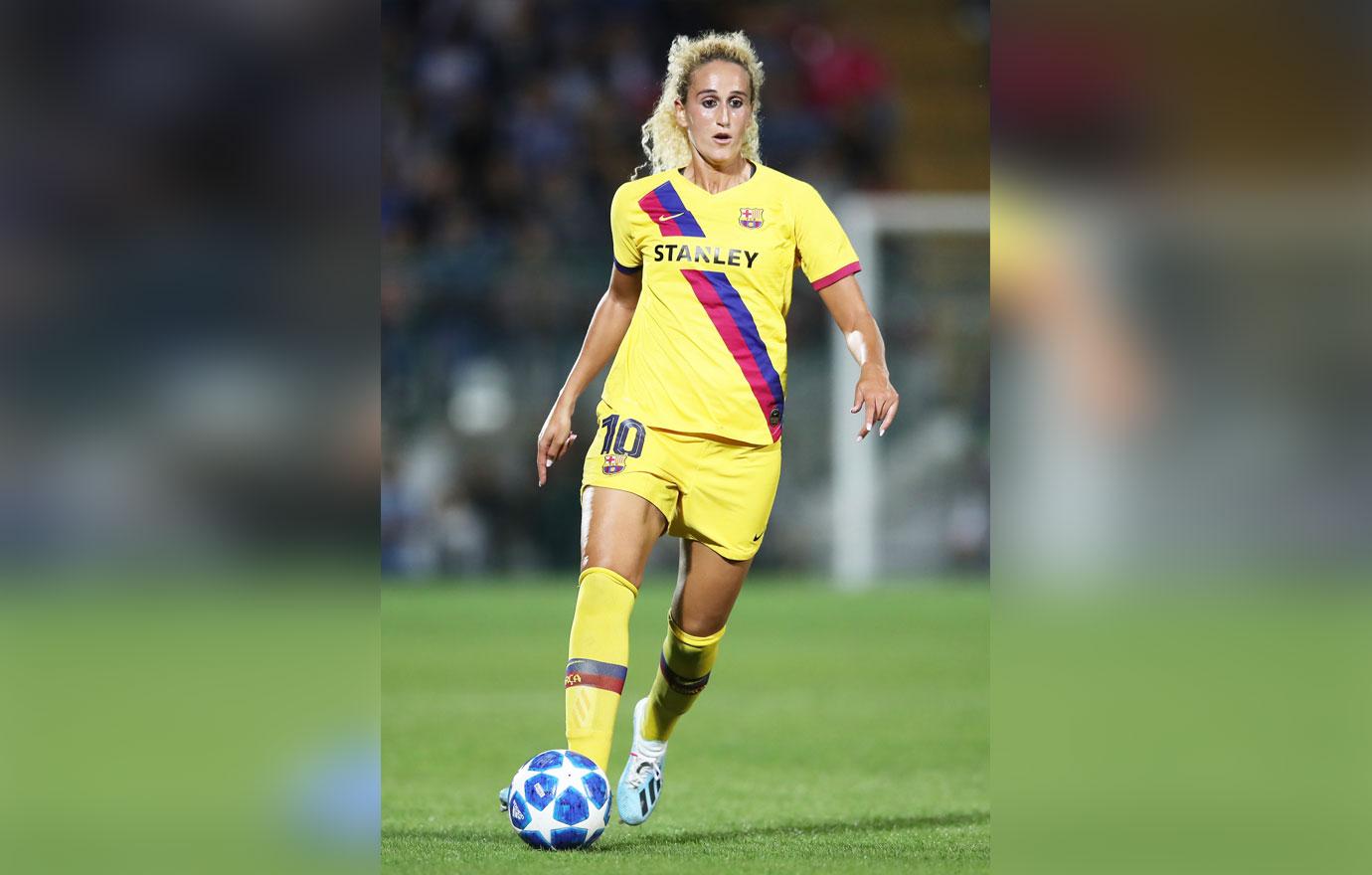 Harding's ex-husband, Jeff Gillooly, hired two hitmen to ambush Kerrigan before the United States Figure Skating Championships in Detroit, Michigan, which was just one month out from when the Olympics were set to begin in Norway.
One day after practice, the assailants struck Kerrigan in the knee with a baton, which caused severe bruising and forced her to miss the championship event.
All involved in the assault pleaded guilty to differing charges, including Harding, who accepted a plea deal for conspiracy to hinder prosecution.
Article continues below advertisement
Somehow, Kerrigan healed and was physically fit enough to compete in the Olympics that year. She won the silver medal, while Harding came in eighth place.
Months later, the U.S. Figure Skating Association banned the latter for life.