Comedian & 'Saturday Night Live' Alum Norm Macdonald Dead At 61 After A 9-Year Secret Battle With Cancer
Saturday Night Live alum Norm Macdonald has died. He was 61.
The influential and beloved comedian – who was best known for his time anchoring the Weekend Update segment of the late-night comedy show – passed away Tuesday after a nine-year secret battle with cancer.
His management firm, Brillstein Entertainment, confirmed the sad news.
Article continues below advertisement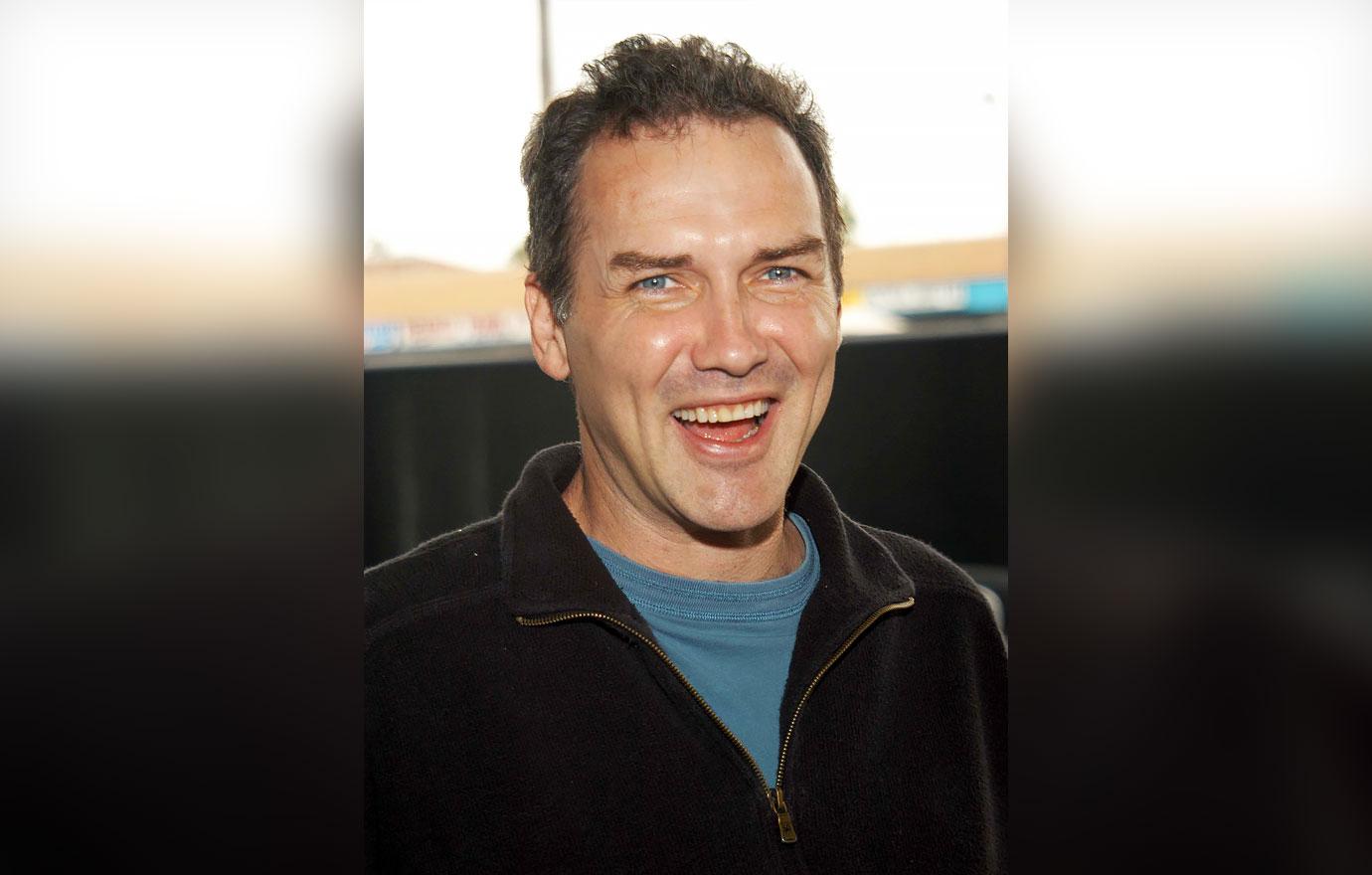 Macdonald's longtime friend and producing partner, Lori Jo Hoekstra, was by his side when died, explaining that Norm was determined to keep his nearly decade-long health struggles away from fans, friends and even some of his own family.
"He was most proud of his comedy," she told Deadline. "He never wanted the diagnosis to affect the way the audience or any of his loved ones saw him. Norm was a pure comic. He once wrote that 'a joke should catch someone by surprise, it should never pander.' He certainly never pandered. Norm will be missed terribly."
Article continues below advertisement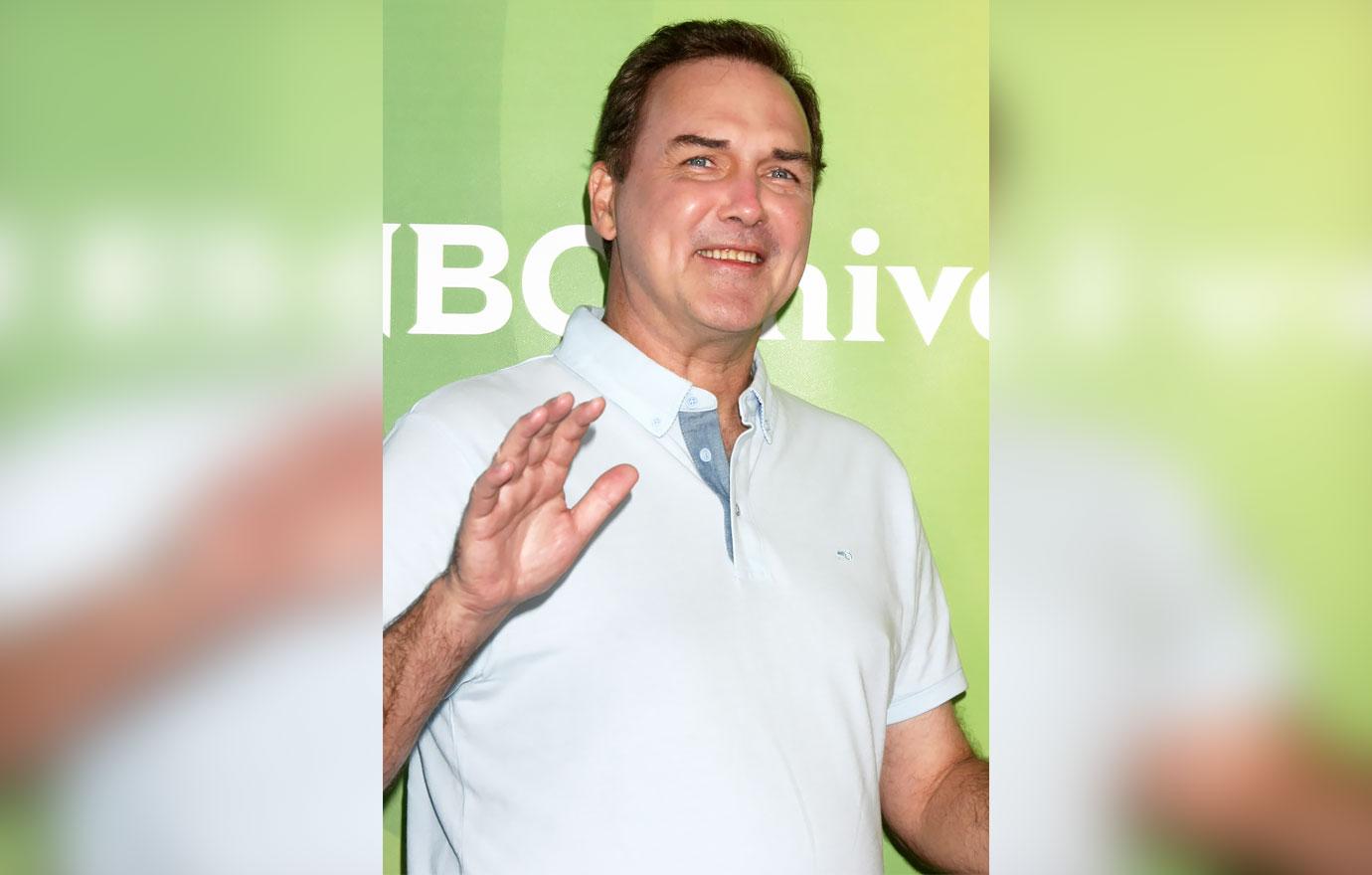 Macdonald was born in Canada on October 17, 1959. In addition to being a stand-up comedian, he was also a writer and actor known for his deadpan style.
He began his lucrative career writing on The Dennis Miller Show and Roseanne in the early 1990s. That's where he was first noticed by SNL producer Lorne Michaels.
In 1993, Macdonald embarked on a five-year journey as a full-time cast member of the popular sketch comedy show on NBC. He spent three of those years as an anchor on Weekend Update.
Article continues below advertisement
After leaving SNL in 1998, he starred in the Bob Saget-directed film, Dirty Work, which was based on the Roald Dahl short story, Vengeance is Mine Inc. The movie follows two long-time friends who start a revenge-for-hire business in order to fund heart surgery for one of their fathers.
The following year, Macdonald landed his own sitcom, The Norm Show, which he hosted from 1999 to 2001.
Article continues below advertisement
Then in 2013, he started a video podcast called Norm Macdonald Live, on which he interviewed fellow comedians and celebrities
In 2018, he released Norm Macdonald Has a Show on Netflix, a talk show with a similar premise to his podcast.
Throughout his career, Macdonald appeared in several movies and on various television shows, and was a guest on many a talk show, including Conan, Late Night with David Letterman and The Howard Stern Show. He also worked as a voice actor, most notably on the animated show, Mike Tyson Mysteries.
Paste Magazine even named him one of their 50 Best Stand-Up Comics of All Time.
Macdonald is survived by his ex-wife, Connie Macdonald, and their 28-year-old son, Dylan Macdonald.
Rest In Peace.