Smokey Robinson Almost Died From Covid-19, Spent 11 Days In Hospital And Nearly Lost His Voice Forever
Smokey Robinson, the 81-year-old Motown legend, almost died from Covid-19 last December.
Article continues below advertisement
According to the Daily Mail, Robinson told the outlet he caught Covid-19 last year and ultimately had to spend 11 days in the hospital. He revealed how the virus made him so weak, and his body spent so much energy trying to fight it off, that he came close to actually dying.
Robinson told the outlet in an exclusive interview how, nearly one year since the scare, he has almost made a full recovery.
Article continues below advertisement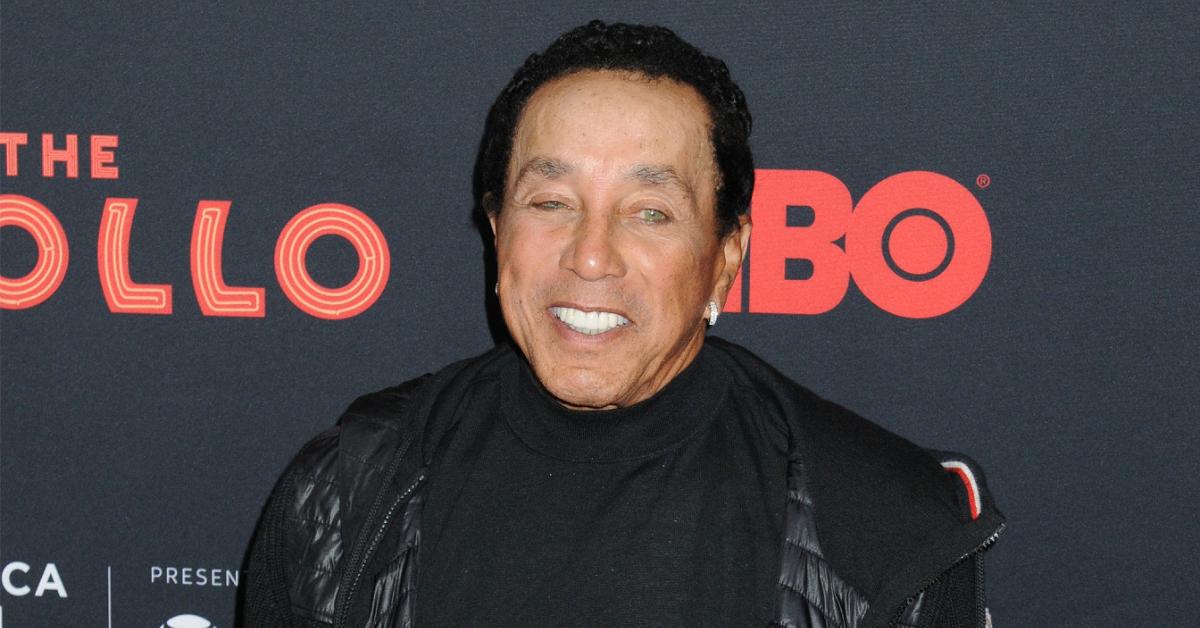 "I am a Covid survivor," he told the outlet ahead of his being honored at the Power of Love Gala in Las Vegas this coming weekend. "I got it severely and I was hospitalized for 11 days, and four or five of those I do not even remember. It really was touch and go and a terribly debilitating ailment."
Article continues below advertisement
"I was not sure that I would ever be able to sing again because it took my voice. I could barely even talk," Robinson continued, explaining in great detail exactly how he felt and how worried he was about the virus potentially taking away his ability to talk and sing.
"Even when I got home, I was hoarse, I could not try to sing because I was afraid. It was one of the most frightening fights I have ever had. I had to work on my vocal cords and get myself back together. I knew this was what I wanted to do with my life, and it was possible, so I did it."
Article continues below advertisement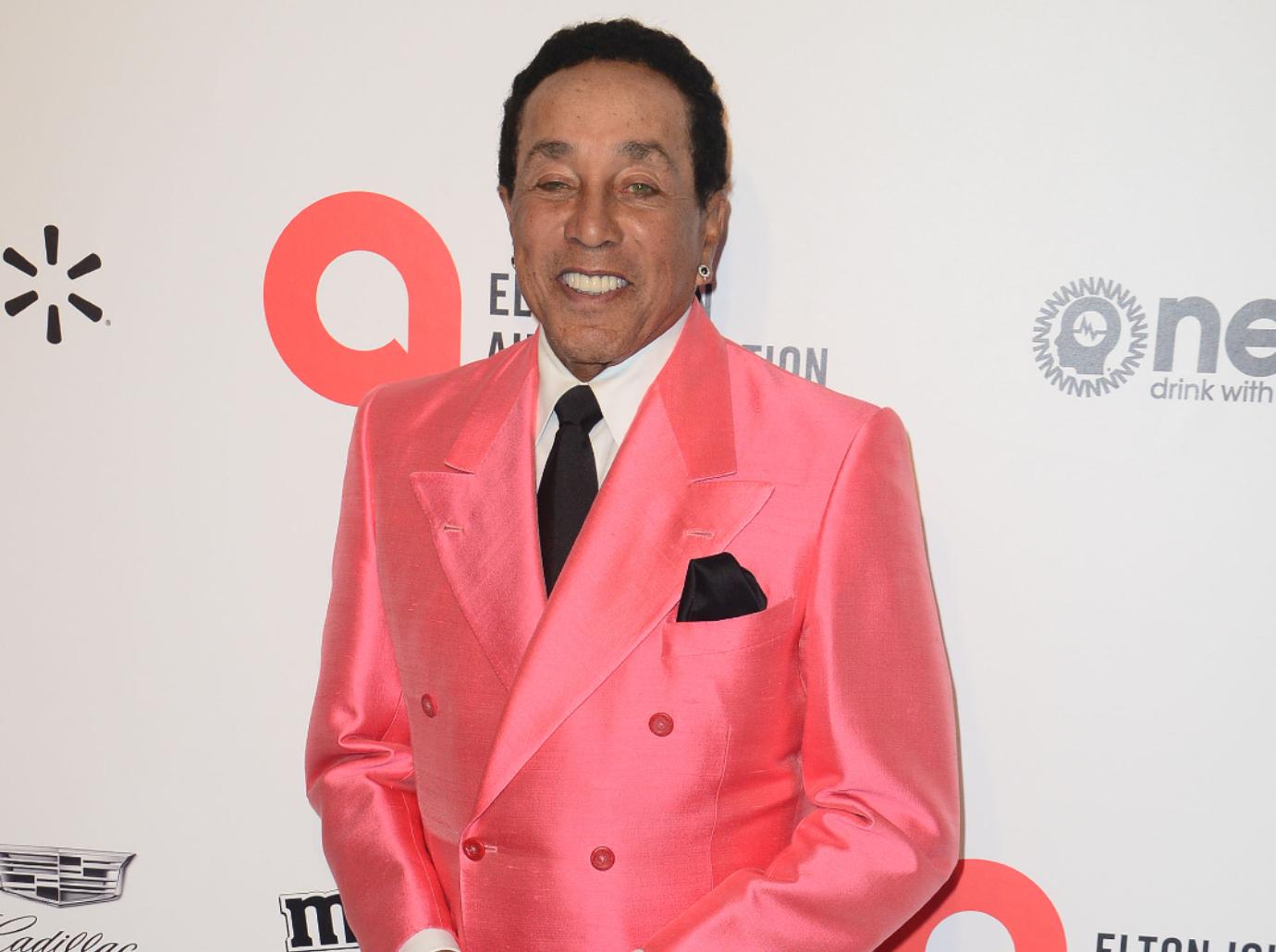 Robinson also revealed how his doctors told him he was lucky the virus didn't hit him worse than it did, and that even though his age made him more vulnerable to the virus, the fact that he took care of himself so well over the years no doubt played a factor in his ability to survive being infected.
Article continues below advertisement
"They told me that it was lucky for me especially at my age that I'd taken care of myself; but for the grace of God and that fact I probably would not be here talking right now," he said, expressing and recognizing how truly lucky he was to survive.
Now, nearly a year later, Robinson's voice has returned almost completely and he is back to performing complete concerts.
Article continues below advertisement
His next performance will be at the Power of Love Gala in Las Vegas on Saturday, and although he will not be performing a complete and full-blown concert, he will be singing some songs without having to worry about anything affecting his legendary voice.