Slipknot Drummer Joey Jordison Dead At 46, Family Says Rocker Passed In His Sleep
Joey Jordison, the founding drummer of heavy metal rock band Slipknot, has died.
He was only 46.
Article continues below advertisement
A rep for the late rocker's family confirmed his death, saying he passed peacefully Monday in his sleep but did not specify a cause.
"Joey's death has left us with empty hearts and feelings of indescribable sorrow," the family spokesperson told Rolling Stone in a statement. "To those that knew Joey, understood his quick wit, his gentle personality, giant heart, and his love for all things family and music."
"The family of Joey have asked that friends, fans, and media understandably respect our need for privacy and peace at this incredibly difficult time," the rep added, noting that the family intends to hold a private funeral service at an undisclosed location and date.
Article continues below advertisement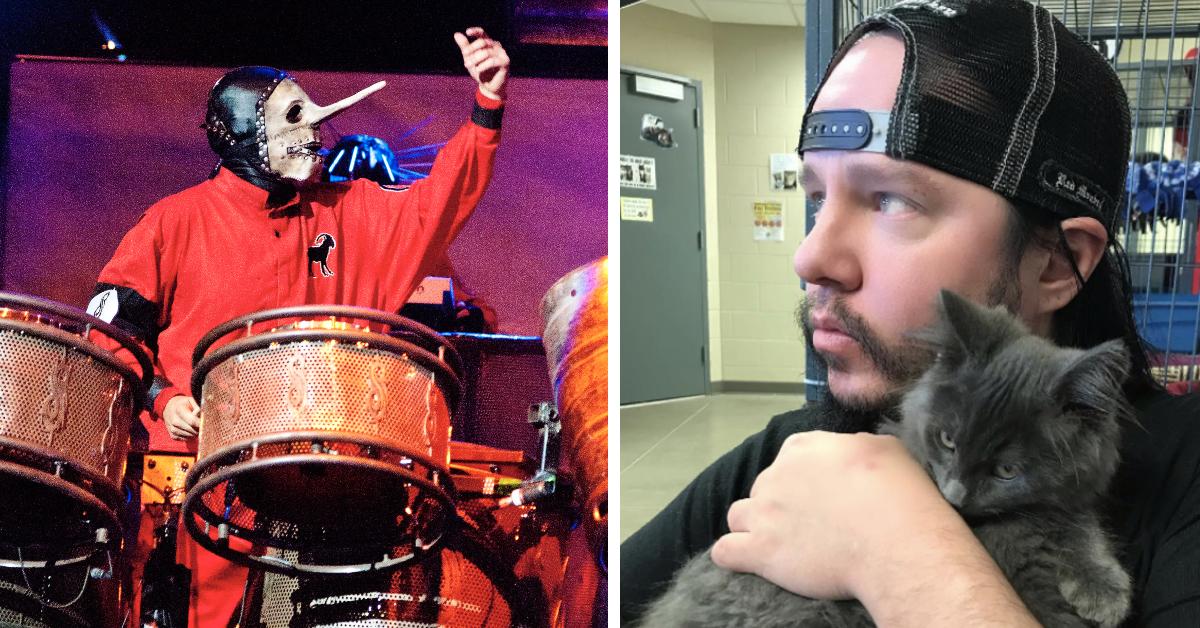 Joey, percussionist Shawn Crahan and bassist Paul Gray formed Slipknot in Des Moines, Iowa, in 1995. Jordison also co-wrote many of the band's biggest hits.
Article continues below advertisement
In 2013, however, he left the group, claiming three years later in an interview with Metal Hammer that he had actually been fired unexpectedly via email.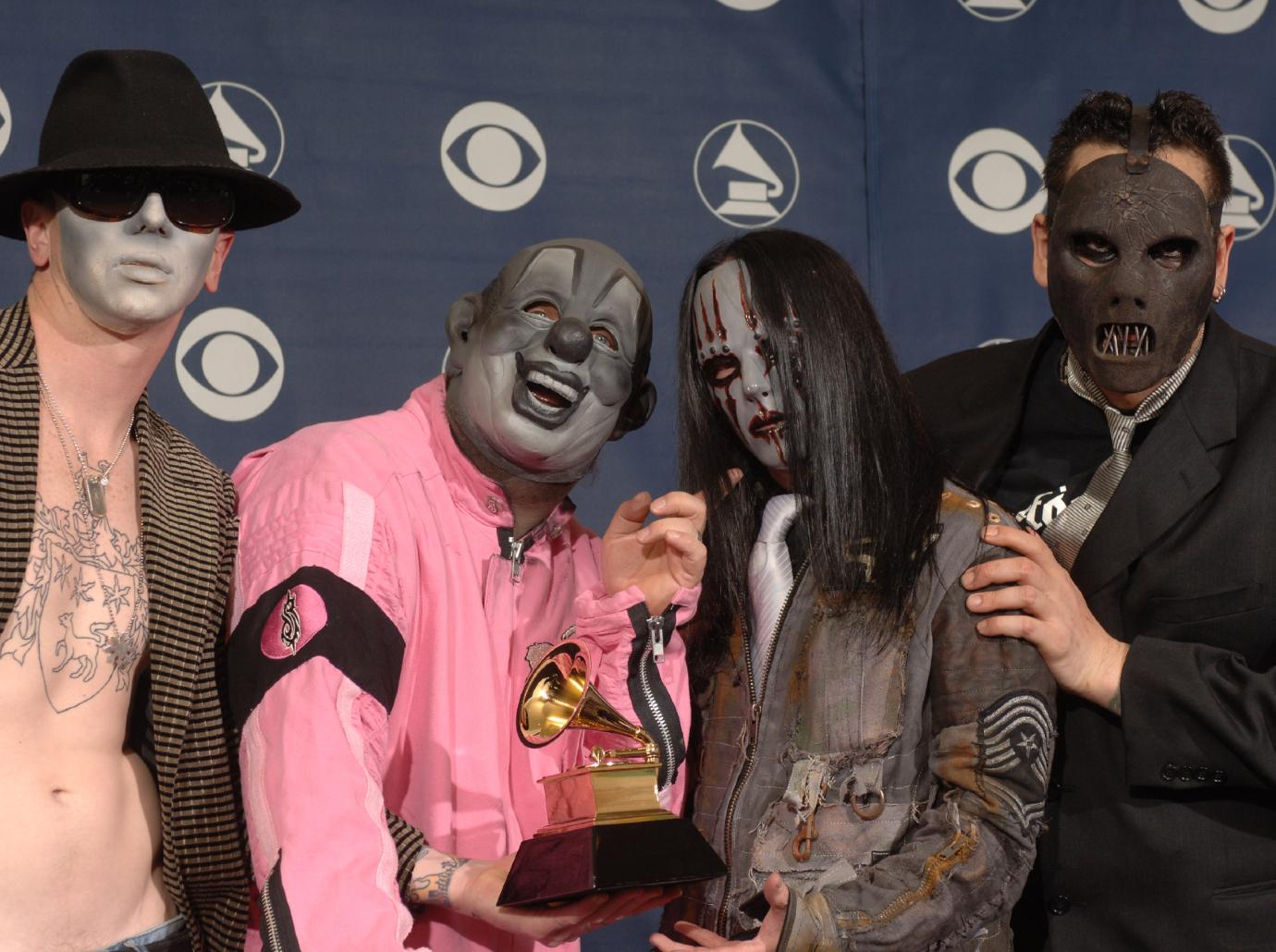 Article continues below advertisement
"No band meeting? None. Anything from management? No, nothing. All I got was a stupid f--king email saying I was out of the band that I busted my ass my whole life to f--king create," he said at the time. "That's exactly what happened and it was hurtful. I didn't deserve that s--t after what I'd done and everything I'd been through."
His bandmates simply cited "personal reasons" for his departure.
At the same time, Jordison also opened up about his diagnosis with the neurological disorder transverse myelitis, a form of multiple sclerosis characterized by the inflammation of both sides of one section of the spinal cord.
According to the Mayo Clinic, transverse myelitis "often damages the insulating material covering nerve cell fibers (myelin)" and "interrupts the messages that the spinal cord nerves send throughout the body."
There is currently no effective cure, but many people do recover from it.
Article continues below advertisement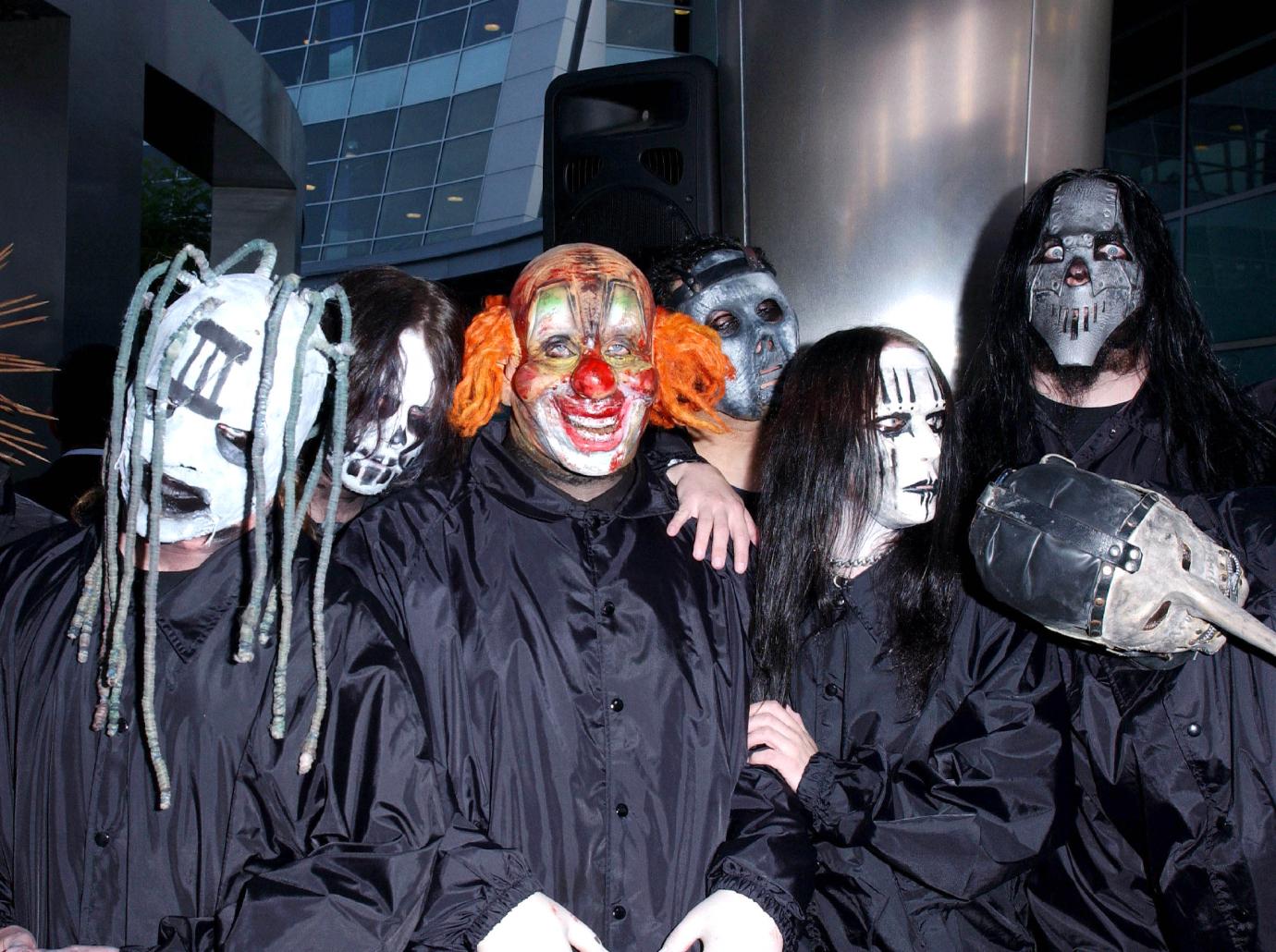 It is not yet known if Joey's condition is correlated with his death, but it did affect his ability to play. He said he felt his bandmates assumed that his health issues at the time were linked to drug or alcohol use.
"They got confused about my health issues and obviously even I didn't know what it was at first. They thought I was f--ked up on drugs, which I wasn't at all," he told Metal Hammer in 2016. "I've been through so many things with those guys and I love them very much. What's hurtful is the way it went down was not f--king right.
"That's all I want to say. They way they did it was f--king cowardly," he added. "It was f--ked up."
Article continues below advertisement